Being a younger sibling can be a blessing and a curse. We go through some good times and we go through some bad times. Here are 10 things all younger siblings can relate to.
1. The older sibling using the age card
My sister would always pull the "I am older" or "I was born first" whenever it came to who could take the shower first.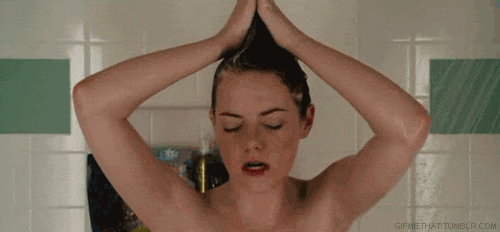 2. Getting away with something because you are the cute younger sibling
It doesn't hurt to be mischievous especially when you know you wont get in trouble because you will bat those puppy eyes.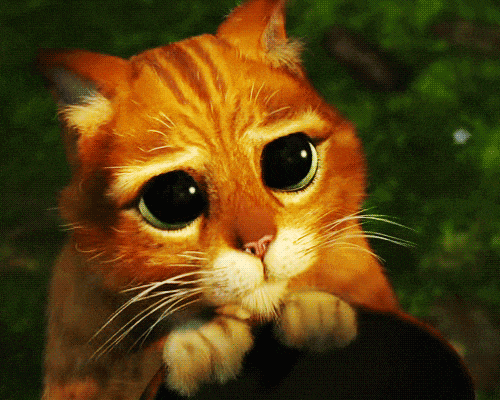 3. Stealing all your older sister's cute clothes.
All of the female siblings can relate to this one. You borrowed your sister's shirt without her knowing but sooner or later you got caught! "All I wanted was to be fashionable"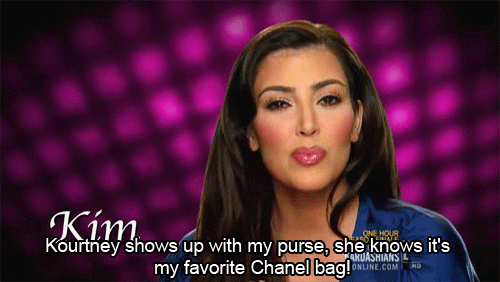 4. Always trying to hang out with your siblings "cool" friends
Us younger siblings just wanted to hang out with the cool older kids... or your sibling's cute older friend, but we always ended up getting kicked out!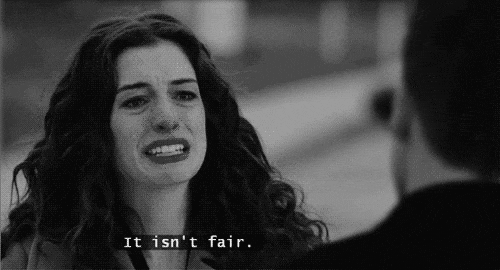 5. Your older sibling always trying to get under your skin
It seems to be an older siblings goal to annoy the living daylight out of his or her younger sibling.
6. Older siblings teasing the younger siblings
Sadly I was the one always getting teased, us younger siblings are so vulnerable. For example, my mom use to tease her younger sister by waking her up on Saturdays, having her think it was a school day and watching her get ready at 11pm thinking it was time for school. Teasing and fighting is all part of sibling love.
7. When your older sibling is having a party and you are stuck in your room.
Your sibling was having a Friday night party and instead of hanging out with them you were told not to leave your room under any circumstance.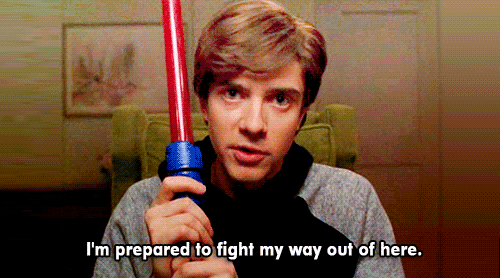 8. Laughing when the other sibling is getting yelled at
Watching your parents yell at one of your siblings gave you so much joy. Finally you became the favorite.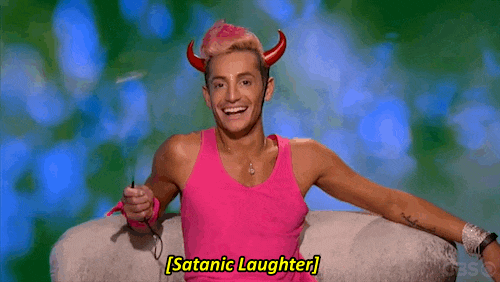 9. Your older sibling telling you that you were adopted
I will never forget my sister and I arguing and her telling me that I was adopted. I've heard this is a common thing siblings say to eachother... which I am not sure if that's good or not.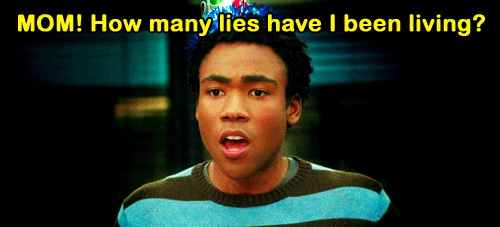 10. Having a bestfriend(s) forever
No matter the situation, your siblins will always be your siblings and they will be there for you through thick and thin and always your best friend.