The holiday season is officially upon us and, as we all know, this is the time of year where we will be seeing a lot of our families. With the abundance of family gatherings comes the unavoidable awkward family conversations. The following are 12 conversations you can look forward to having in the coming weeks.
1. The awkward small talk conversation.

There always seems to be someone at the holiday party who you feel like you have never seen before. You may also begin to question if they are even related to you. However, without fail, you always seem to get stuck in the buffet line with them. This conversation will probably consist of a discussion about the mild winter we are having, and that new hoverboard gadget all the kids are asking for.
2. The awkward, "how was finals?" conversation.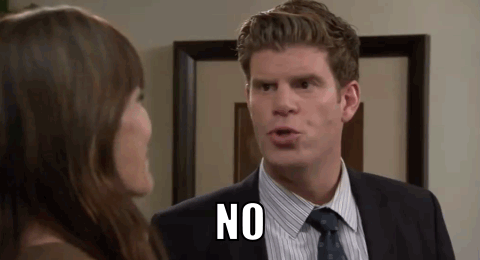 You finally forgot about the traumatic experience that was finals, and now here's your aunt reminding you about it. This conversation will probably consist of you thinking, "too soon," the entire time.

3. The awkward politics conversation.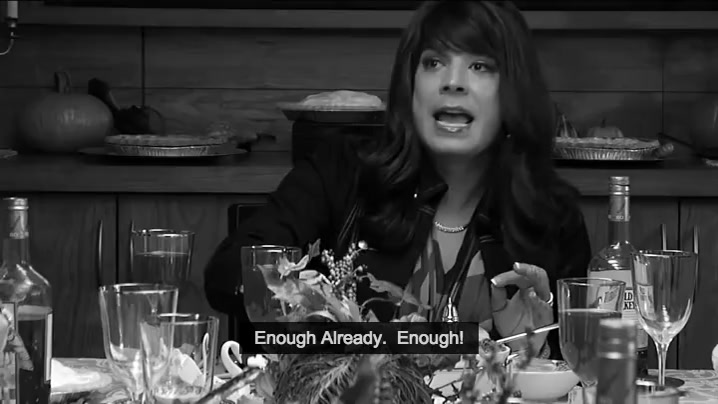 The upcoming election year is everyone's favorite conversation to not have. Everyone loves to talk about it, but once you start, you immediately regret the decision. This conversation will probably end with super conservative Uncle Jim highlighting Trump's finest qualities, while your liberal cousin turns redder than the cranberry sauce on the table. Nothing says family gatherings like heated political debate over mashed potatoes!
4. The awkward money conversation.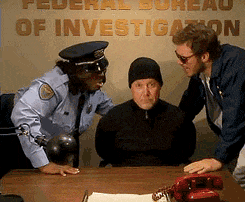 People are naturally nosy, but some are just too nosy. This conversation will probably end with you feeling like your family is interrogating you, and remind you that you are drowning in your student debt.
5. The awkward relationship conversation.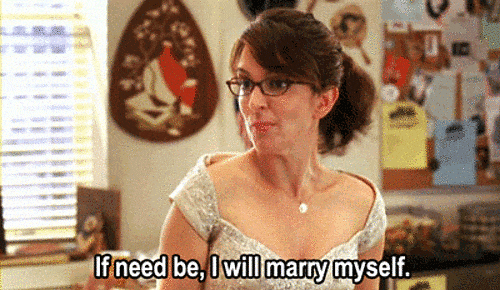 Cousin Sally is married with three kids, and she's the same age as you. This conversation will probably consist of your family asking about your love life, while you continue to browse through Tinder under the dinner table. If this conversation ends with your uncle trying to set you up with his friend's awesome son—good luck, my friend.
6. The awkward conversation with the person you don't know conversation.

You have seen this person at every family gathering since you were 5, but you cannot remember their name for the life of you. This conversation will probably consist of you avoiding any and all reference to their name, and praying they leave you alone soon.
7. The awkward post-gift giving conversation.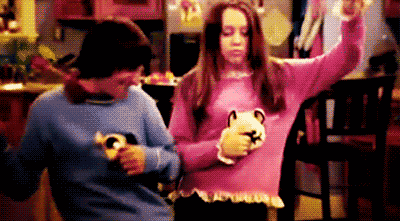 It takes a special talent to smile and pretend you love all of the gifts you got this year. This conversation will probably end with you thanking your grandma for the sweater with the large puppy on it that you plan on returning as soon as you get within five miles of the nearest Macy's.
8. The awkward post-grad conversation.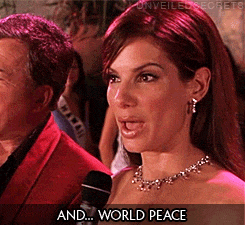 You don't even know what you are doing next weekend, how are you supposed to know what you want to do with the rest of your life? This conversation will probably consist of you saying you really hope to help other people someday in an attempt to cover up your complete lack of future plans.
9. The awkward, "so, what are we eating?" conversation.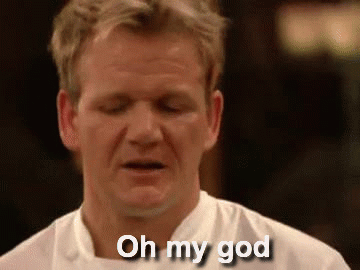 When your aunt went vegan, you did not realize that meant, you too, were going to have to go vegan this holiday season. This conversation will probably consist of you finding out that you are eating quite healthy, and trust me it tastes like that, too.
10. The awkward fight with your sibling conversation.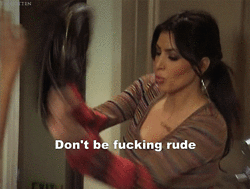 Being in the same location as your sibling for this long has inevitably caused tensions to rise. Either they were looking at you funny, or maybe their presence has just become too much for you to handle. This conversation will probably end with one or both of you crying, and your mother questioning how old the two of you actually are.
11. The awkward teaching your grandma how to Facebook conversation.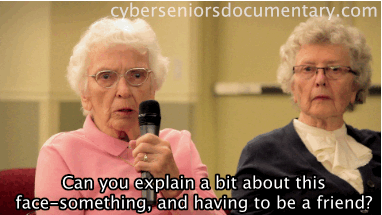 Your dad has asked you to help your grandma figure out to use her Facebook, and you know that this is some kind of cruel punishment for the time you forgot to take the trash out. This conversation will consist of you taking 20 minutes to explain to your grandma just exactly what a friend request is, and you're still not really sure if she gets it.
12. The awkward you went for the hug instead of the handshake conversation.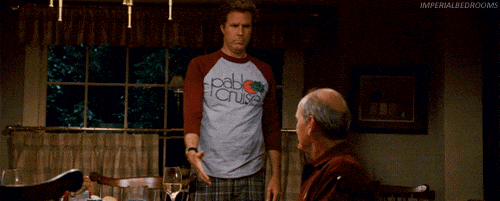 You almost made it out without having to have one more awkward encounter, but you failed completely at saying goodbye like a normal human. This conversation will probably consist of an awkward laugh and some bobbing and weaving.
Best of luck in all of your awkward endeavors this holiday season!