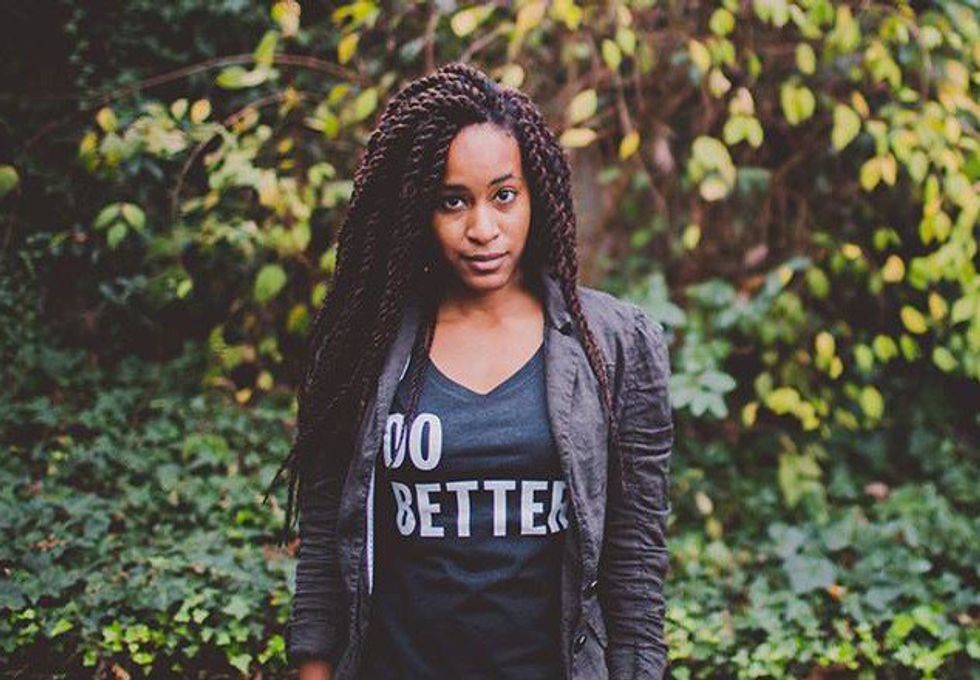 Rabble and Rouse is a clothing company with a passion for equality and activism. They have a large selection of kick-ass shirts and tank tops for women, men, and kids. Their tees are perfect for protesting, or just as comfy, casual wear. My personal favorite is Rabble and Rouse's "Can't Catch Us" t-shirt...it is hilarious.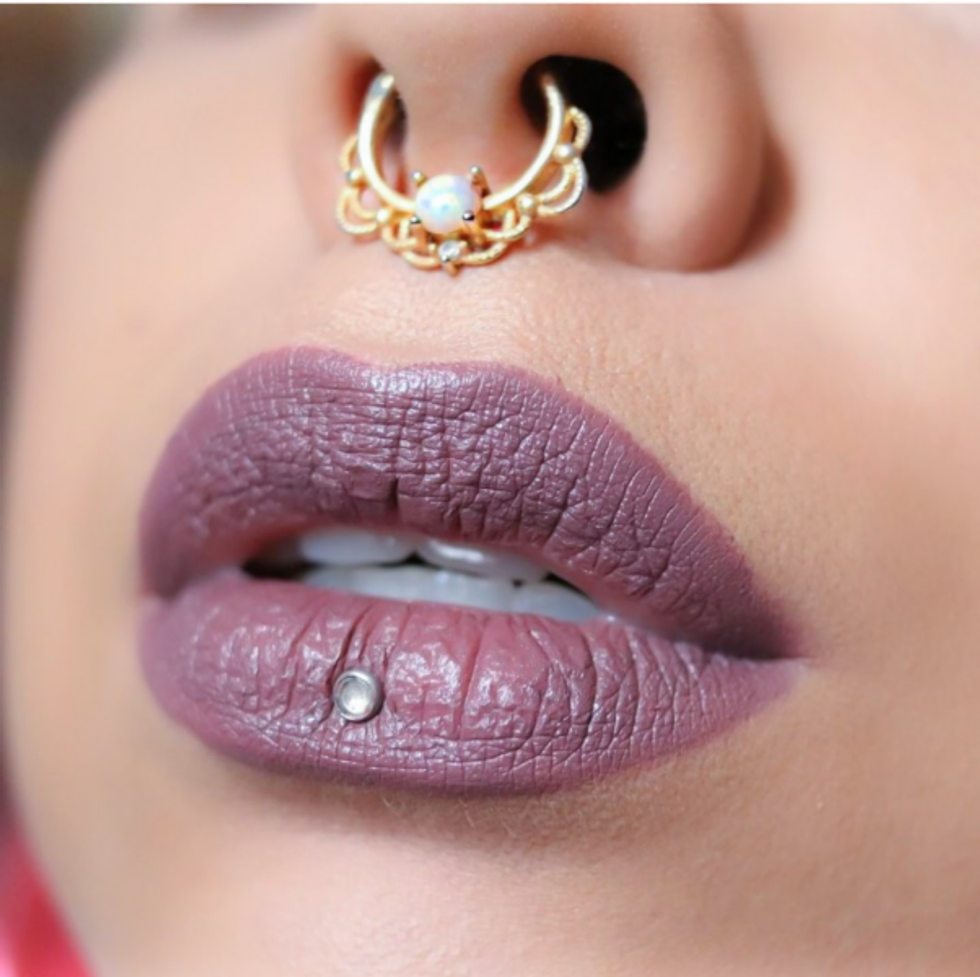 Nicolet Beauty's cruelty-free makeup will be your new Go-To product in 2017. They have a large selection of matte lipstick, including this gorgeous shade Britain. If you like flashier makeup, take a look at their Catnip Lip Gloss line. Use the code "ODYSSEY" to receive 10% OFF your entire order!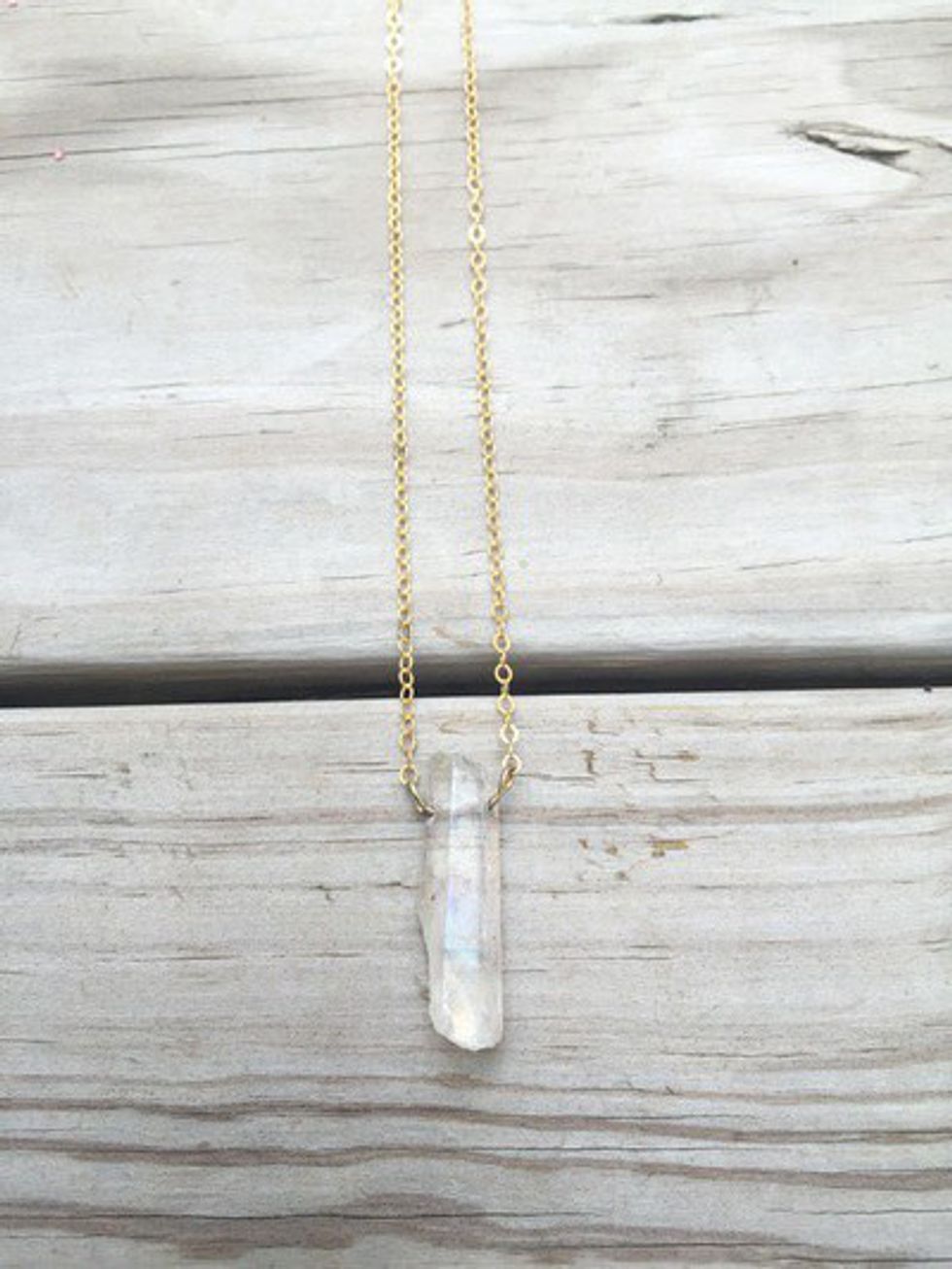 Modern Alchemy's online shop just relaunched, and features classic, handcrafted jewelry. Their designs are crisp and minimalistic, combining earthy looks with modern fashion trends. Check out their opal chip choker for stylish, happy vibes. Also, follow Modern Alchemy on social media to find giveaways...I hear there are TWO coming up!
4. Loquita Bath and Body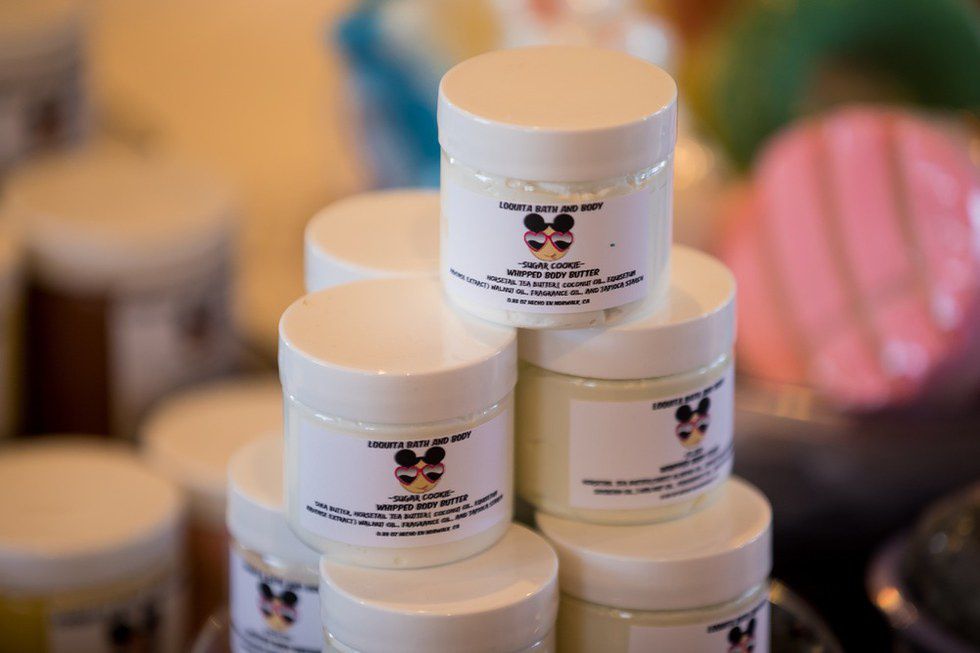 Loquita Bath and Body offers the most delicious bath bombs, body scrubs, and self-care products you will EVER find. They offer unique scents, including many classic Latinx sweets such as the flan sugar scrub and their signature Concha Bath Bomb. Copy and paste the code "ODYSSEY" to receive 10% OFF any order at Loquita Bath and Body!
5. Opium Vintage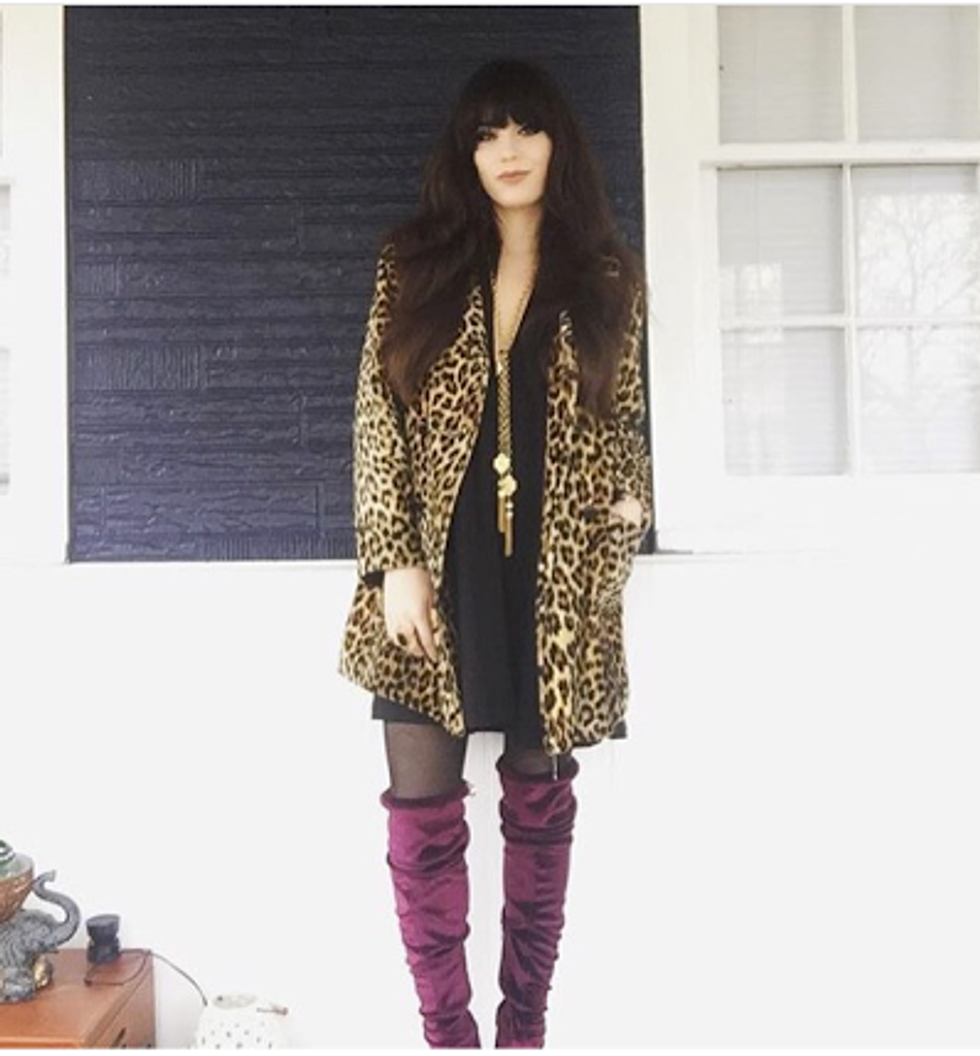 Opium Vintage's Etsy shop features a curated collection of obscure, hard-to-find vintage clothing. The store has multi-era picks, including a
Japanese kimono
from the 1960s, and this
Whiting & Davis choker
. In addition to Opium Vintage's Etsy, their vintage collections can be found at the Nashville-based store
Any Old Iron
;
they are having a sale of 25% OFF all Japanese vintage clothing NOW!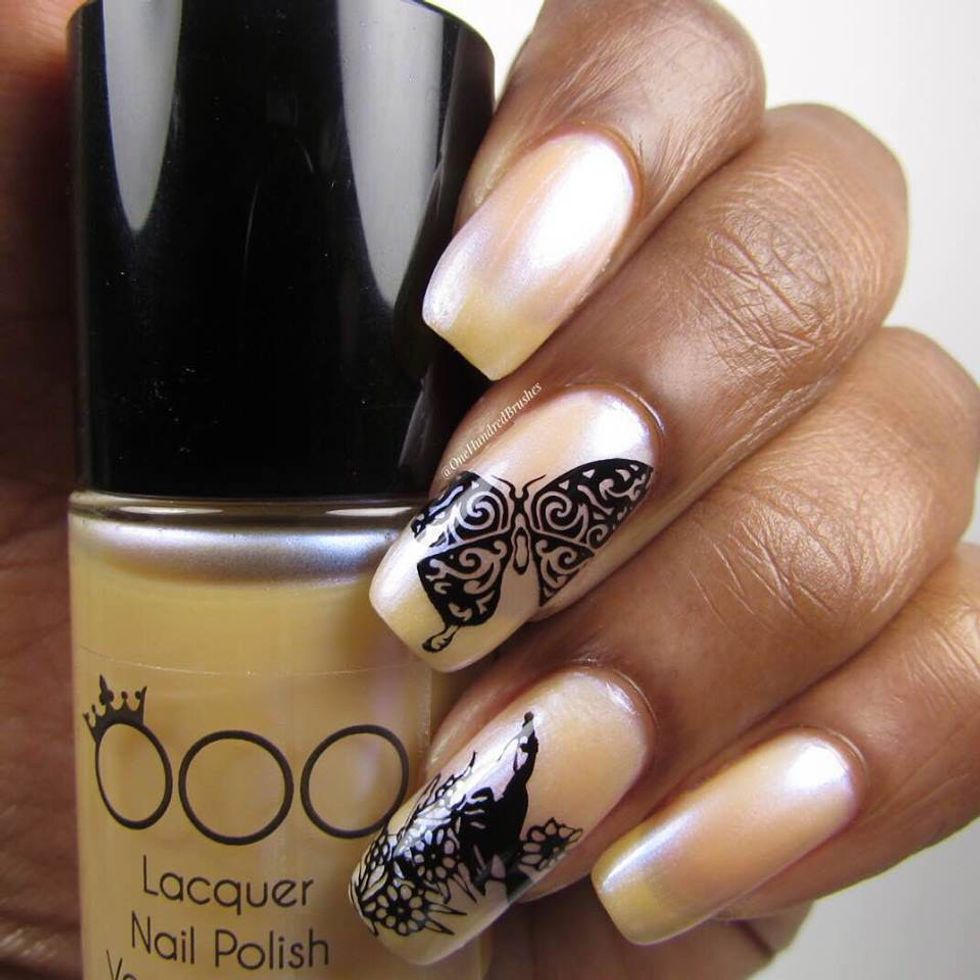 Created with Women of Color in mind, OOO Polish has a HUGE, colorful selection of vegan nail polish that compliments all skin tones. Their shop boast 10+ lacquer collections: The Mother Nature Collection and Oyo Empire Collection are especially worth checking out! OOO Polish is 100% nontoxic, chip resistant, and long-lasting. First time customers receive 20% OFF EVERYTHING with the code "20NOW" at OOO Polish's site!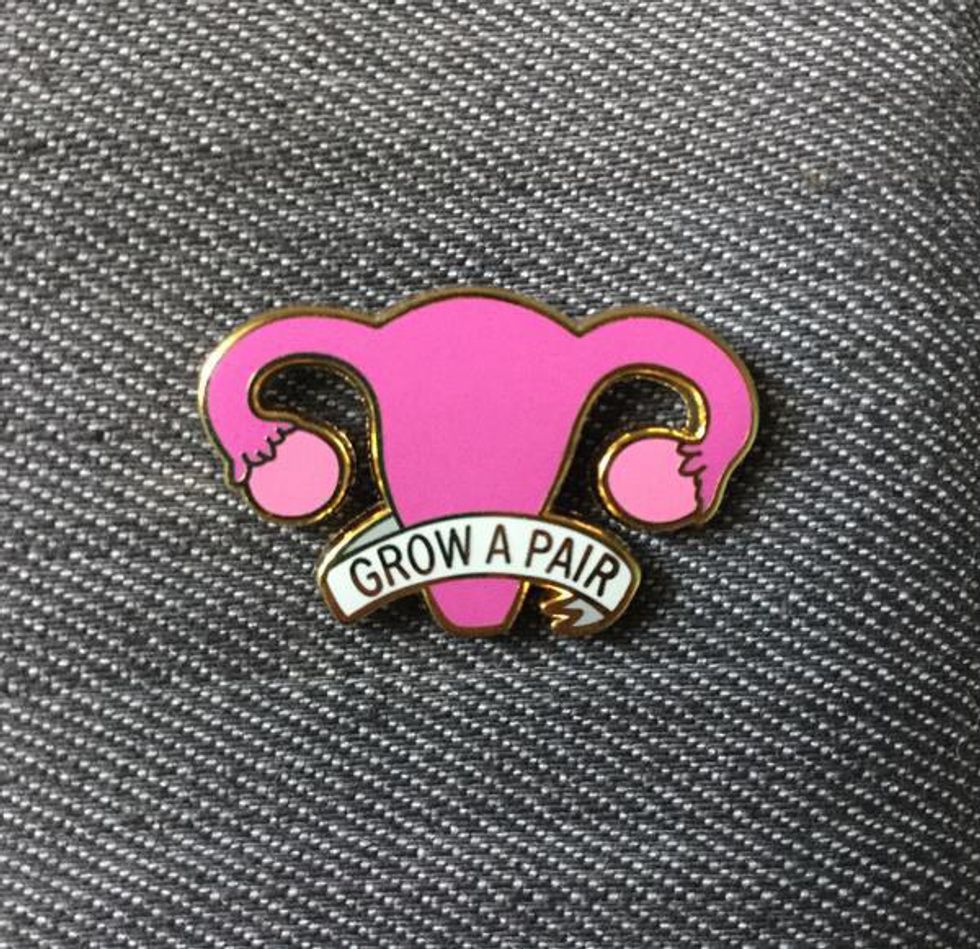 From buttons to pins and patches, Radical Buttons has accessories for every fashionable feminist. Their feminist cat lady button is too cute, but Radical Buttons also has edgier options like their "Bad Bitch Club" pin (my personal favorite). Use the code "FRIDAY13" to receive 13% OFF the entire store!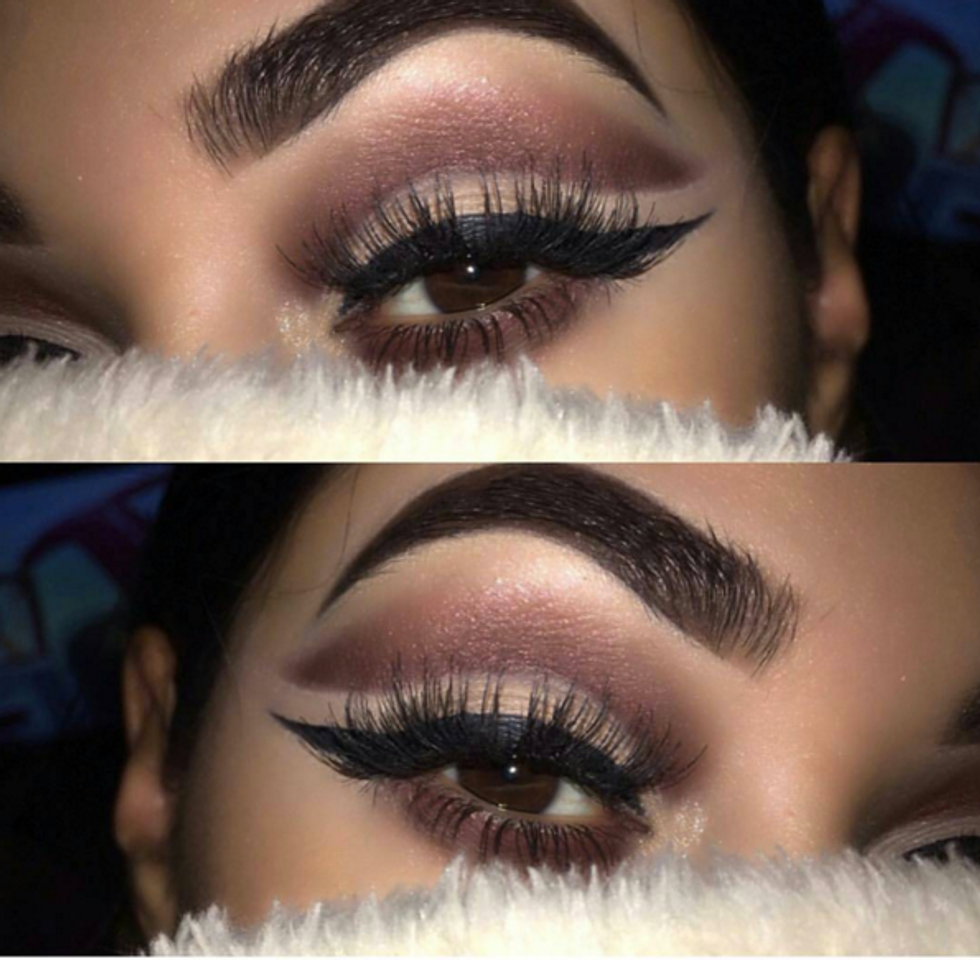 Can't afford the latest Kylie Jenner products? Belleamor Cosmetics has high quality, cruelty and paraben free products perfect for MUAs and beginners. Their lipsticks offer a creamy or matte finish option- Belleamor's Smooth Mauve lipstick is gorgeous. Also, if you want a pink-hued eyeshadow palette that doesn't drain your wallet, check out the mini Royalty Glam Palette.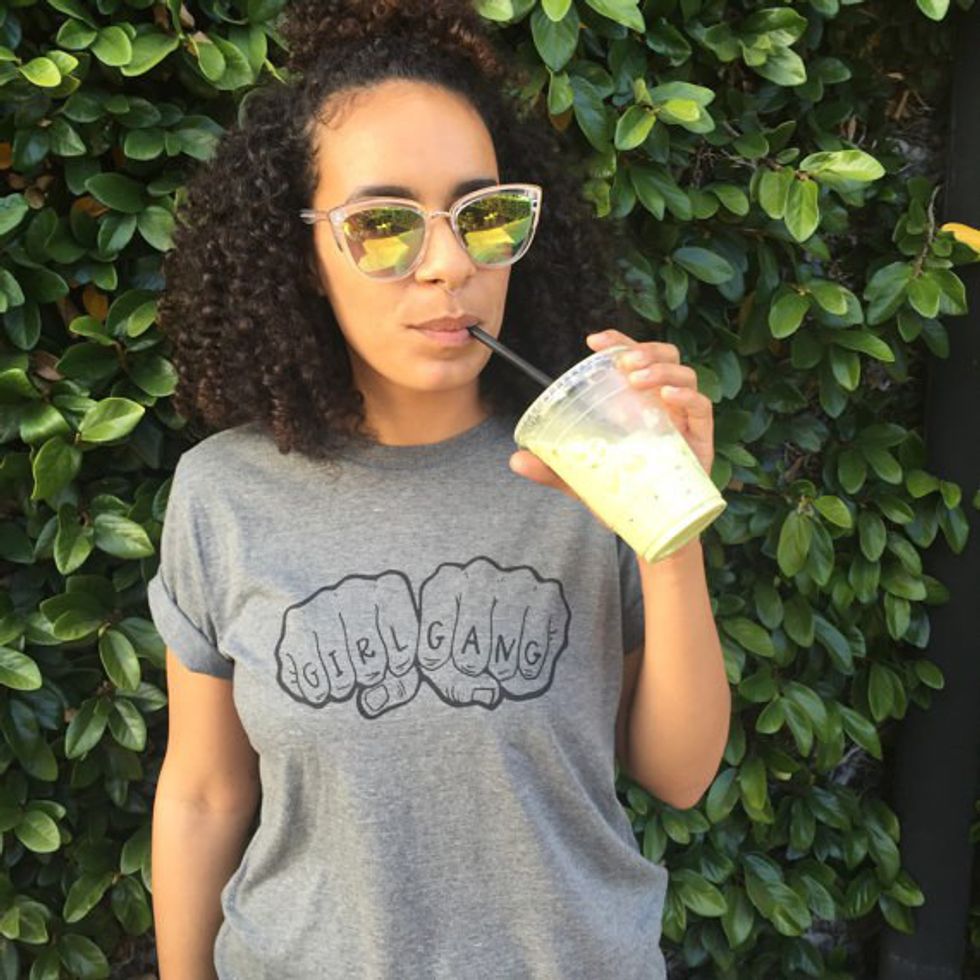 Calling all riot grrrls and feminists: you will LOVE Gentle Riot. Make a fashion and political statement with their Dripping Ideologies shirt or go with the more minimalistic Weird Girl shirt. Either way, Gentle Riot has something for everybody. For 15% OFF, use the code "odyssey" NOW at Gentle Riot's Etsy shop!
10. Witch's Brew Bath Co

Witch's Brew Bath Co has a great selection of handmade soaps, scrubs, and bath bombs. Made with natural scents and ingredients such as lavender and vanilla, their products are perfect for relaxation. Their Winter Wonderwitch soap will leave you feeling refreshed, and your skin hydrated. Enter the code "RETURN10" to get 10% OFF at Witch's Brew Bath Co's shop!
#SHOPSMALLBUSINESS