1. Ice Skating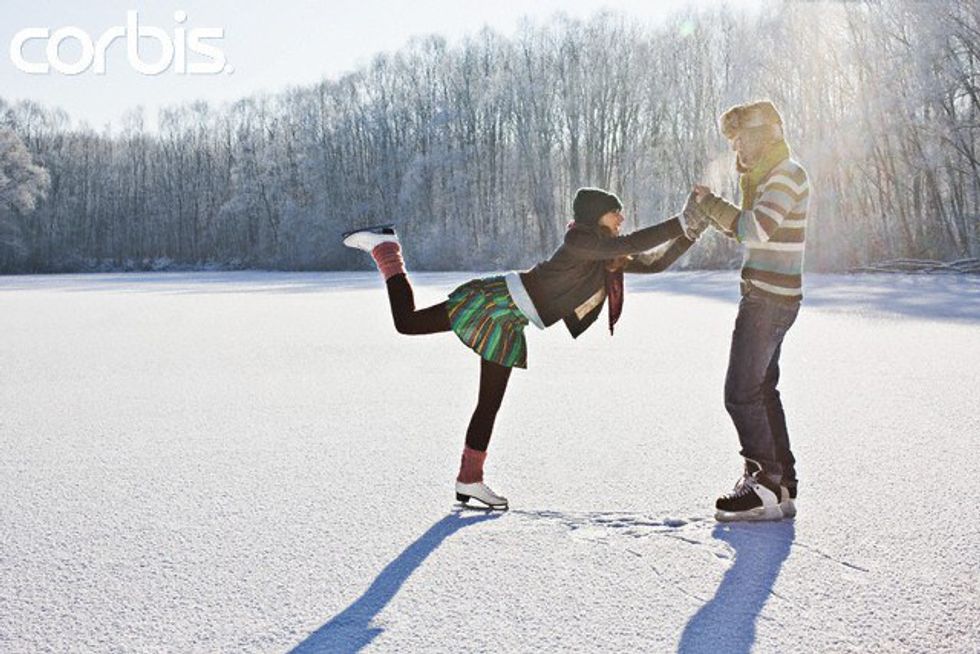 What better excuse to hold hands the entire time while keeping each other balanced, plus an excuse for us girls to wear a cute winter outfit? Click here for neat indoor and outdoor ice rinks in the metro Atlanta area.
2. Making S'mores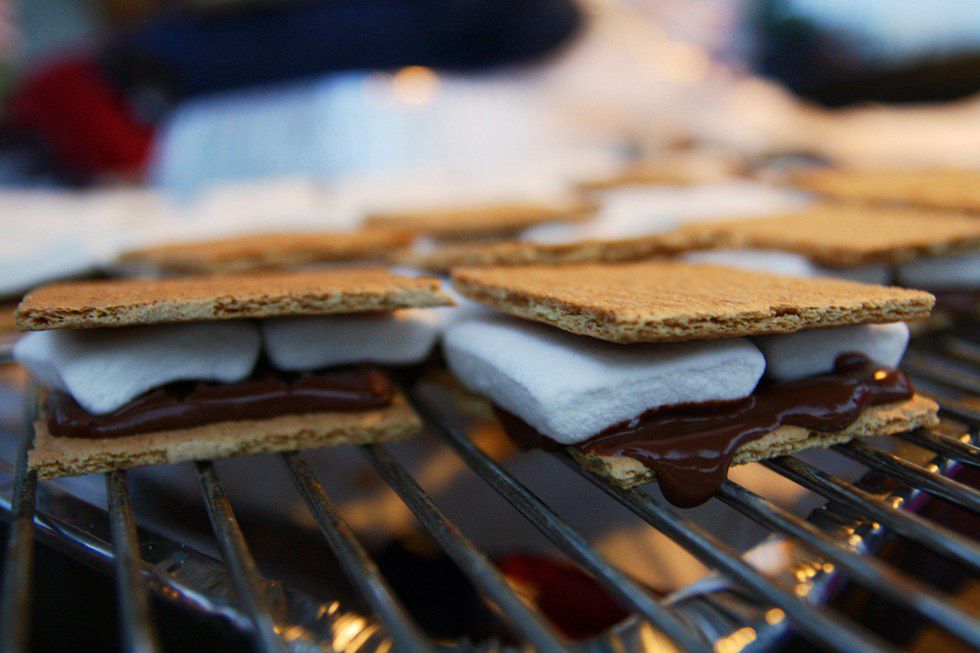 A chilly weather classic, which is especially more romantic when you roast the marshmallows by the fireplace and pair them with cute holiday mugs of hot cocoa.
3. Game Night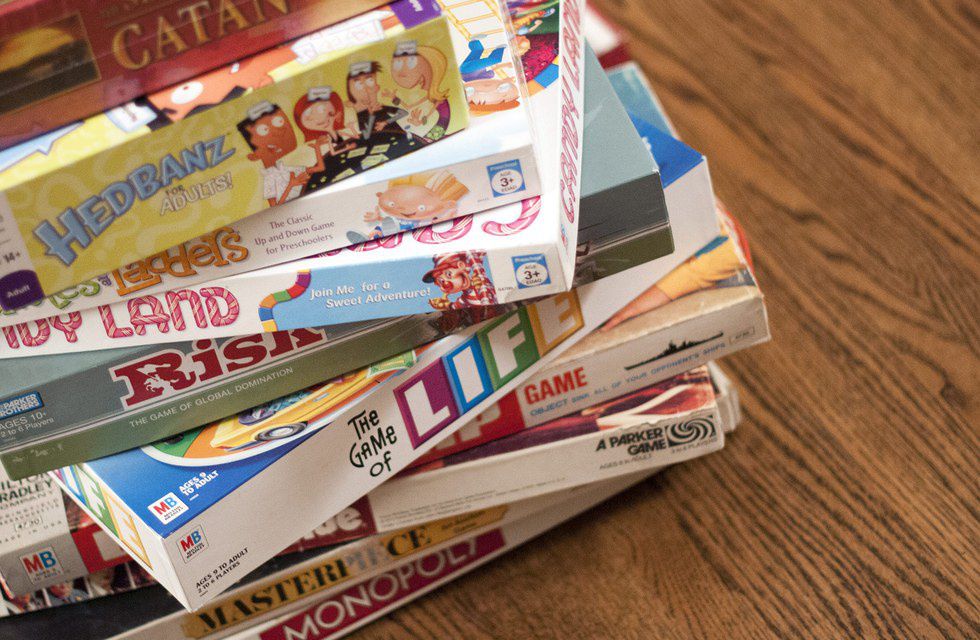 Drop your phones, turn off the television, and take out those old game boards for a night (or day) of friendly competition. This is one date where inviting friends over to play makes it even more fun and competitive.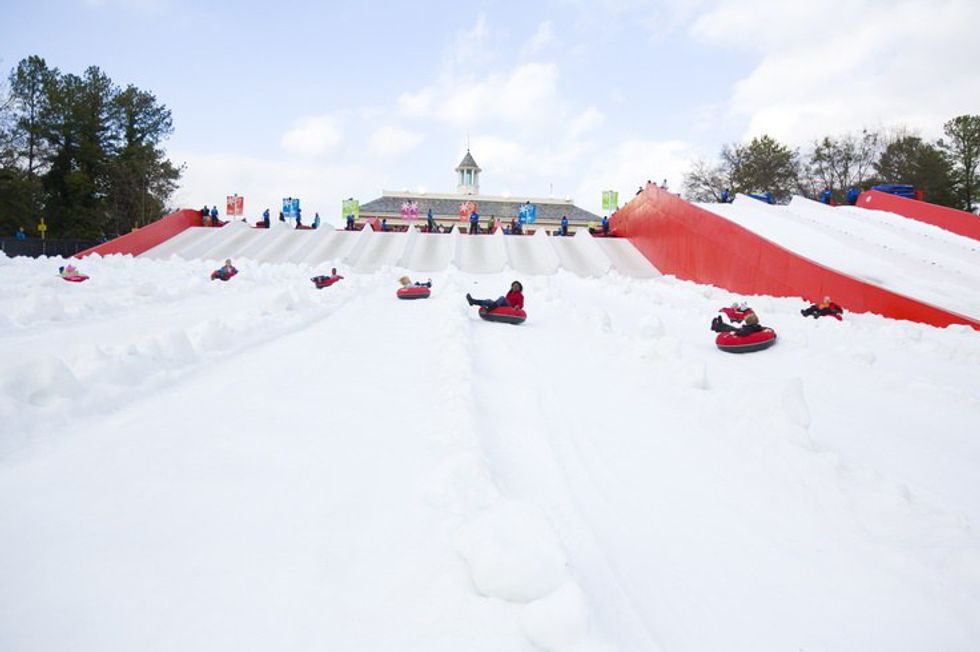 Even though this attraction is more targeted towards families with children, why not unleash your inner child at Snow Mountain as a couple by snow tubing down a 400-ft hill and playing in real snow in the middle of the Georgia dryness?
5. Making a Gingerbread House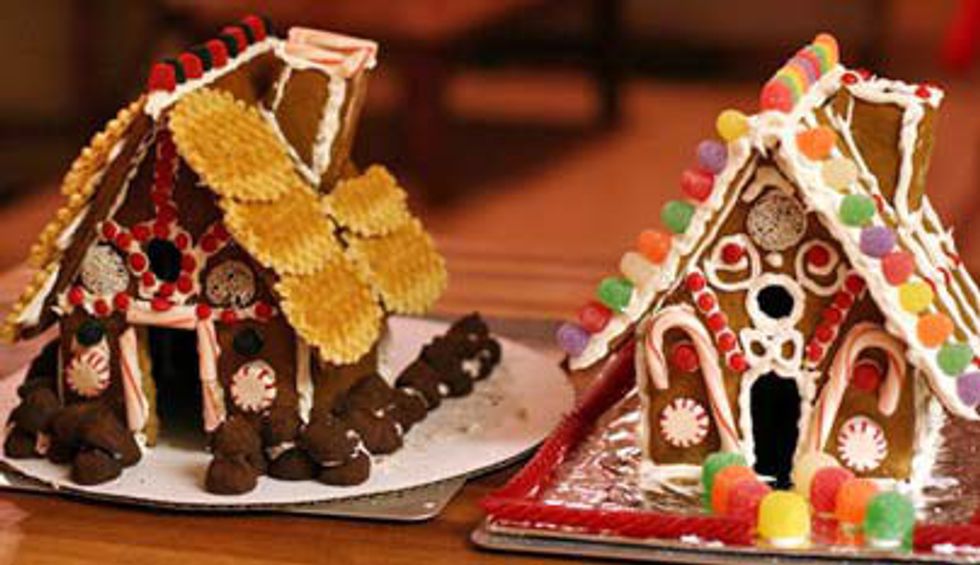 Try building one together, or make it a competition to see who builds the most creative house!
6. Looking at Holiday Lights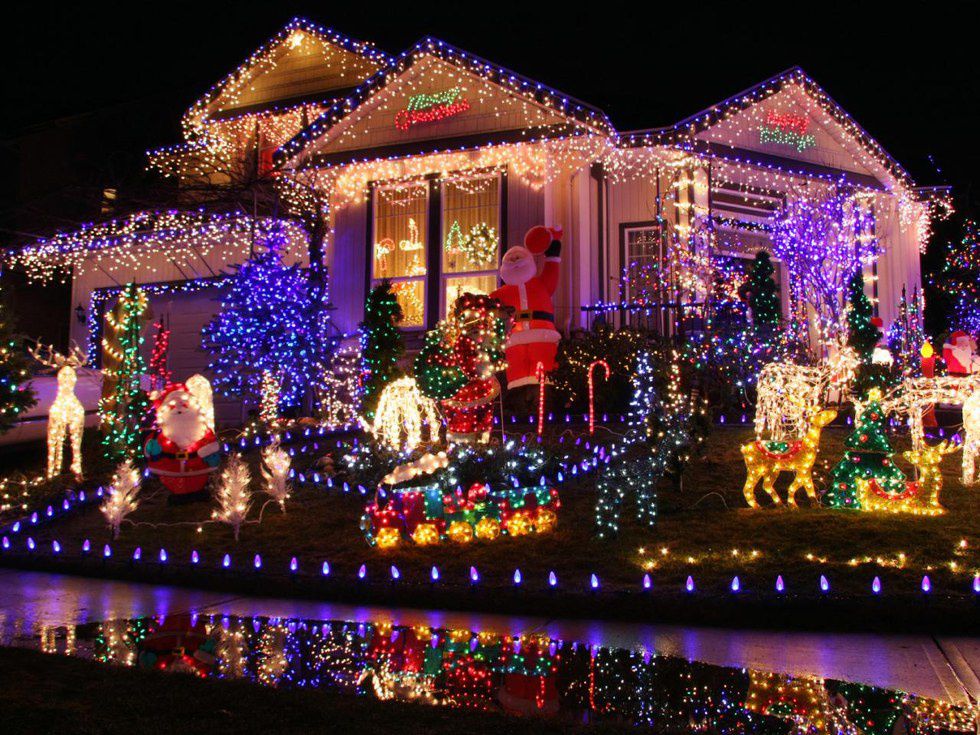 If one or both of your neighborhoods is very decorative, why not put on your coats and take a stroll down them? If your neighborhoods sadly happen to be lifeless, take a drive around town and look at the lights displayed there. For wonderful holiday light displays in the metro Atlanta area, click here.
7. Starbucks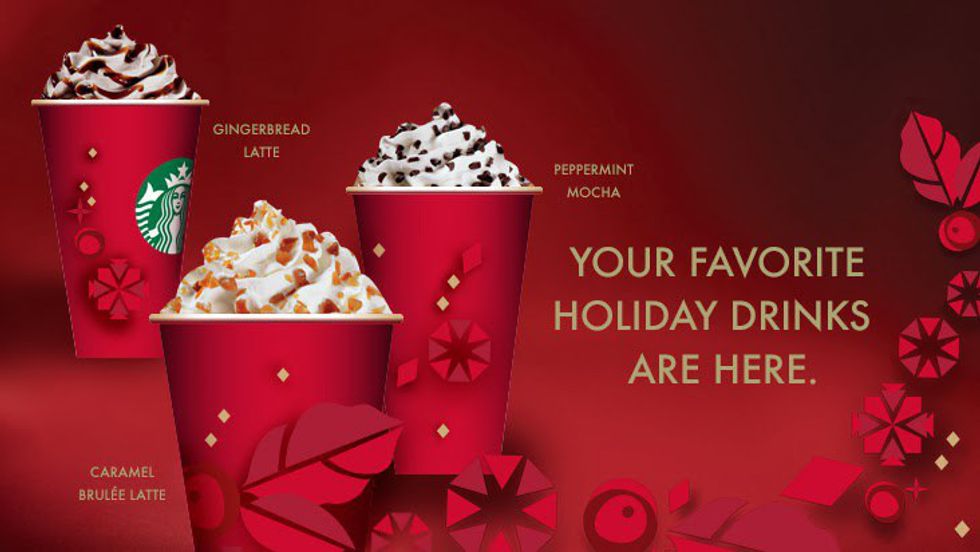 Visit your local Starbucks and pick up one of your favorite holiday drinks that they have to offer. Afterwards, sit down and enjoy each other's company while enjoying the drinks. An additional recommendation: their hot chocolate is also one of the tastiest out there!
8. Baking Treats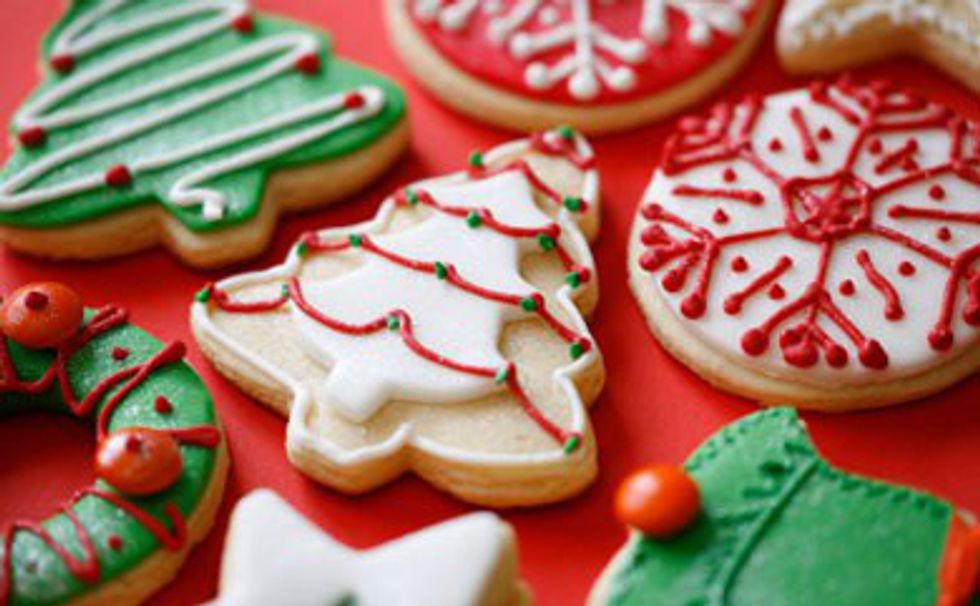 Whether it's Christmas tree cookies, a snowman cake, or anything in between, baking treats with your boo is a fun activity to converse with each other while creating your sweet masterpieces.
9. Go Holiday Shopping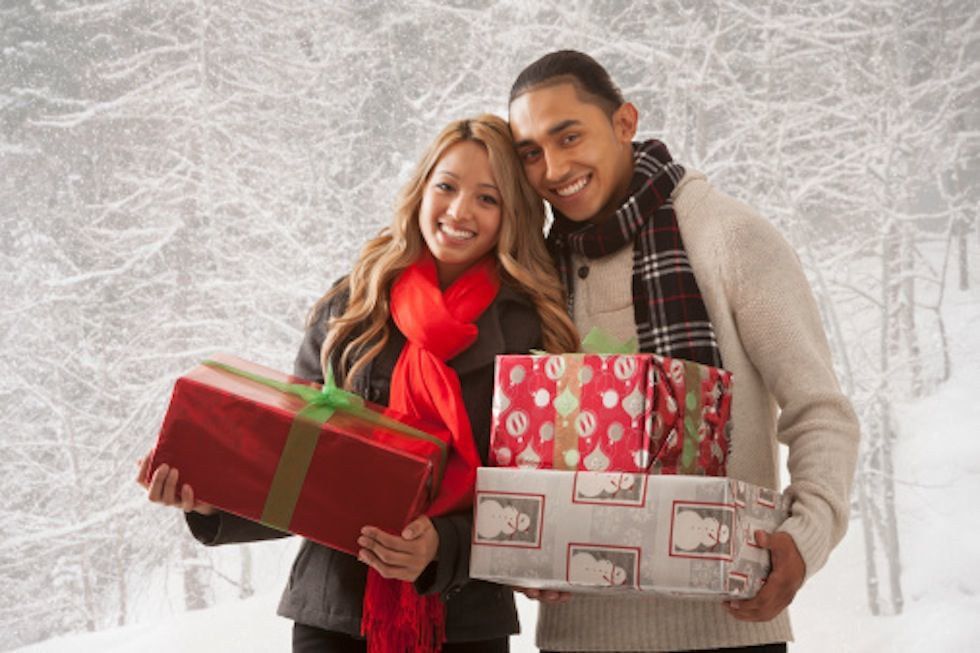 Hit up the mall and go shopping for your loved ones and for each other. You'll find out interests about each other that you may have not know!
10. Decorate Ornaments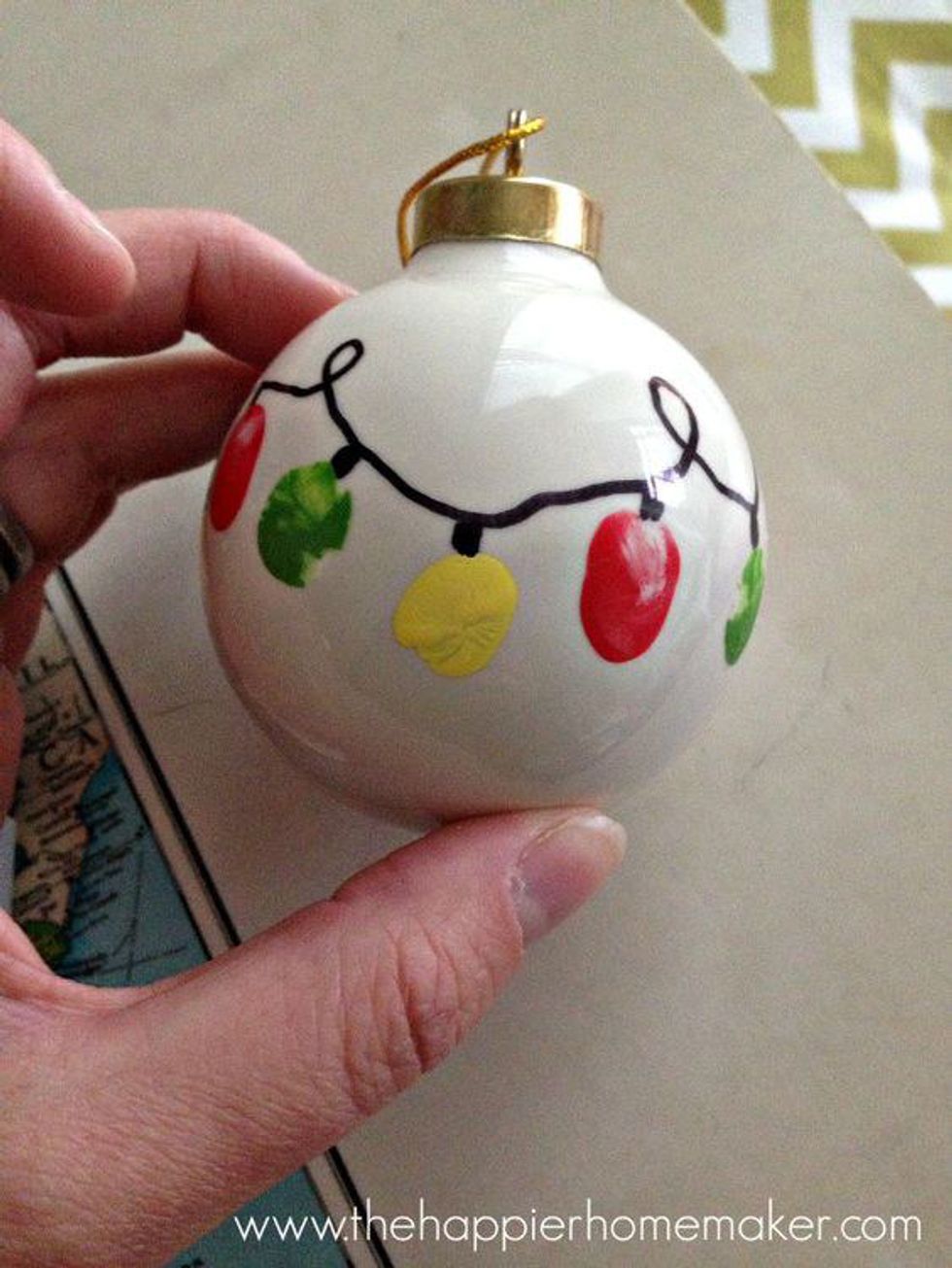 Get some craft materials and get crafty! The sky is limit when decorating ornaments with your favorite person. Click here for neat ideas from Pinterest on DIY holiday ornaments.