Going to any university within the Big 10 conference is a dream come true for many. Sometimes it can often feel like stepping into your favorite college movies. Specifically, I find that Indiana University offers the on-screen college experience due to the following things.
1. Greek Life
At IU the sratty/ fratty life is lived in beautiful mansions. The recruitment is competitive and the exclusivity factor is no secret, even to outsiders. With philanthropy, pairs, and formals the social events are plentiful.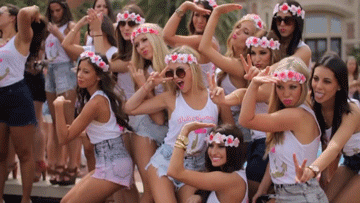 2. Tailgates
"This is Indiana, yeah we do it big" and this begins with tailgates. Miles of endless food, booze, music, and the classic cornhole. Not to mention thousands of students raving, what college movie doesn't feature out of this world party scenes.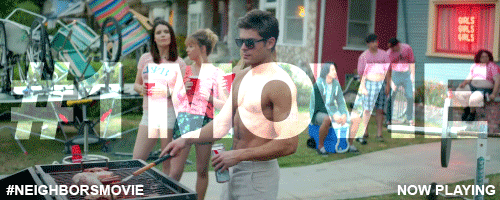 3. Sporting Events
What is a Hoosier? No one really knows but that does not keep the cream and crimson from shining through at every sporting event. The most popular tradition is the crazy candy-striped pants. Have yet to own a pair but definitely on my senior year bucket list.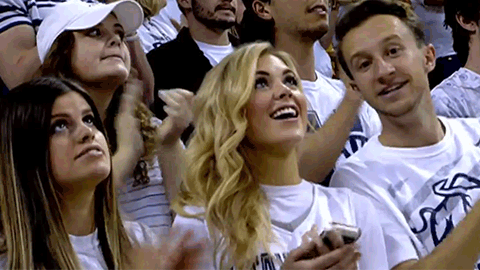 4. Clubs
You know that scene in pitch-perfect where Becca goes to the student involvement fair, IU's involvement fair is even larger than that. With over 800 clubs/ organizations to get involved in the possibilities are endless.
5. Dorm Life
The good, the bad, the crazy roommates, and the late night cram sessions and pregames next door all in the teeny tiny bopper concrete rooms. You're bound to experience it all your freshman year living on campus.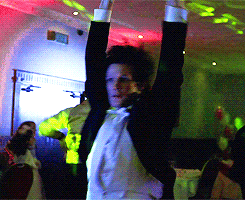 6. Student Diversity

40% of IU students are not from Indiana, so where do they come from? Everywhere, different states, and even countries. Some of your closest friends could be from hundreds of miles away. Every movie features diverse distinct characters that are surely memorable.
7. Campus
I don't need to explain how IU's campus is one of the prettiest in the country. It features the beauty of every season flawlessly, just like every college movie never fails to show off the beauty of the filming location.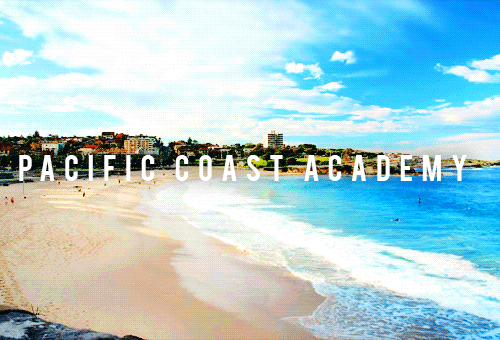 8. Parties
Indiana students love to party. I'll just leave it at that.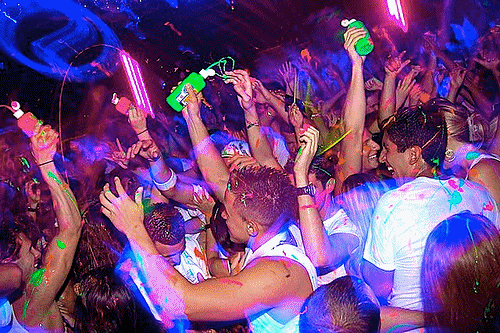 9. College Town
Bloomington is your classic college town. It is in the middle of nowhere but boasts all of the basic necessities such as shopping and movies. The downtown is great no matter what your interests are with great dining and drinking locations.
10. Events
The philanthropy events at Indiana are huge, raising millions of dollars for many great organizations. The events involve many long months of time, dedication, and support that result in life-changing numbers. Every good movie shares some feel-good moments.
If you want your college to rival your favorite college movie or maybe be event greater come to no other then Indiana University.