Some people would love to come home to the love of their lives everyday, but for the others of us that do not have that luxury, we get to come home to our faithful dogs. With dogs being man's best friend, it is understandable why this is just as exciting, if not more exciting, than coming home to the love of your life.
Here are just some of the reasons that dogs are better than people:
1. They are always excited to see you, whether you went outside for two minutes to check the mail or you've been gone the entire day. Nobody else is going to jump up and down for you when they just saw you ten minutes earlier.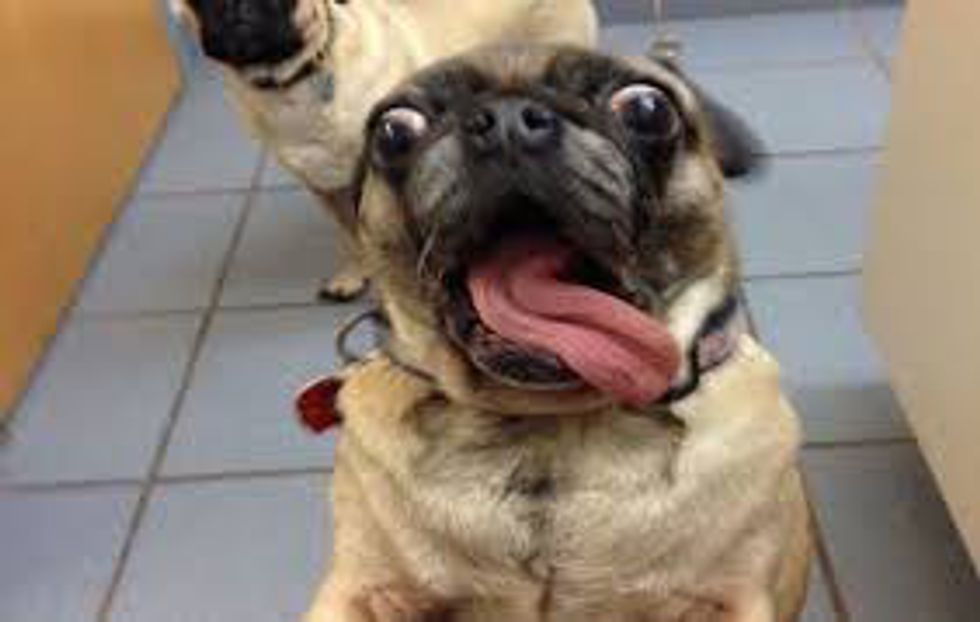 2. Every time you leave they sit by the door to await your return.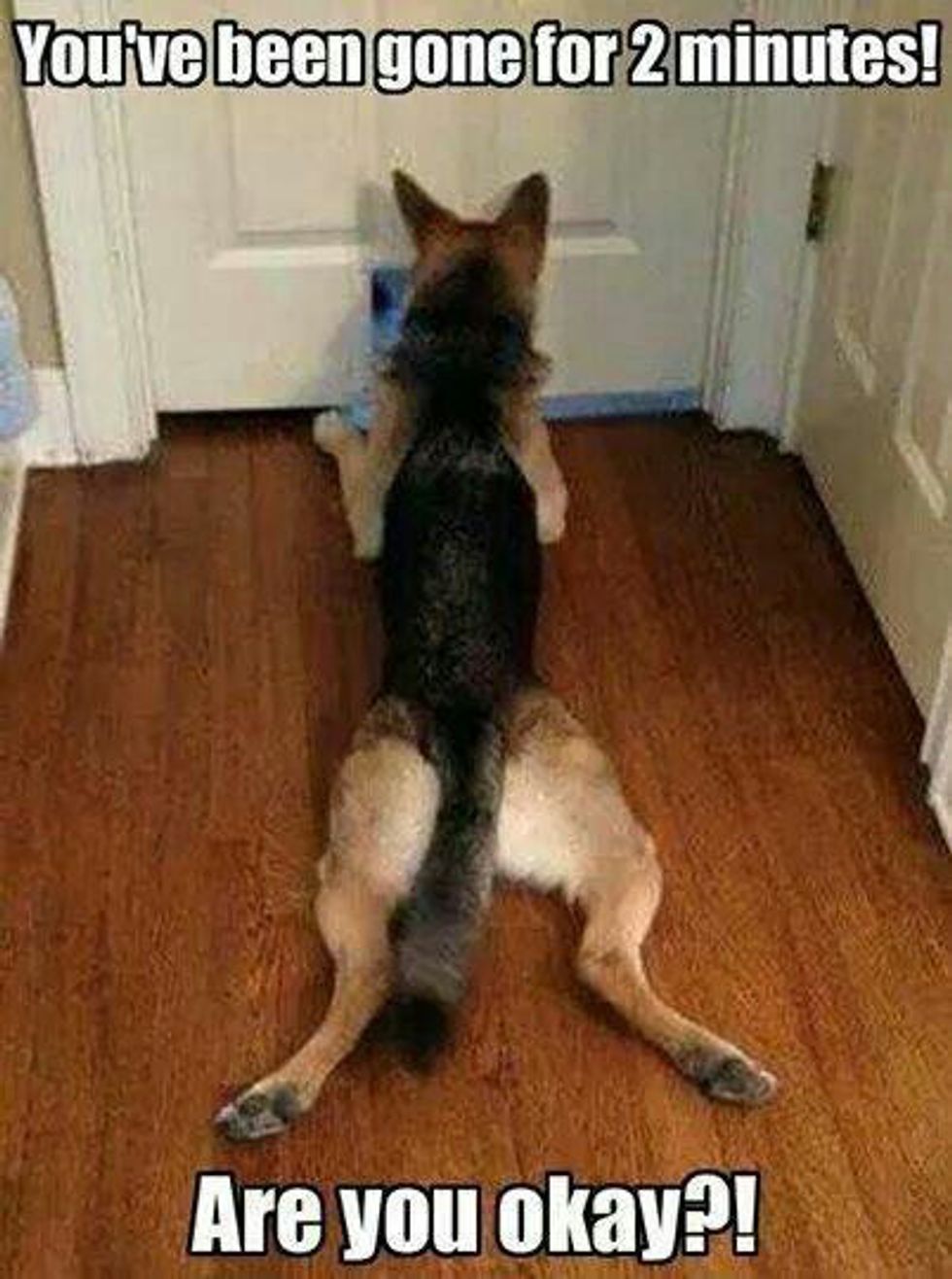 3. They do their very best to protect you from all the horrible things life may throw at you.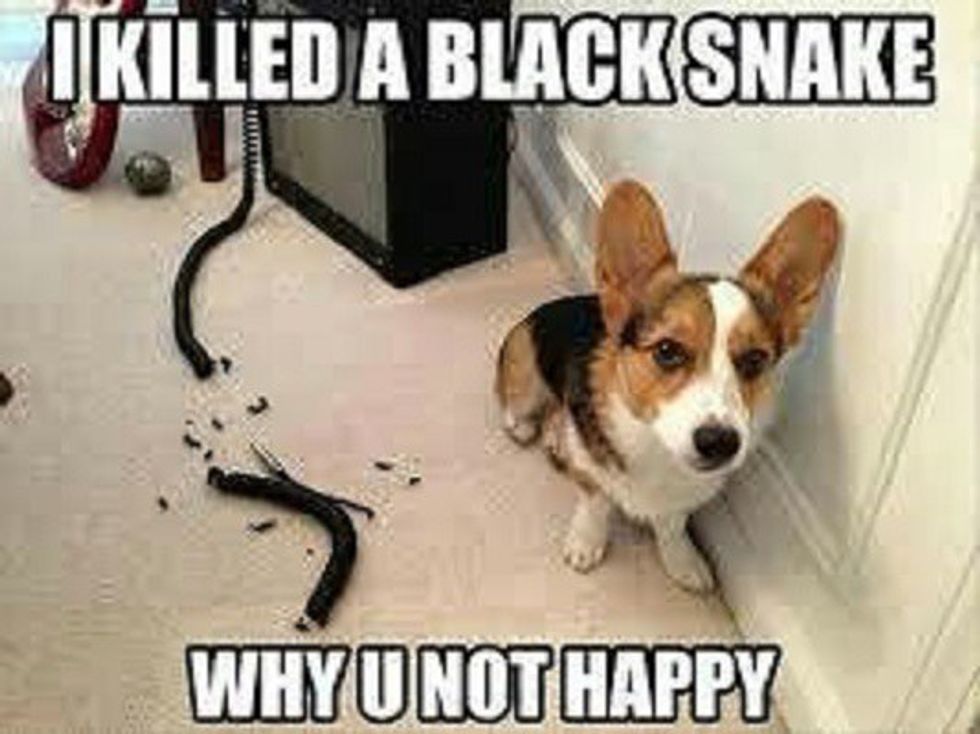 4. Who better to take selfies with than your adorable furry companion?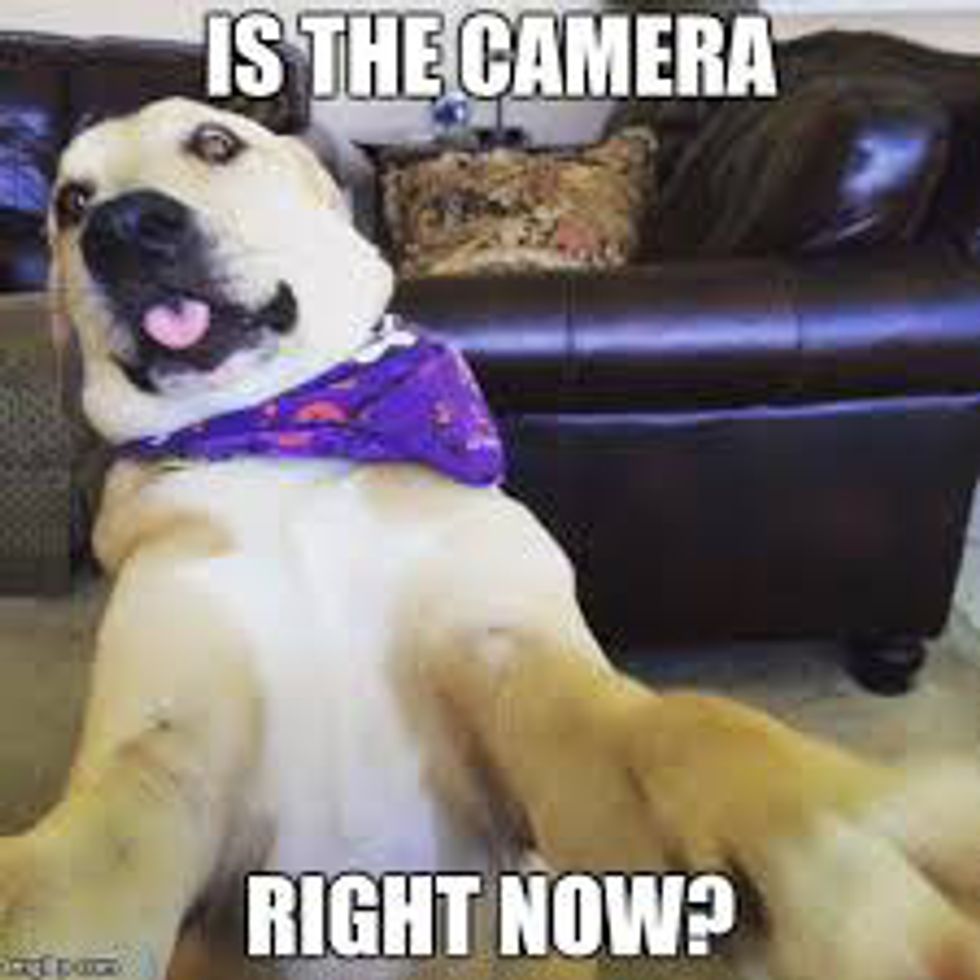 5. They are always up for a walk, who needs a gym partner when you have a dog?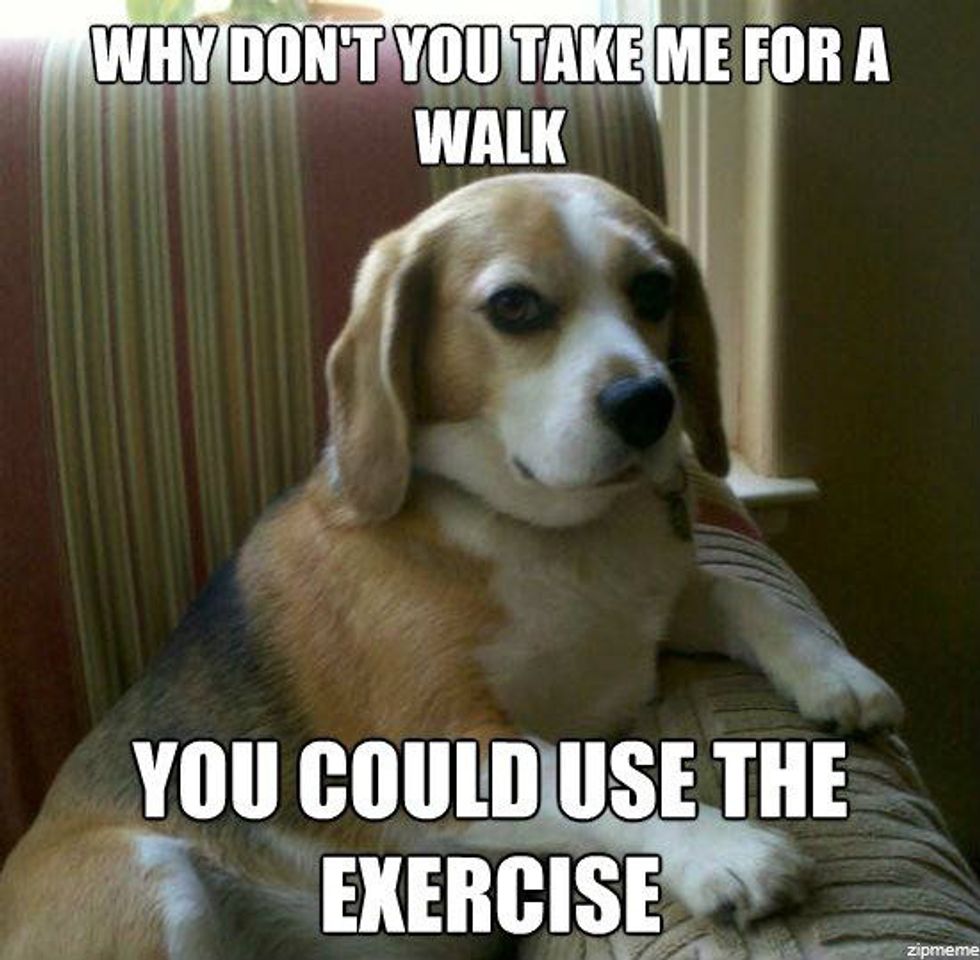 6. They will sit there and listen to you talk about anything, not like they really have a choice, but you never have to worry about them telling anyone your secrets.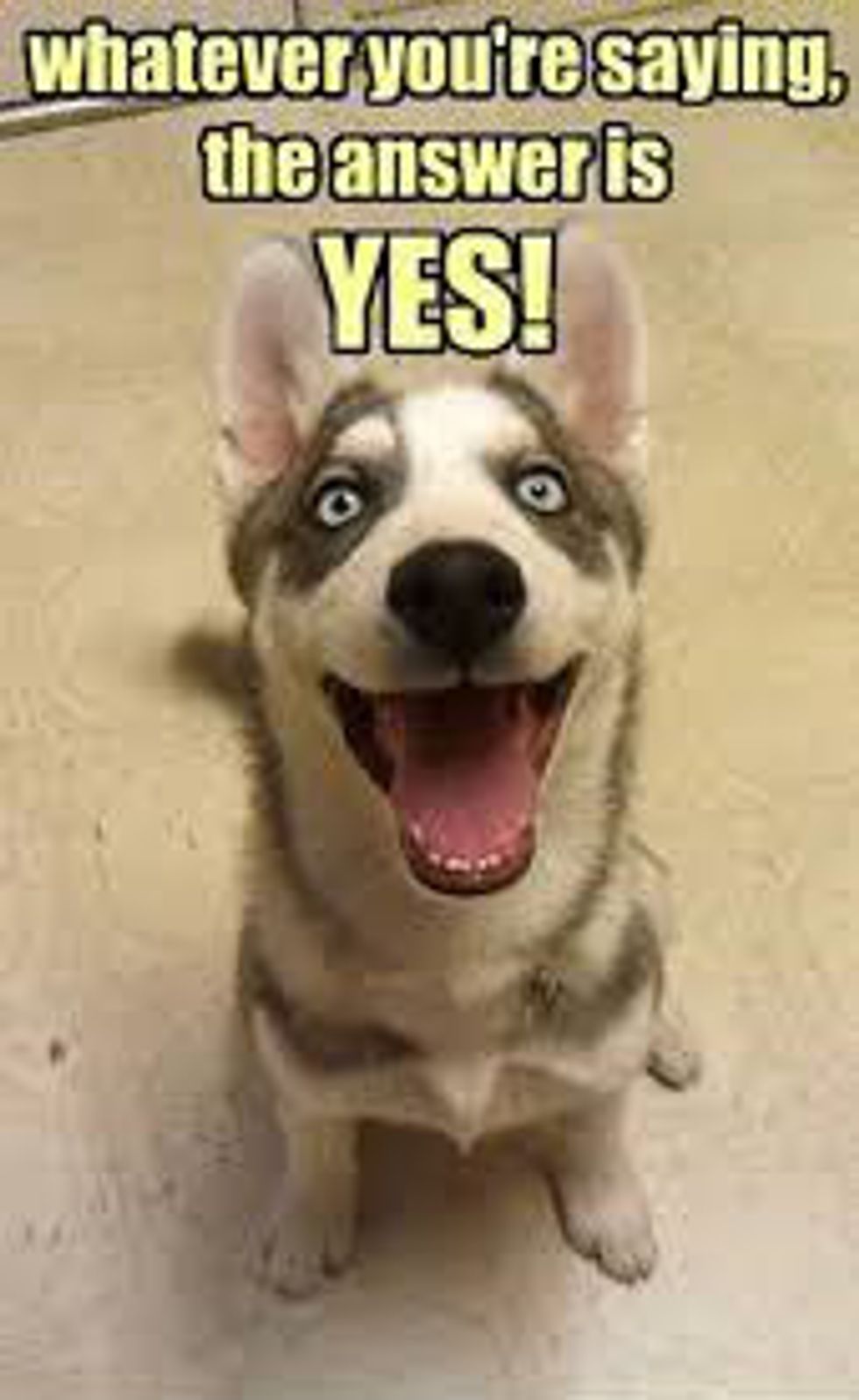 7. They understand if you want to eat your feelings. Heck, sometimes they even join in.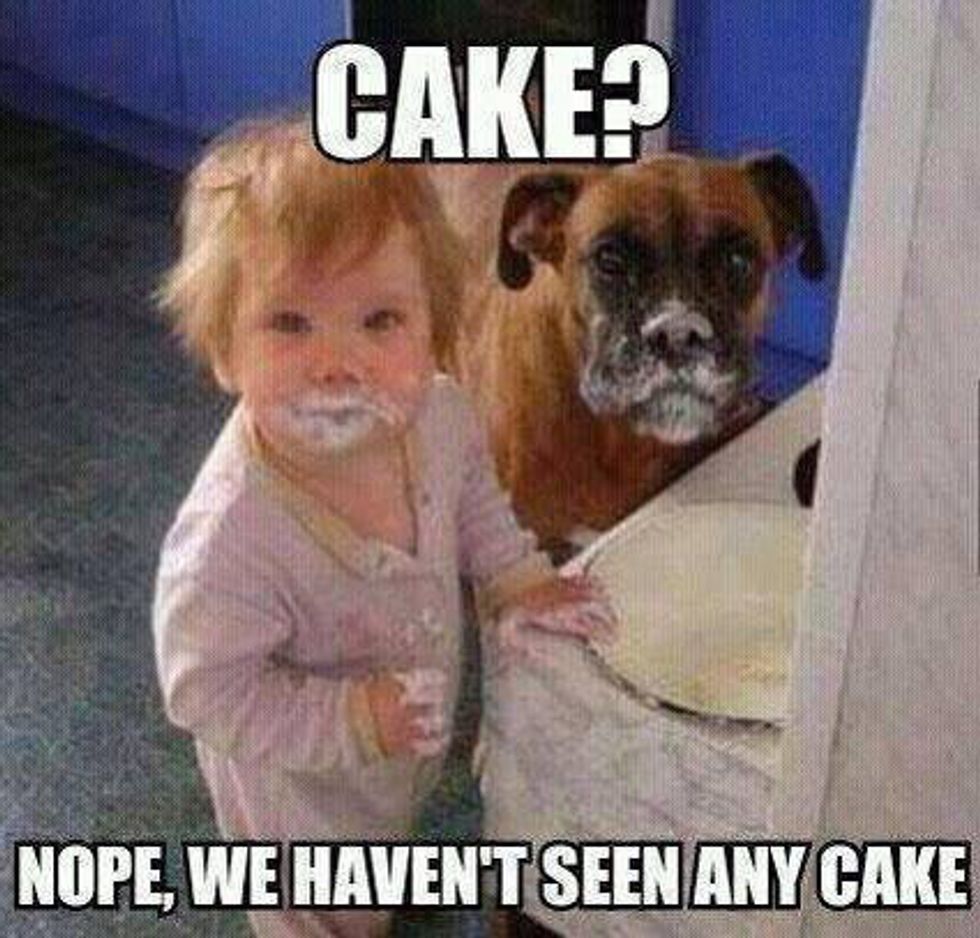 8. But, I guess dogs are really better than people because you'll never have to worry about them getting mad and not loving you anymore.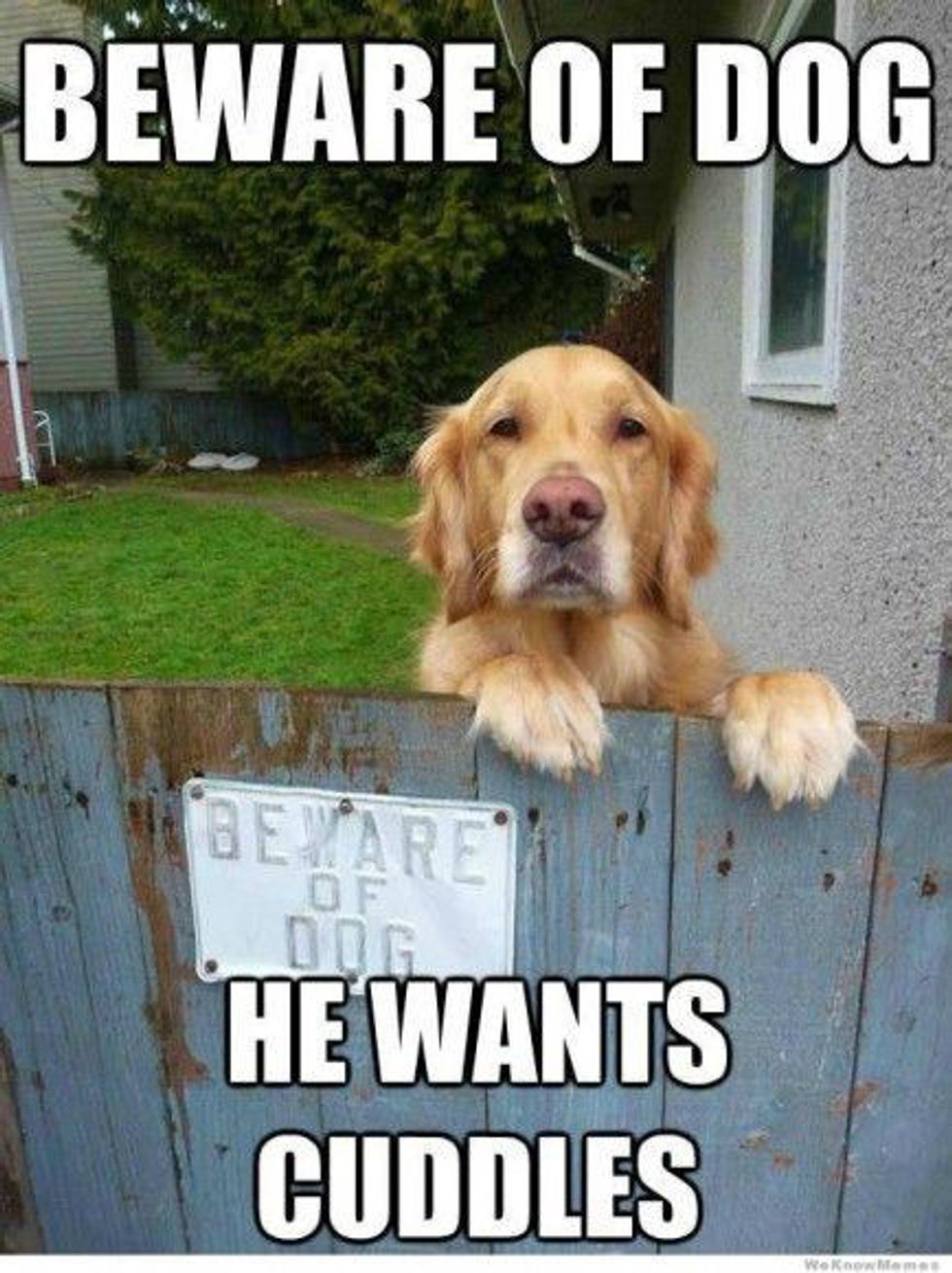 9. Plus, it's so hard to get mad at them when they mess something up because of them being just so darn cute and all.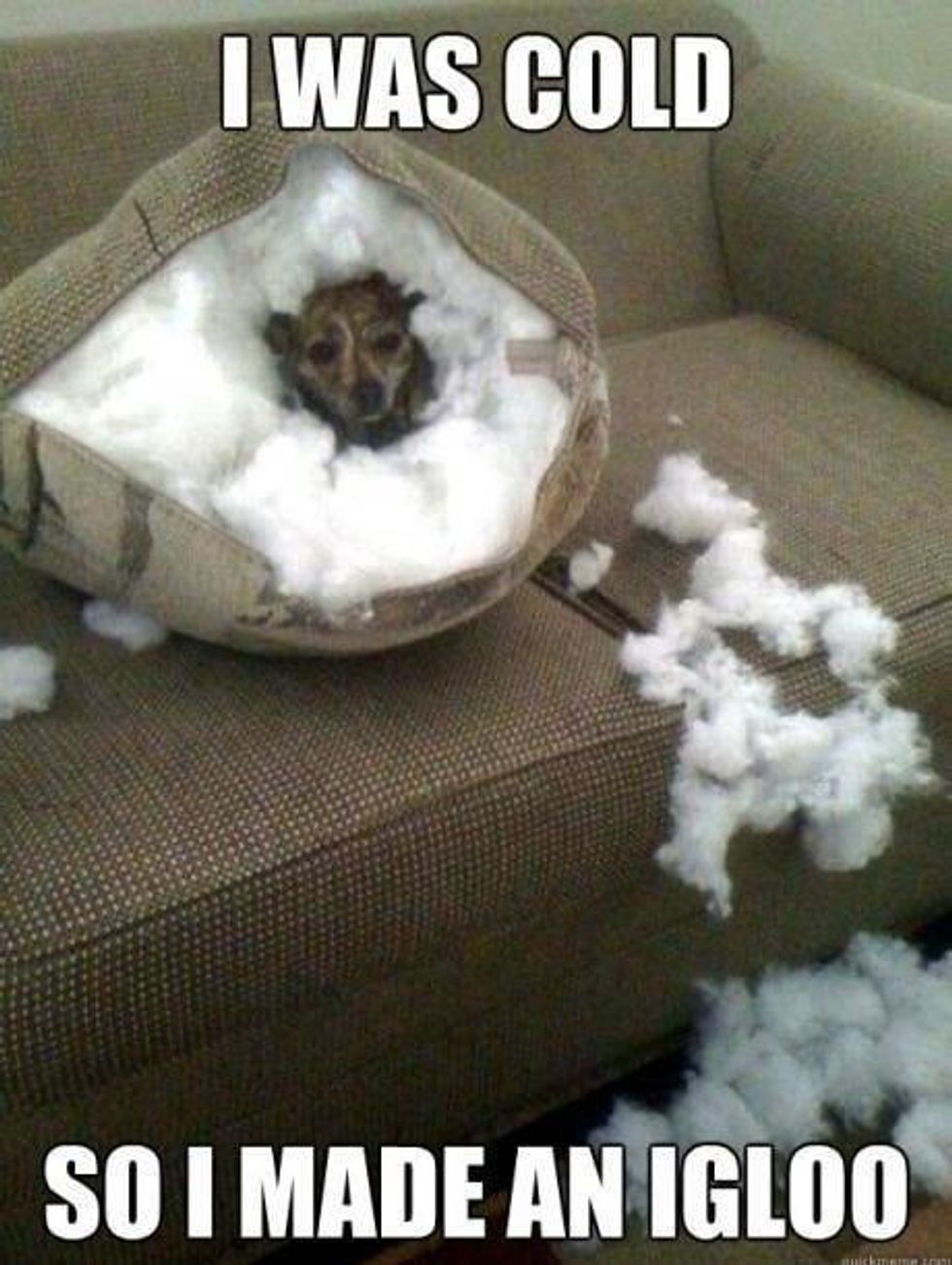 10. Overall, dogs are better than people because they are just full of love.