Dogs truly are man's best friend and chances are if you have a dog with you I will want to come over to say hello. I never get tired of seeing different dog breeds and petting and playing with them. Of course, over the years, I've started figuring out my favorite breeds of dogs while mentally taking note of the ones I want to get in the future. Since every dog on my list is amazing in its own way, I just couldn't rank them. So, in no particular order, here are the ten best breeds of dogs.
Labrador Retriever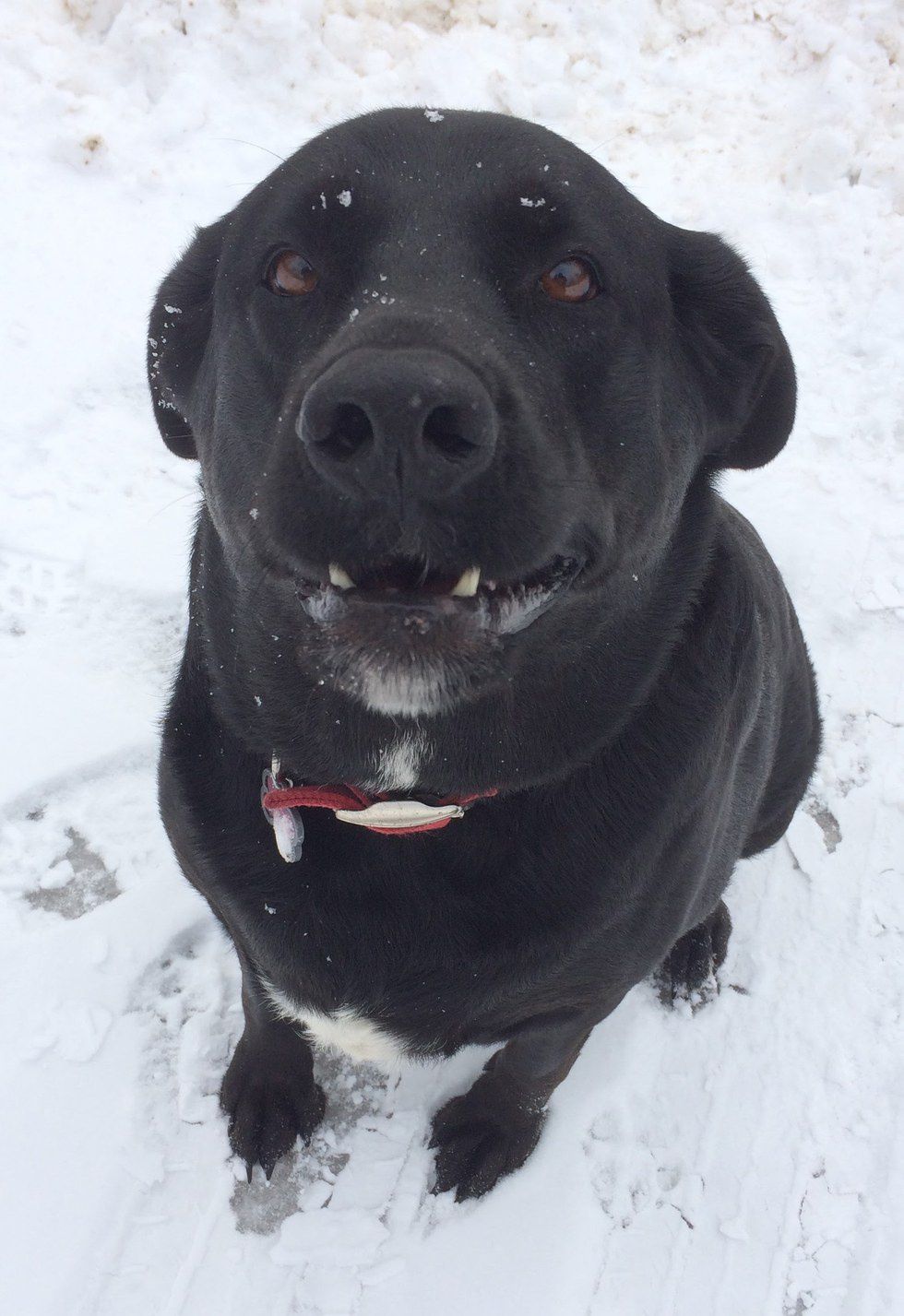 These dogs are just adorable. I may be biased because I have one (a lab mix, pictured above) but what can I say, I love her to pieces. These dogs are kind, loyal and love to play outside. All of the labs I have been around and played with were very faithful and lovable dogs. They love to go on walks and are quite intelligent. They listen to their owner and enjoy being around people they love.
Pomeranian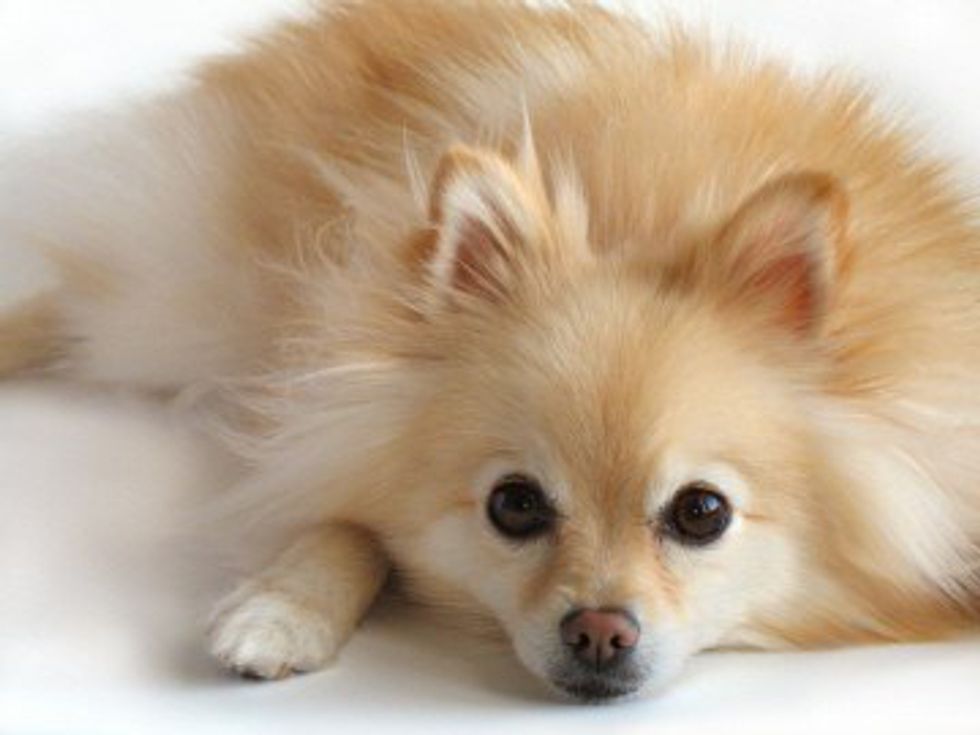 I love these dogs because they're so small and fluffy. (The word fluffy still brings me back to Despicable Me.) Also a loyal dog and lovable with its owner, Pomeranians I've encountered are energetic and like to play. They also like to have down time with the owner and cuddle up to them. They can sometimes believe that they are in control but given proper training and attention they are great companions.
Cavalier King Charles Spaniel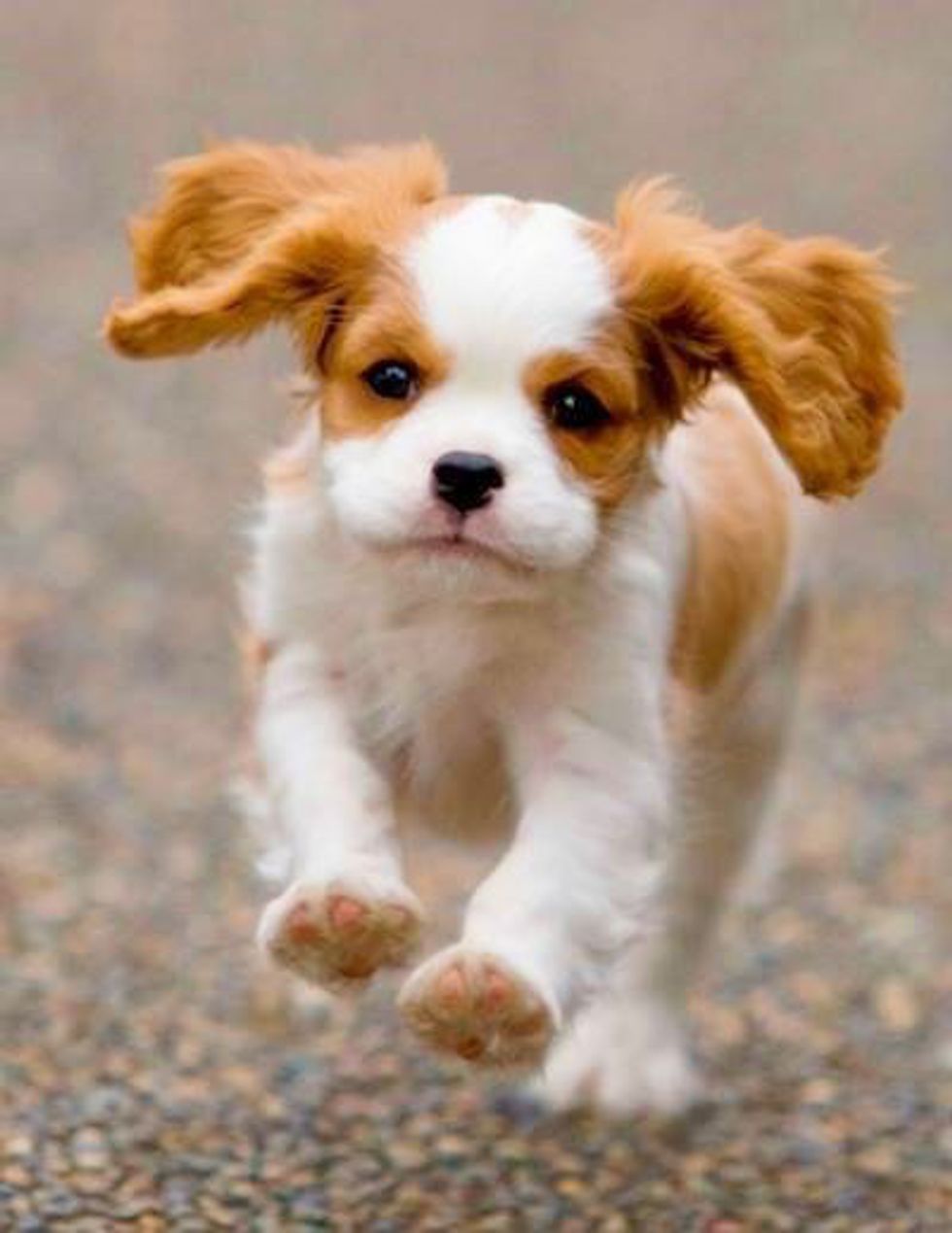 I'll admit I first fell in love with these little guys while playing Nintendogs but when I first met one in person I knew that the virtual dog had nothing on the real thing. These guys are so adorable and if someone doesn't stop me I'll probably own 20 someday. From what I've seen, they like to play in the house but also are ready for a good snuggle when they're tired. They're loyal and love other animals, even ones that aren't dogs.
Akita Inu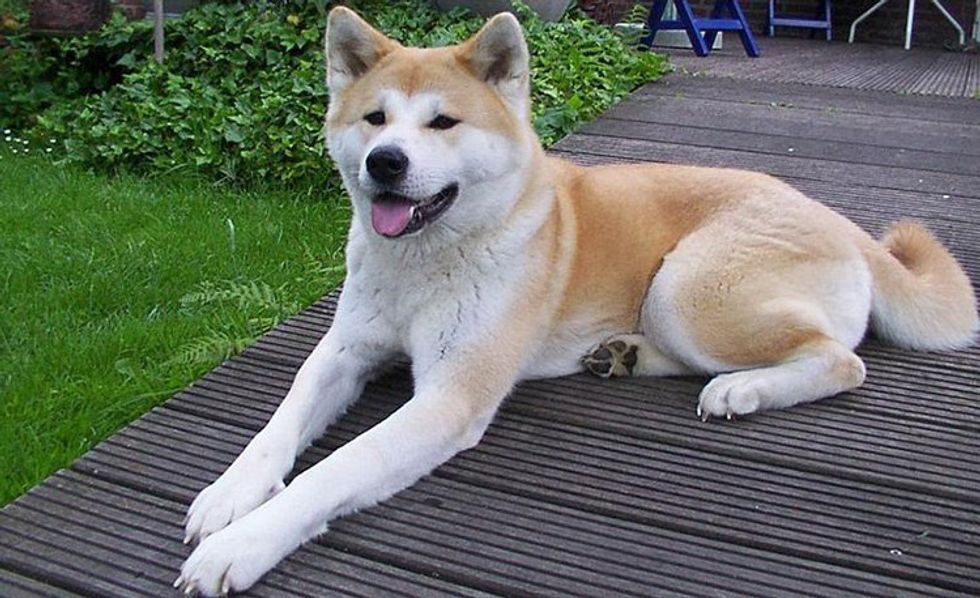 These dogs are so adorable! They are extremely loyal and will always follow its owner. They can often act as a guard dog and make sure that the family it loves and adores is safe. They are kind and affectionate towards the family that takes care of it.
Doberman Pinscher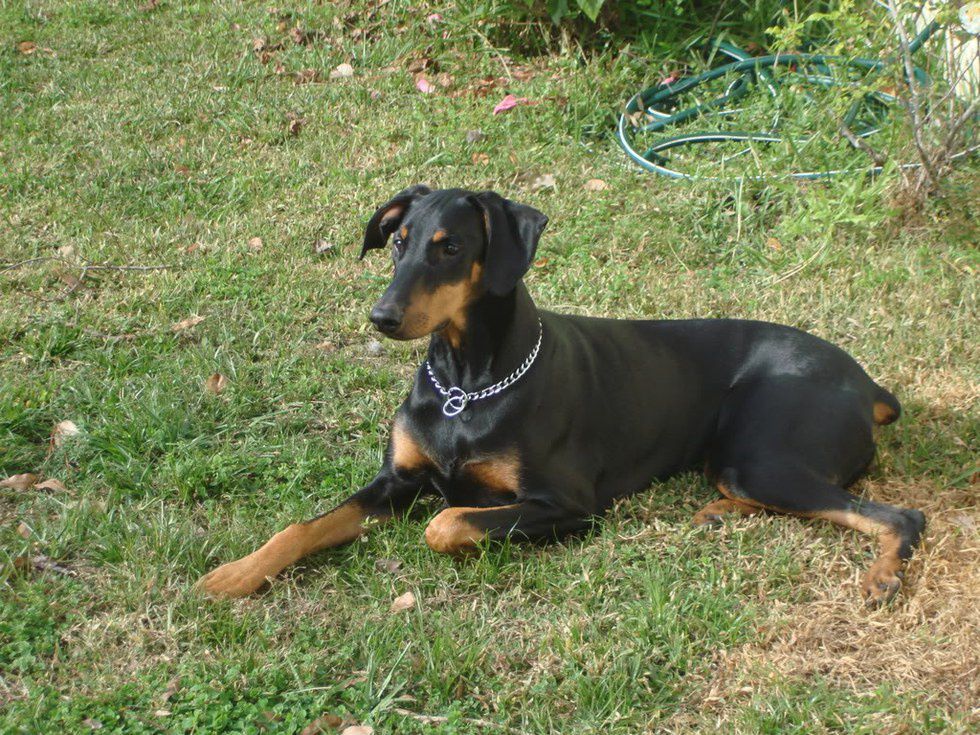 I grew up with a Doberman who looked much like the one above and was a purebred dog. She was not vicious as some assume Dobermans are. She was protective and would probably bite anyone trying to attack our family, but as for senseless attacks for no reason, we did not need to worry about that with her. Unfortunately, we lost her to cancer at the age of 9. She was my guardian throughout my childhood and always greeted me when I came home from school. With proper training, they can very much be a family dog.
Siberian Husky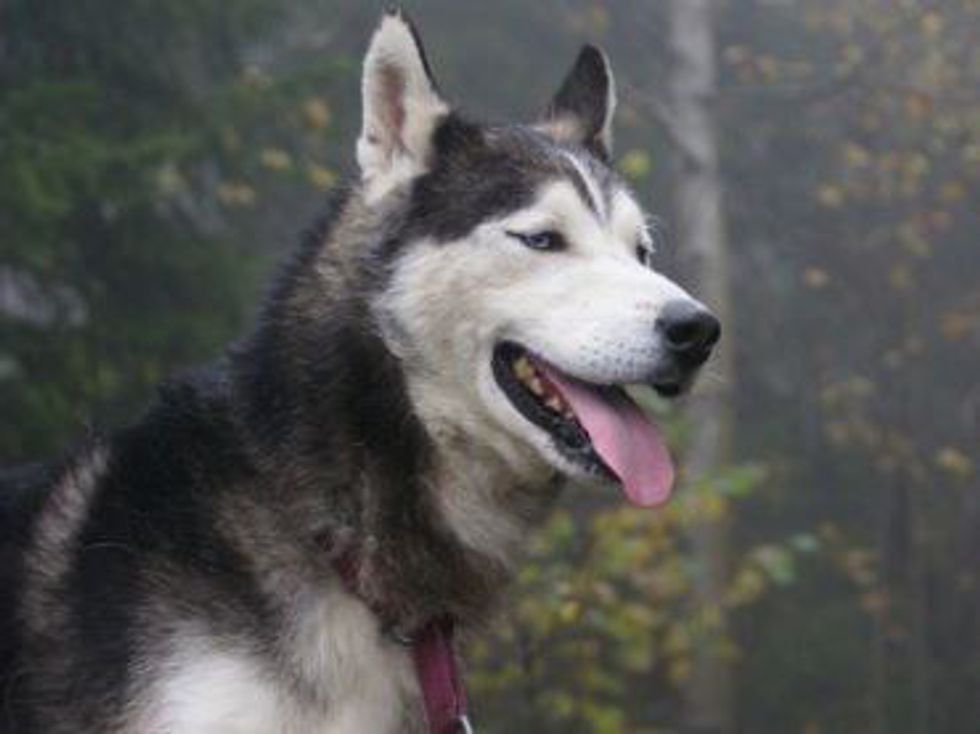 Eight Below is the movie in which I fell in love with this breed. They are so smart, loyal to the pack and are just beautiful to look at. They are happy most of the time and love to be around their family. They love when their owners show them affection and play with them to let some of their energy out.
Beagle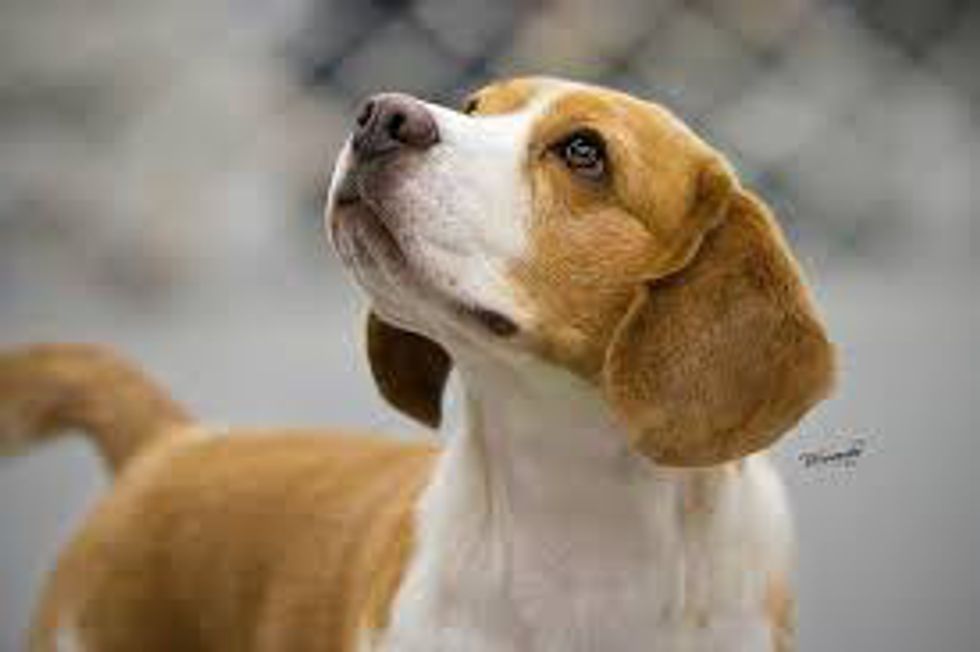 My neighbor had a Beagle and he would excitedly run around when we walked past him. We'd always look for him when we went on walks when I was younger. That dog and my friend's chubby Beagle fueled the love I had for the breed. They always loved to be around people and were happy, extremely lovable dogs. They wanted to have fun and wanted all of the attention to be on them.
Dalmatian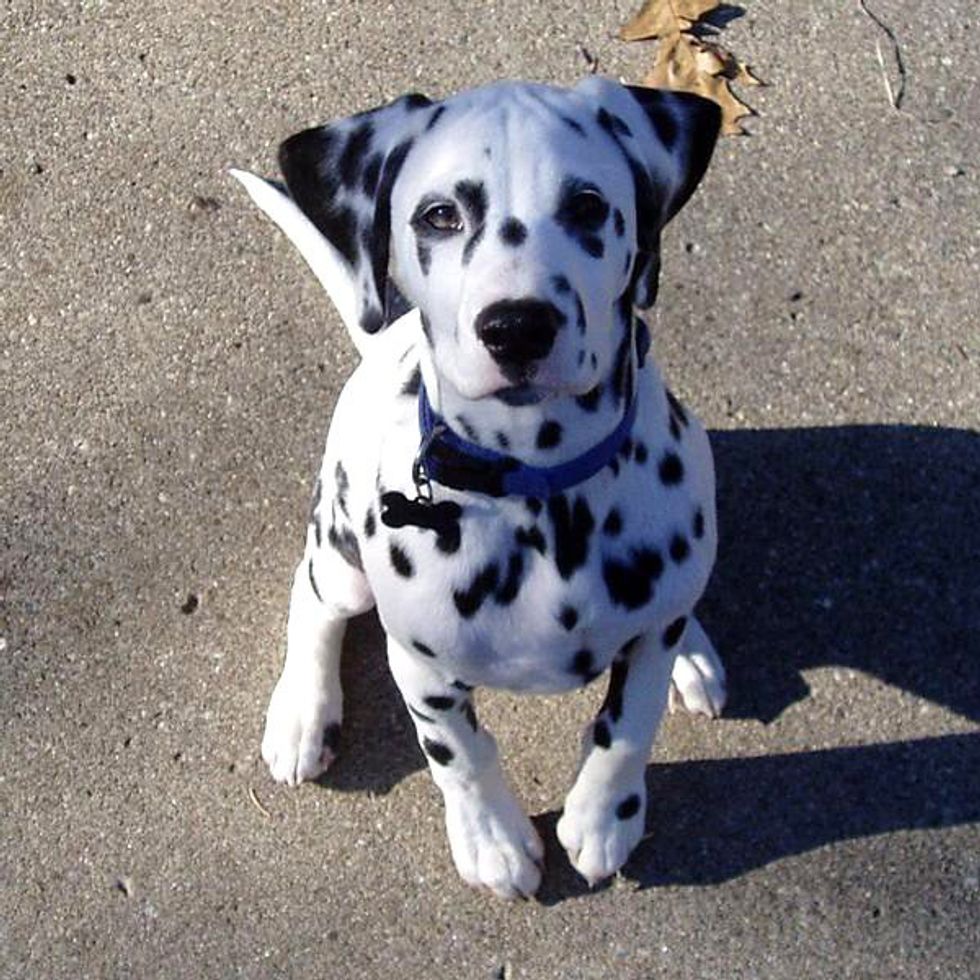 Something about these dogs always made me want one. They are crazy energetic but also extremely loyal to their owners. Their patterns are always fun to look at and spot the difference between one and another. Maybe it was from 101 Dalmatians but whatever made me develop a love for these dogs, it has lasted for as long as I can remember.
Great Dane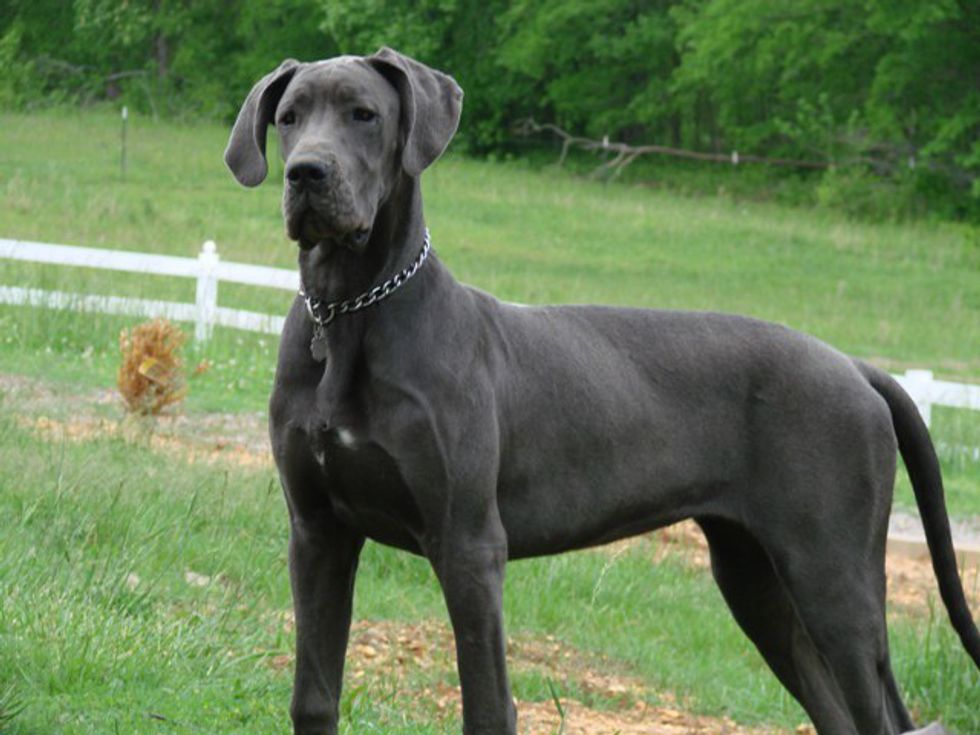 I remember meeting my dad's boss and his wife and seeing their huge dog. Ever since I saw how sweet and lovable that huge dog was towards its owners, I knew I wanted one. If the size of the dog can be dealt with, they can be perfectly kind and lovable pets.
Toy Poodle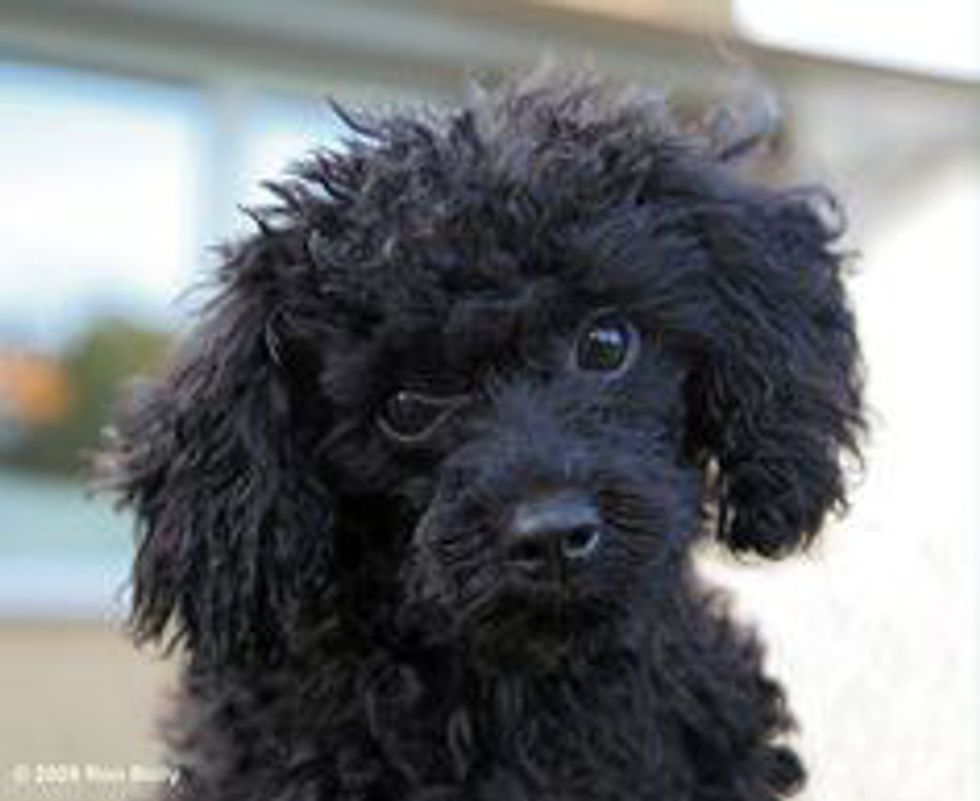 There are so many adjectives to describe this kind of dog. These dogs are charming, sweet, tiny and fluffy. Again, they can be lovable and intelligent if trained properly. They can sit on your lap and be snuggled and taken for walks which they also enjoy. Their size is good for first-time dog owners and they are fairly easy to take care of and keep happy. Plus, some have a feisty side which only makes them even more appealing.
Boxer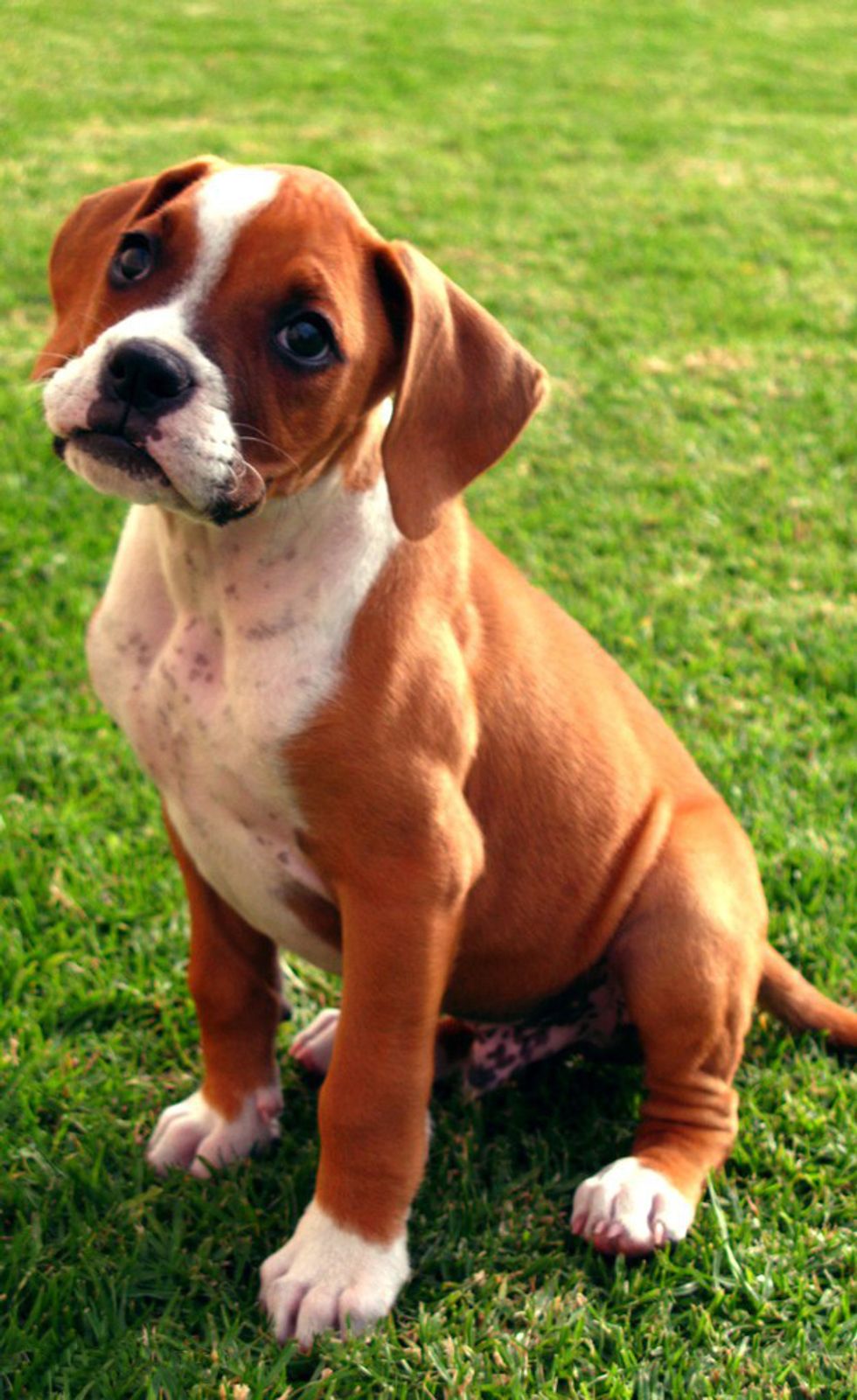 These dogs are also very smart and very lovable. They are kind and based on the one my mom's friend had, they are perfect pets. They get along with just about anything, from other dogs to cats and everything in between. Thet just want to be a part of the family and you will most definitely want them to be.