Well, friends, the halfway point of winter break is finally upon us and I'm sure we're all currently feeling a variety of things. We miss our college friends (duh) and our independent life, but we are also thankful for home cooked meals and sleeping until 3 in the afternoon. We love having nothing to do, but hate feeling unproductive. We were so excited for the holiday season, but now that it's over, we're just bored. Emotional rollercoaster, am I right? Luckily, we have a beautiful, perfectly sculpted man to relate to. Hey, Zac. While we typically only praise Zac Efron for his stunningly good looks, we often overlook the relatability of many of his melodramatic roles. Here are ten times that Zac Efron and his many oh so corny characters described our winter break.
1. When we are finally reunited with our dogs.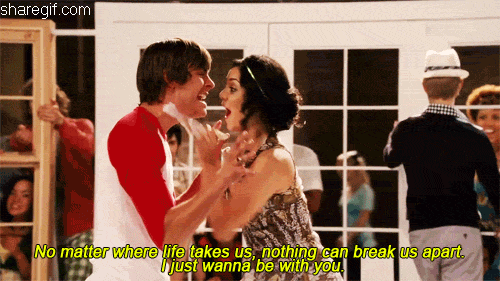 2. When grades are finally published and you have to tell your parents your (not so hot) GPA.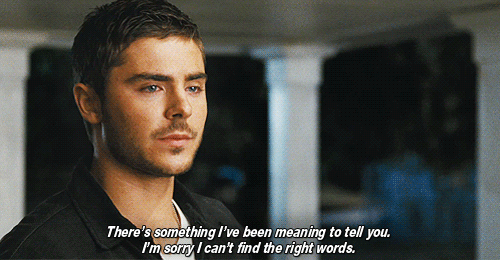 3. When it actually sinks in that you have to go a whole month living by your parent's rules.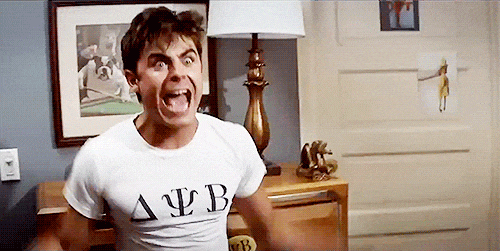 4. The first time you finally have an oven and get to make those Pillsbury Christmas sugar cookies.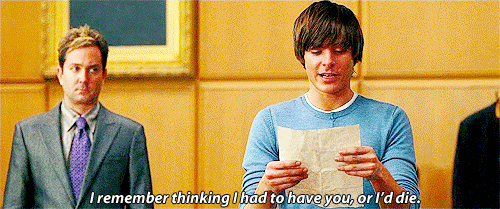 5. When you watch your friend's NYE Snapchat stories the day after and wonder why you guys thought it was okay to do some things in public.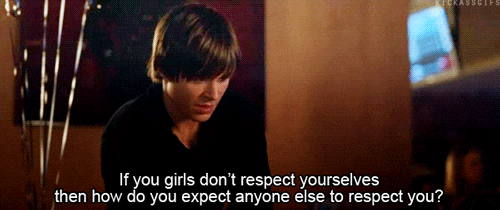 6. When your parents make passive aggressive comments about you not being the same kid that left in August.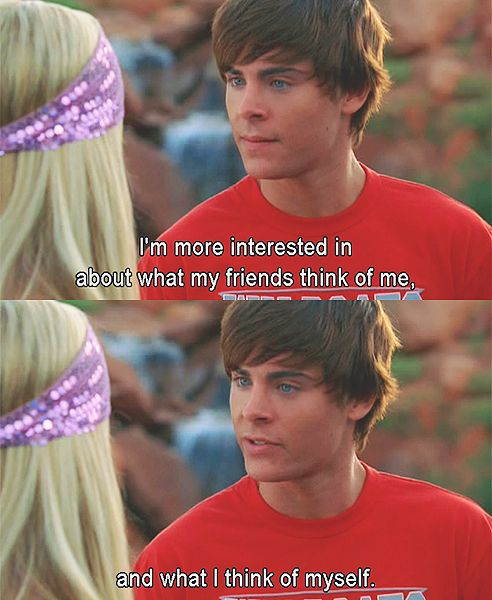 7. When that mid-break depression hits and you miss your college friends more than ever.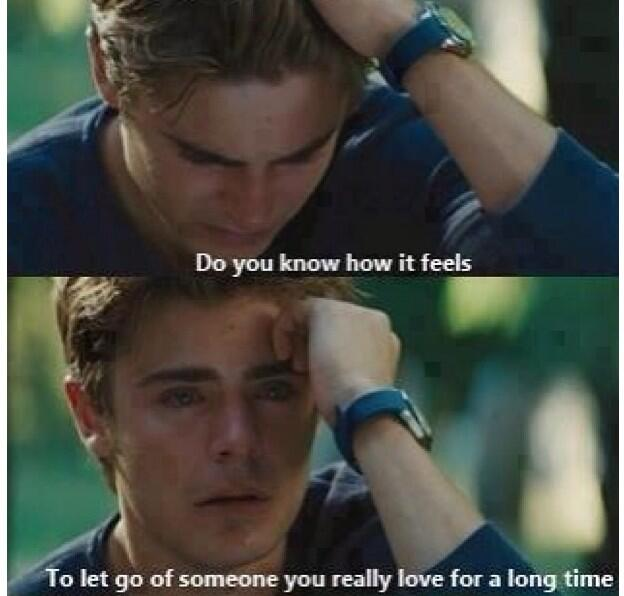 8. When you've been telling yourself for three weeks now that you're going to start waking up early and being productive but it's now January and the only thing you've done is catch up on Netflix.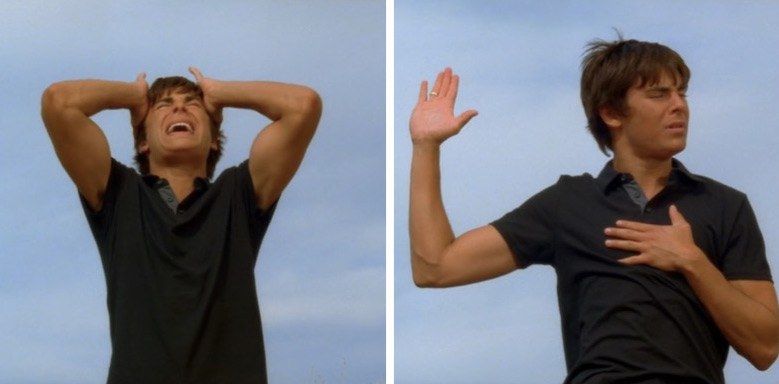 9. When all the high schoolers go back to school and you drop in to see your old teachers to confirm that, indeed, you are a high school hero.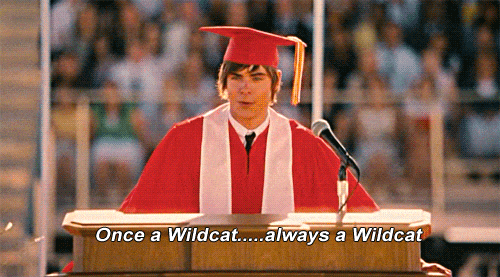 10. When the day finally comes to move back into your dorm!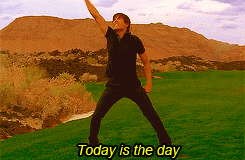 Winter break, you've been full of holiday spirit, old friends, and 12 hours per night of sleep. We miss the college life, but we're thankful for relaxation and binge watching. Will this next semester be awesome? Like Zac Efron says, you can bet on it.