Ed Sheeran, the 25-year-old red-haired Englishman from Suffolk, took the music world by storm with his genuine lyrics and distinct voice. After releasing record-breaking songs such as "The A Team," "Sing," and "Thinking Out Loud," the singer-songwriter has decided to take a break from social media and his phone. While Sheeran is on his hiatus, here are some of his best lyrics to tide you over until he returns.
1. "Wake Me Up"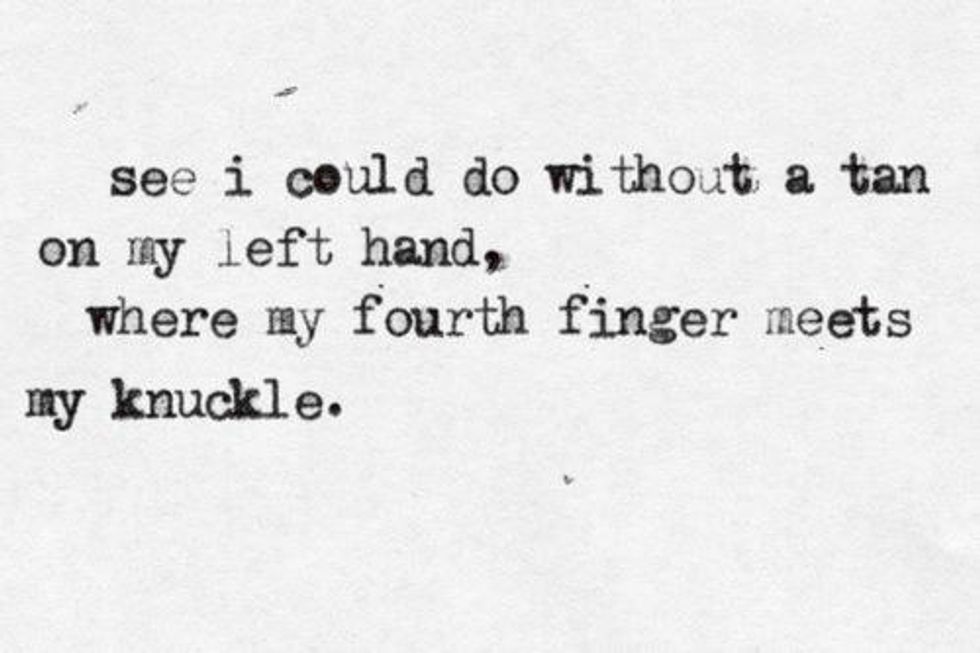 Off of "+" from 2011, Ed Sheeran creatively describes how he wouldn't necessarily mind getting married, as that would be where a wedding band would go (cue the fainting fangirls). Listen to "Wake Me Up" here.
2. "Thinking Out Loud"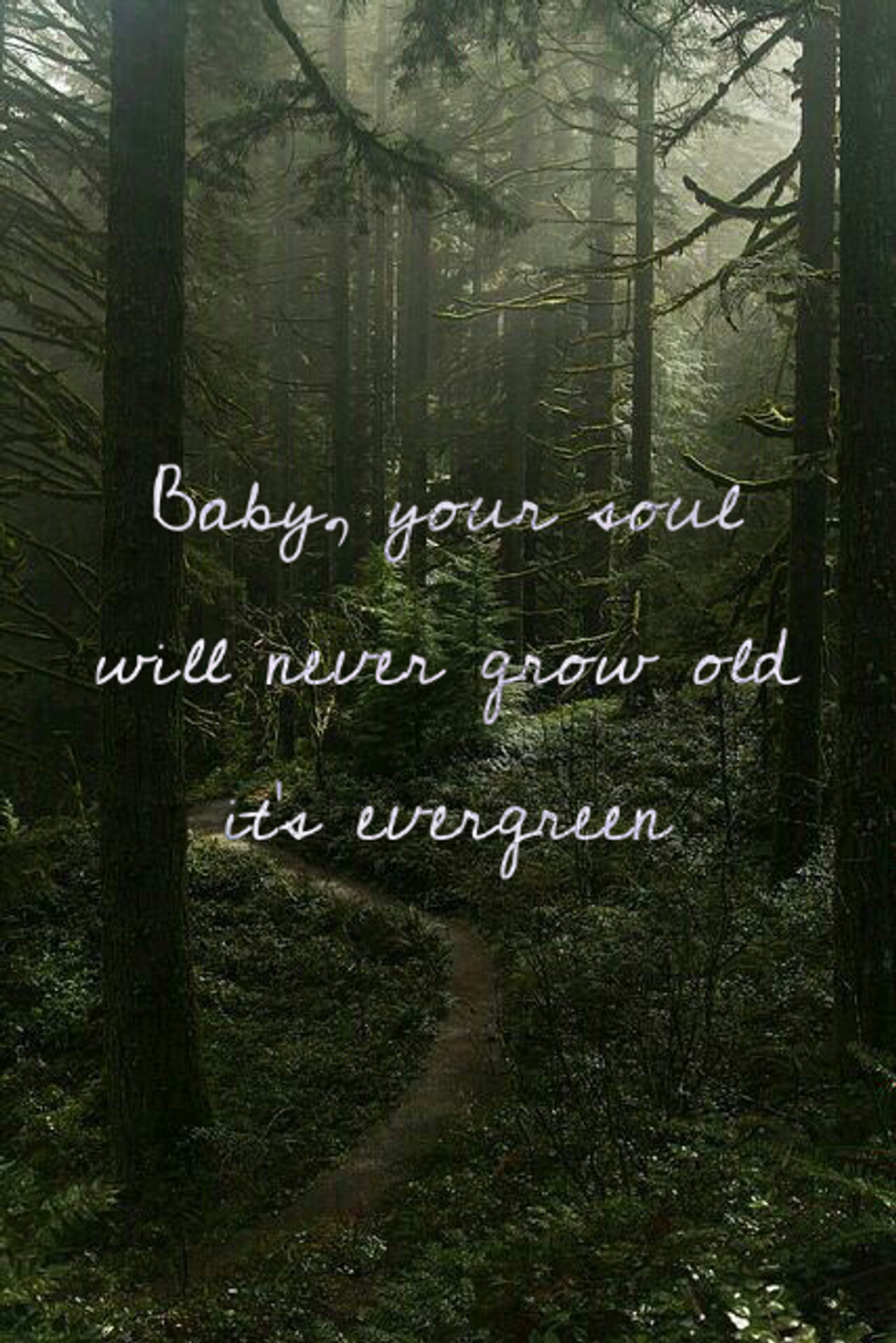 From "x," this sappy love song has many beautiful lyrics, but my favorite is when he proclaims that the girl's soul is "evergreen." Just like an evergreen tree is always there, she is strong and timeless and he is lucky to have basked in her glow, if only even for a moment. Listen to "Thinking Out Loud" and watch Ed's lovely dancing here.
3. "Grade 8"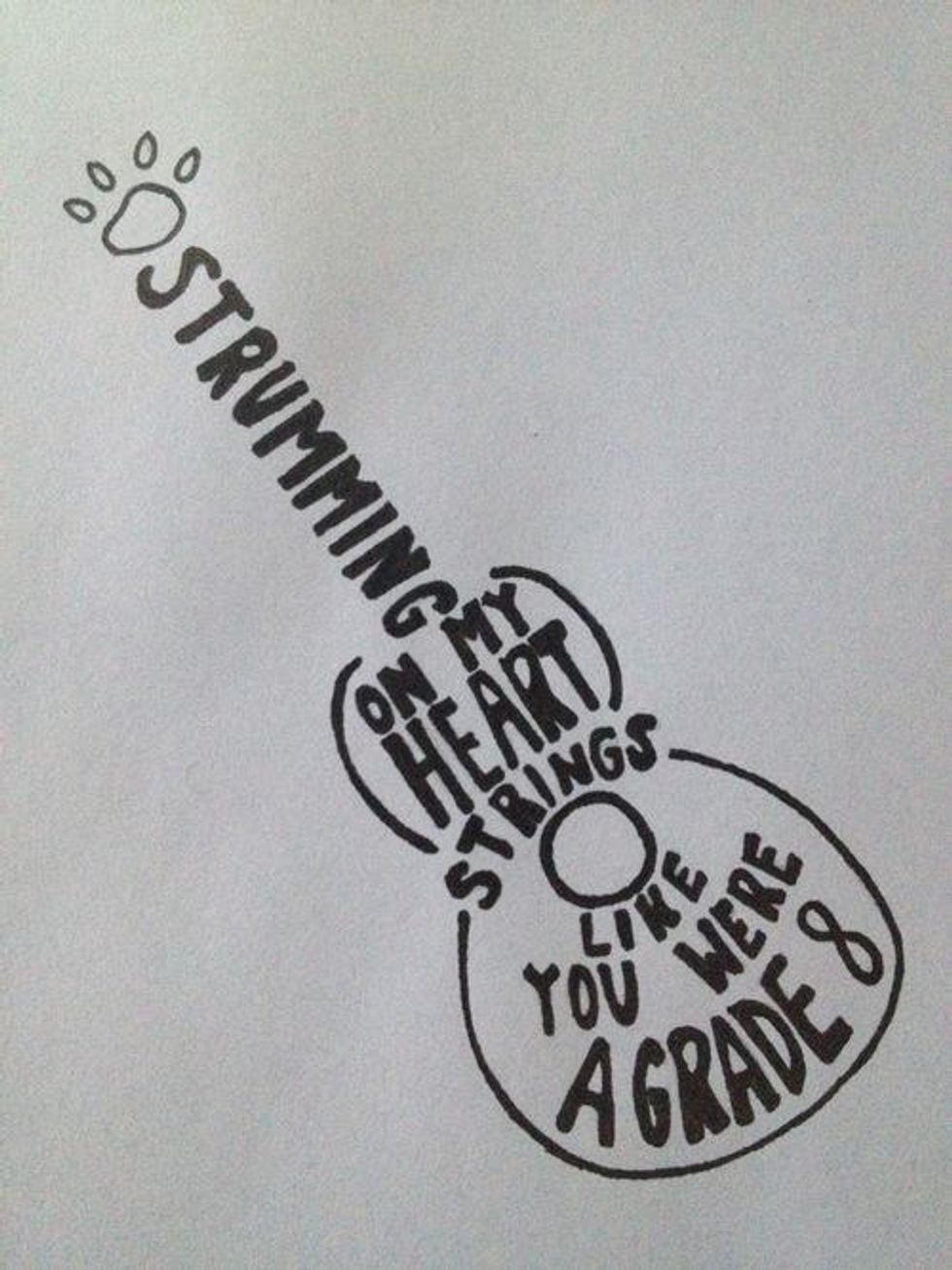 Also from "+," Grade 8 describes a girl who has been "strumming on his heart strings" like she was a "grade 8." In the UK, there is a music exam board called the AMRSM (The Associated Board of the Royal Schools of Music) which scores their exams by grades rather than levels - all the way up to grade 8. The clever lad is essentially saying the girl is an expert on getting him to fall for her. Listen to "Grade 8" here.
4. "One Night"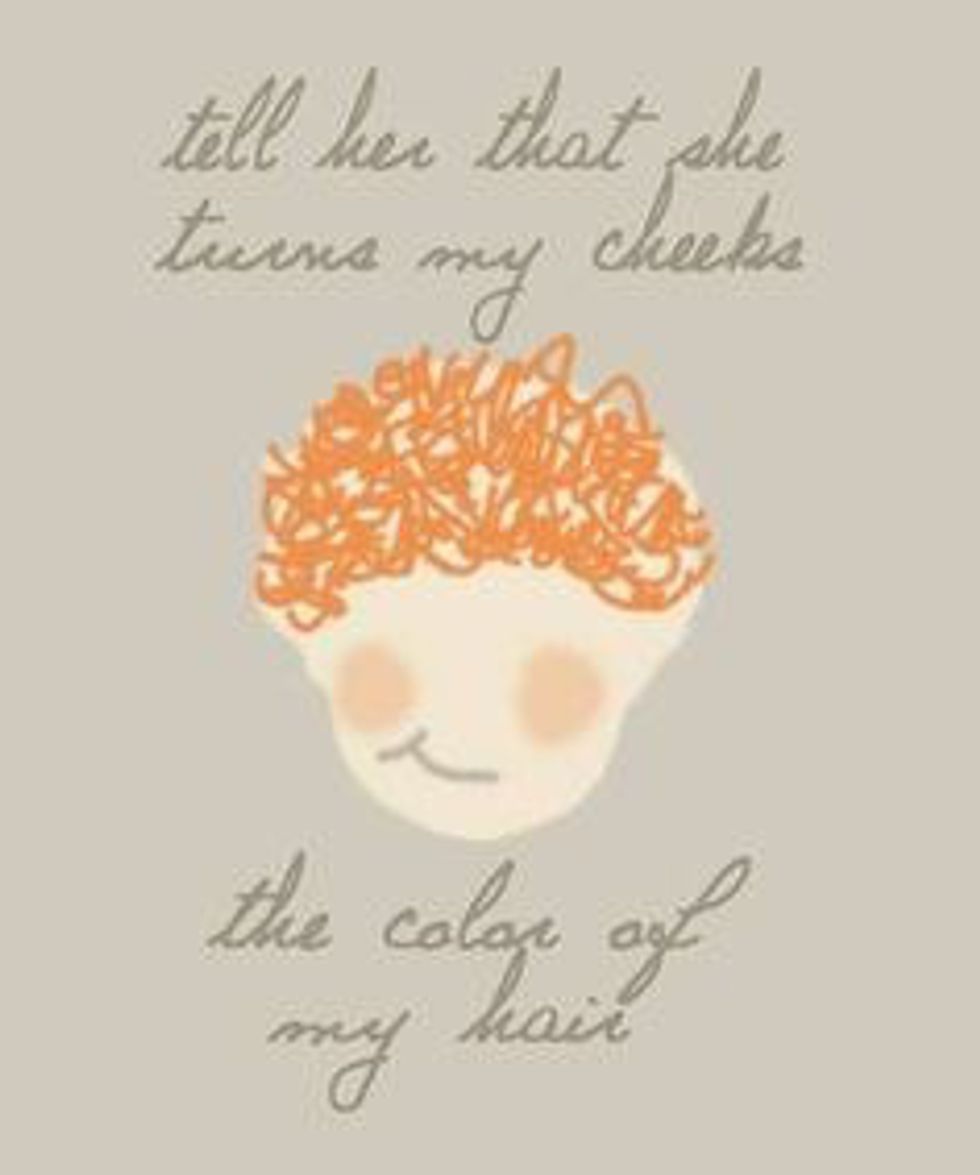 Off of the album, "Loose Change," this song is about a girl he met for one night that he'd love to see again. Ed uses his red hair to his advantage and cheekily says, "she makes me blush," which is genius and charming at the same time. Listen to "One Night" here.
5. "U.N.I."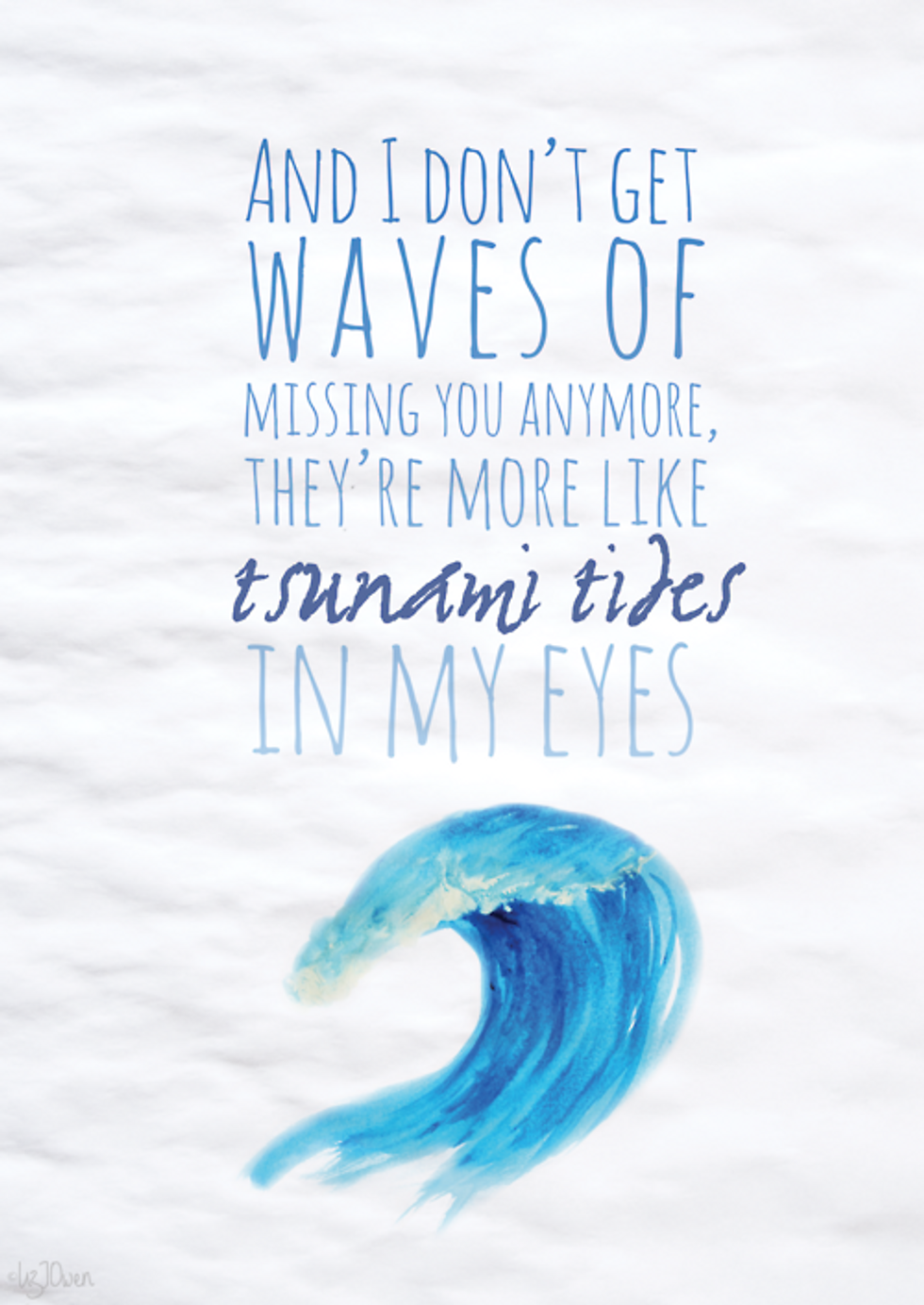 This song is a wonderfully melancholy break-up song Ed wrote about his long-term girlfriend, Alice, after she went off to Uni (University). At first, it sounds like he's trying to deny he misses her, but then goes on to admit that he misses her now more than ever, and it takes a lot of honesty to do that. There are a couple versions of this song, but listen to my favorite version here. You can also listen to the studio version of "U.N.I." here.
6. "I'm A Mess"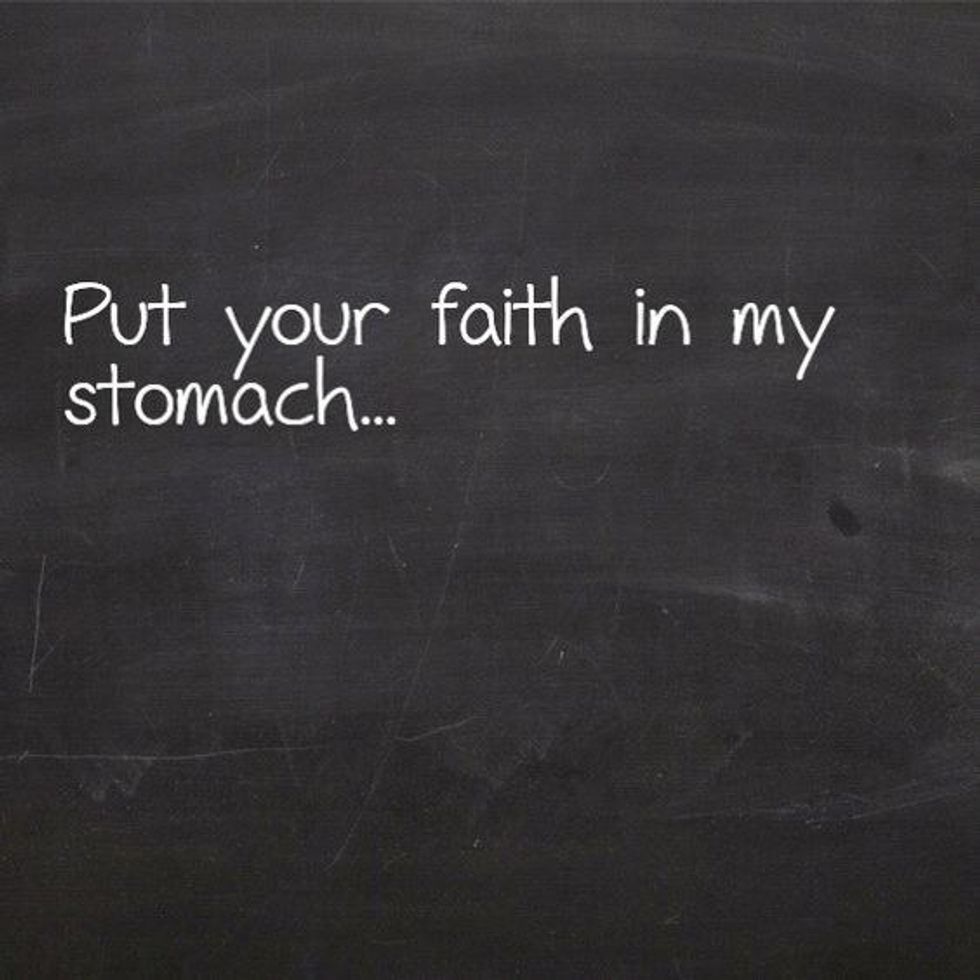 Such a poetic and suave way to say "trust my gut." I would trust you any day, Ed Sheeran. Listen to "I'm A Mess" here.
7. "Drunk"

Sometimes, what doesn't kill you just hurts, and that's okay. We don't always have to be brave and it doesn't always have to make you stronger. Sometimes pain is just that - hurtful and destructive. Listen to "Drunk" here.
8. "Even My Dad Does Sometimes"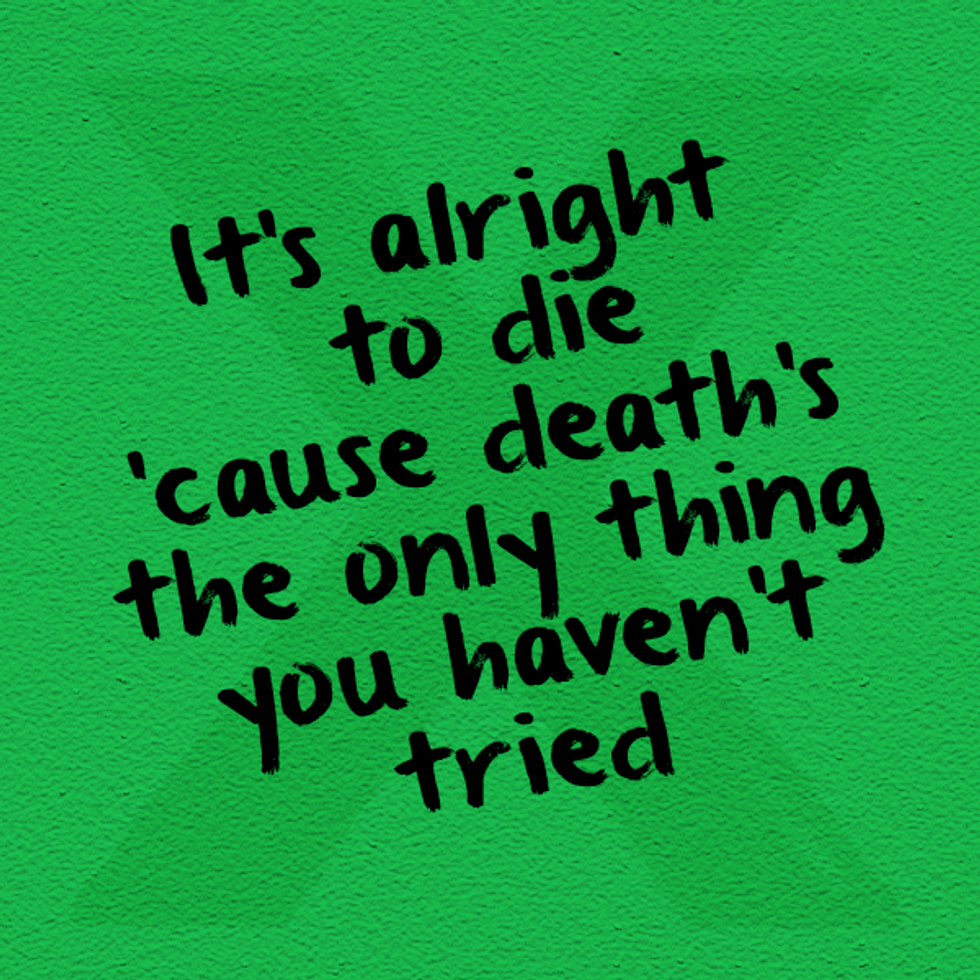 This song was written with fellow singer-songwriter Amy Wadge about a friend battling cancer. I love the line, "It's alright to die 'cause death's the only thing you haven't tried - but just for tonight, hold on." This emotional song is about finding how to let go for the other person, to be strong for them, but also be present with them now. Listen to "Even My Dad Does Sometimes" here.
9. "I See Fire"

Written for the movie, "The Hobbit: The Desolation of Smaug," Ed Sheeran truly captures the spirit of the movie in a single song. This entire song speaks of the brotherhood in the movie and how bound together Bilbo Baggins and his companions are on their quest to the Lonely Mountain. Listen to "I See Fire" here.
10. "Small Bump"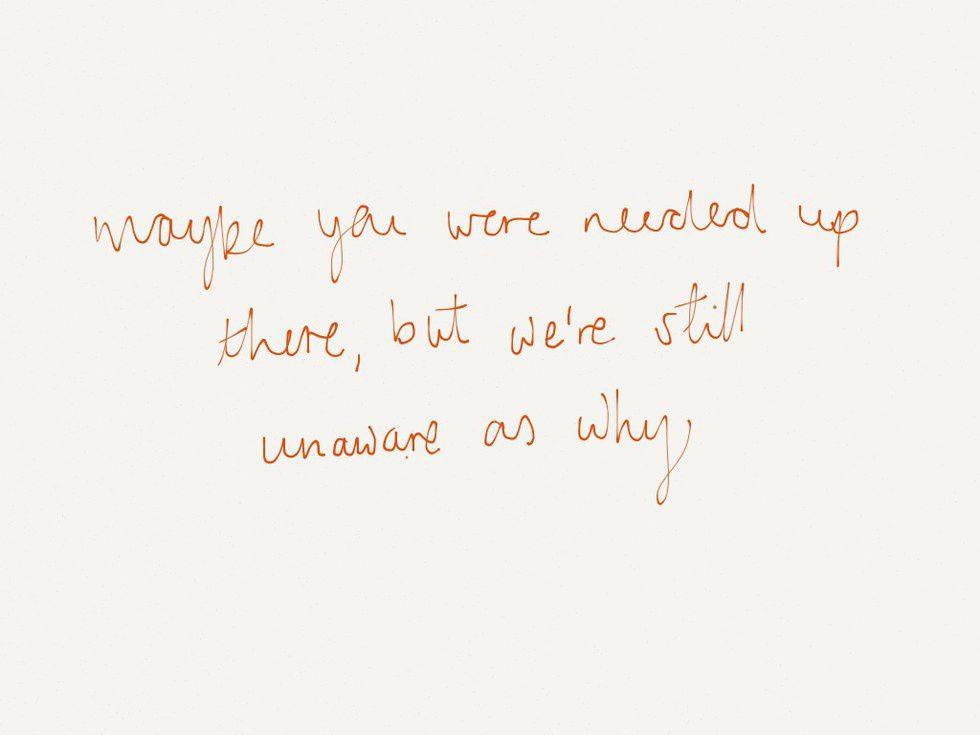 One of his most heart-wrenching songs, "Small Bump" was written about losing a baby during pregnancy. All along the song, he talks about waiting for the baby to come, imagining him or her wrapping their fingers around his thumb, how he'll keep him or her safe, and how he or she is his "one and only." The last line of the song reveals tragedy as he pleads, "Maybe you were needed up there, but we're still unaware as why." Listen to "Small Bump" here (and have the tissues handy).
We can't wait to see what Ed Sheeran has in store as he promises, "the 3rd album is on its way and is the best thing I have made thus far." Take all the time you need, Ed - our faith is in your stomach.