Cats aren't like dogs. They most likely won't come up to the door when you've come back from class. They do their own thing; they are independent creatures, like most college students. So really you and cats are more in common than you might think. Here are 10 times cats had the perfect reactions to college experiences.
1. When you gotta paper due at midnight and it's 11:30pm.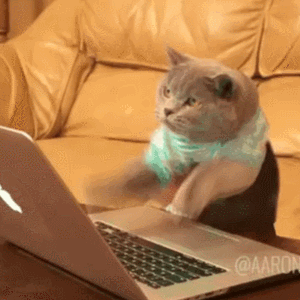 2. You just got paid and responsibilities come to take it away.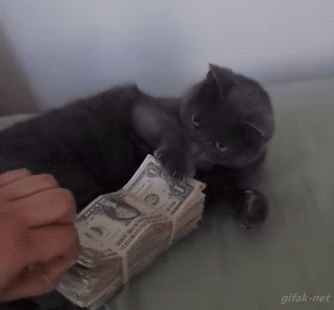 3. Gotta exercise to work off all that pizza and ice cream you ate last night.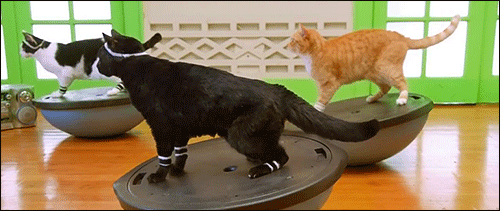 4. You both are very protective of your food.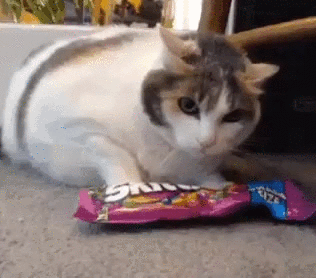 5. Cat nip to them is what alcohol is to you.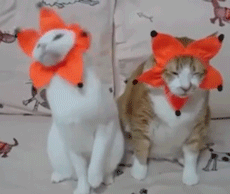 6. You both enjoy your head being massaged while taking a nap.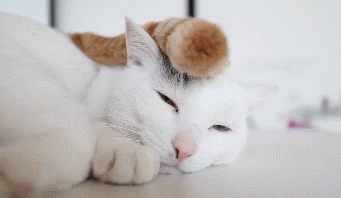 7. They enjoy getting some sun and silently judging people as they walk by just like you.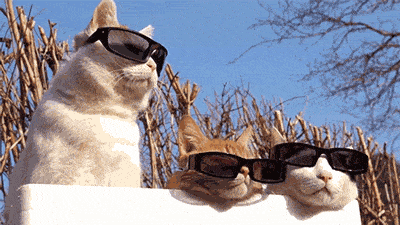 8. You both know when to be affectionate.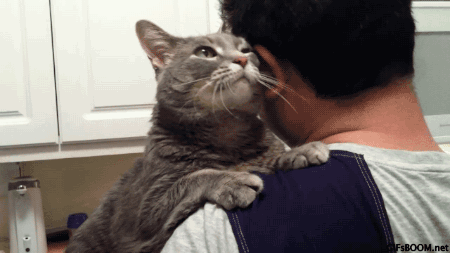 9. When you roommate won't let you watch your show in peace.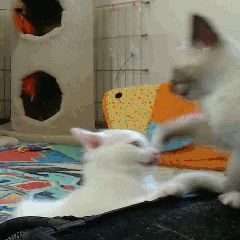 10. You both love to get down to music.