Although moms deserve endless praise every day of the year, with Mother's Day approaching, now is an ideal time to remind the special women in your life just how much you appreciate their hard work. Never miss an opportunity to tell your mom you love her and are grateful to have her by your side. Here are a few things to remind your mom this Mother's Day.
1. Your sense of humor never fails to crack me up.
I am so glad I inherited your sarcastic and witty sense of humor because there is never a dull moment in our household. I love all the laughs we can share together.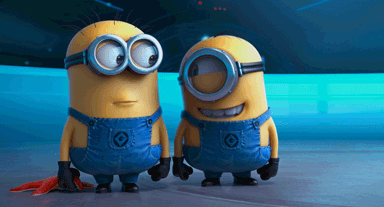 2. When I am stressed out or having a bad day, there is nothing more reassuring than talking to you.
Even if we are just texting back and forth, talking to you helps me sort through my feelings and get a grip on reality. You are always right there when I need someone to listen.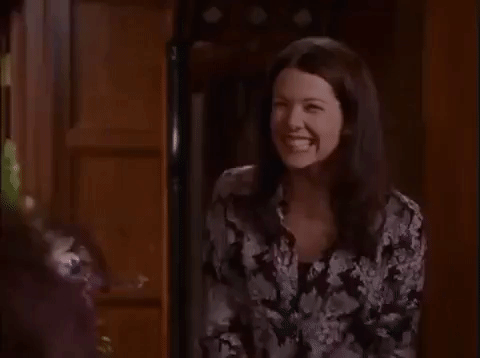 3. I am just as protective of you as you are of me.
I know your "momma bear" instincts are very much alive and well, but I am protective over you in my own ways as well. I want to make sure you are happy too and I will fight people that get in the way of that!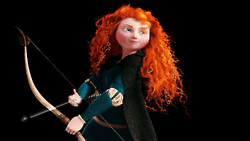 4. I love gossiping with you.
I love that we keep each other in the loop with our daily lives and can come together to talk through everything. It's cathartic to let loose and say what's on our minds. It is also nice knowing that my secrets are safe with you.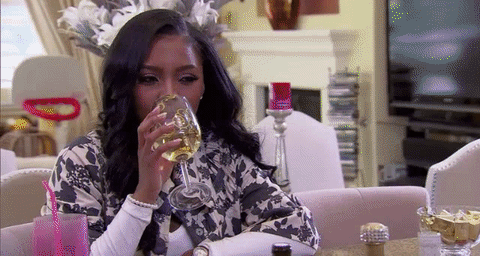 5. I love how alike we are, even if it makes us butt heads sometimes.
We are both strong-willed, stubborn people, and that can definitely lead to bumps in the road. Luckily, we are also very loving and determined people, so we always know how to put things back on track.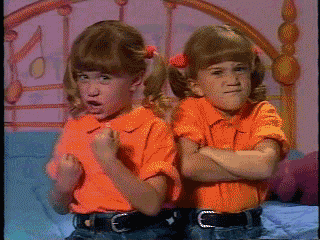 6. I am so glad you are my biggest fan. I'm yours too.
You are consistently right by my side to cheer me on, and I will always do the same for you! You push me to do the things I love and you support me through all my successes and failures.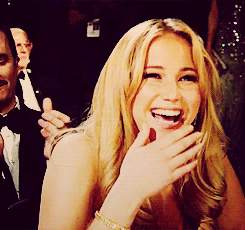 7. You taught me how to love myself and have the confidence to pursue my dreams.
Because of all the love you have shared with me, I know how to love myself. You never stop pushing me to be the best version of myself and you support means the world to me.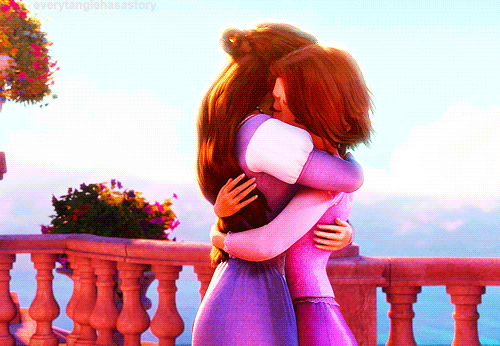 8. I know that you will always have my back, and I will always have yours.
We are a team; a dynamic duo! Just say the word, and I'll be there for you.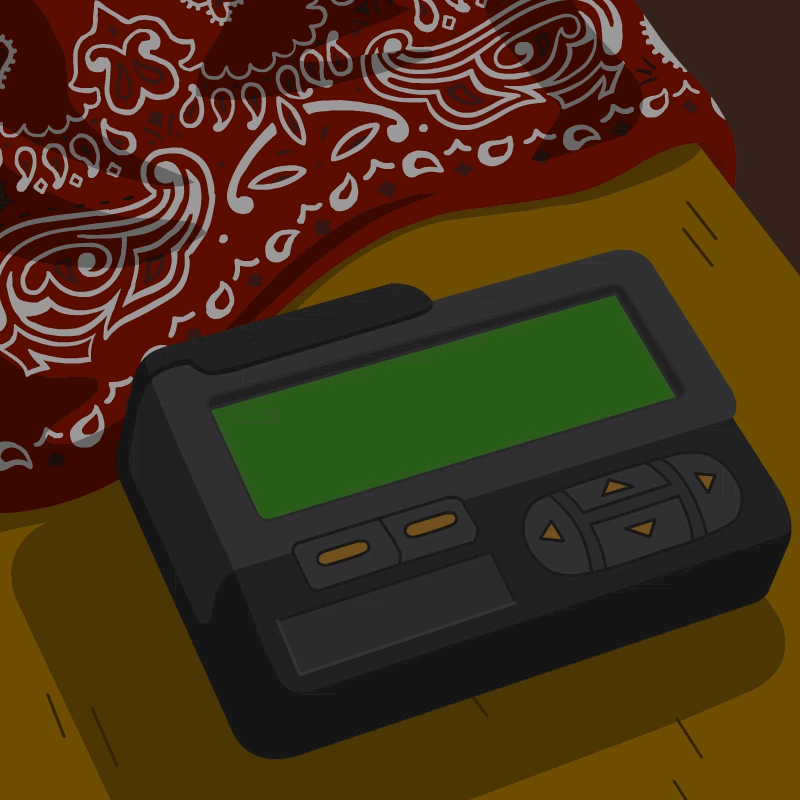 9. I would do anything for you because I know you would do absolutely anything for me.
The sacrifices you have made for me are unreal, and I cannot even express how grateful I am to have someone like you!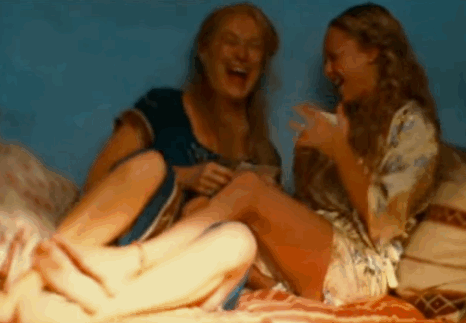 10. I love you so much and I am honored to have you as my mom!
THANK YOU a million times!