Summer means nice days and a lack of school work, but after you catch up on your sleep and watch too many episodes of Netflix, you're probably itching to go out and do something.
For many kids on Long Island, sleep-away camp is the norm for summer, but for those of us who aren't going back or never went camping in the first place, there is still plenty to do in New York this summer.

1. The beach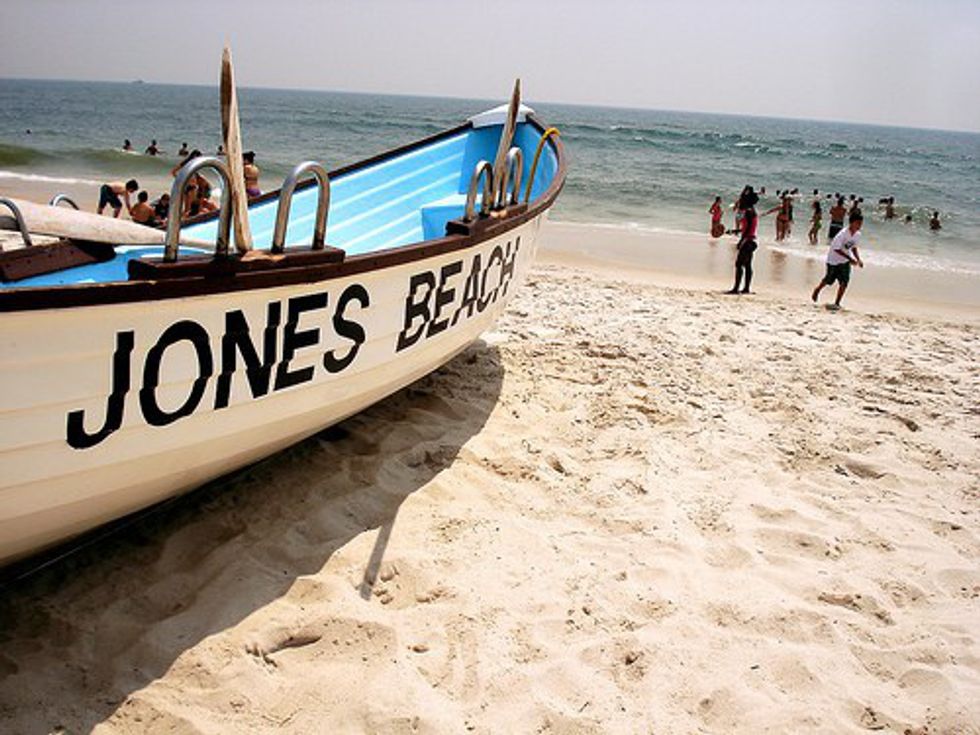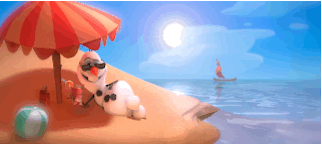 The beauty of Long Island is that no matter where you are, there is most definitely a beach close by. There is nothing like a nice beach day with friends and family.
2. Broadway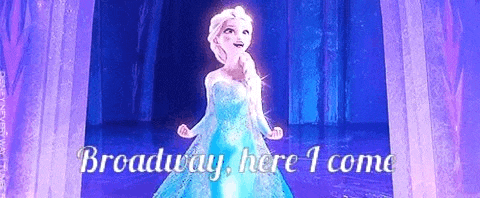 Take a trip to New York City and see a Broadway show! There is an abundance of shows to choose from and who doesn't love a good musical or play? Make a day out of it and go for food and a show!
3. Fire Island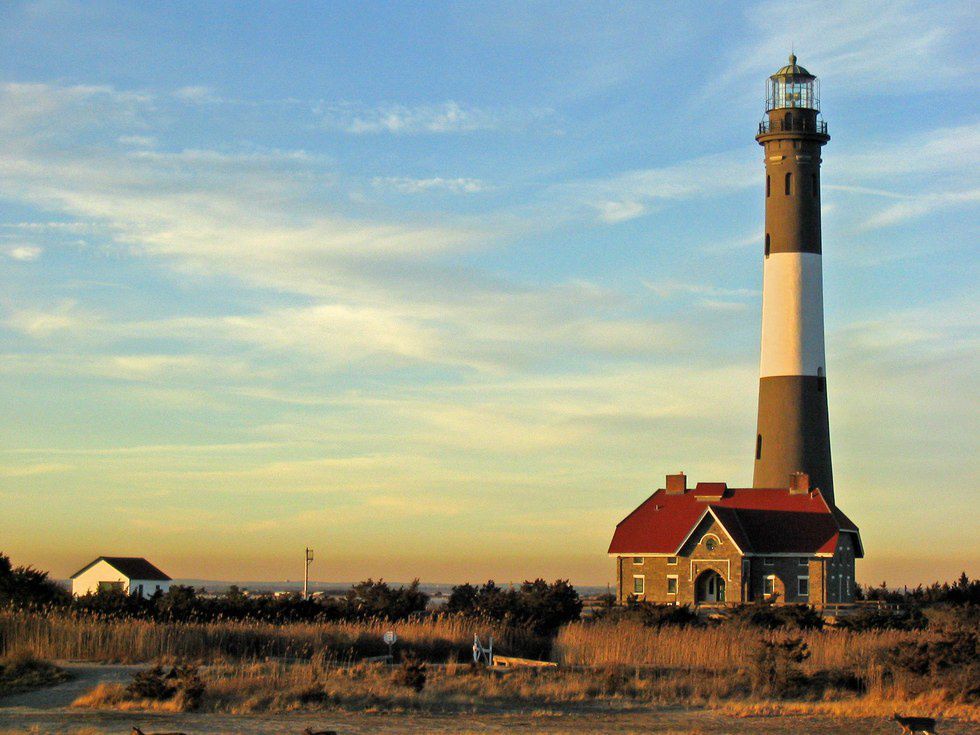 Hop on a ferry and head over to Fire Island!
4. Smorgasburg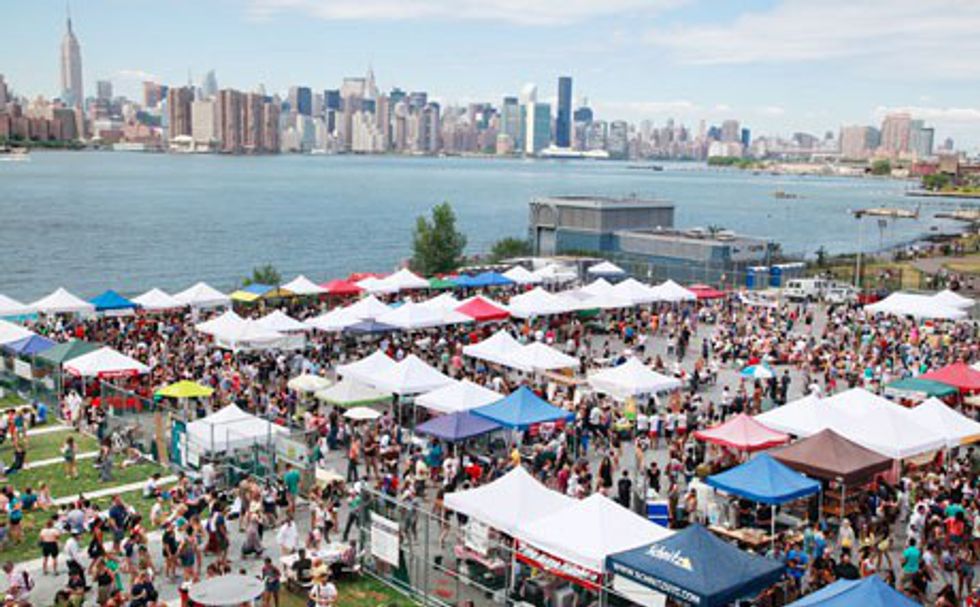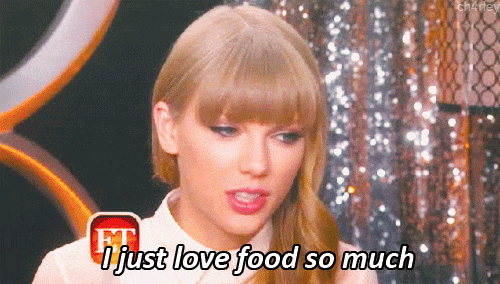 You'll have to come hungry to this one and with a full wallet because everything looks amazing and tastes as good as it looks! You're going to want it all! This runs every Saturday in Williamsburg and every Sunday under the Brooklyn Bridge. If you haven't been already, this is a must-go-to this summer.
5. Tanger Outlets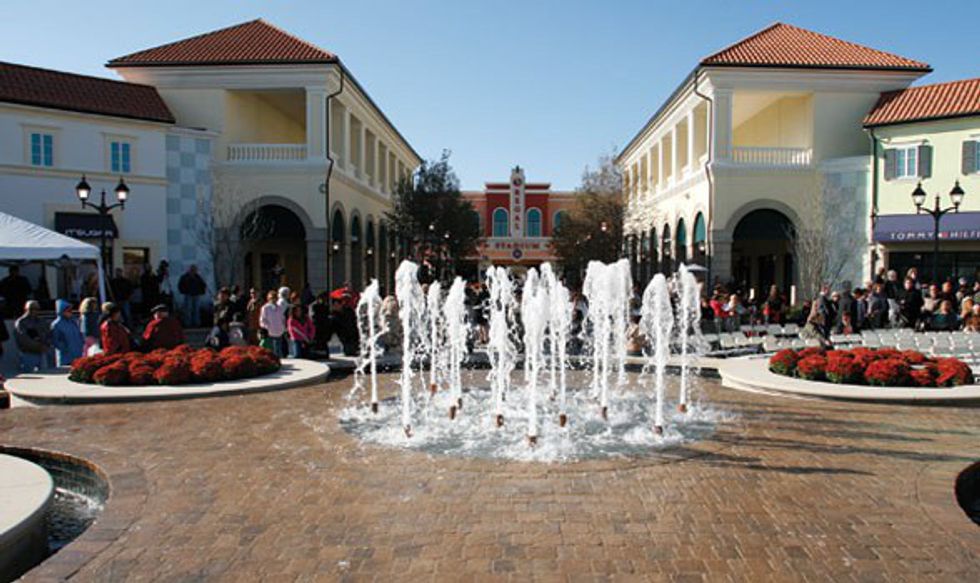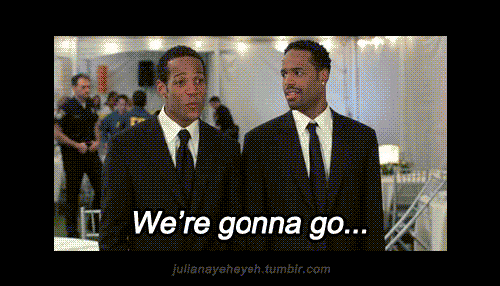 If you're in the mood to shop but want to be outdoors, the Tanger Outlets allow you to shop without having to go to the mall! Also, you'll definitely find some good deals here!
6. A concert at Jones Beach Nikon Theater
What could be better than going to see your favorite artist while overlooking the water?
7. Coney Island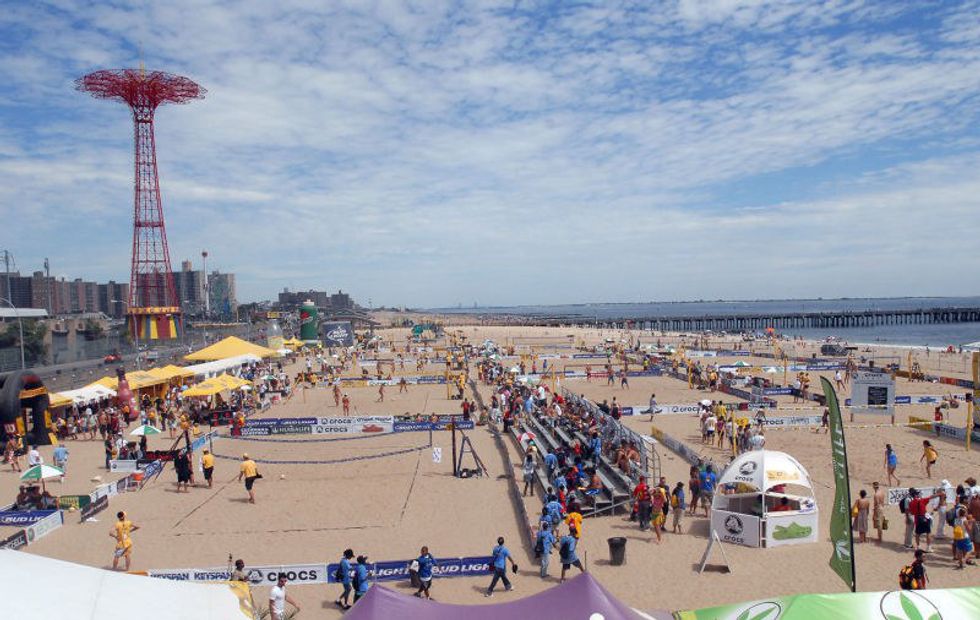 Coney Island is a different and fun change of scenery! If you want a mix of attractions, food, beach, and boardwalk, then a day here is just what you need!
8. Adventureland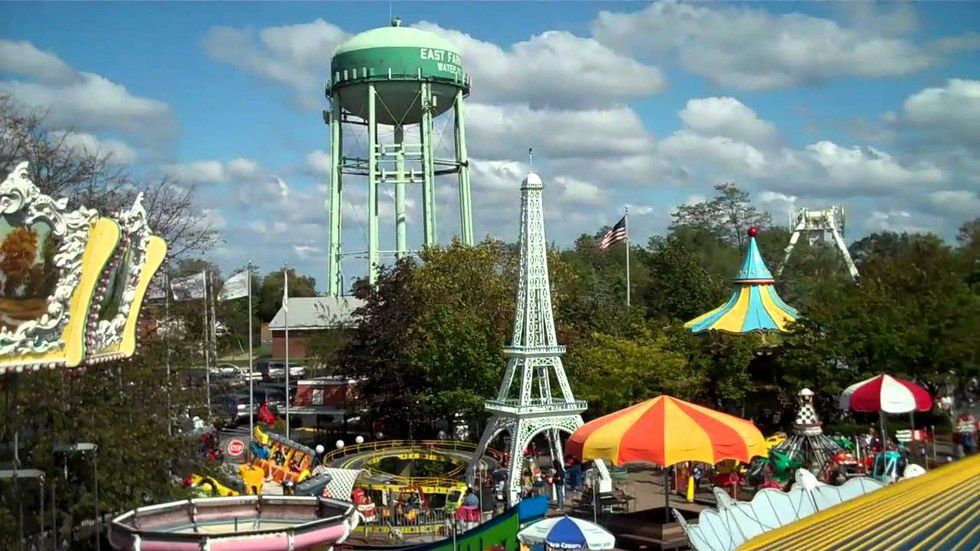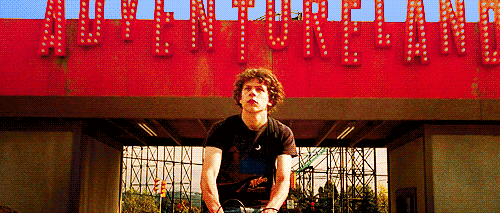 If you don't want to drive all the way to Six Flags but still want a little thrill, then head over to Adventureland. This amusement park has an array of rides and games and is perfect for a summer day where you want to get out and do something!
9. Ralph's Italian Ices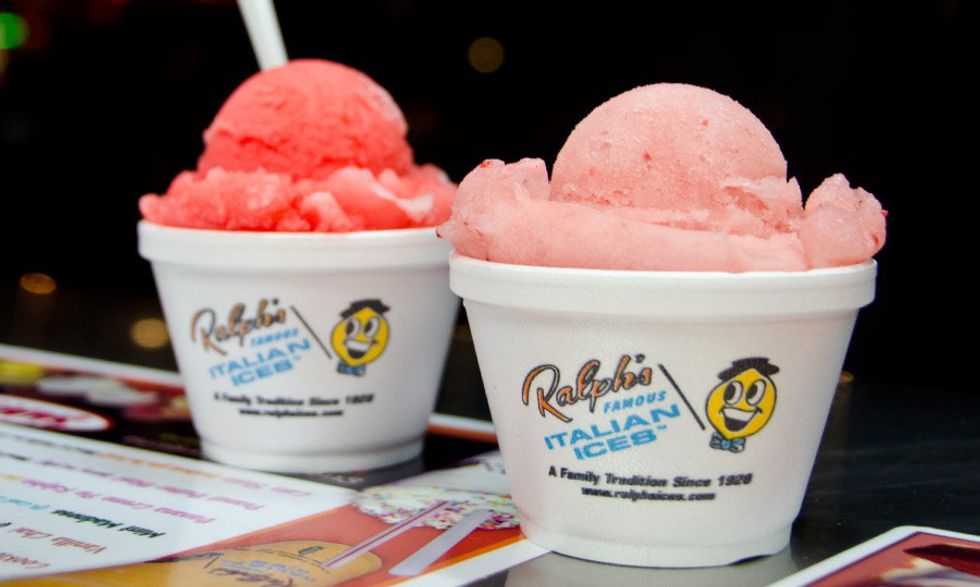 New York summers definitely get hot, so when the temperature rises and you need a treat to cool you down, make sure to go to Ralph's Italian Ices, scattered across Long Island. They serve everything from ices to ice cream, to shakes and have a variety of flavors. There's nothing like Ralph's over the summer.
10. Bryant Park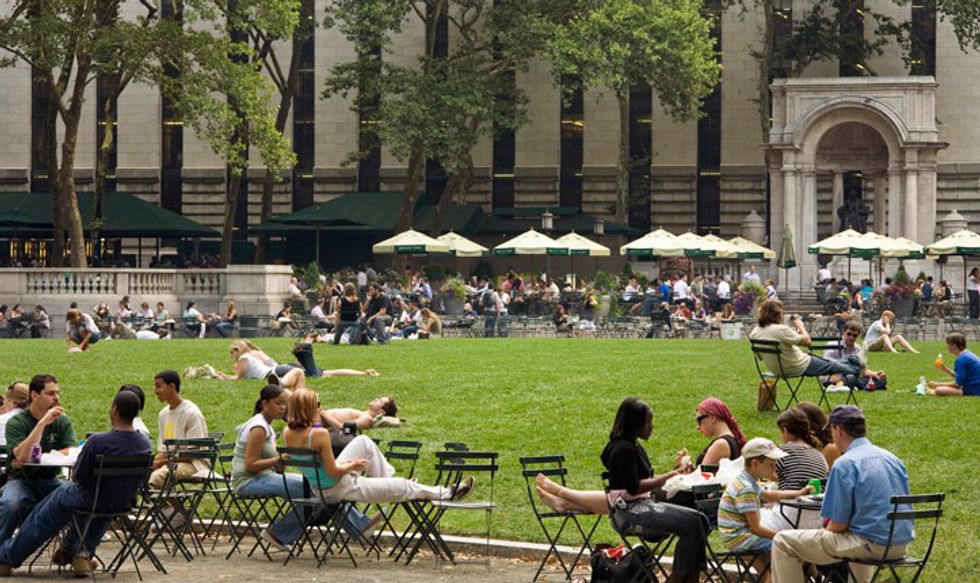 Bryant Park in New York City makes for the perfect summer spot. There are always free events going on, whether it be yoga or late-night movies under the stars. You can always find something to do here, and if you just want to relax, it makes for a wonderful picnic spot as well.

Summer in New York can be quite overwhelming, or underwhelming if you're not sure what to do, but get out and try something new. These are just a few of the many things to do in the wonderful state over the summer!