"Gossip Girl" will forever be a go-to and favorite television show for many. Part of what makes "Gossip Girl" so appealing is its use of New York City as a playground for the characters. Now, imagine, instead of New York City, "Gossip Girl" had been filmed at Tulane University.
1. First and foremost, instead of the Upper East Side in NYC, it would take place in Uptown New Orleans on Tulane's campus.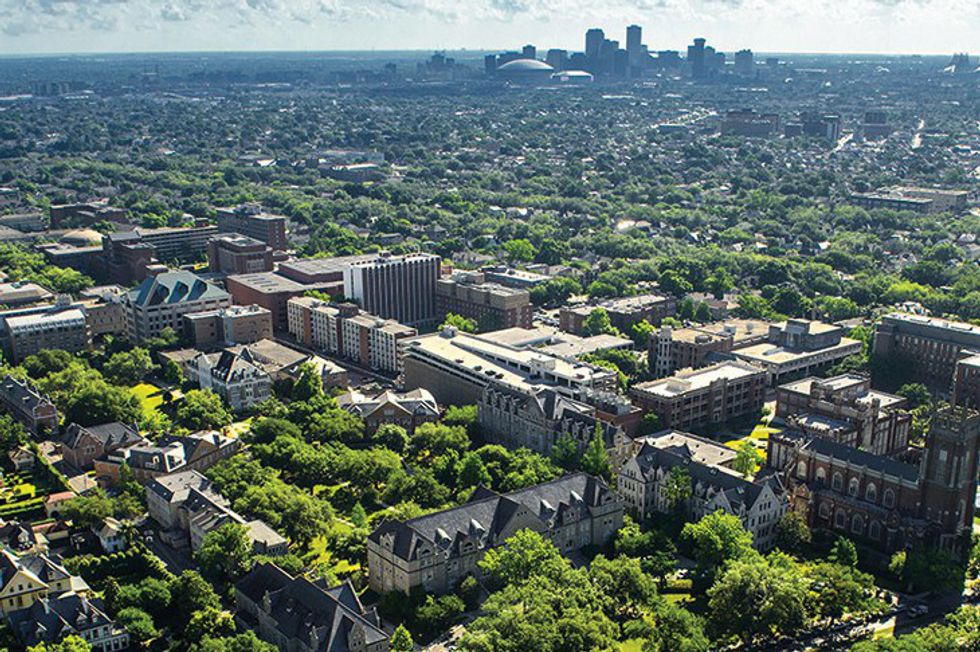 2. And, instead of Butter being the go-to for some good cuisine, Avo would take that spot with their widely-known tuna tartar and delicious cocktail menu.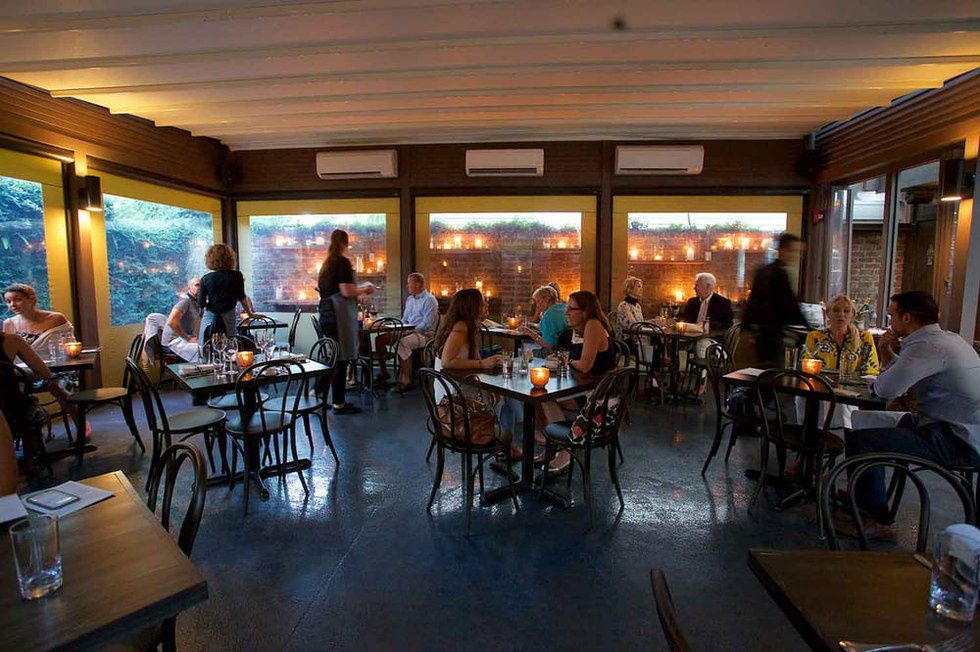 3. And, instead of the 5 boroughs of Manhattan separating the crowd, it would be the different residential halls.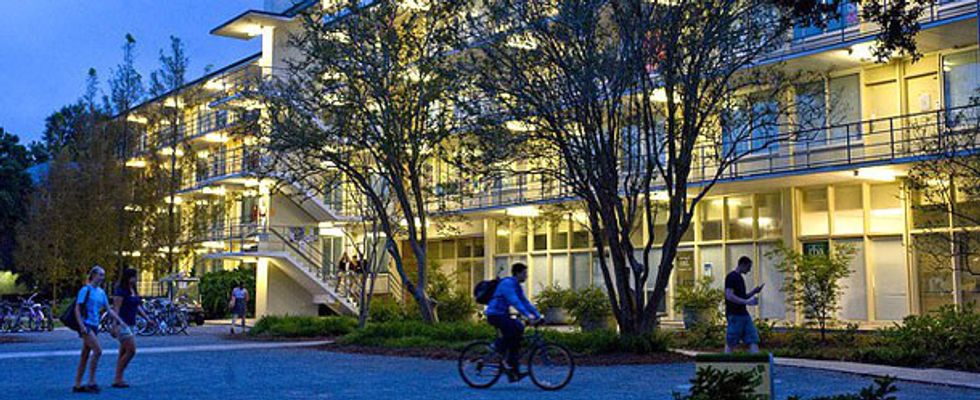 4. And, instead of The Met Steps where Blair and her minions used to sit, you would probably find them sitting outside by the The LBC tables instead.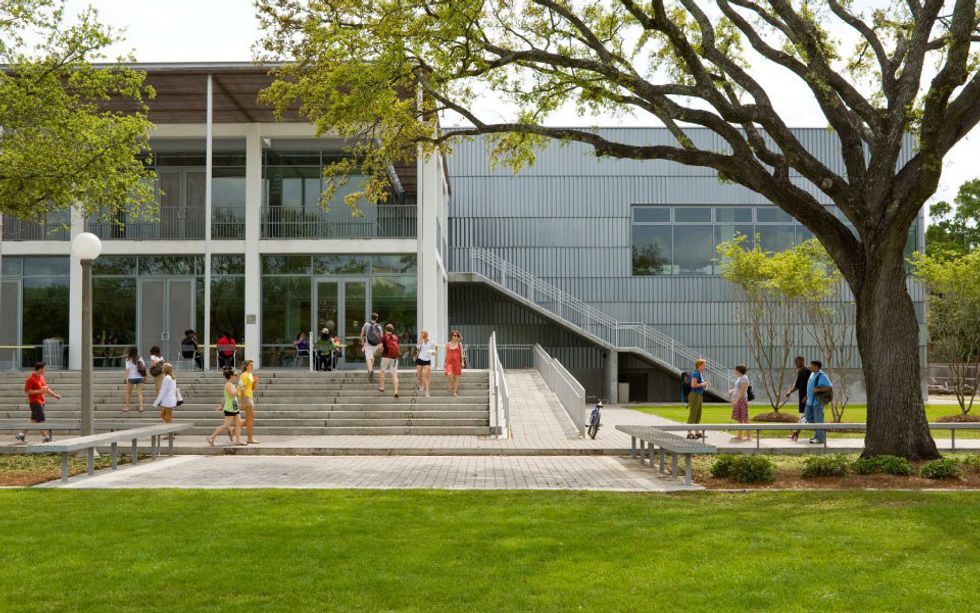 5. And, instead of Dan spotting Serena at Grand Central Station, he would have spotted her at the streetcar on St. Charles Ave.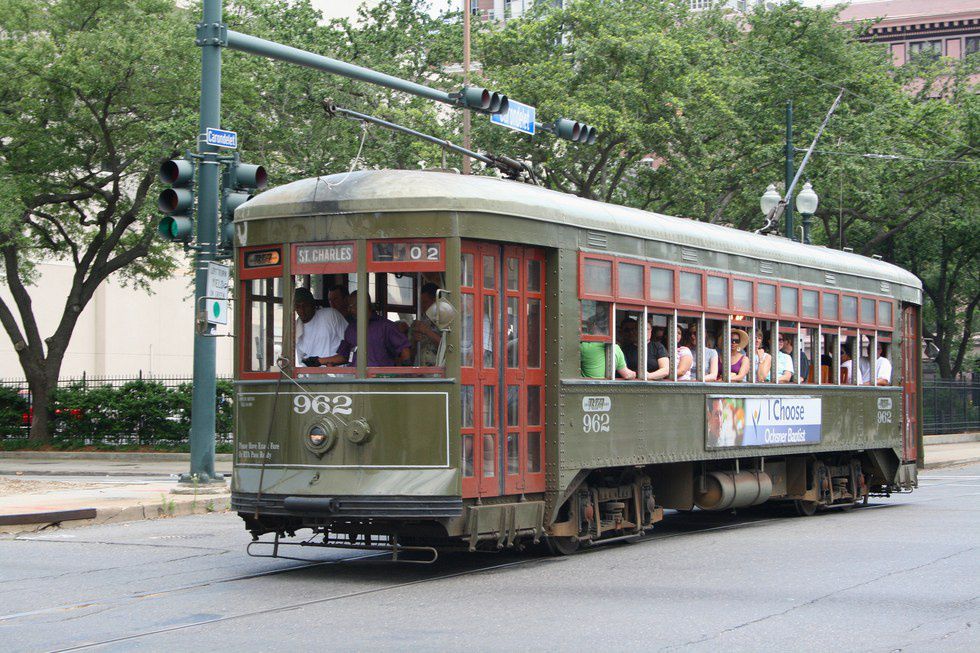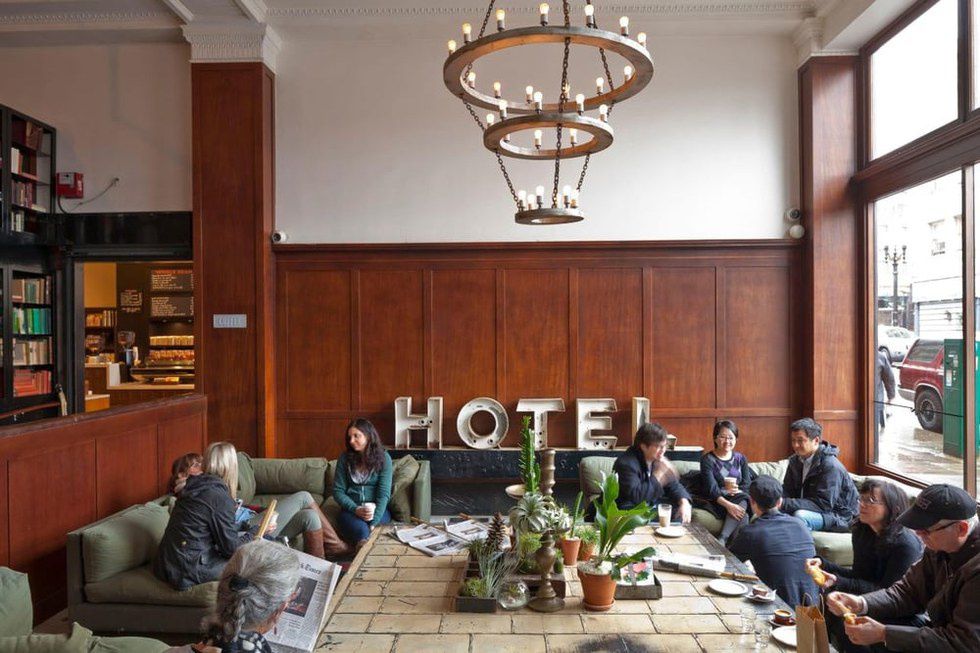 7. And, instead of sipping champagne, they would be slapping a bag of Franzia.

8. And, instead of the Snowflake ball being the most important event of the year, it would be Mardi Gras (obviously viewed from a private balcony rather than in the street).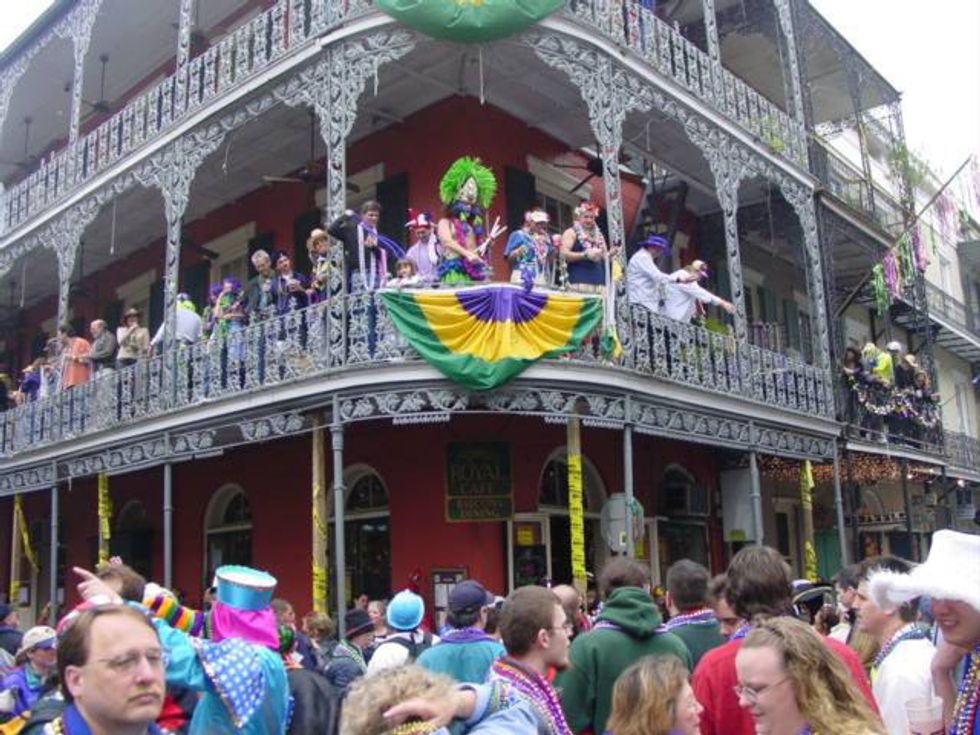 9. Instead of checking Serena into the Ostroff Center the night that Juliet framed her for the masquerade party fiasco, they would have sent her to The Well.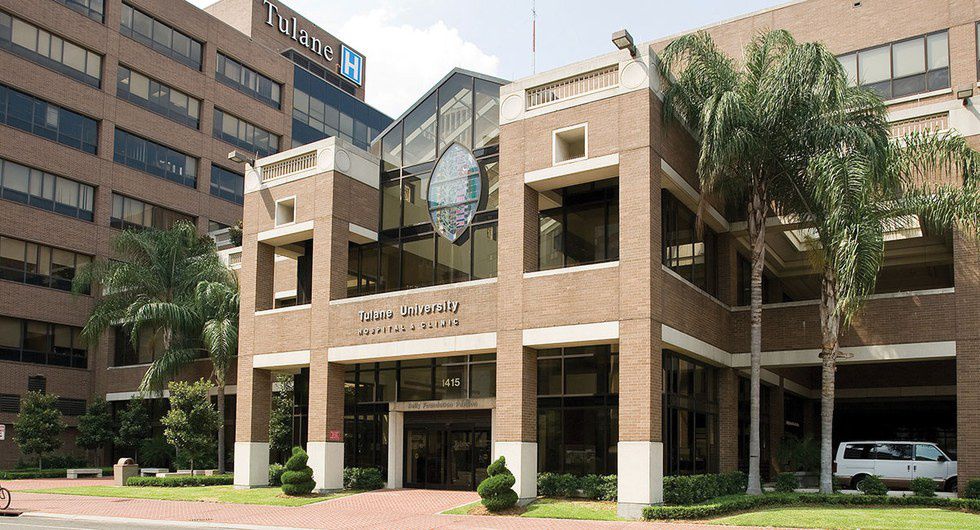 10. Instead of Nate running The Spectator Newspaper, he would be in charge of The Tulane Hullabaloo.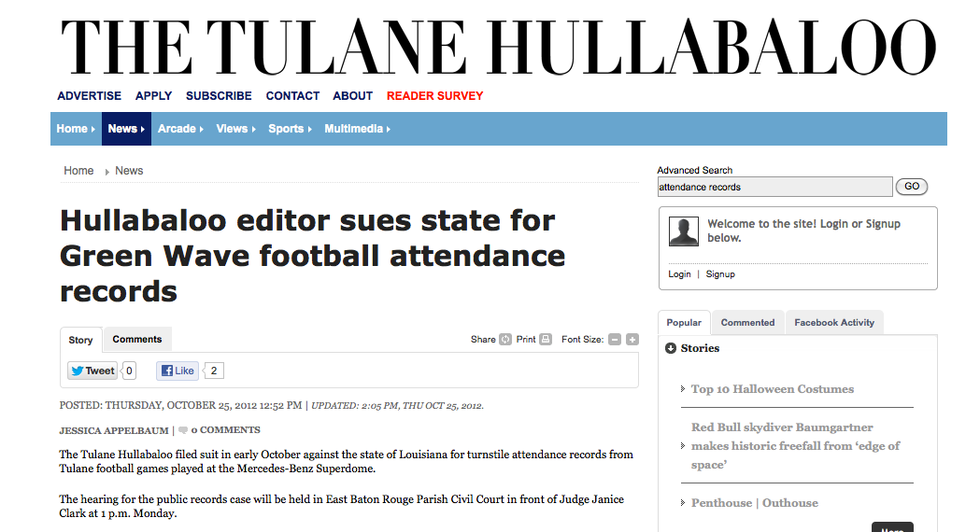 I think we can all agree that if the cast of "Gossip Girl" decided to film a new season in New Orleans at Tulane University, we definitely would not be opposed!