Movies are an incredible thing. They provide a foundation for an abundance of conversations, and everyone has their favorites. When people get into a conversation about movies, a new type of relationship is made, and communities come together over this one idea. Just last weekend, "Finding Dory" became one of the top grossing animated movies of all time. There were lines outside of theaters, and so many people experienced this long-awaited sequel from their childhood. These movies have a presence that sticks with us throughout our lives, and we remember watching them with people who were and are special to us.
Here are some things that movie lovers, like me, can relate to.
1. Every day is movie night.
Even on weekdays when you should be doing something more productive, like homework, and even if you need to wake up at the crack of dawn, movies always reign superior to any other responsibility.
2. You have a list of movies/actors you want to watch.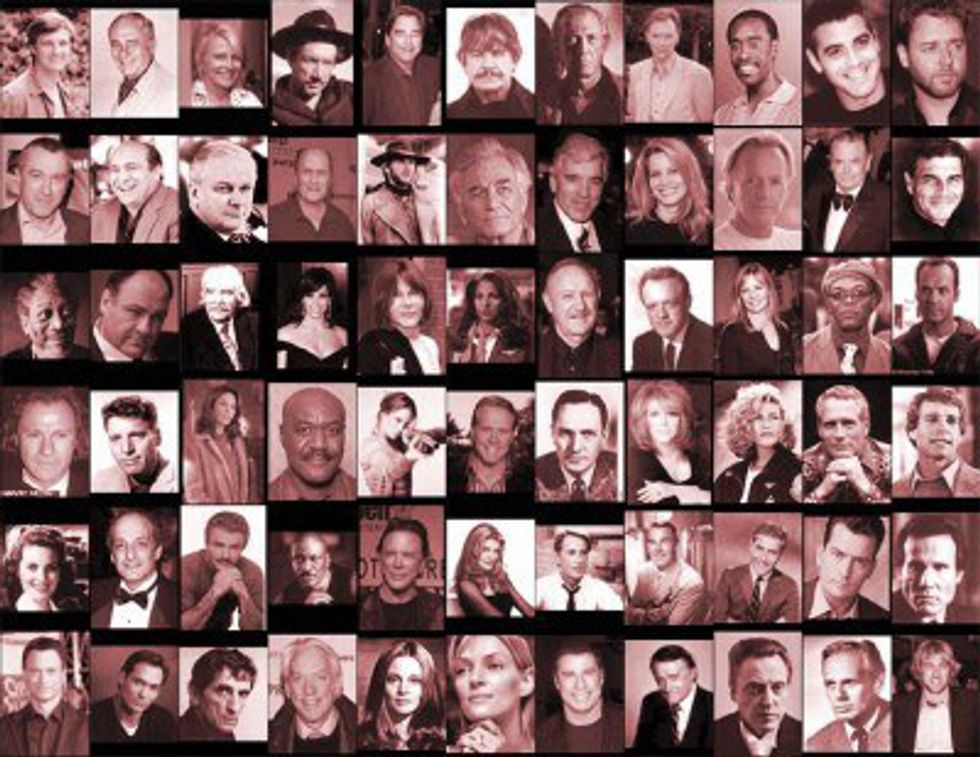 I know for me, there's a list on my phone about what actors I want to watch coming up, and what movies I need to catch up on. Right now I'm in the middle of watching all of the movies the library has with Steve Carell in them. It's difficult to keep up with so many of these actors just because there's so many new movies coming out every week.
3. You can't keep up with the times.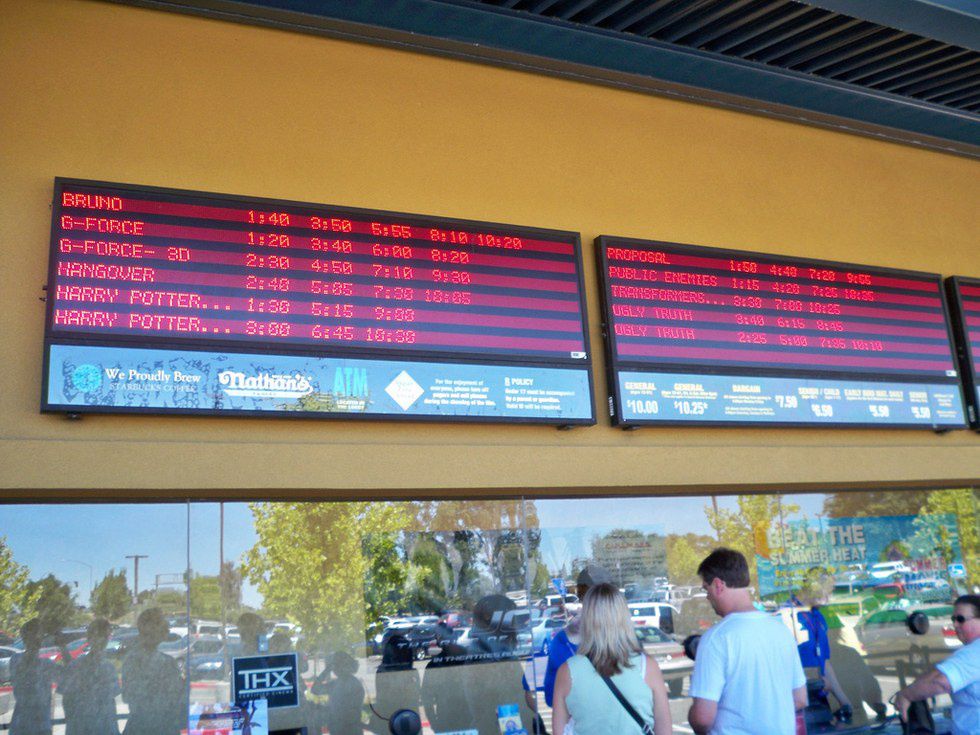 There are so many new movies coming out every week, and it's hard to keep up with them as they come out. I know just these next couple of weeks there's a handful of films I would like to see ("The Secret Life of Pets," "Mike and Dave Need Wedding Dates," "Ghostbusters," etc.). I'm so excited for them all!!
4. IMDB is your Bible.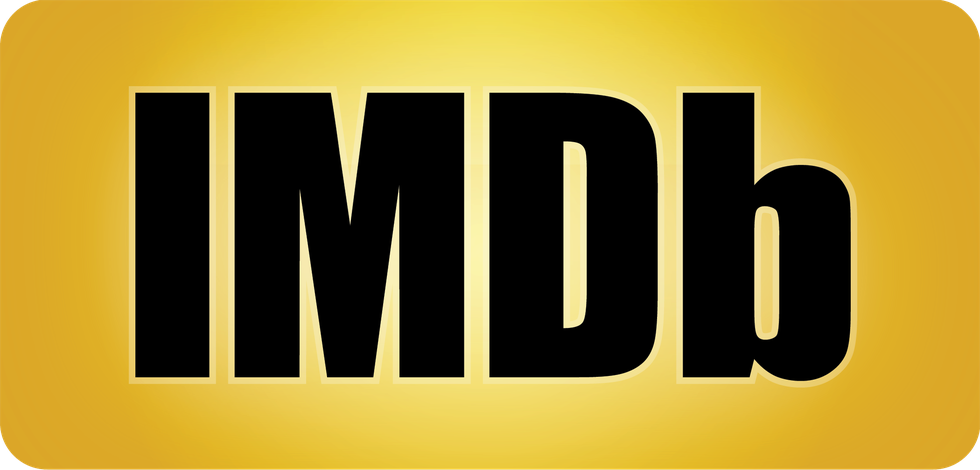 I know for me, I always have to have IMDB open before I watch a movie. I love looking at the trivia for each film as well. It's the perfect app to find out the rating of a movie, the parent's guide for what content is in the film, the actor's bio's and so much more. I definitely recommend downloading the app and not just looking over the website. It's super convenient just to have all the info at your fingertips.
5. Popcorn is a must.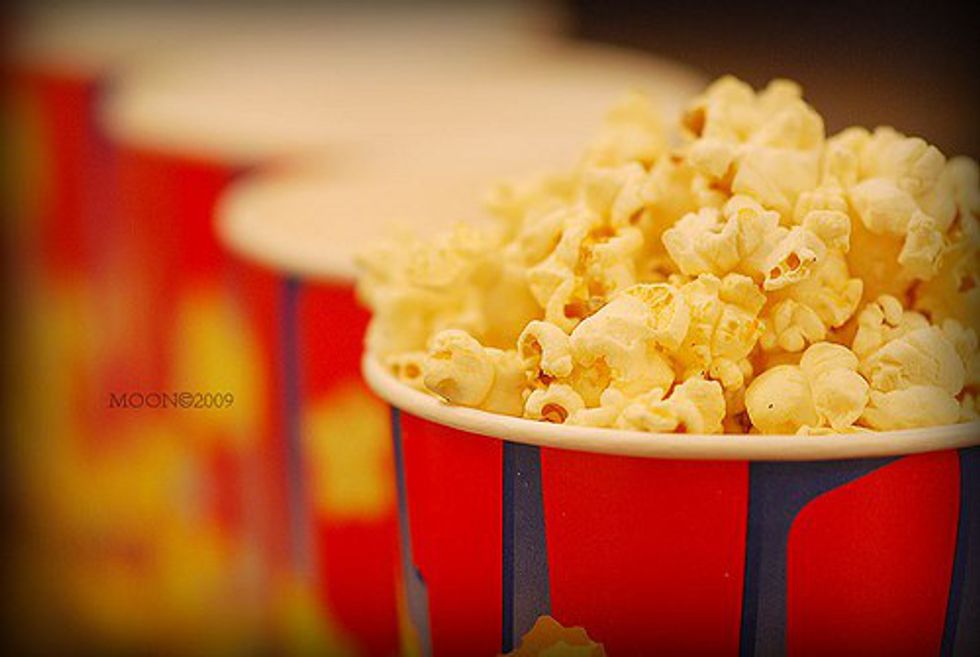 Popcorn is probably my favorite snack ever. There's rarely a time when I go into a movie without the companionship of some freshly popped popcorn.
6. You checkout the maximum number of movies your library card allows every week.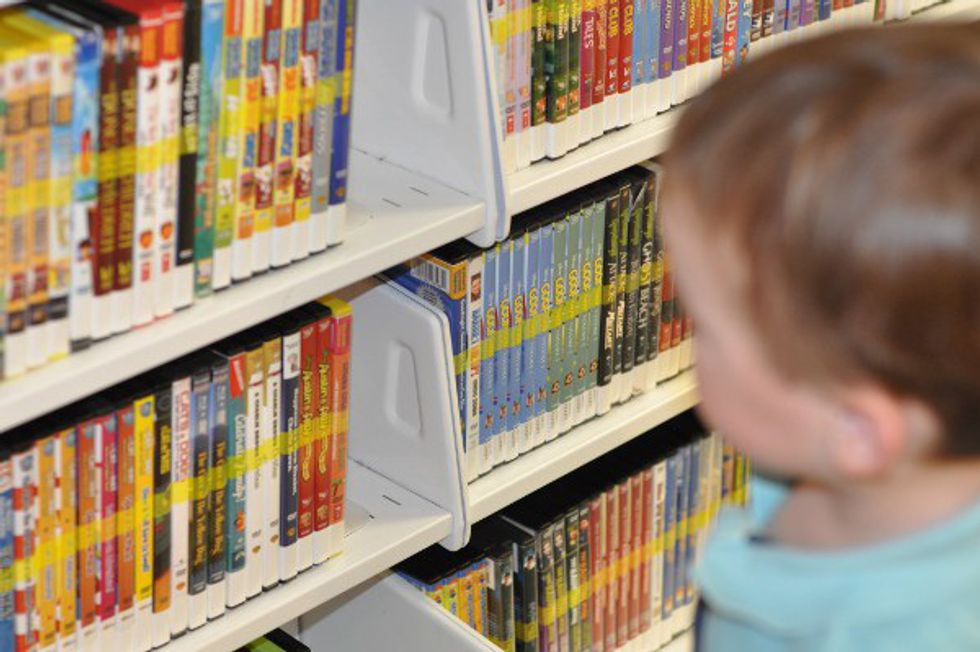 Okay, well maybe that's just me, but it's a problem. If I'm even a day late on those suckers, the fee is almost $30. It's not good, it's an addiction. I don't have enough days in my week to watch them all, but I just can't help myself.
7. You have a long list of favorite actors.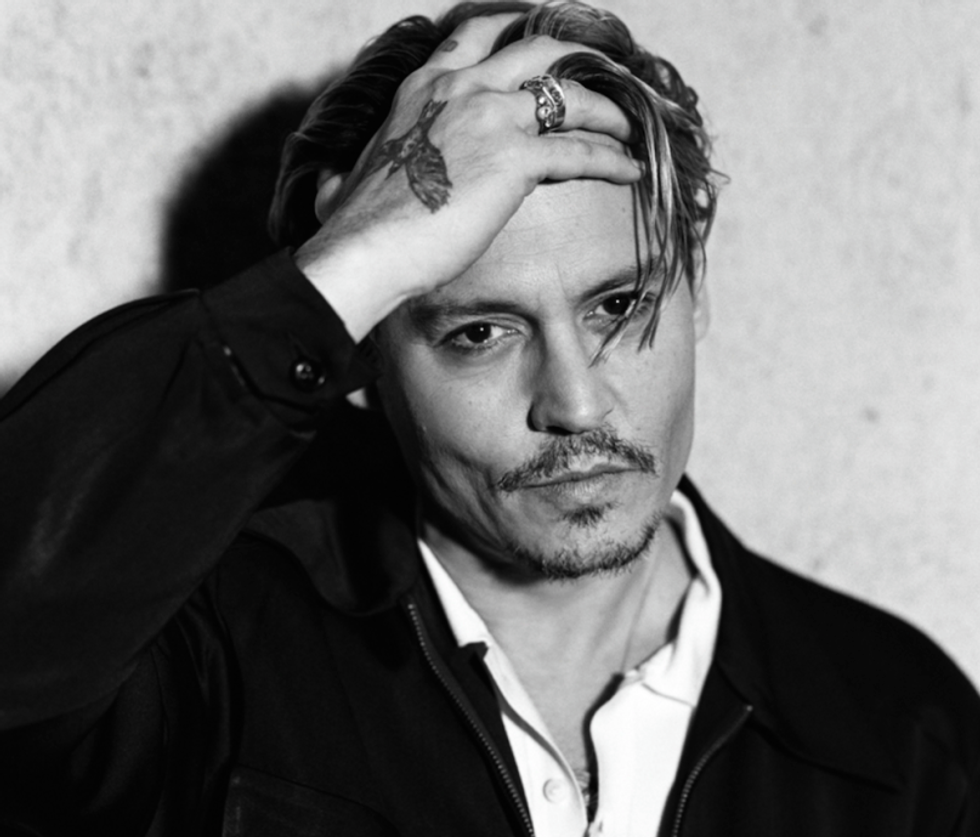 Oh, yes. Anyone who knows me understands that I have a long list, and I like them for many more reasons than just their acting ability. Men on this list include: Johnny Depp, Zac Efron, Tom Hardy, Bradley Cooper, John Krasinski and so many more. Of course there are some amazing actresses as well, but I can't really think of an actress that is one of my favorites besides Audrey Hepburn or Emma Watson.
8. Your personal DVD collection is out of control.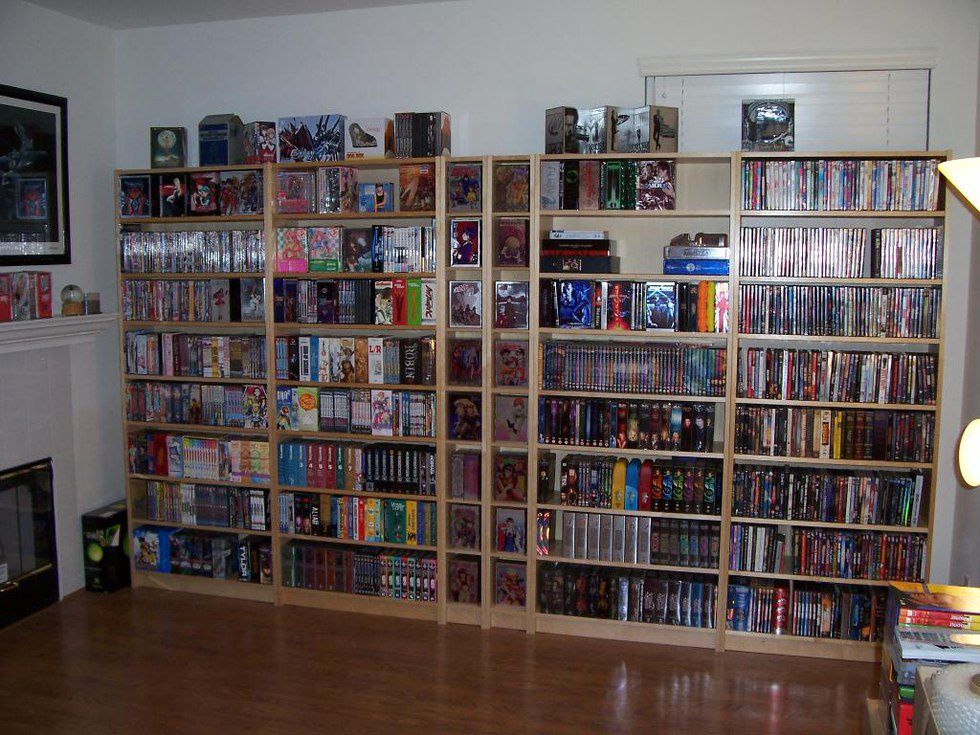 Mine isn't as extensive as the one pictured above, but it's pretty close. I ran out of room on the actual shelf, so now I've resorted to stacking them on the top of the actual shelf. Needless to say, it's getting out of hand.
9. You have a portable DVD player in case wi-fi isn't an option.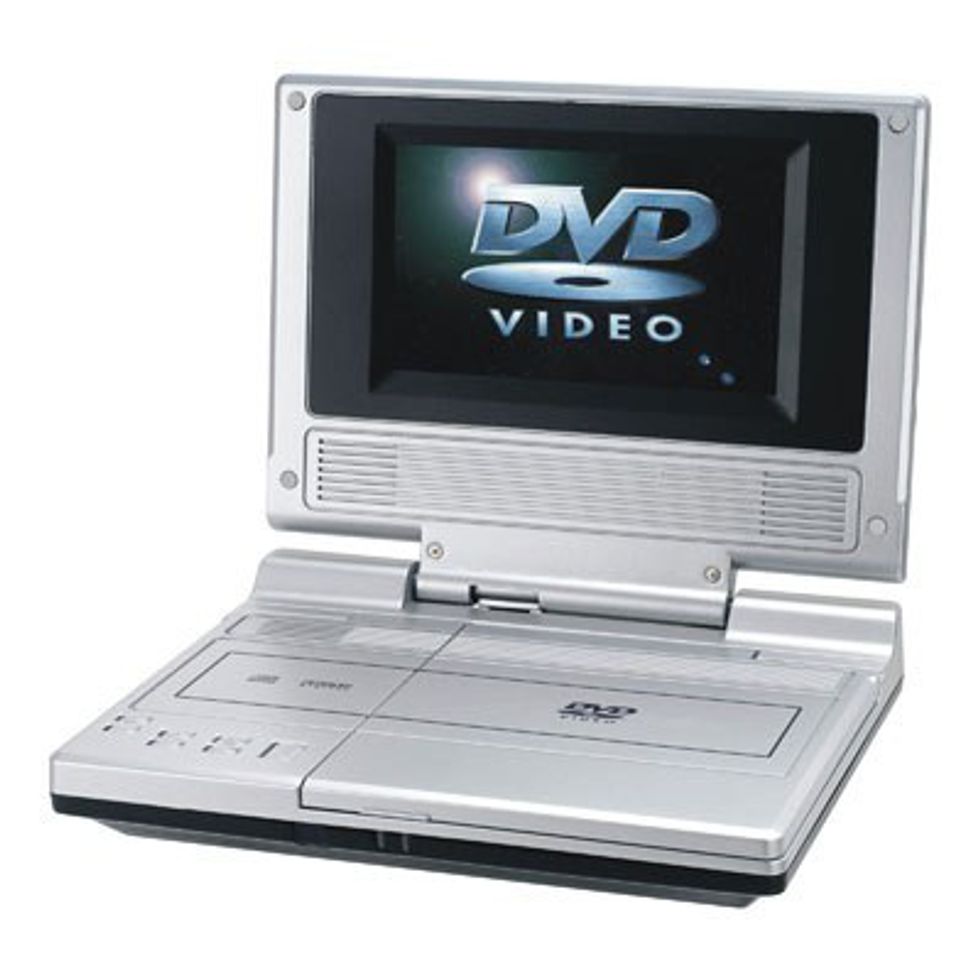 Yes, I have a dinosaur. I love my DVD player. My laptop doesn't have a disc drive as of yet, so I use my portable one every night. It's super convenient for plane rides and car rides. I think I'm the only one I know who actually has one of these things.
10. Your dream is to go to a film festival.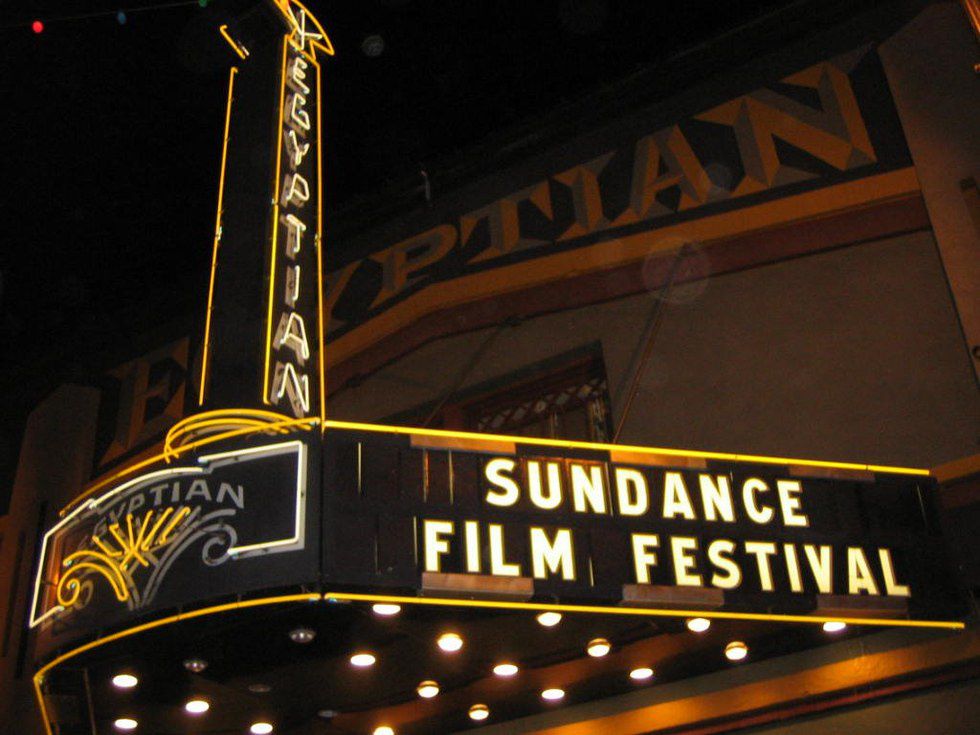 I would absolutely love to go to a film festival. It's great to see what movies are coming out in the next year or so, and to watch the work of new directors you may not have been exposed to previously. There's a few movies that were shown at Sundance that I'm super excited to see in the fall.
10. Movies act as a universal language.
No matter what was of life you are, or what part of the world you're from, movies have a way of bringing people together. There have been an abundance of communities that have formed from this phenomenon, and it'll just keep growing from there. When you're a cinephile, you have the ability to experience a world that is not your own, and the possibilities are endless.