Every time you sit in a restaurant, you probably expect top of the line service. Truth is, it takes both the customers and the servers to make this happen. As servers, we have to put on a show, every single time we have a table. And sometimes, customers make this experience worthwhile, while others, make it impossible to get through. To make our lives a bit easier, I've laid out a list for the customers to know.
1. We are humans, and we make mistakes.
Alright, so I may or may not have walked by your table twenty different times, still forgetting to refill your drink. I said I was sorry
2. We use our first impressions to base your level of service.
It's sad. But, it's true. If you're rude or uninviting during the first visit, the chances of your table receiving amazing service is slim to none.
3. We can't hold everything on your table.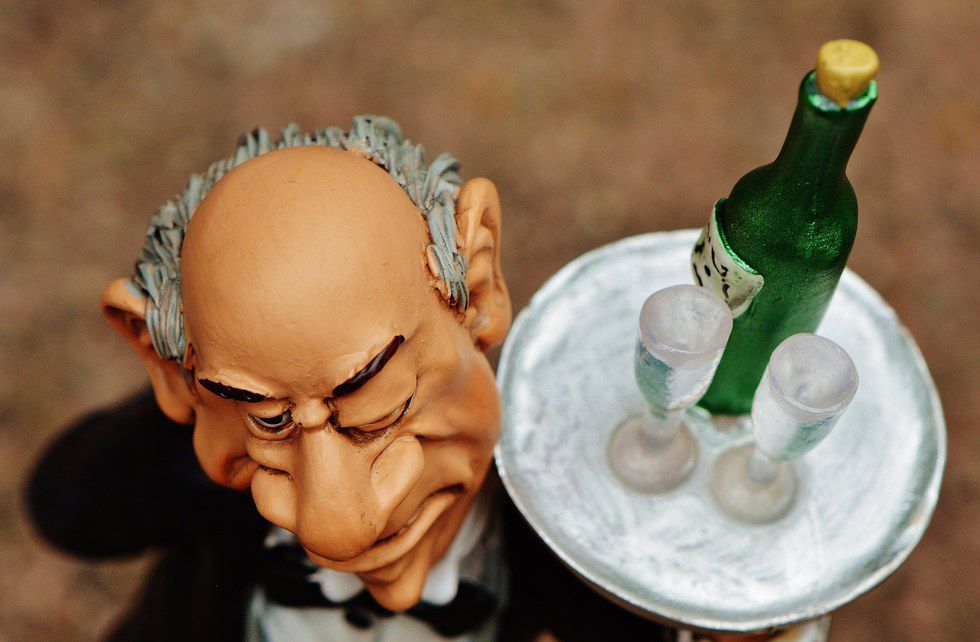 I get it, you don't want all of your dirty plates lounging around in front of you. But for goodness sake, if you see that I already have eight items in my hand, do not try to add some more.
4. We have four other tables.
GASP. Yes, you are not our only obligation.
5. We didn't make the food.
Don't take it personal if the kitchen forgot to take out the onions you hate so much. I didn't personally make your food to perfection; I just put in the orders.

6. We didn't make the menu.
I'm sorry.

7. You don't have to withhold your respect when your angry.
It was all my fault, I'll admit it. But, again we're HUMAN.
8. $3.00 is a terrible tip.
In fact, it's disrespectful.
9. Control your child.
One time, a kid began kicking me while I took his parent's orders. The parents proceeded to tell me their orders, ignoring my pain.
10. Offer some encouragement.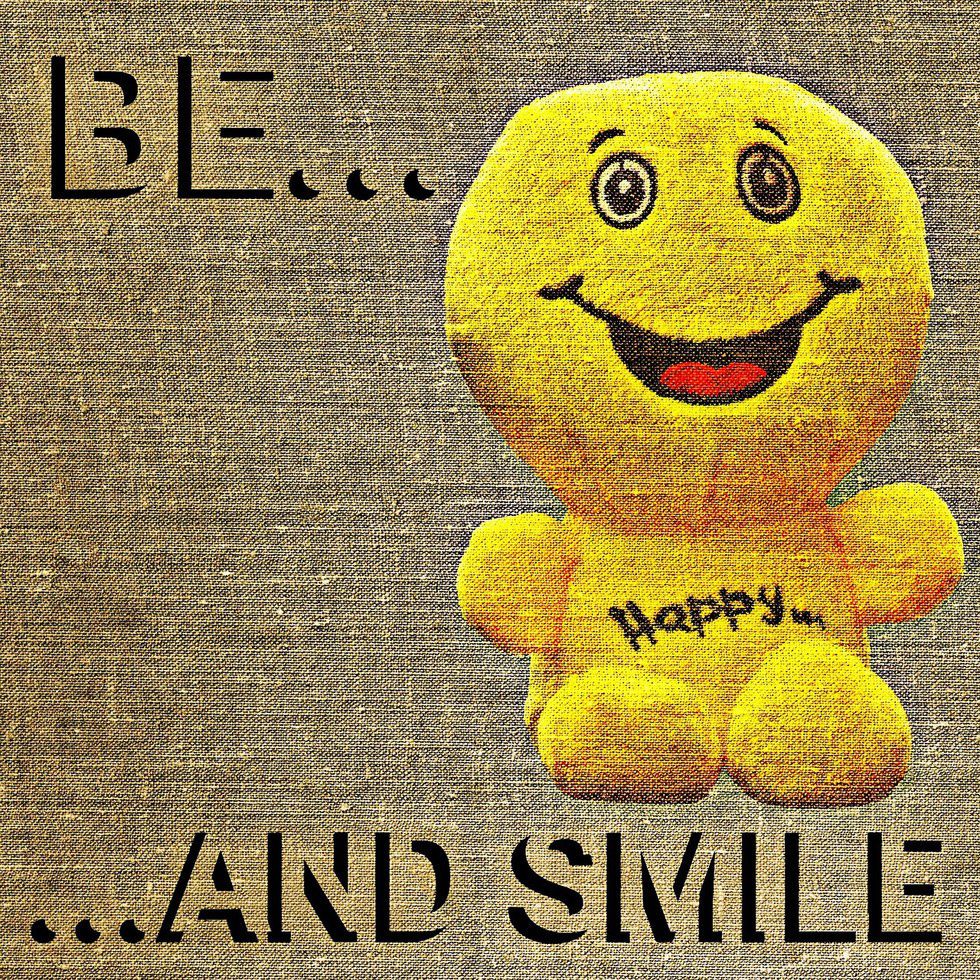 If you see that we're a bit down, give us some words of encouragement, it helps.