Oh boy bands, you have such a special place in my heart. My obsession with boy bands started with the gentlemen of N-Sync and only escalated from there. Nowadays, I find myself listening to bands like 5 Seconds of Summer and One Direction. Recently, news broke that Harry Styles of One Direction is allegedly pursuing a solo career. This news, while exciting, essentially shattered my heart because it meant that one of my favorite bands of all time is unfortunately dwindling away like the rest of the boy bands before them. While I am looking forward to watching Harry succeed in his future endeavors (because let's face it, there's no way Harry Styles is going to fail), I'm feeling a little nostalgic and keep reminiscing on all of things that made me fall in love with One Direction. These feelings led me to this article, so here are X things that One Direction fans can relate to all too well.
---
1. The feeling you get when one of the boys gets a new girlfriend that isn't you.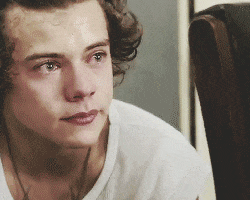 2. Struggling to hear the names Liam, Harry, Louis or Niall without immediately thinking of 1D.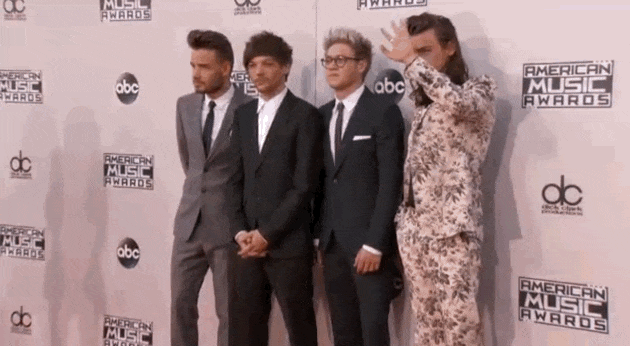 3. Mentally preparing for the insanity of concert ticket sales.

4. Group hugs.

5. Re-watching the X Factor video diaries over and over because they bring you joy.

6. Throwing shade at literally anyone who says "I like carrots".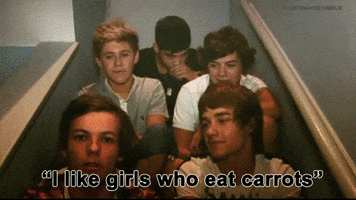 7. It's pronounced "Loo-ee" not "Loo-is"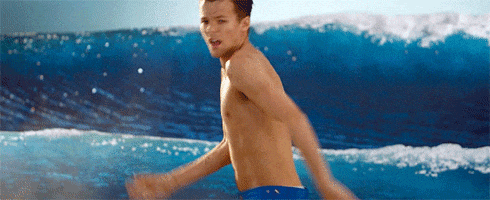 8. Larry Stylinson isn't real but is real but isn't real.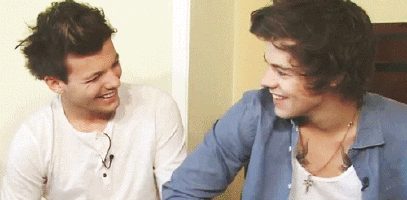 9. Owning every album that's been released to date.
10. Waiting for the hiatus to be over is like waiting to see pictures of Harry when he cut his hair.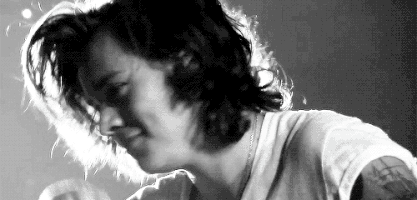 ---
Although Harry might be leaving the band and our world might be ending because of it, at least One Direction fans can all unite and say that they have experienced at least one or all of these feelings and then cry together in peace.
Cover Image Credit: Toria Clarke