The last year has been one long lesson for me. Through graduating high school and moving to college, everything in my life changed. This much change taught me these life lessons that I will use every day for the rest of my life.
1. Put self-love before all else
Finding self-love may be a very difficult concept, and hard to work for, but it is so worth it. Leaving time to just relax each day and surrounding yourself with people who benefit your life are great ways to start learning how to focus on self-love.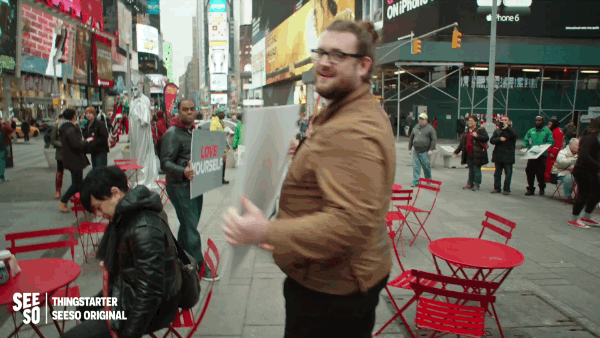 2. Everything happens for a reason

Always learn a lesson from your life experiences. Everything happens so that it can make you a better person. Even though life might get you down sometimes, always look for ways that you can learn from the experiences you have.
3. Let people leave who are supposed to leave
Sometimes, people, you love to leave your life through fights or just casually not being there anymore. These people are meant to leave. If they are supposed to come back into your life, they will. If not, they made room for more people to actually love and care for you.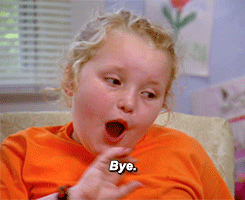 4. Give love
Being kind can make someone's day. Getting into the habit of just being genuinely nice to every person you encounter will not only brighten your life but the lives of everyone around you.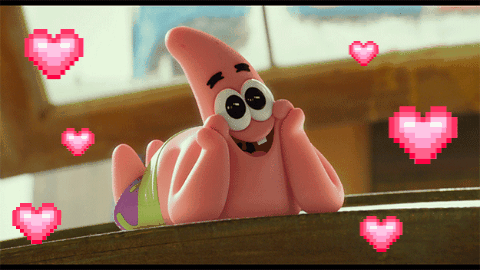 5. Your instincts are right
If you think someone is giving you red flags, you're probably right. Your gut feeling is developed through previous experiences and lessons- so definitely trust it.
6. Do things that make YOU happy
It's good to be a people pleaser but to an extent. If you're not doing things that benefit YOU and make YOU happy, the point of people pleasing is hypocritical.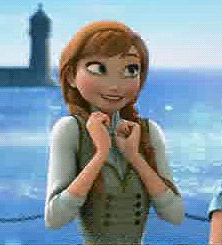 9. Fate and karma are real
Treat people how you want to be treated. Karma can come at any time, and realizing this will help you dismiss people who have done you wrong since you know they have their own fate. Fate and karma can also get to you, so make sure to always try hard to be kind!
10. Let people live how they want to, as long as it doesn't affect you
Don't judge others! Be open and accepting of everyone, no matter who they are. Every person in this world has a different experience of life and they shouldn't hide if they're different.