I was extremely surprised about how different senior year of high school was compared to freshman year of college. However, it's a weird feeling, but it's a good weird because you get to explore new sites, people and a variety of events.
1. There are no annoying loud bells anymore.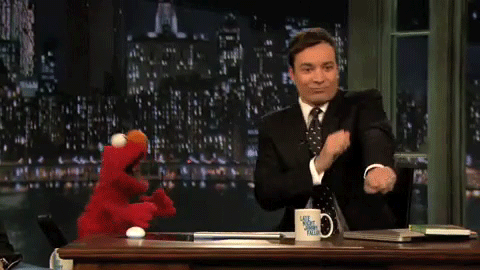 You no longer have to endure the pain of hearing that sound you've dreaded for four years.
2. Study your schedule WELL!!!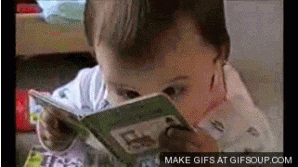 It is very easy to get lost at a new school. On the first day of school, I arrived 2 minutes late to my 8 am class and was panicking in the car because I had never been to that campus yet. Eventually, I turned on Google Maps, and as a result, it sent me to the middle of nowhere. Then the next day I was so confident I knew where my First Year Seminar class, but it turns out that was false. I had to book it to a different campus that was 10 minutes away so that I wouldn't be late. So word of advice, please look over your schedule and make sure you know where your classes are.
3. You don't have to ask/raise your hand to go to the restroom.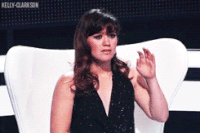 This is not high school anymore where you had to sign in/ out and take the pass to use the restroom. Your Professors (hopefully) trust that you will be responsible enough to go at the appropriate time, which means before and after class. But of course, there are a few exceptions. You go when nature calls.
4. Leave your house 3 hours earlier if you're a commuter student.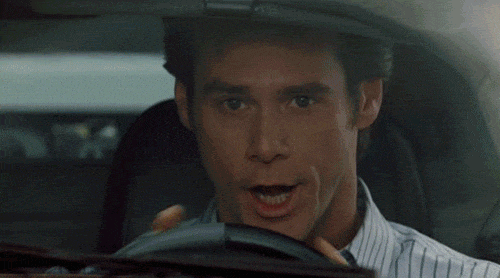 You would think leaving your house 20 minutes earlier to go to school (in the same city you live in) will be enough time to make it to class on the dot. Well, think again!! The traffic in Salem is horrific, especially since students are leaving/going into classes all at the same time.
5. The library will become one of your two best friends.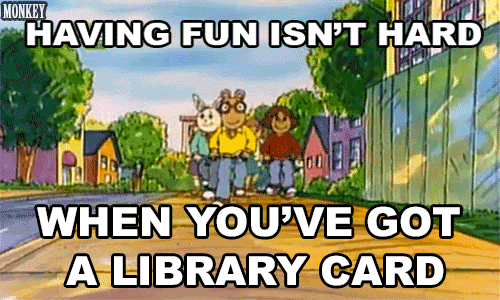 I go to the library or honors lounge every day on my breaks between classes just to catch up on work, write or just relax. It's so quiet and peaceful which is just the best-- so now I know where I'll be leaving for the next four years.
6. The gym will become your second best friend!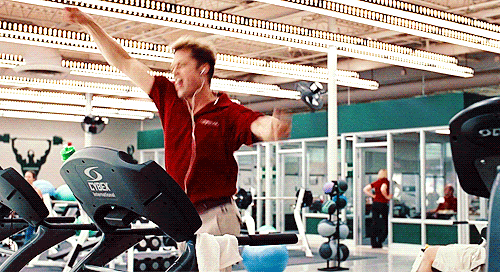 The gym is the place to be when you are addicted to running and working out (just like me)! It's a great way to relieve that stress of school, work, and all the other stuff you have going on in your life. Plus you don't have to waste money going to Planet Fitness when you can go for FREE at your school (you just have to be registered for classes though).
7. You will regret taking that 8 a.m. class.
In high school my classes started at 7:24 am SHARP, and each class was almost an hour and a half long, but for some reason my 8 am classes just feel like hell... How did I do it in high school for four years???
8. There is a club/organization for literally anything, so chances are you will find the right one for you!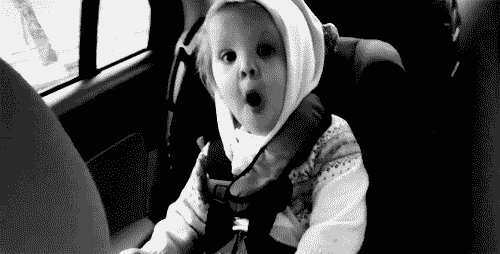 For a couple of years now I've always wanted to be a part of the Relay For Life organization, so when I came across that station here, I felt overjoyed with emotions. So as long as you attend the club/organizations fairs to find out more, you will find something, or if you still can't find anything think about creating something that interests you.
9. Some professors don't mind you calling them by their first name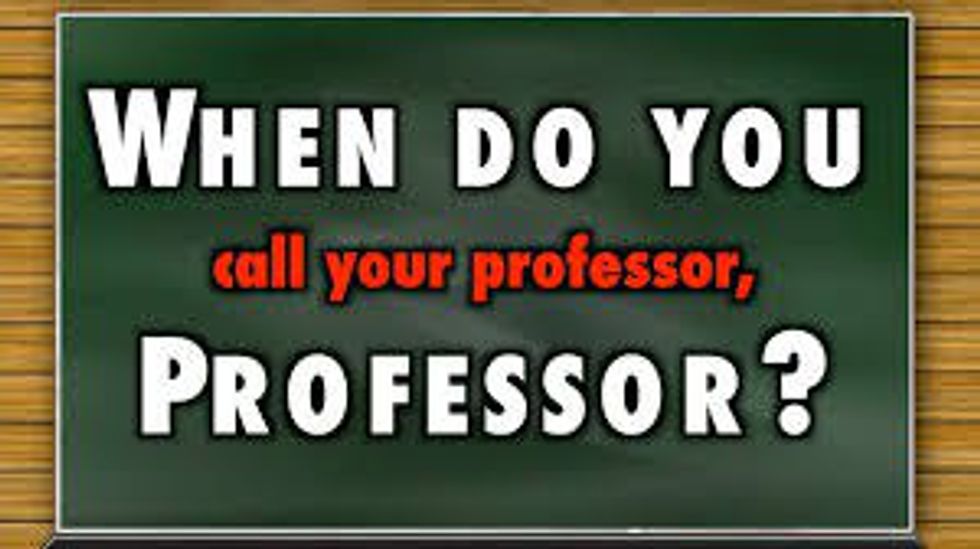 Some of my professors told the class on the first day that we can either call them "Professor ___" or their first name. Personally, I feel and think that's weird and in a way disrespectful, so I just call them professor. But, if your professor says it's okay you can; they just ask you to please not call them by their first name in areas where their colleagues are in because it isn't exactly 'professional.'
10. Constantly check your school email (perhaps every .5 seconds)

Over the course of the semester, your email will be full of different things that will be going on at the school, such as job fairs, class meeting, internships opportunities and more. You will also see the big one: HOMEWORK assignments. In fact, most of your homework is submitted and posted online, so always check your email for those updates. You don't want to lose points for not turning in that Stats homework Tuesday night at 11:59 pm.