1. Instagram
Like... like... like...ew who is that...like... like ...like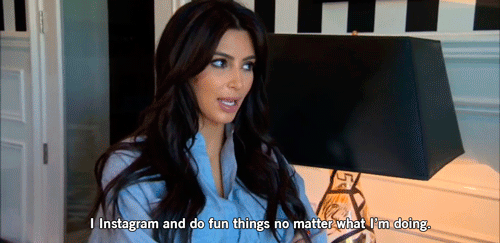 2. Shop Online
Ooh, that's cute and I need something to wear to the game this weekend. I wonder if Free People is having a sale yet.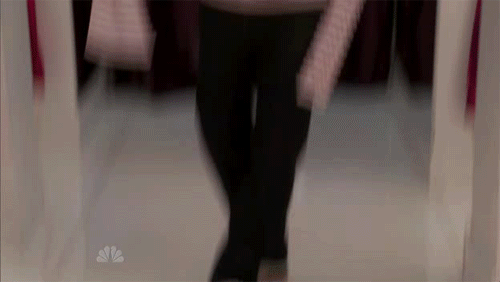 3. Facebook
Why do I keep getting so many notifications from this old people website?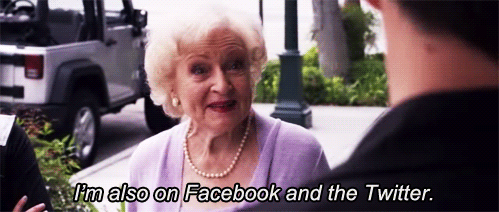 4. Other Homework
Crap I forgot I have Webassign due in an hour.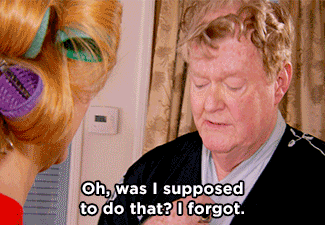 5. Think About Bad Life Choices
Why am I not paying attention in class right now? Why did I text that guy last night, he's not even that cute? What is my professor talking about?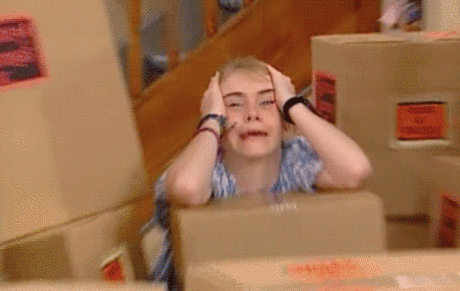 6. Eat Snacks
I'm so bored, when's lunch?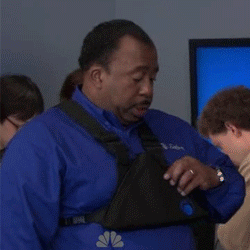 7. Stare Into Space
*Crickets* *Drool*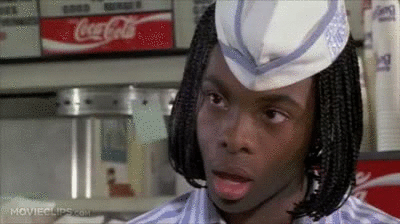 8. Think About What You're Doing That Night
Julia said she wants to go to wine Wednesday but I really need to fake tan tonight. I'll text Allie and see what she thinks.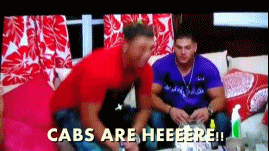 9. Look Around For Hot Guys
Ooh, that guy is cute I wonder what Fraternity he's in.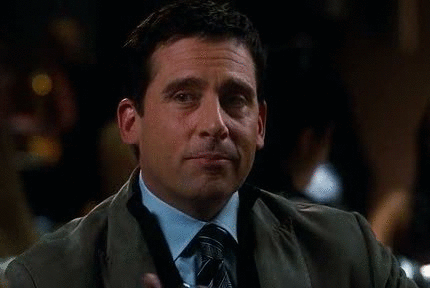 10. Try To Act Like You Were Paying Attention When The Teacher Asks You A Question
Uhhhh, sorry what did you say? I was planning my future wedding on Pinterest.