Chances are, you have probably not heard of the Blackstone Valley before. There's good reason for that: because it is kind of boring. It's not a bustling hub like Boston, but rather an area comprised of smaller, quieter suburban towns between Worcester, MA and Woonsocket, RI.
Is it the Red Sox? No. But it's still a fun time. There are all the traditional facets of a baseball game: hot dogs, beer, dancing mascots, and of course, baseball. Many of the players you see here may one day end up playing for the Red Sox. The PawSox play at McCoy Stadium in Pawtucket, RI. The best part is you won't break the bank going here like you might at a Red Sox game. You can check here to visit.
2. Walk/Climb in Purgatory Chasm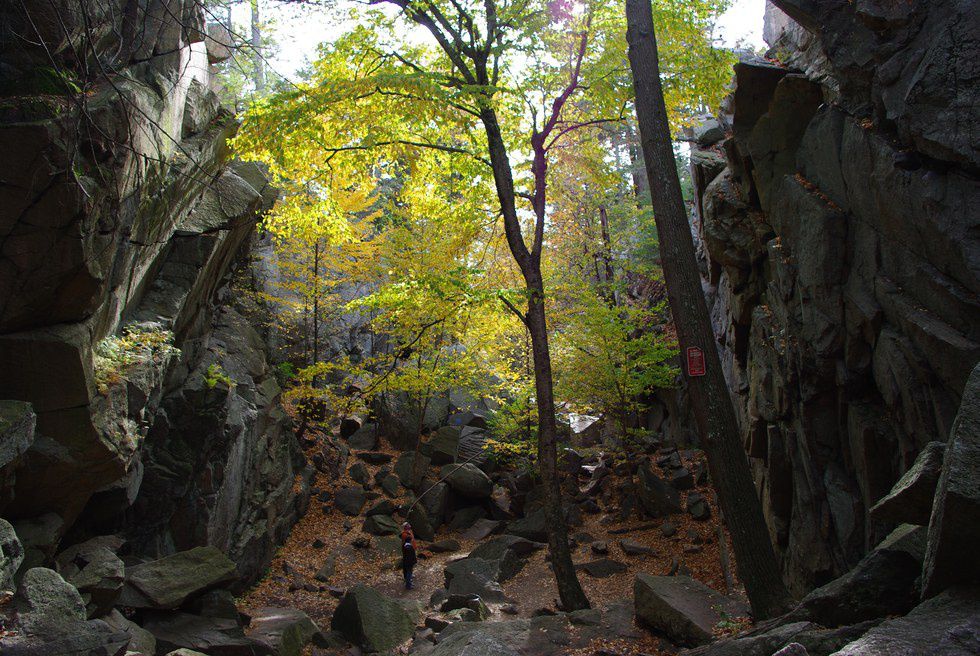 Purgatory is a natural playground for kids and adults alike. The Chasm is found in Sutton, MA and is not only a lot of fun to climb around in, but it's free! There are always new things to discover here, and it never gets old climbing around on the rocks.
3. Check Out the Worcester Art Museum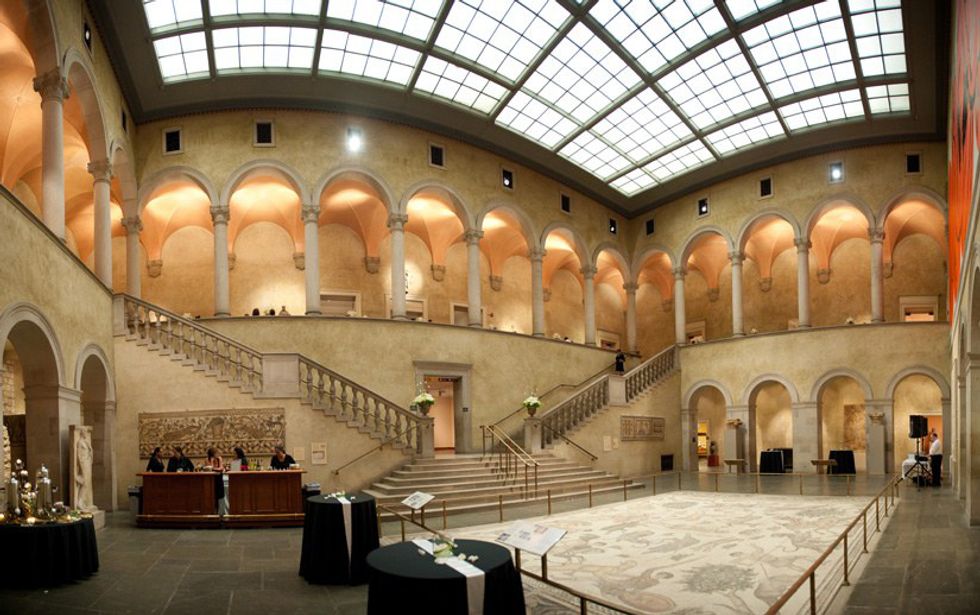 Not a lot of people are aware of this lovely museum located in Worcester, MA. It's an inexpensive visit at only $14 for adults. They have really interesting exhibits including a cat-inspired one showing now called "Meow." The third Thursday of every month is free with a college ID and the museum is completely free all of August!
4. Visit the Southwick Zoo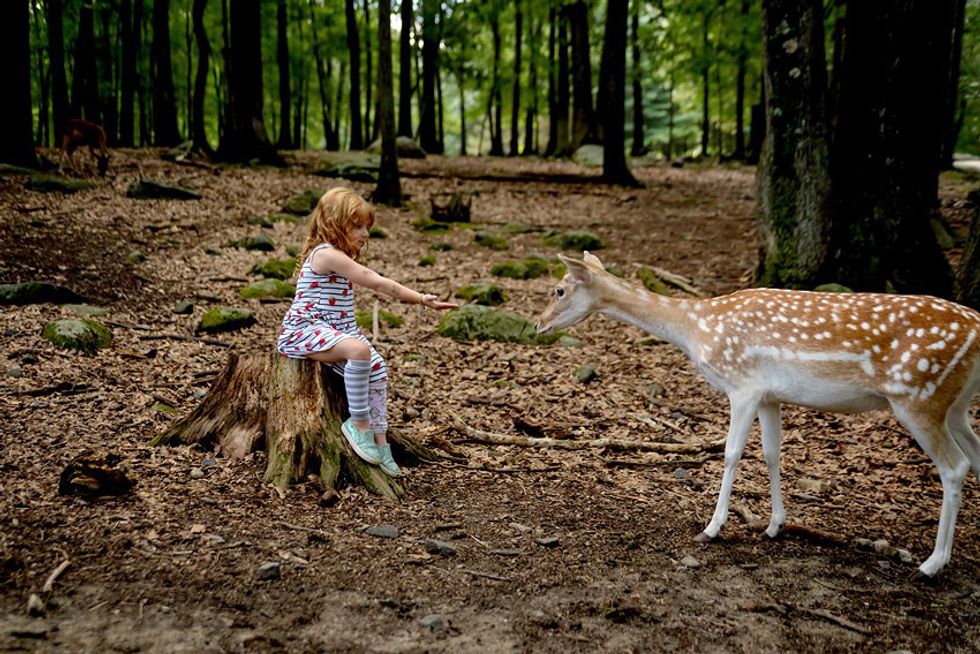 If you like animals, you should visit the Southwick Zoo in Mendon, MA. The zoo is a great place to spend the day. Not only do they have the traditional lions and tigers and bears (oh my!), but there's also a deer forest you can walk around and feed the deer from your hands, a petting zoo, elephant rides, and a Skyfari ride that goes across the park.
5. See a Show at the Met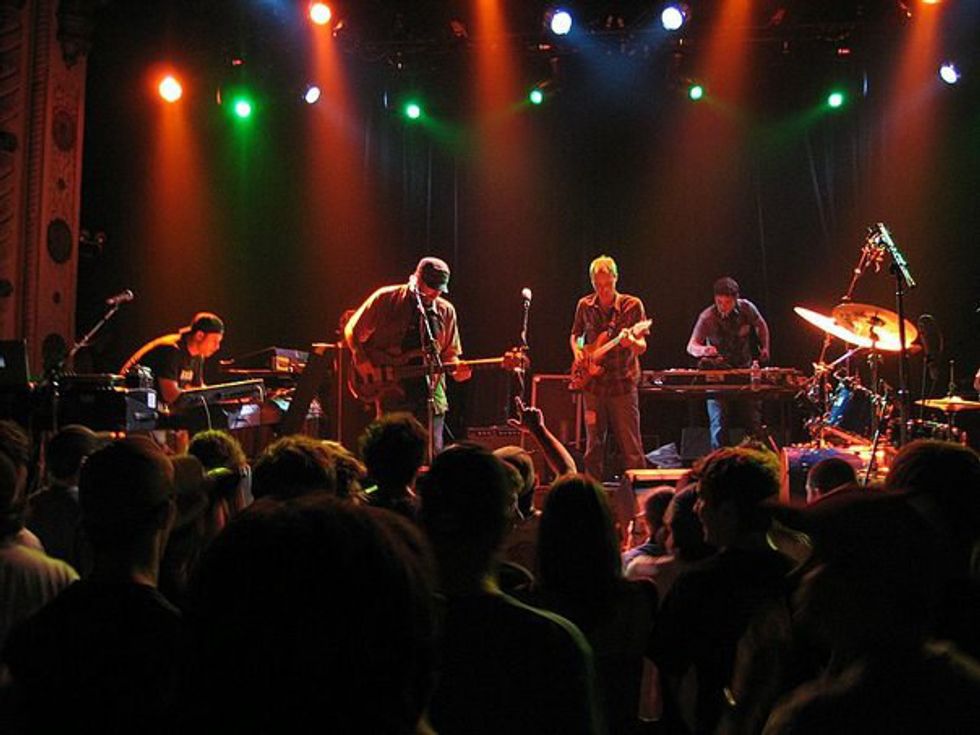 Another great venue in Pawtucket, RI, The Met is an awesome spot for live music. Shows range from indie rock to folk, to blues. There are a variety of artists that play at the Met, so there is something for everyone.
6. Spend the Night at the Mendon Twin Drive In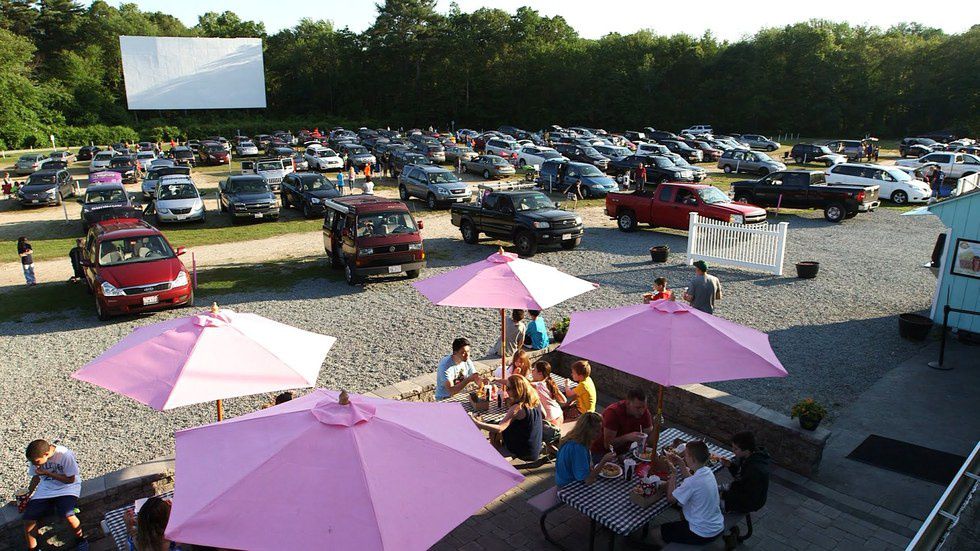 The Mendon Twin Drive In is one of the last remaining drive-in movie theaters in New England. It is a local favorite with two screens, each playing a double feature every night in the summer. Pack up the car with friends and head out for the night. There is delicious food in the snack bar, since the guys behind the Phantom Gourmet now own it. There's also a beer garden for those over 21.
7. Go Bowling at Pinz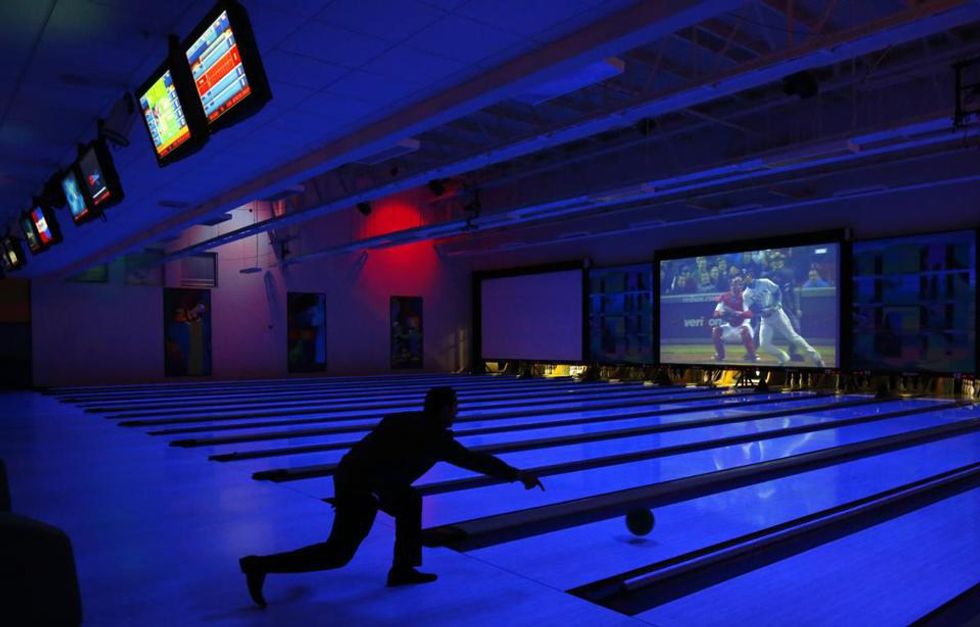 If you find yourself in Milford, MA, check out Pinz. This place has bowling by the hour, billiards, a game arcade, and laser tag. On Monday nights from 9-midnight bowling is free for people 21+. There's also great food in drinks in their Blue Dog Sports Bar and Grille.
8. Ride the Looff Carousel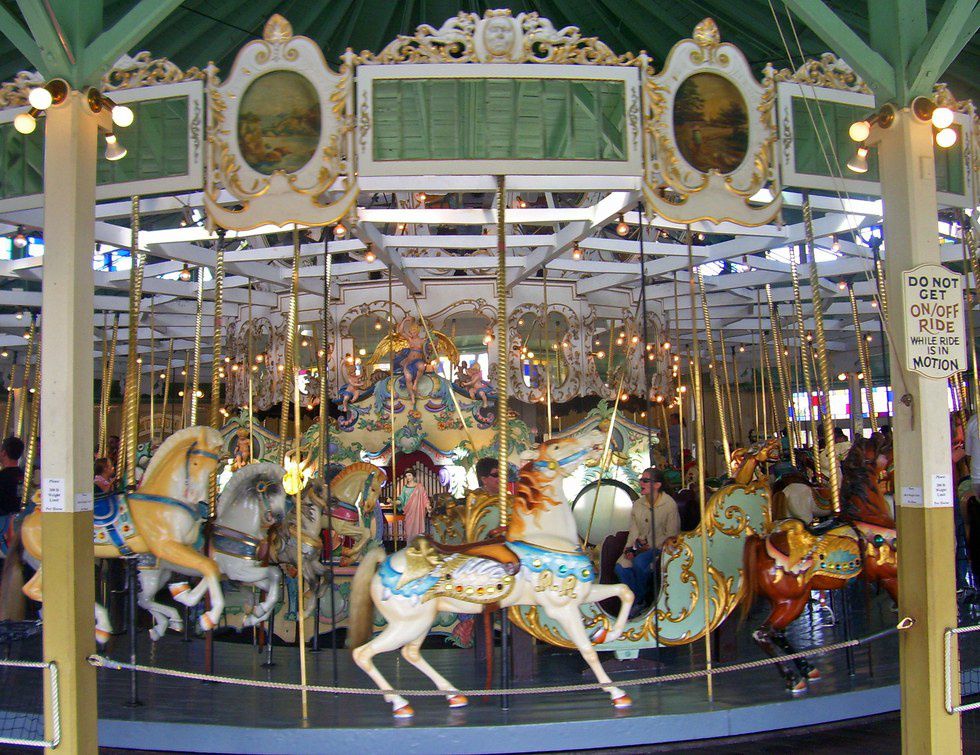 Do you have a quarter? Great, then you can ride the Loof Carousel in Pawtucket, RI. This Carousel was built in 1895 and is a sight to see. It's fun for all ages, who doesn't love carousels?
9. Shop at the Millbury Mall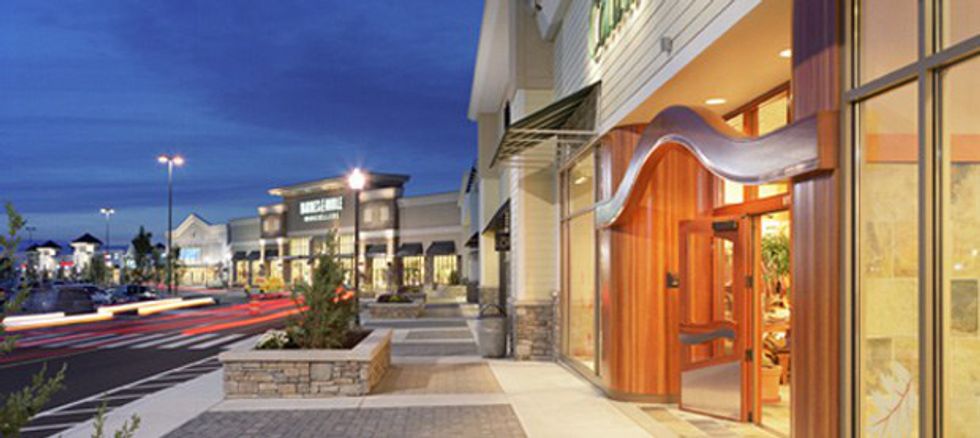 Okay, so technically it's called the Shops at Blackstone Valley, but the locals just call it the Millbury Mall. It's located in Millbury, MA and has shopping of every variety. You can spend a whole day walking around this outdoor mall. Afterward, there is a variety of restaurants like Red Robin and Uno's.
10. Ride the Waterslides at Breezy Picnic Grounds and Waterslides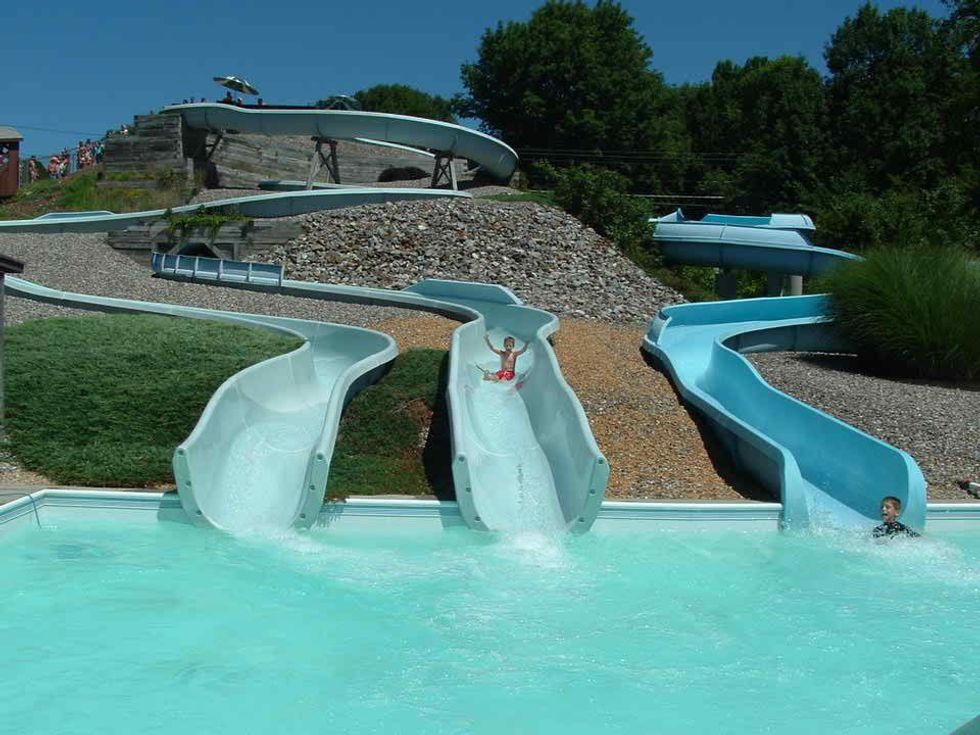 So this place is a little pricey, but it's a great way to spend a hot day. It's in Douglas, MA and has three slides and a beach on the water. If you're hungry there is a snack shack you can buy some treats. It's good old, classic summer fun. Learn about visiting here.