Next time you pull up to Starbucks ready to order the ever so basic (but wonderful) Pumpkin Spice Latte, check out what secret fall recipes Starbucks has in store for their customers this fall season.
1. Fall Mashup Frappuccino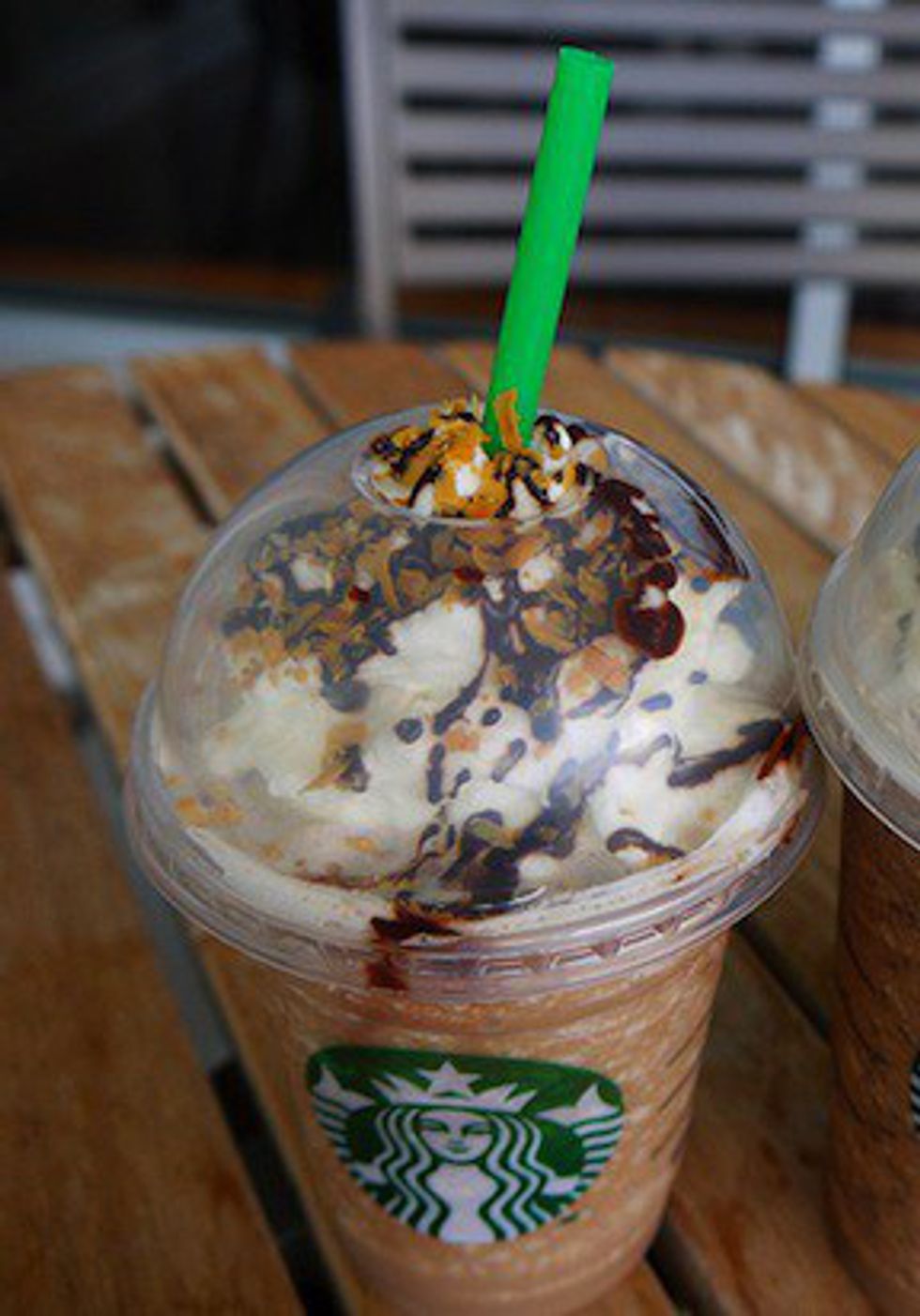 If your answer for "what do you like about fall" is everything, then this is the drink for you. A little bit of every fall frappuccino flavor!
Vanilla Bean Frappuccino
Add pumpkin spice sauce (1 pump tall and grande, 2 pumps venti)
Add toffee nut syrup (½ pump tall, 1 grande, 1.5 venti)
Top with whip, caramel drizzle, mocha syrup and sea salt
2. Spiced Apple Pie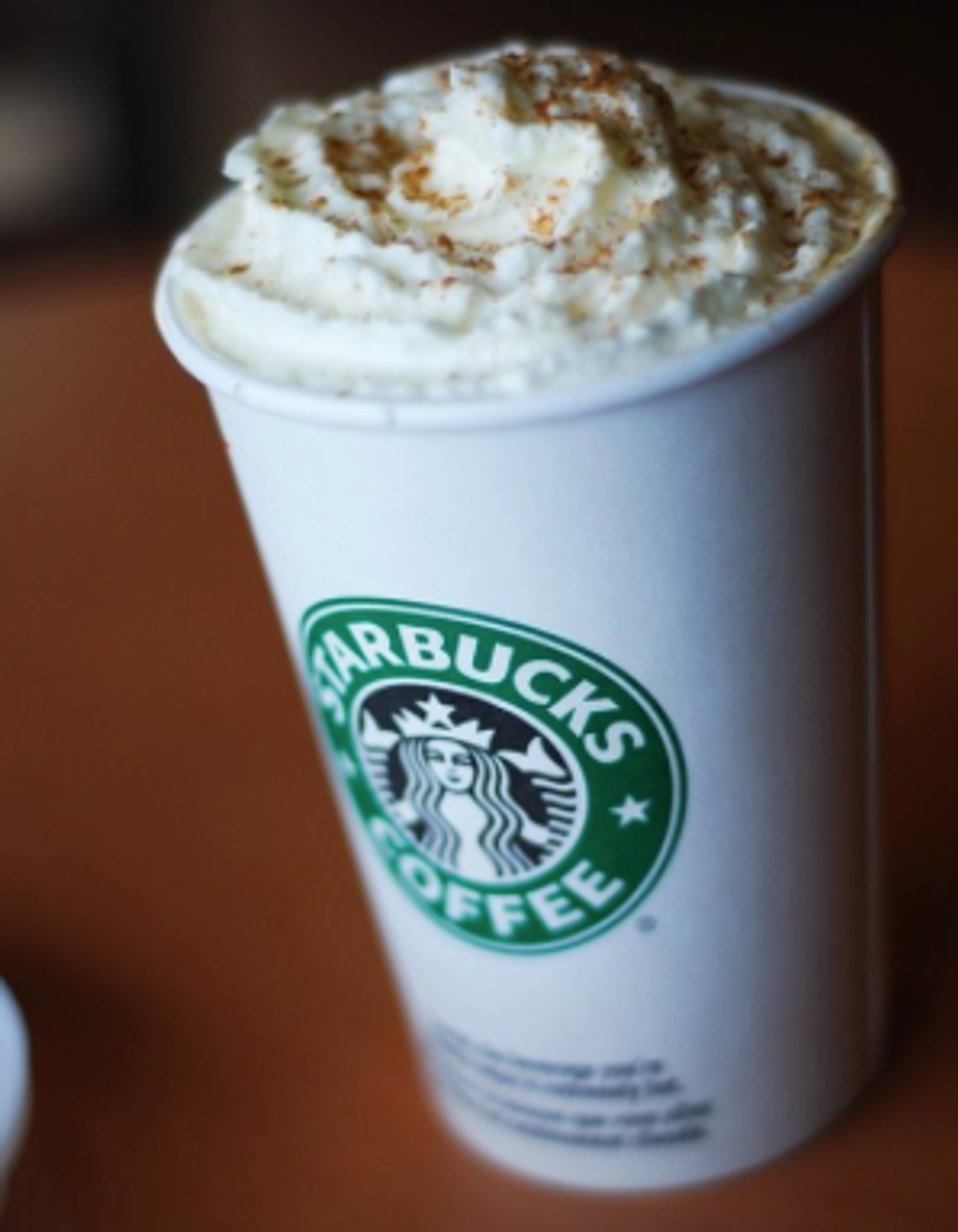 If you're a big fan of apple cider but not a huge coffee drinker, then the Spiced Apple Pie is a must try.
½ Hot Passion Tango Tea
½ Steamed apple juice
Add cinnamon dolce syrup (3 pumps tall, 4 grande, 5 venti)
Top with whipped cream, graham cracker and cinnamon dolce sprinkles
3. Franken Frappuccino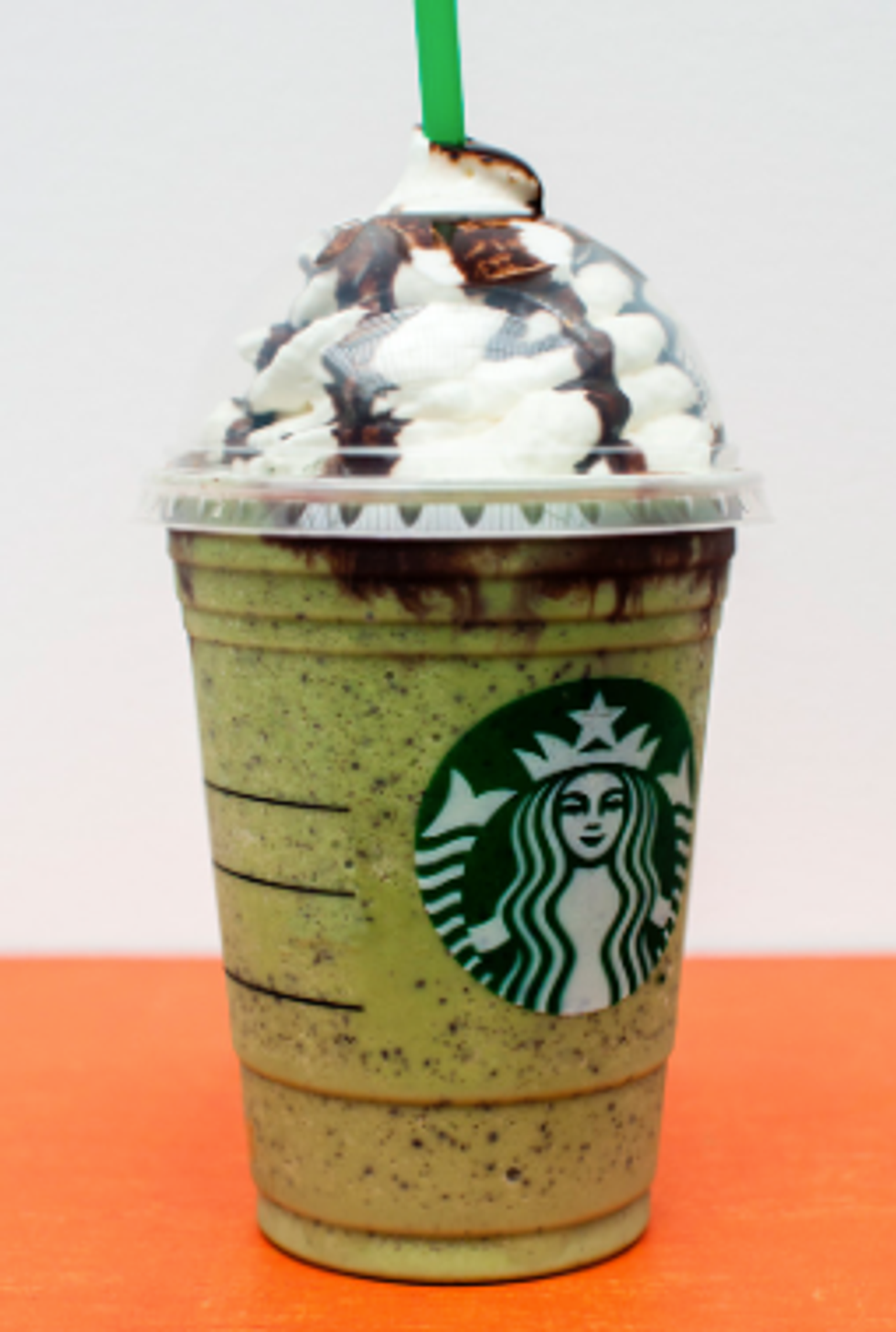 Try the Franken Frappuccino for a chocolately, mint frappe. An official temporary item!
Green Tea Frappuccino with
Add peppermint syrup
Add white chocolate sauce
Add java chips
Top whipped cream and mocha drizzle
4. Caramel Pumpkin Macchiato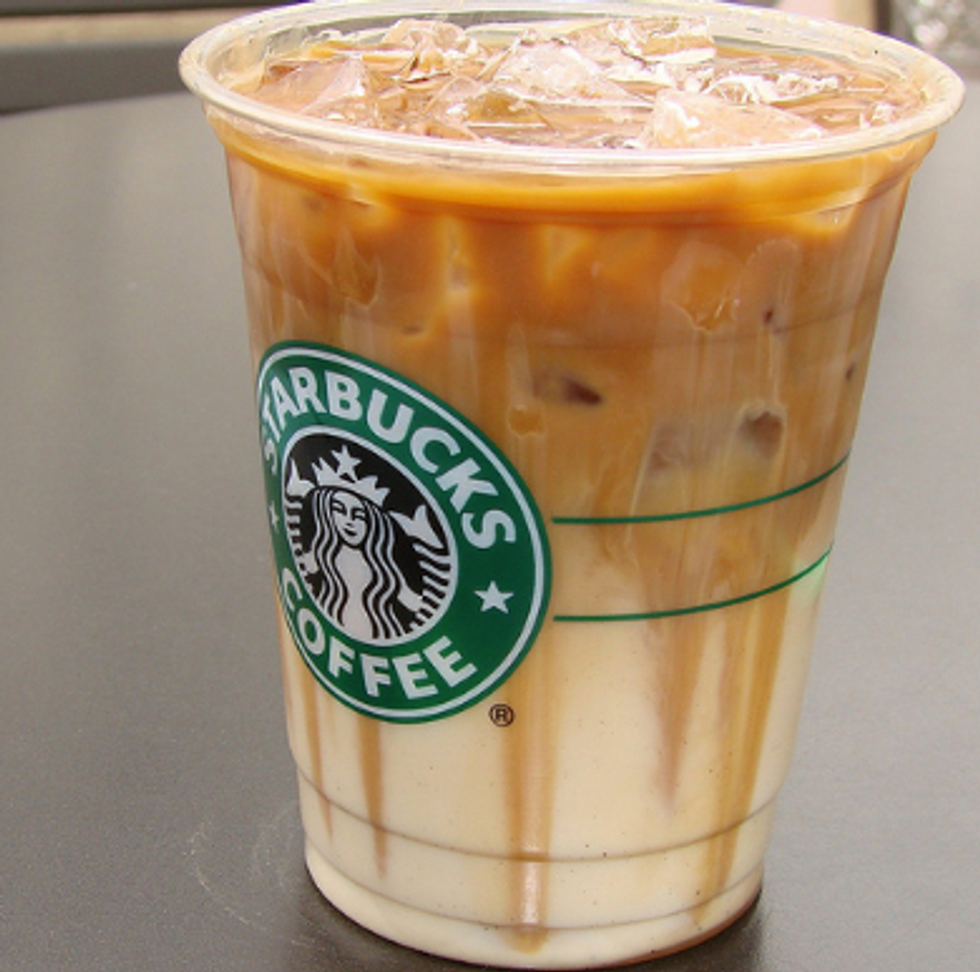 Who knew that macchiato and pumpkin would taste so good together? Try it iced, or hot.
Caramel Macchiato
Made with Pumpkin Spice Syrup instead of vanilla
Top with pumpkin spice topping
5. Pumpkin Cheesecake Frappuccino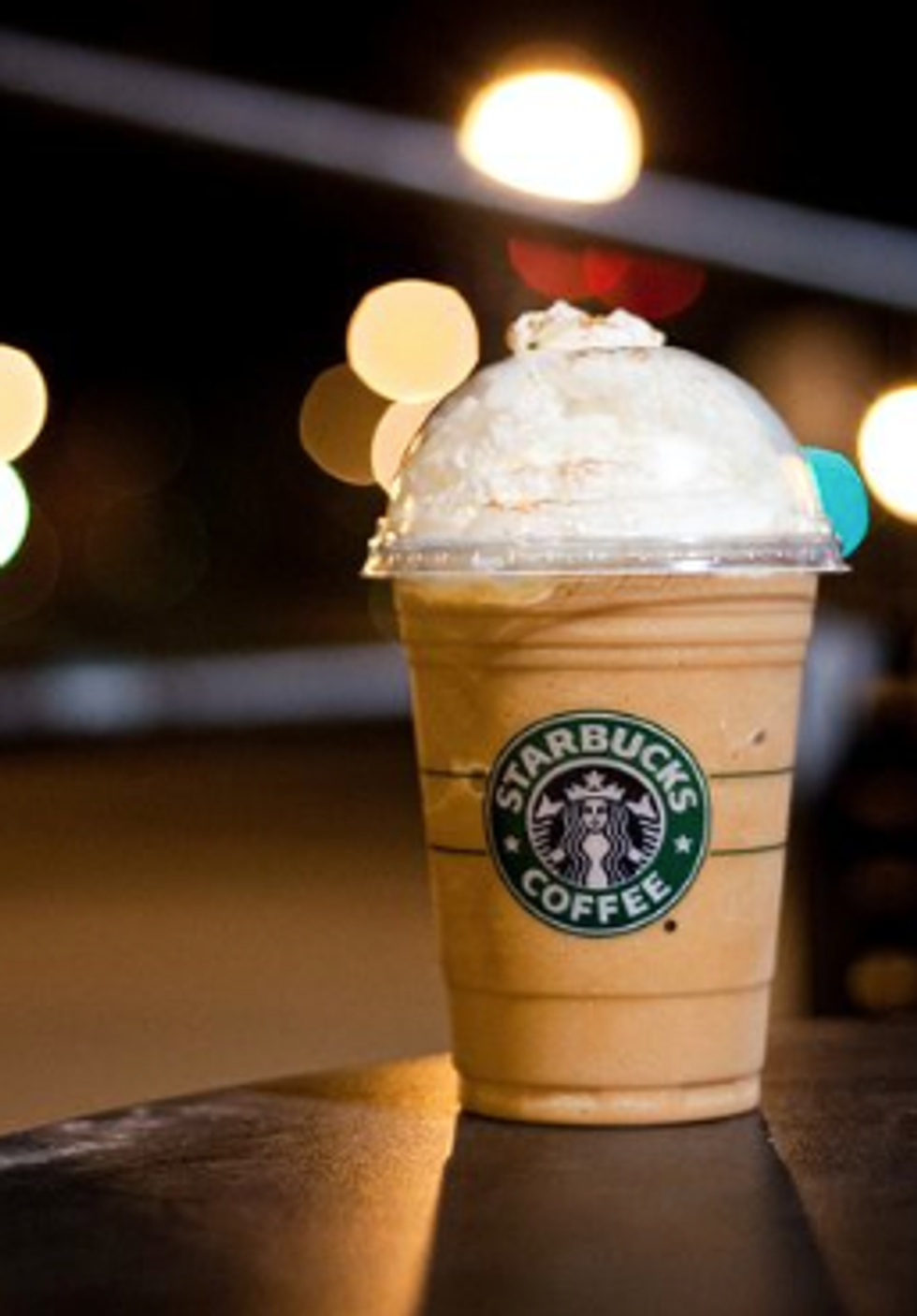 The Pumpkin Cheesecake Frappuccino is basically like having a pumpkin dessert in your cup. A must have for cheesecake lovers!
Creme based Pumpkin Spice Frappuccino
Add cinnamon dolce syrup (1 pump tall, 2 grande, 3 venti)
Add vanilla bean power (1 scoop tall, 2 grande, 3 venti)
Add white mocha syrup (1 pump tall, 2 grande, 3 venti)
6. Harry Potter's Pumpkin Juice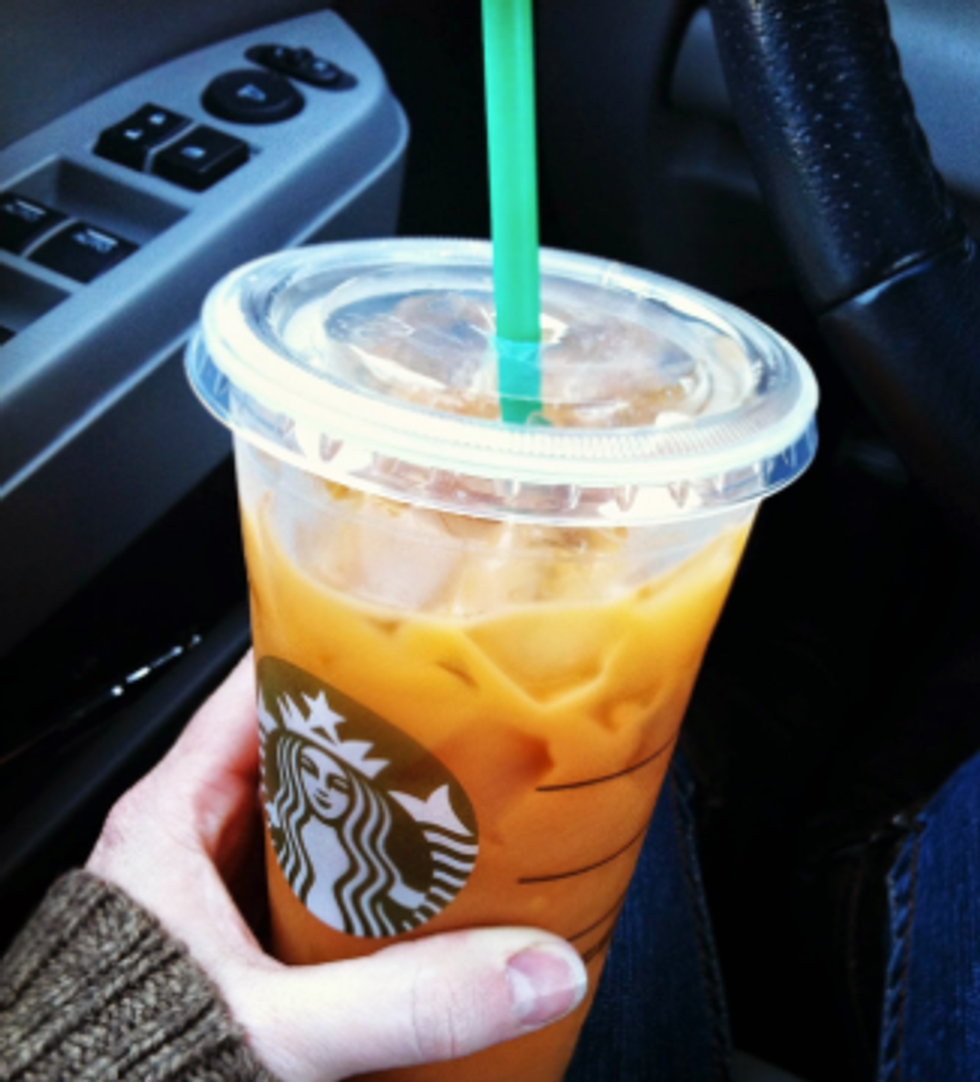 Any Harry Potter fans out there? Harry Potter's juice can be found at Wizarding World of Harry Potter at Universal Orlando... or at your local Starbucks.
Pumpkin Spice Sauce (1.5 pumps for a tall, 2 grande, 3 venti)
Apple Juice to the top line
Fill the rest of the cup with ice
7. Halloween Eggnog Frappuccino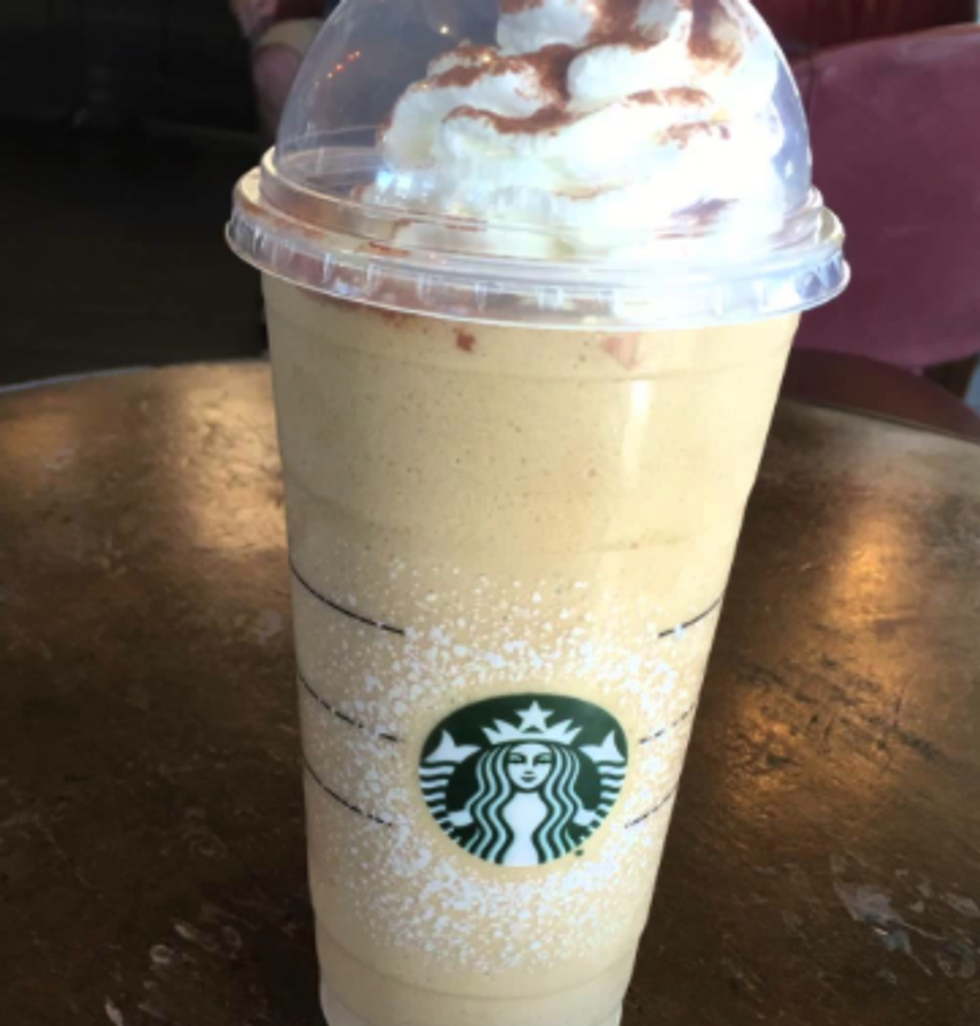 Who says eggnog is only for Christmas? The Halloween Eggnog Frappuccino does not actually have any eggnog in it, only a recipe that fits for a very close taste-a-like.
Crème Based Frappuccino
Made with heavy whipping cream
Add pumpkin spice syrup (2 pumps tall, 3 grande, 4 venti)
Add caramel syrup (2 pumps tall, 3 grande, 4 venti)
Optional: Top with whipped cream, caramel drizzle and pumpkin spice topping
8. Candy Apple Frappuccino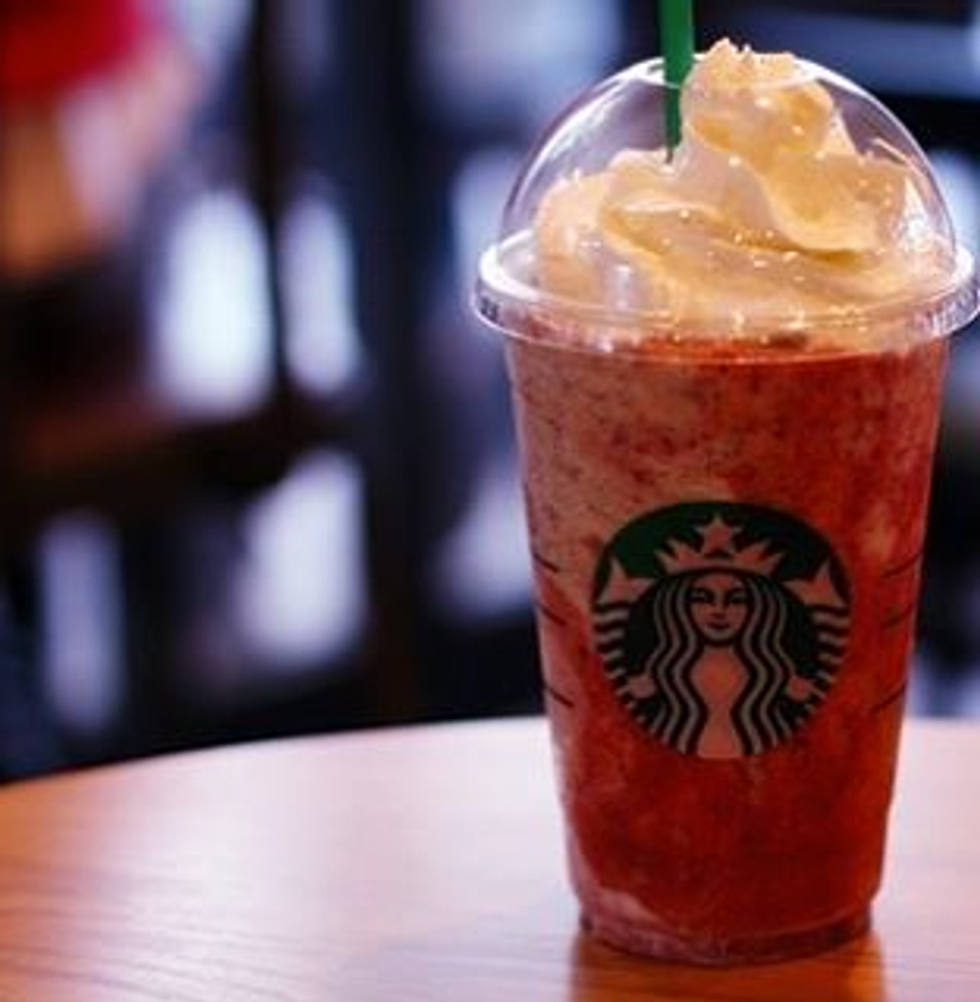 If you've ever had a candy apple, the candy apple frappuccino is almost identical. Perfect for the fall season!
Start with apple juice to the bottom line of the cup
Add Raspberry Syrup (1.5 tall, 2 grande, 2.5 venti)
Add Classic Syrup (2 tall, 3 grande, 4 venti)
Add scoop of ice and blend
Top with a little whip and a pump of caramel drizzle
9. Hot Butterbeer Latte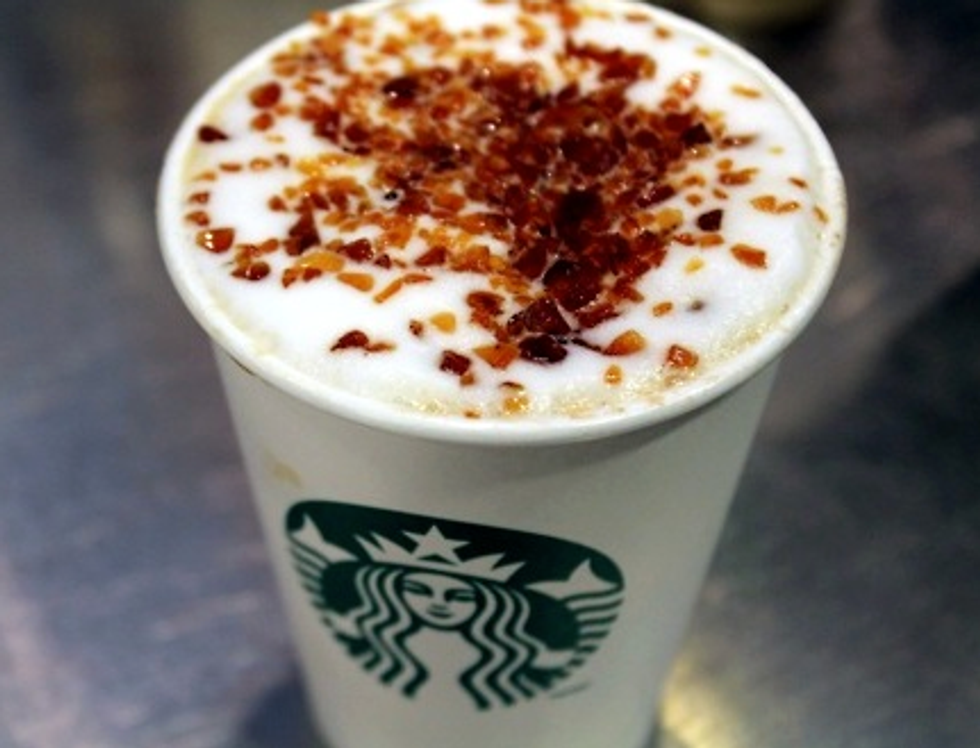 This is a latte version of the Butterbeer Frappuccino, another awesome fall Harry Potter drink!
Whole milk steamer
Add Caramel syrup (2 for tall, 3 for grande, 4 for venti)
Add Toffee nut syrup (2 for tall, 3 for grande, 4 for venti)
Add Cinnamon Dolce syrup (2 for tall, 3 for grande, 4 for venti)
Whipped cream and salted caramel bits on top (or creme brulee topping if you prefer)
Optional if you prefer to add a coffee taste: Add a shot of espresso (2 for a grande or venti)
10. Apple Pie Frappuccino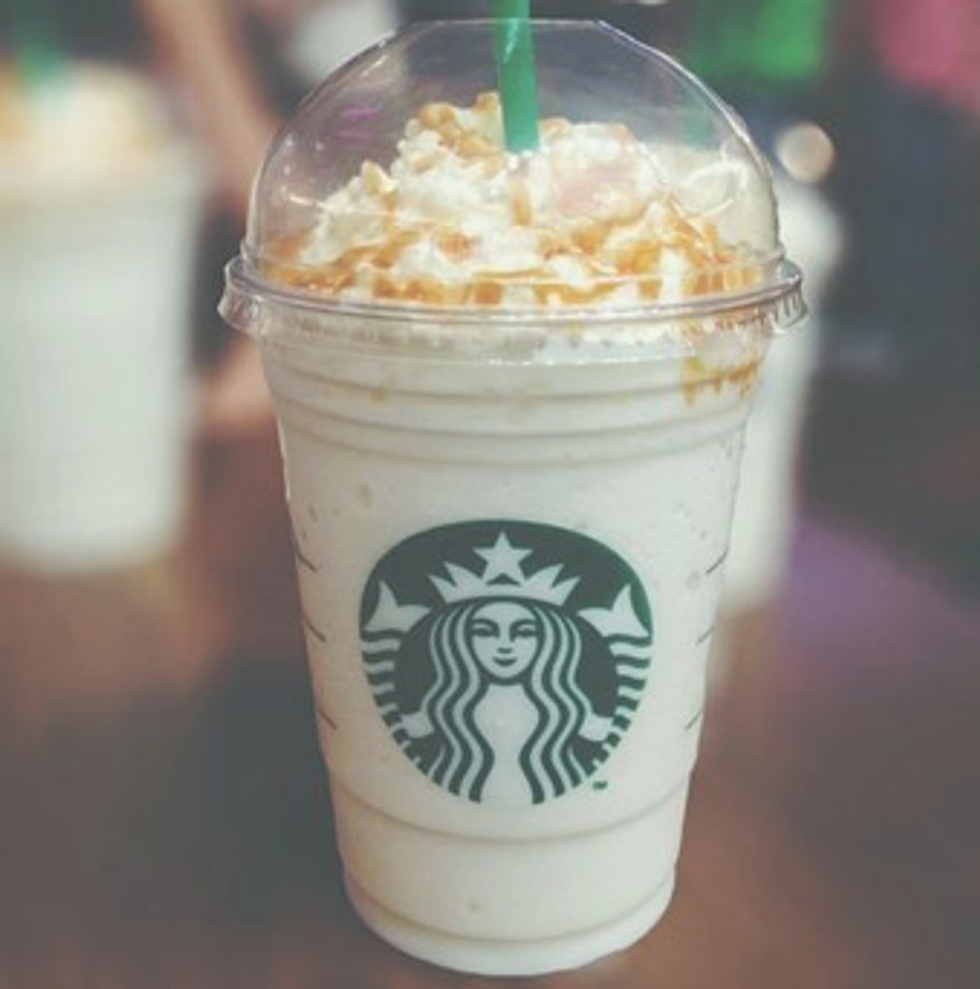 Basically a delicious apple pie in a cup ... and less messy!
Fill to first line with cream base
Fill to second line with apple juice
Add cinnamon dolce syrup (1 pump for a tall, 1.5 for a grande, 2 for a venti)
Add caramel syrup (1 pump for a tall, 1.5 for a grande, 2 for a venti)