My nephew Jace was born just two and a half years ago and since then I've learned a lot. From taking his first steps to saying his first words, it's been a journey I've shared alongside my family. Becoming an aunt came with many perks, consisting of a little human that was now my responsibility to change, feed, and entertain on days I'm called up to babysit. Watching him grow up and learn different things so quickly is fascinating as well as saddening because he won't be a baby forever. I've learned a lot of different things becoming an aunt; things I was not made aware of until after the messes were made. What's a girl to do?
1. When you first find out you're becoming an aunt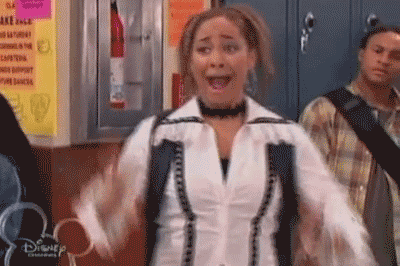 At first, you're all like "Omg I'm getting old," but then you're like "Oh crap I'm going to be an aunt"!
2. When they're born and are all delicate limbs and everyone wants to touch them and you need to set the record straight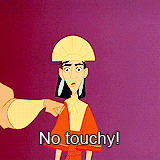 So you stop everyone with the hand sanitizer sign- NO DIRTY GERM HANDS!
3. When you have to learn how to change diapers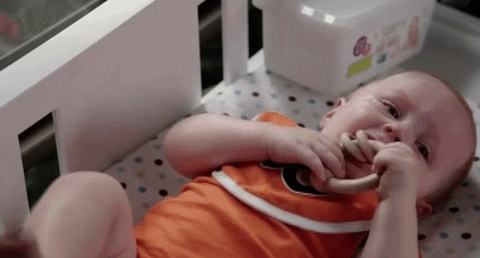 It's all fine and dandy when they're newborns until you realize you need to become a ninja.
4. When they learn to call you "tia" (Spanish for aunt)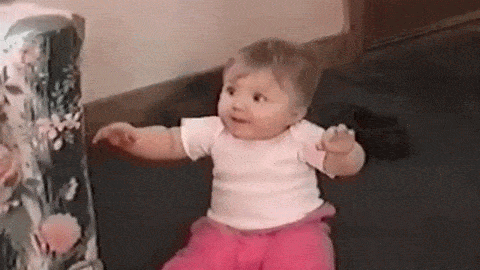 You then proceed to have a proud aunt moment consisting of telling everyone how they are truly the smartest kid in the world, courtesy of being related to you.
5. When you take them to the park and people think they're your kid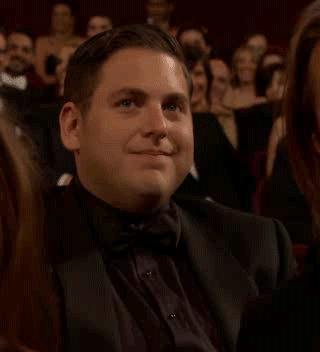 Nope, not this one ladies and gents; I just get to take him out on loan.
6. When you know almost all the new kids shows on Nick Jr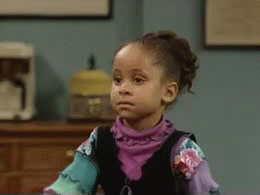 You try your best to be sneaky and switch the channel to SpongeBob, but he really isn't having it. So you settle for watching him be all smart, learning about centripetal force at the age of 2. (Thanks, Blaze and The Monster Machines, you've ruined him).
7. When they won't stop crying and you don't know how to make them stop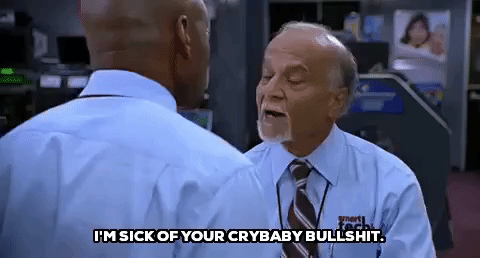 You freak out until you realize you're the adult so you take out the ice cream and start crying with him.
8. When they know you're having a bad day and give you hugs and kisses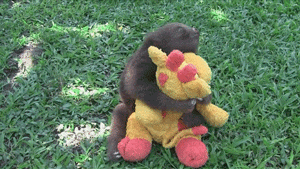 Then you realize just how fricken cute they are and hug them really tight until they start to complain.
9. When they ask for your boyfriend more than they ask for you
At this point, you end all further communications between the two and lay down the law.

10. When they trade you in for another aunt and don't love you anymore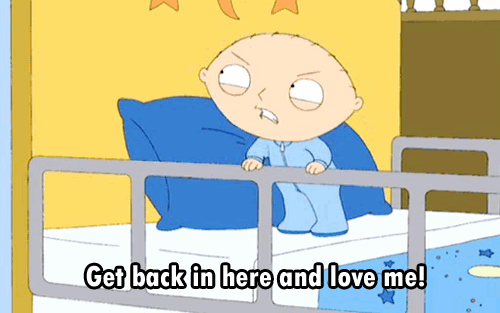 They really just think they can make these kinds of decisions for themselves and completely disregard all the time and devotion you have put into their lives. But despite being betrayed you still love them.
Cover Image Credit: Cynthia Rodriguez