Massachusetts is one of the most beautiful states in the country. People from Massachusetts love their state and are always showing it. Here are some signs that tell if you are from Massachusetts:

1. You Love Tom Brady.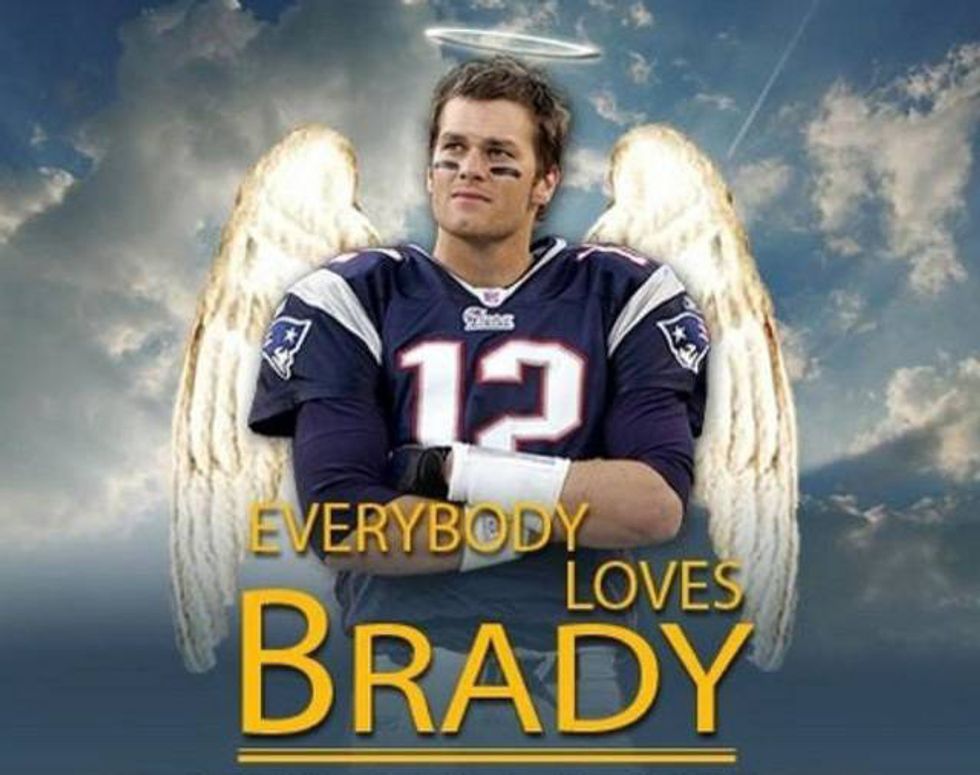 2. You get confused when someone says "round about" because you know it as a "rotary."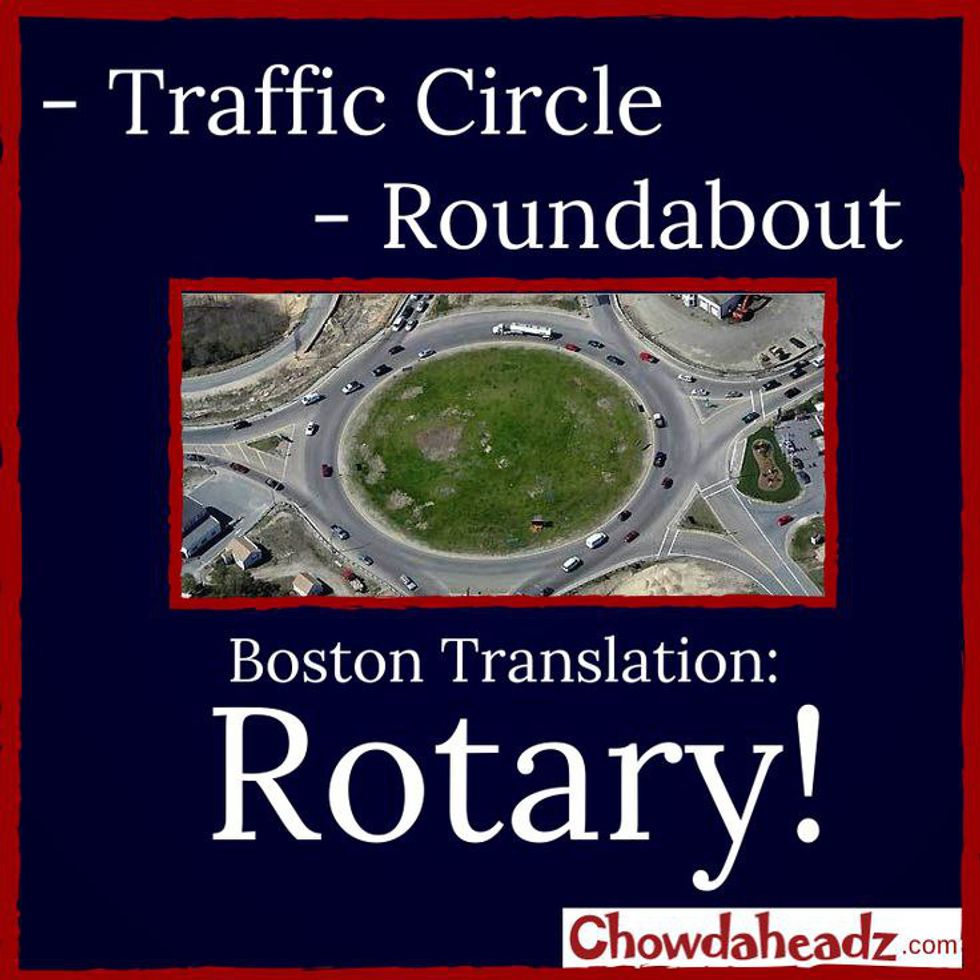 3. It's just Dunks, not Dunkin Donuts.

4. No matter what, the Bruins, Celtics, Patriots, and Red Sox will always be your favorite sports teams.
5. You have taken a Boston Duck Tour around the city multiple times.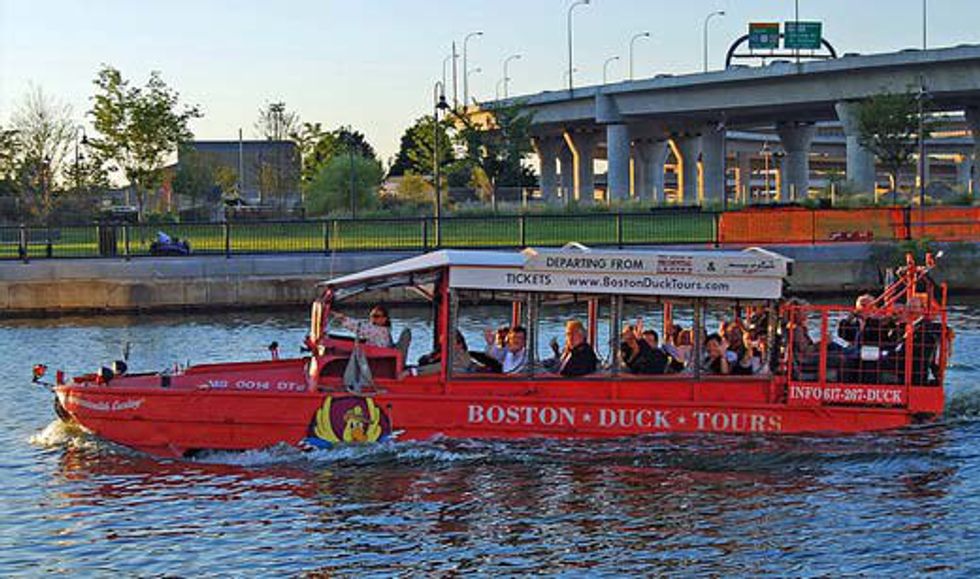 6. "Wicked" is part of your vocabulary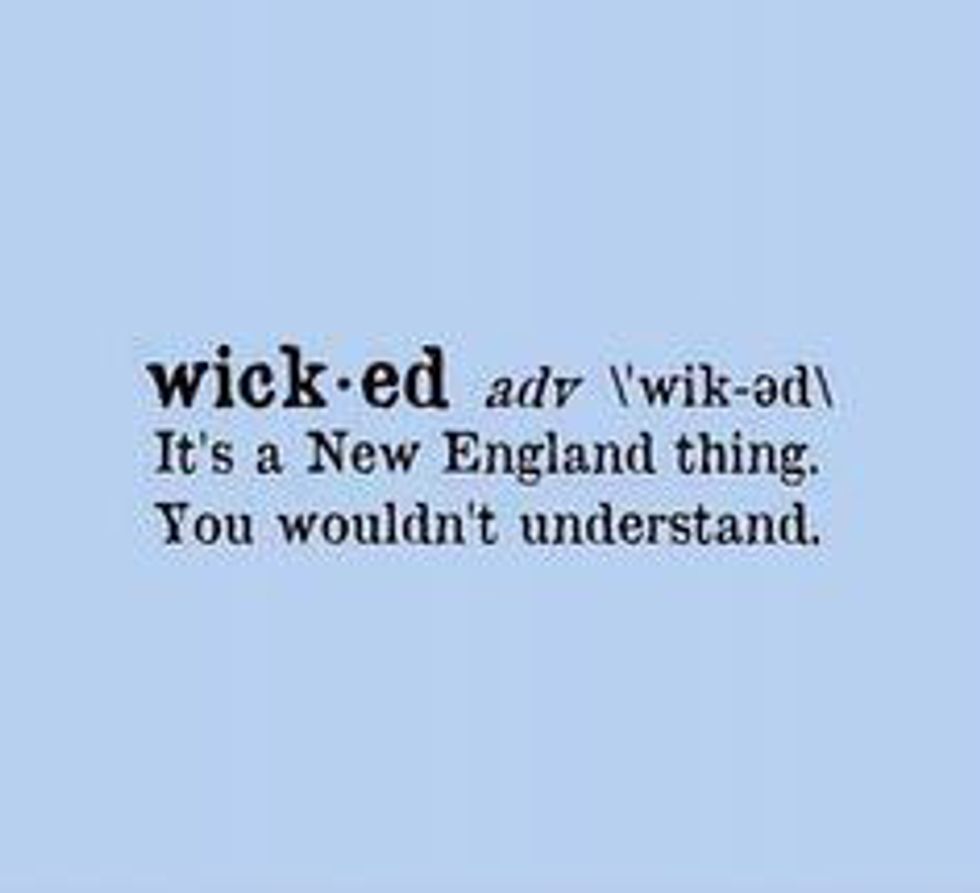 7. You call the train the "T."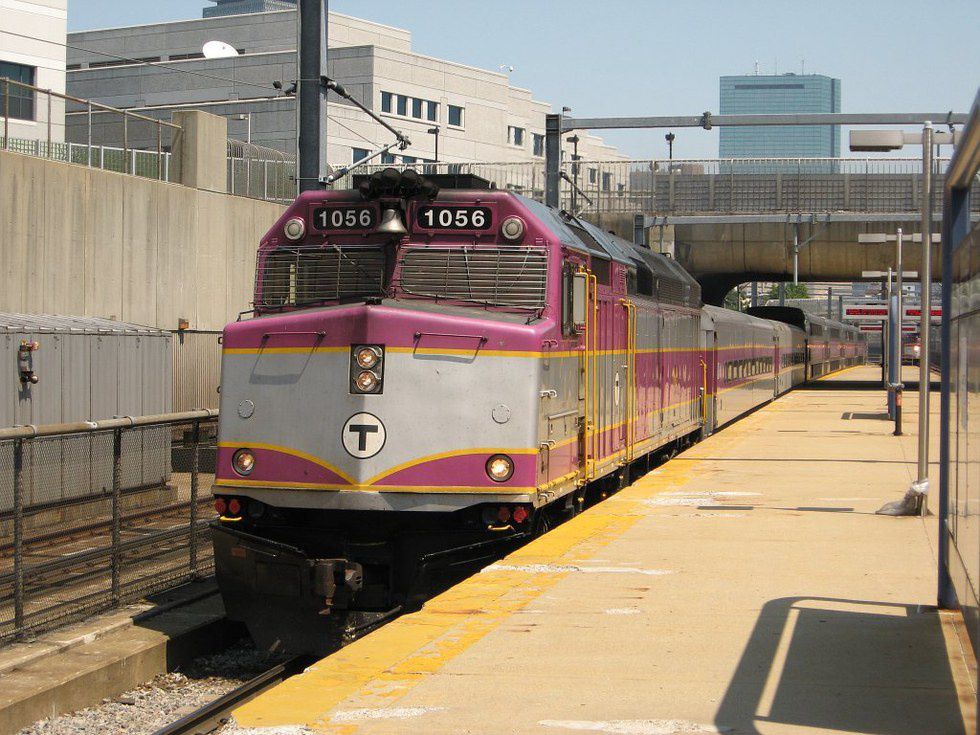 8. You knew who Whitey Bulger was before Black Mass.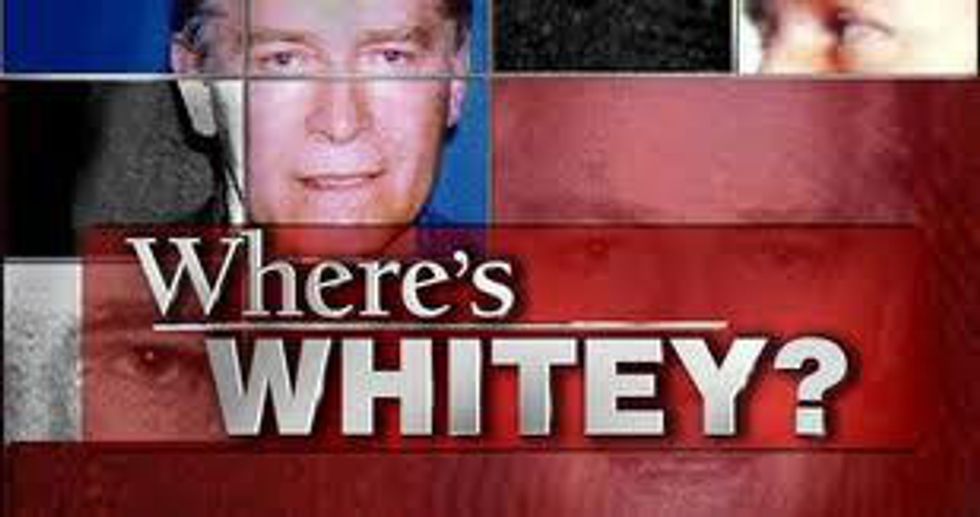 9. You always go to Boston to walk around Faneuil Hall.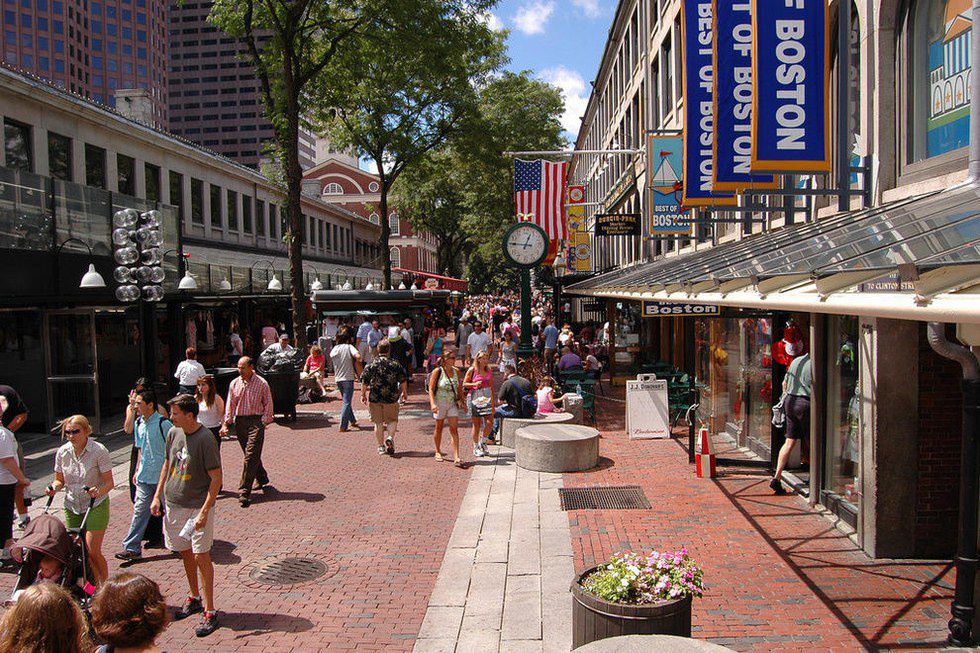 10. You are Boston Strong.