Growing up below the Mason Dixon line, you're automatically Southern. A Southern gal knows all of these signs to be true.
1. Lily Pulitzer is just the definition of perfect for any Southern gal.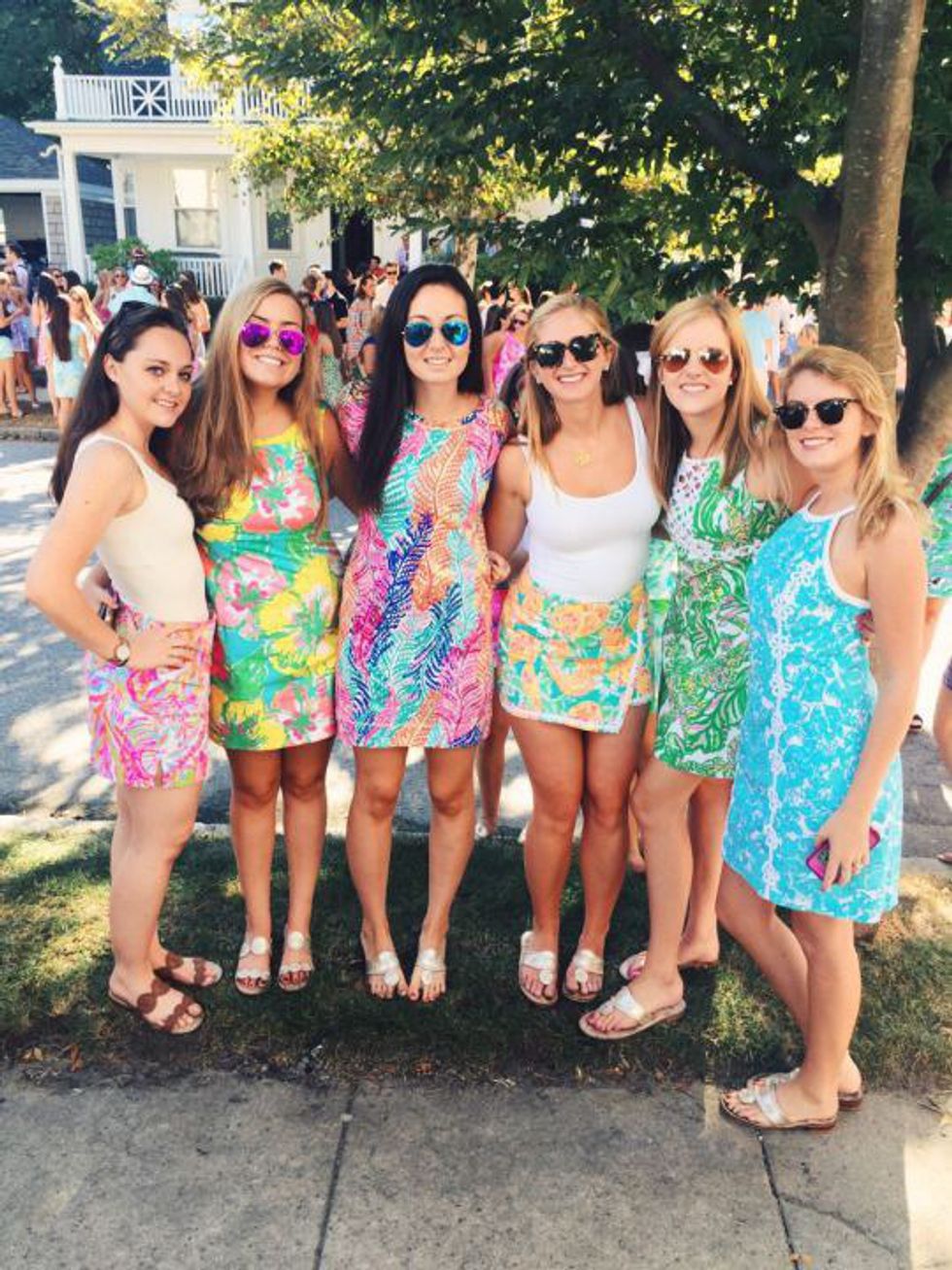 Despite its price, all of the patterns are just adorable. The patterns on dresses, scalloped shorts or blouses are beautiful! Plus, you can't make it through the school year without one of their cute agendas.

2. JACK ROGERS.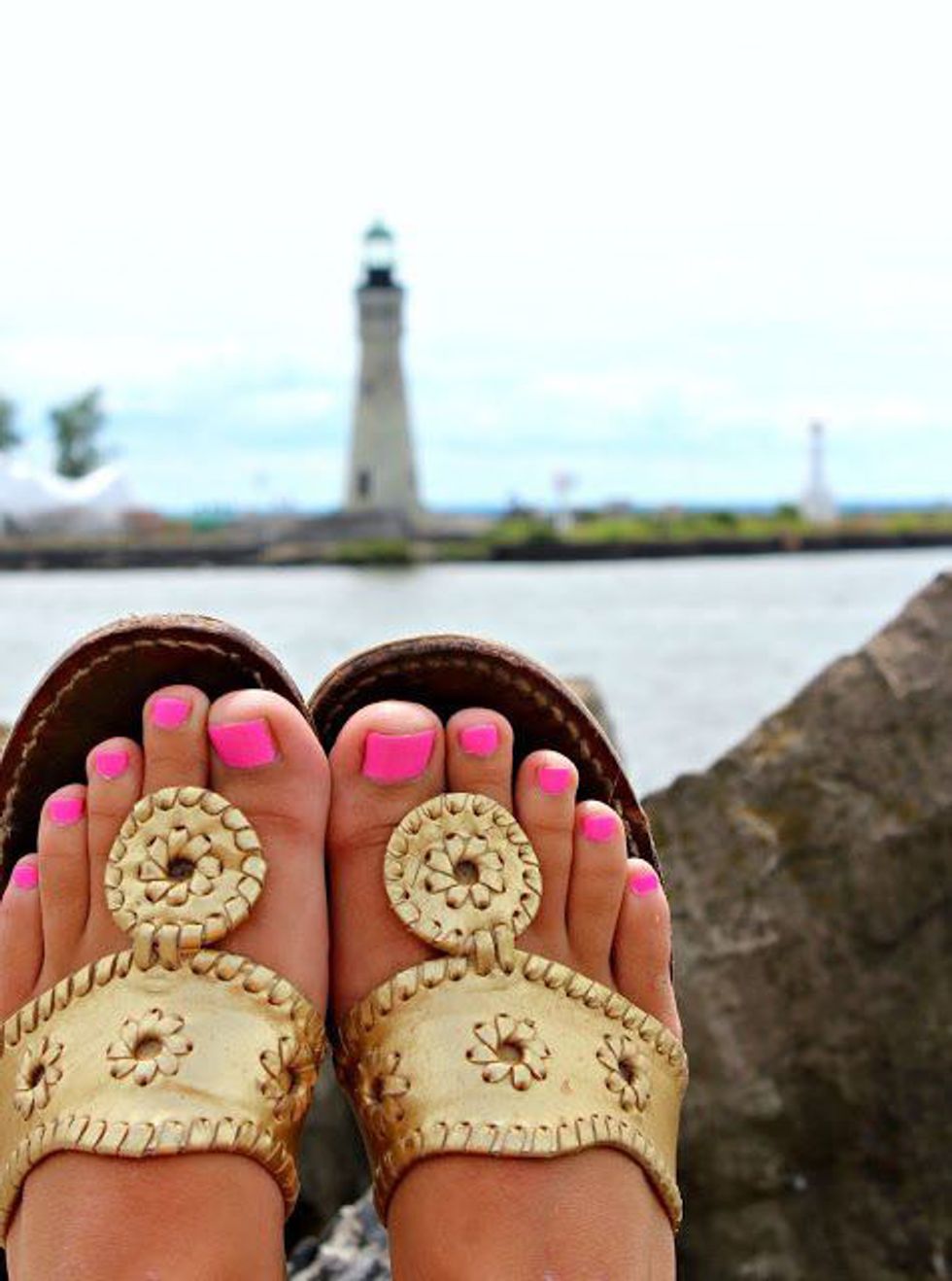 I cherish these sandals. They make any outfit preppy. They are little bit more expensive, but these leather sandals last forever and are so comfy to wear. I also love their jelly collection!

3. Everything and I mean EVERYTHING is monogrammed.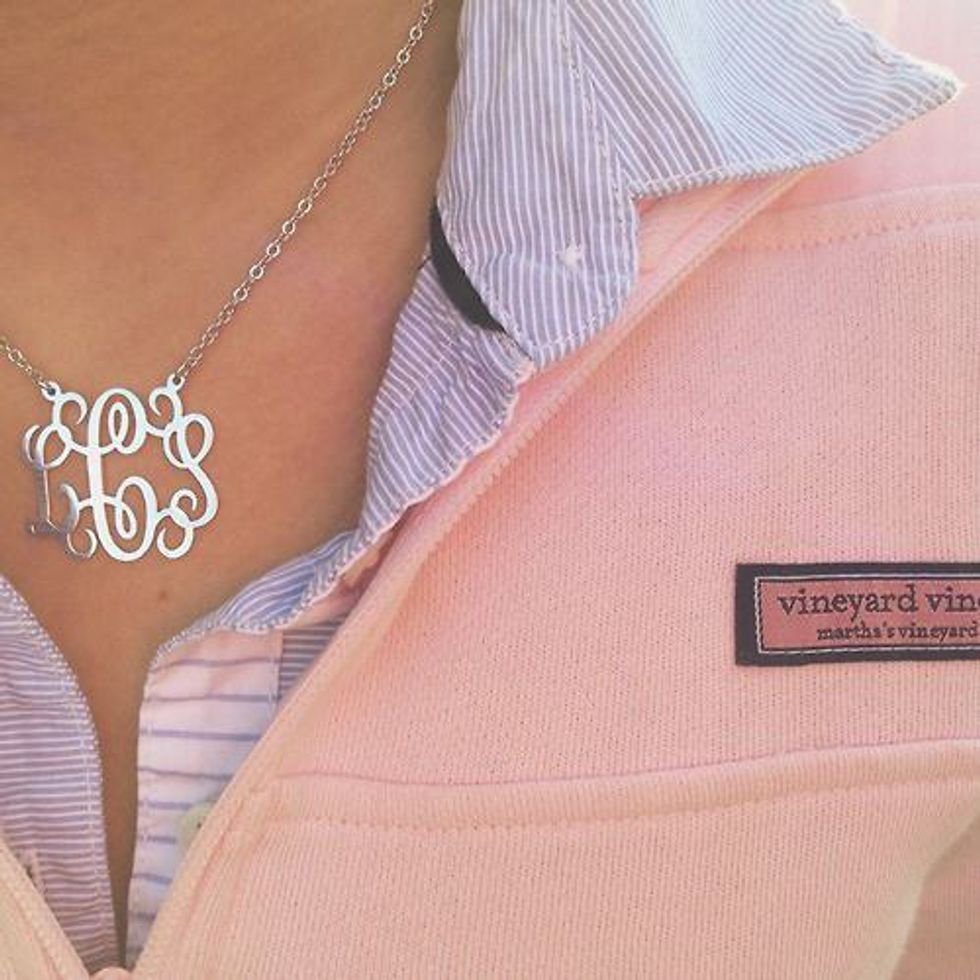 Hats, shirts, necklaces, rings, cups, sweatshirts, pillows, decals, keychains, scarves, vests and pretty much any other item you could think of. My monogrammed necklace makes a daily appearance. I'm obsessed. And, if something isn't monogrammed when I buy it, trust it will end up being another item added to the monogrammed collection.

4. Country concerts during the summer are a must.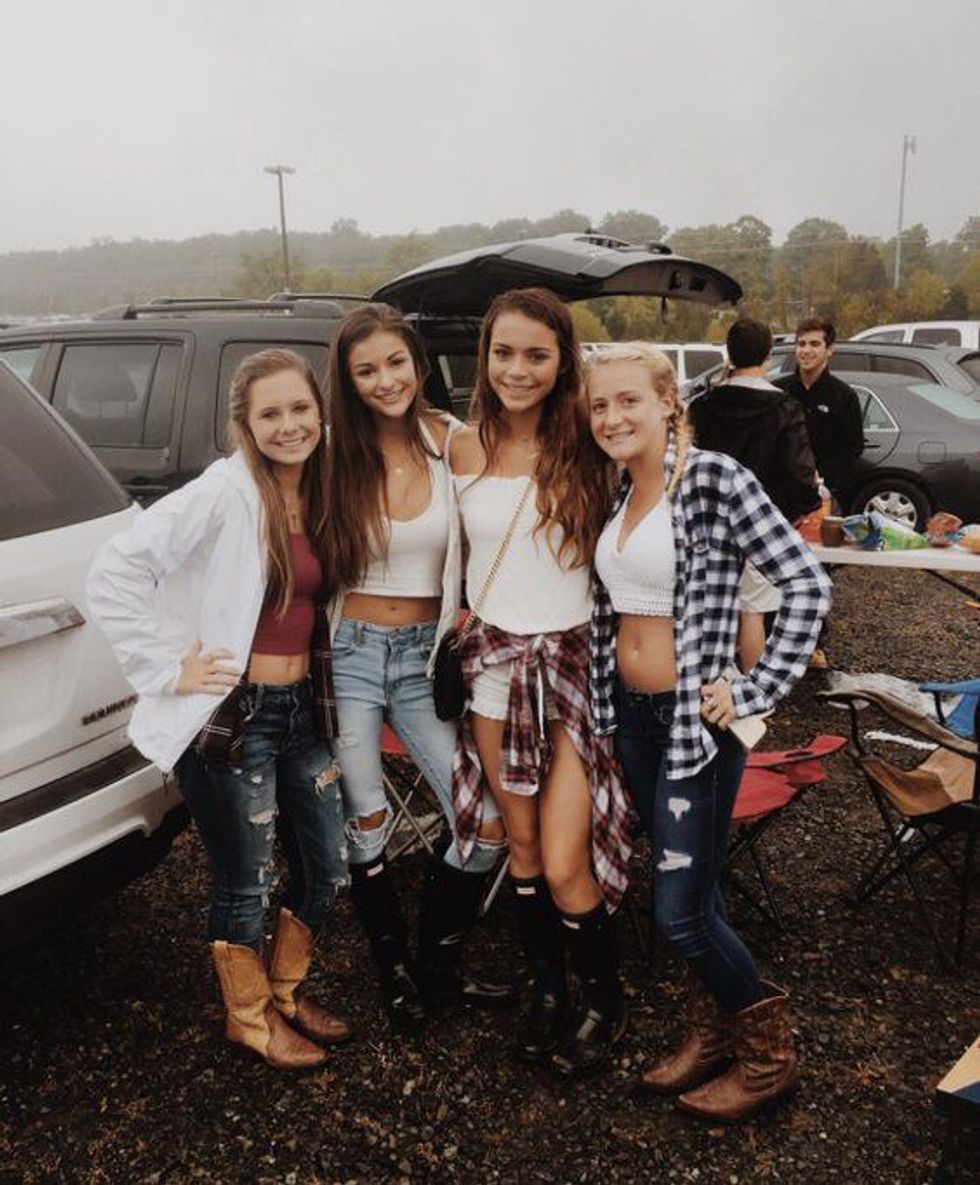 Florida Georgia Line (I love them), Kenny Chesney, Zac Brown Band, Tim McGraw, Luke Bryan, Brantley Gilbert, Miranda Lambert, Dierks Bentley, Sam Hunt and Blake Shelton are just a few that always make a summer appearance at Jiffy Lube Live in VA. Everyone goes and tailgates in their cowgirl boots sitting in the back of supped up trucks. The lawn area is filled to the brim and you'll see everyone singing to the top of their lungs and dancing. Kind of the best part of summer for me.

5. A typical southern gal always has the oversized tees and running shorts on hand.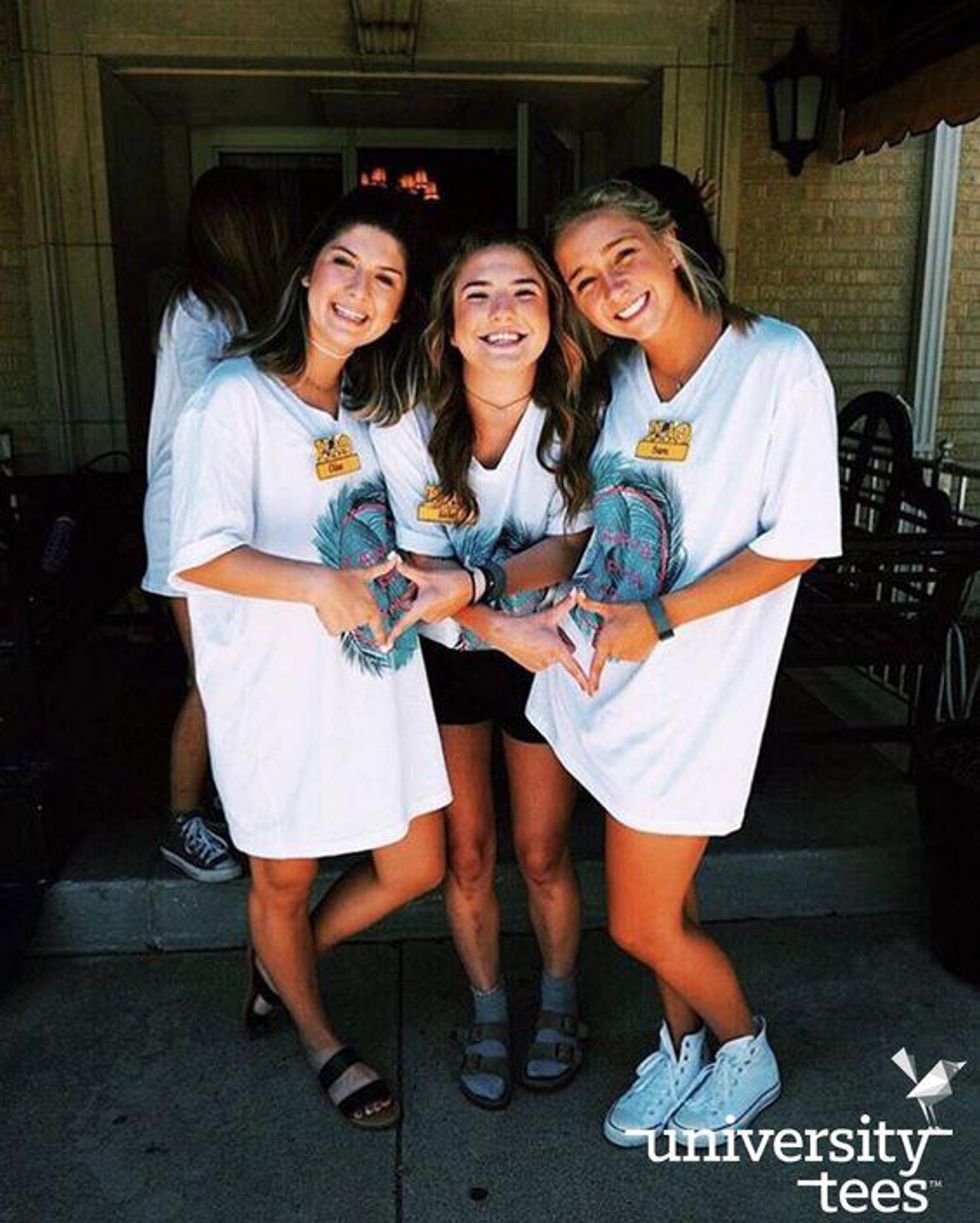 They're a go to outfit. When I don't know what to wear, I automatically go to them. I never buy normal size shirts anymore, that's just not normal. Plus, I own 10 pairs of Nike Tempo running shorts.

6. Fried food is a staple.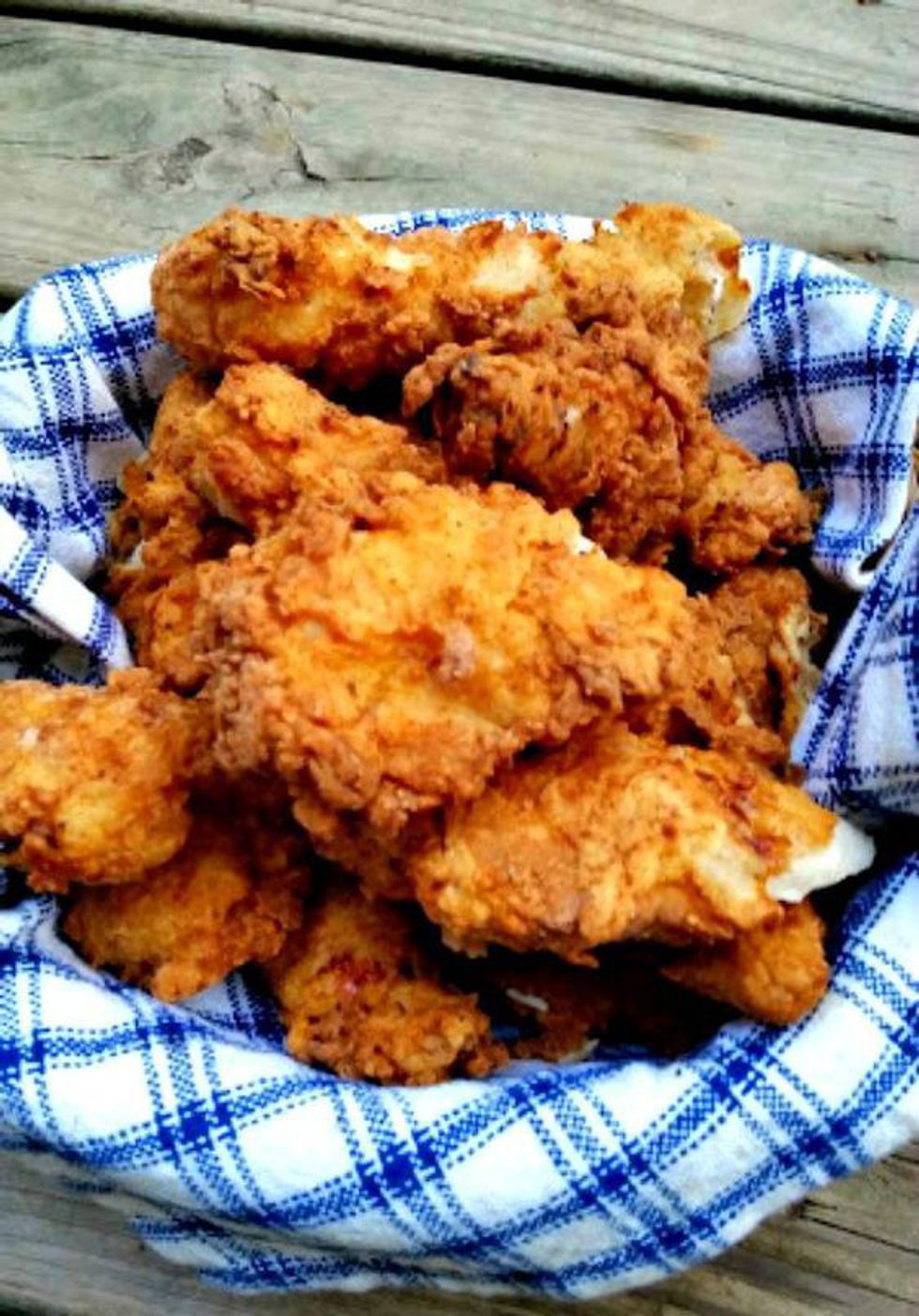 Fried chicken, shrimp, catfish, hushpuppies, okra, green tomatoes, pickles, onion rings, fries, oreos, funnel cake, wings... Why does everything always taste better in the South? Because it's fried. I love going to CookOut and getting their hushpuppies and eating them with butter. Literally heaven in my mouth.

7. Always expect hugs.
You don't greet with handshakes, it's always hugs. Just goes to show how friendly and kind people are in the South. This makes me feel so warm and happy despite how bad my day is going.

8. You all is not a word. It's Y'ALL.
9. Joining a sorority is second nature.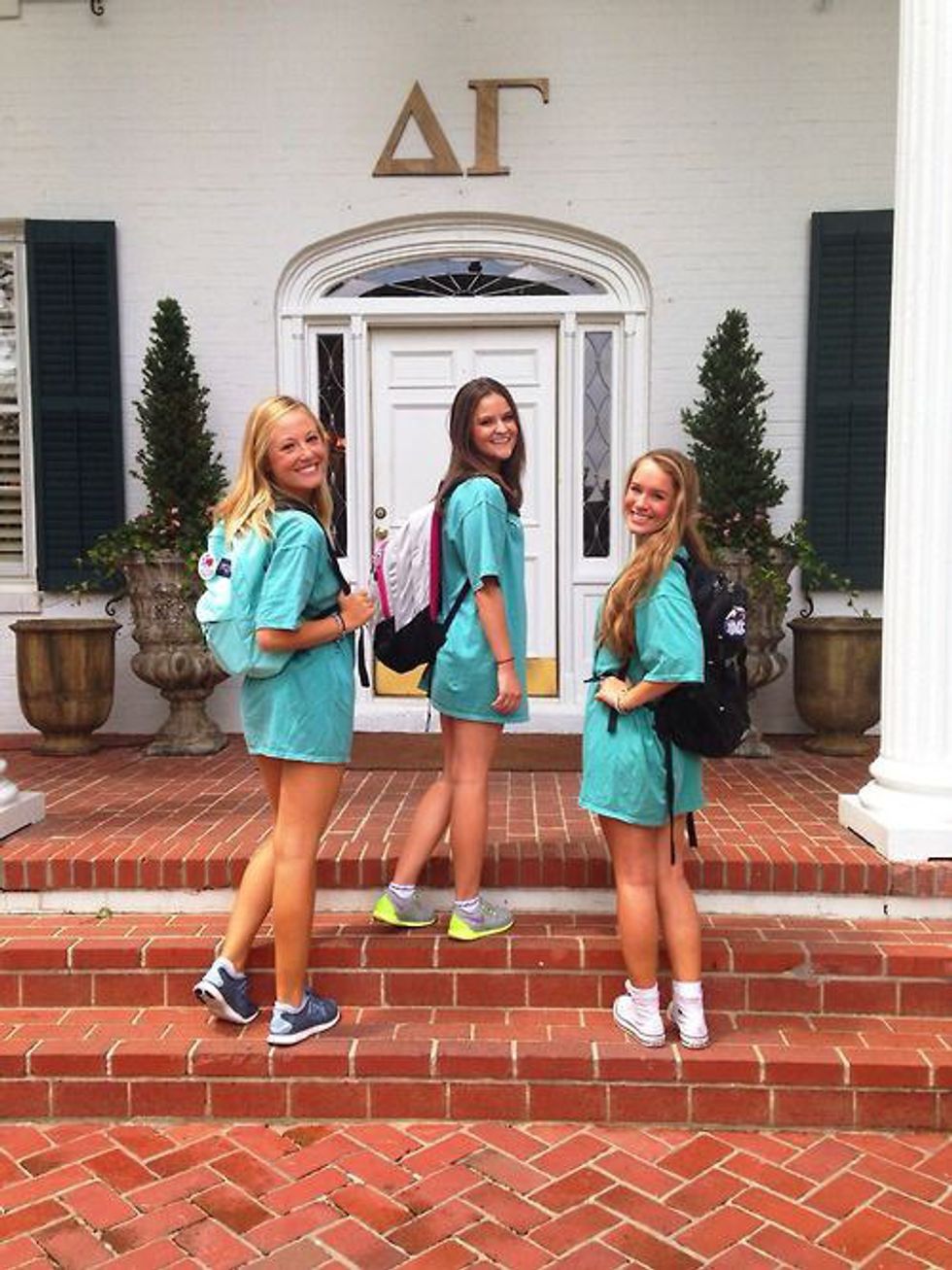 Every sorority down South is huge, with pledge classes of over 100 girls, at least. Their houses are mansions on steroids. But, what I really love is all the philanthropic goals these girls can meet with their huge chapters, it's such a blessing to everyone.

10. There is no one who does not own a pair of cowgirl boots.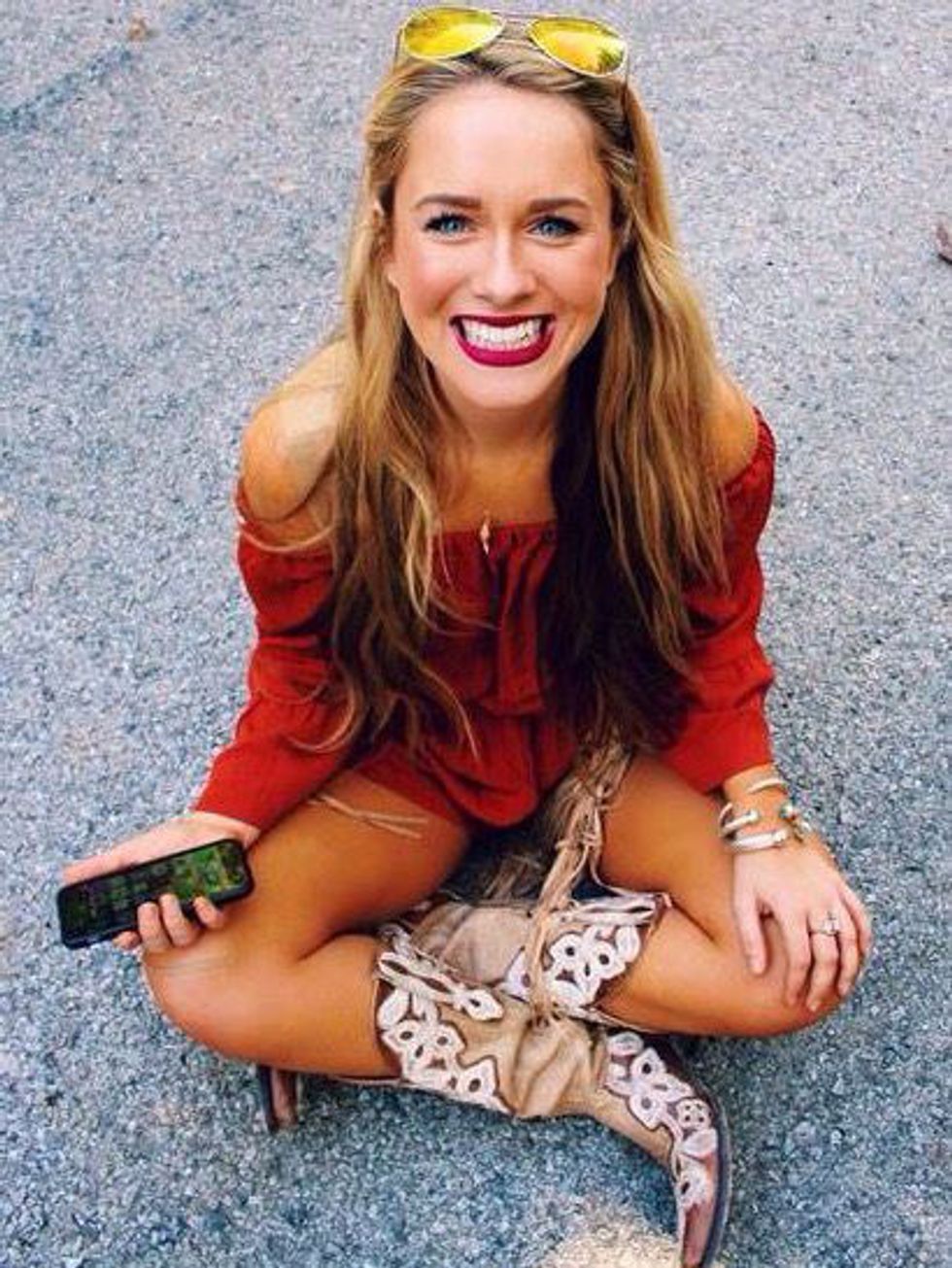 Every girl has them in her closet; at least one pair! They go with any outfit; jean shorts and a tank top, a dress or even a romper.

At the end of the day, no matter what state any of us Southern gals are in, we are in Southern states of minds.