Despite how you may feel about them at times, siblings are definitely a blessing.
I grew up with an array of siblings (4 to be exact), and I couldn't be more thankful. Now, I love all my siblings, but this right here is dedicated to the first friend I ever made, my big sister. I am the second oldest and my sister and I are only 2 years apart so we grew up very closely. Also because of this we have had many arguments, fights, and good times under our wings. Everyone with a big sister has surely gone through many of these same things and events as all siblings do, but big sisters are special.
So without further adieu, here are 10 signs that you have a big sister:
1. Growing up you hated each other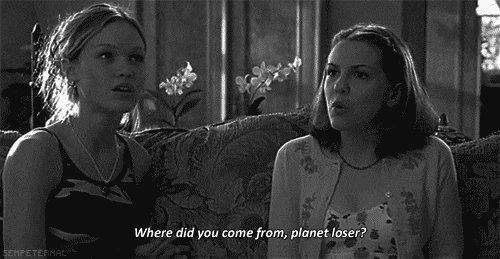 Yup, this is true. Although she was my first friend, she was also my first enemy. Leave to your big sis to rat you out and get you in trouble.
2. You argued all the time.
Mainly over stupid stuff. We are totally over that now though. *Cough, cough*
3. Your fights got pretty intense.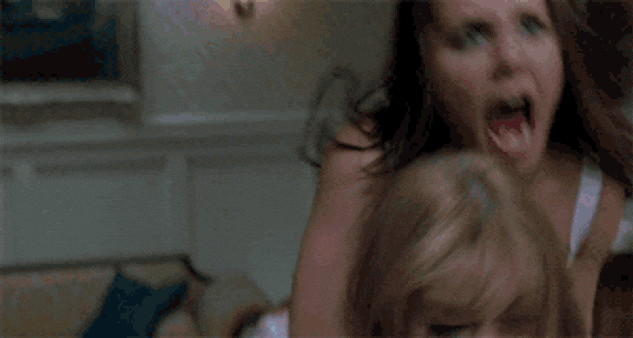 There was no "taking it outside." We pounced on each other like pumas before anyone knew what was happening. All we could do was throw fists and box fans at each other until someone got hurt. True story.
4. You wore each other's clothes.
It started off with me getting her hand-me downs, but eventually I just went in her room and looked through her closet myself, which of course led to more fights. But hey, the clothes in her closet were a lot cuter than the hand-me downs I was getting.
5. You shared EVERYTHING.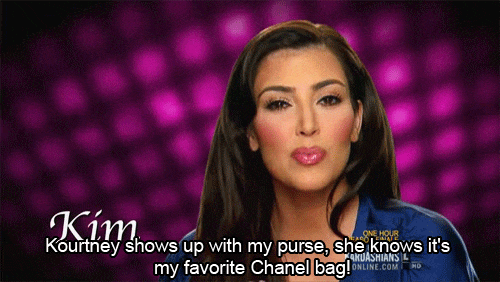 If you have any siblings at all, you know that you had to share everything you own. At the time it seemed annoying sharing the same toys, clothes, movies, air, ugh. But it's not so bad sharing now though.
6. You learned from her mistakes.
Because of her, I learned what not to do. So thanks sis! I greatly appreciate it.

7. You tell each other everything.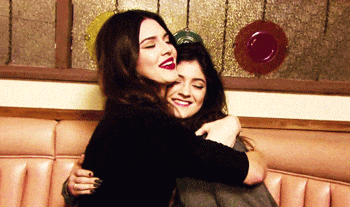 Despite getting into it a lot, you know you can always go to your big sister for anything, whether it be advice or just someone to talk to. Also because of this, we've had a lot of heart-to-heart conversations that have brought us closer over the years. I am very grateful for that.
8. Her friends were your friends growing up.
This annoyed the hell out of my sister when we were younger. Since we are so close in age, it seemed like everything that was hers was mine and vice versa. (See number 5).
9. She became your protector when you got older.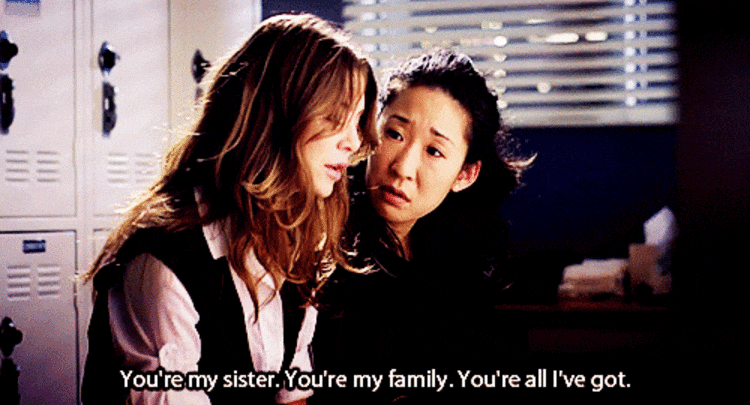 Surprisingly enough, this did happen. After we both got over our grumpy selves and confessed that we actually did love each other, (*GASP*) she became protective over me. Of course this didn't happen until I was almost out of middle school for us, but hey at least it happened.
10. She is, and forever will be, your best friend.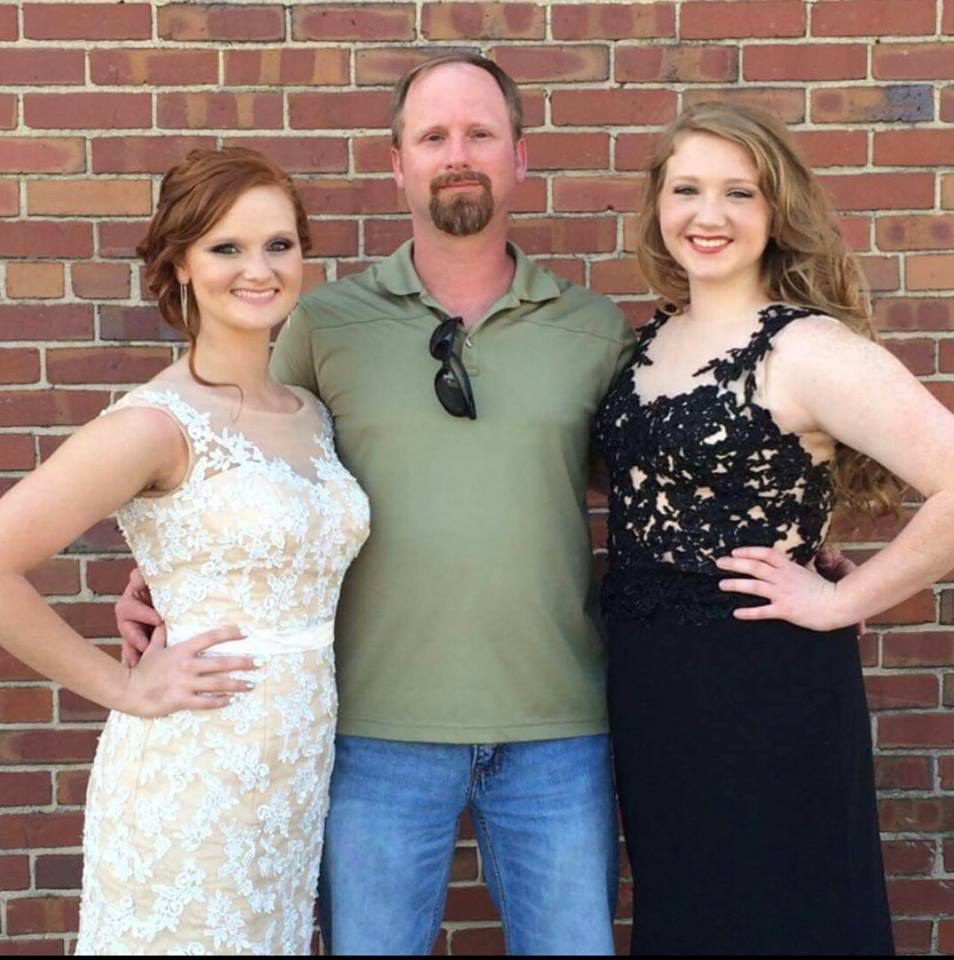 Through all the ups and downs you have had with each other, you know that at the end of the day that she will always have your back and will never let you down. You have a bond that over the years grew to be something special. She is your sister and your best friend.

---
I am forever thankful for my big sister and I wouldn't trade her for the world (although I do think about it sometimes). I know you will always be there for me just as I will be there for you. It'll always be us against the world.