School has started and I'm sure we're all stressing about work and homework and studying and social lives. But, when we do have a moment to ourselves, here are a few shows to ease your stress and give you your 'me-time'. A close friend of mine gave me a list of potential faves this summer and I never expected to love all of them, so here are a few shows that made me spend my summer in bed with Netflix on and a bag of hot Cheetos.
1. Gossip Girl
Gossip Girl here! Your one and only source into the scandalous lives of Manhattan's elite.
2. Jane The Virgin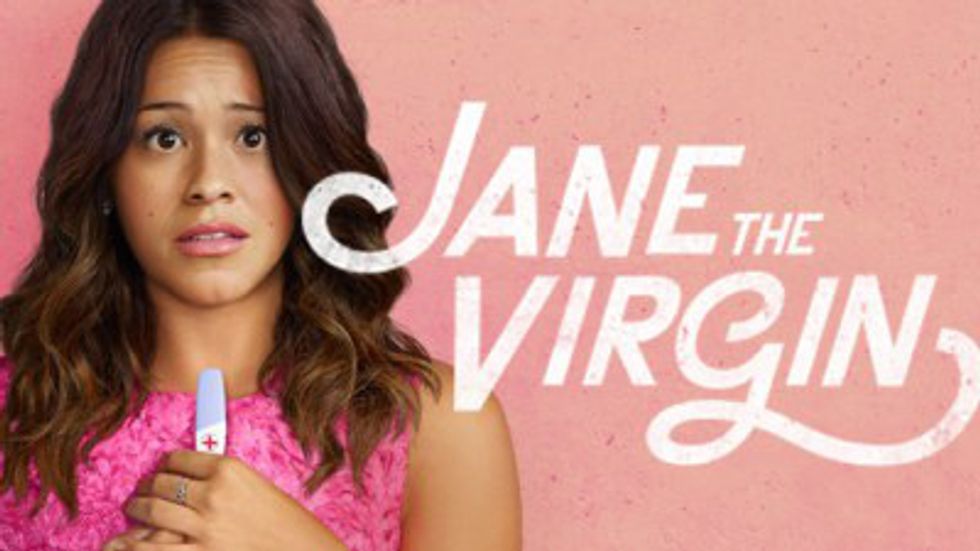 Finally, a telenovela about a religious virgin that is artificially inseminated. If it isn't the storyline or the hot baby daddy that gets you hooked, Gina Rodriguez's acting definitely will.
3. Grey's Anatomy
This show is an emotional rollercoaster, but I guarantee you it will make you contemplate going to medical school or choosing bio as your major. A show filled with cool surgeries and gut-reaching heartbreaks, this one is definitely one of my ultimate favs. I mean I only watched all 11 seasons like, six times.
4. Skins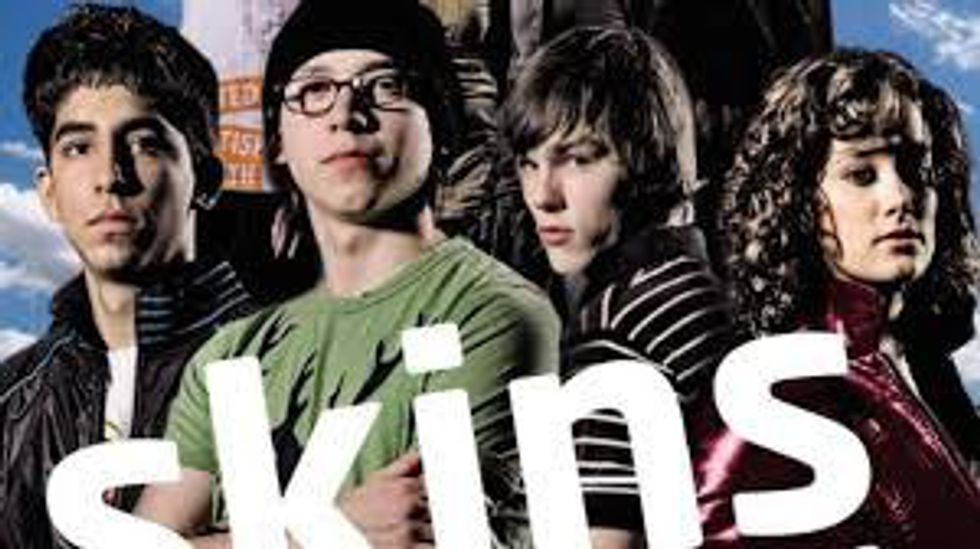 Follow the lives of teens living in England along with controversial subjects that make it all that much more interesting.
5. Orange is the New Black
"OITNB" makes prison seem like such a great time, but before you know it, you'd be done with one season in a week! (at least that's how it was for me)
6. Stranger Things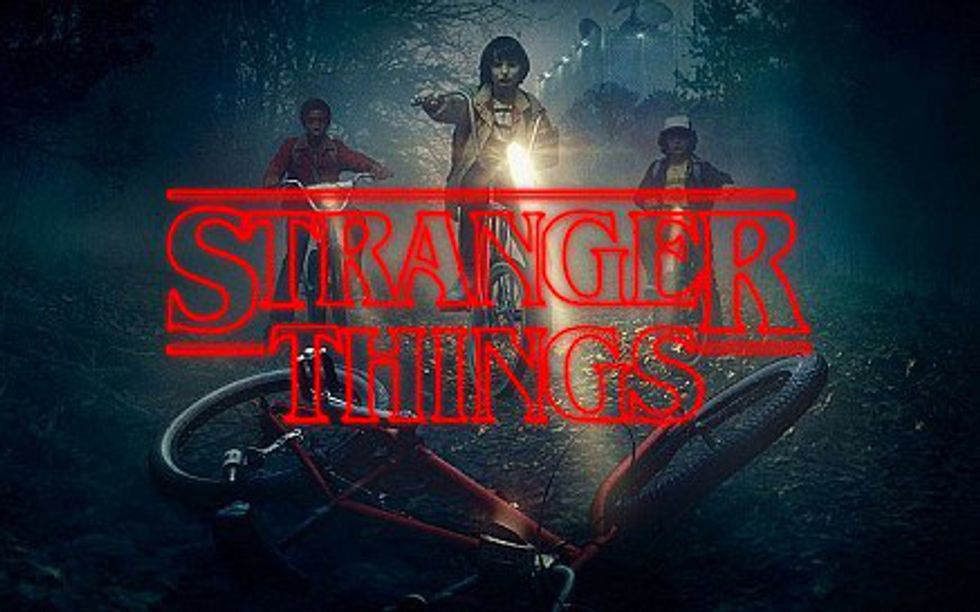 If you're skeptical about this show, I'll do you a favor and tell you to just watch it. Not only will it surprise you, but you'll probably get a few outfit ideas just watching this 1980's themed show.
7. How to Get Away with Murder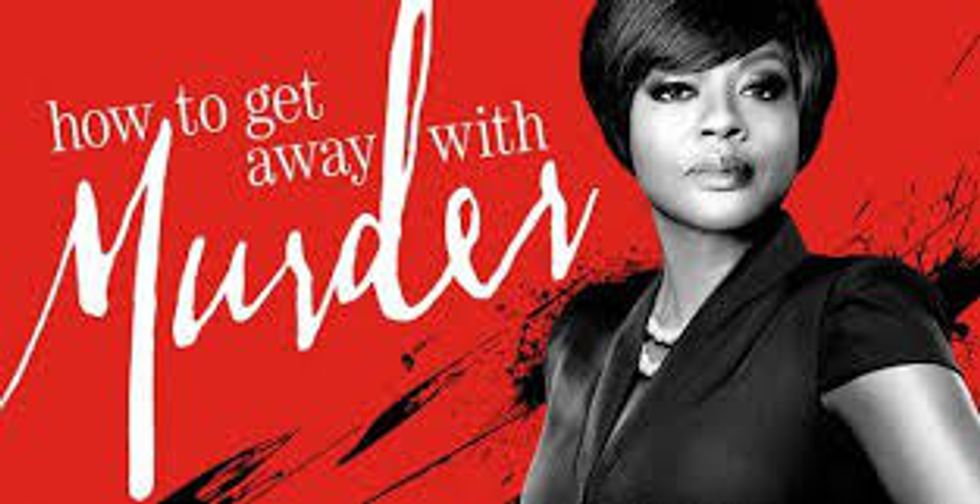 You will never want to stop the show once you start it. I mean it.
8. Friends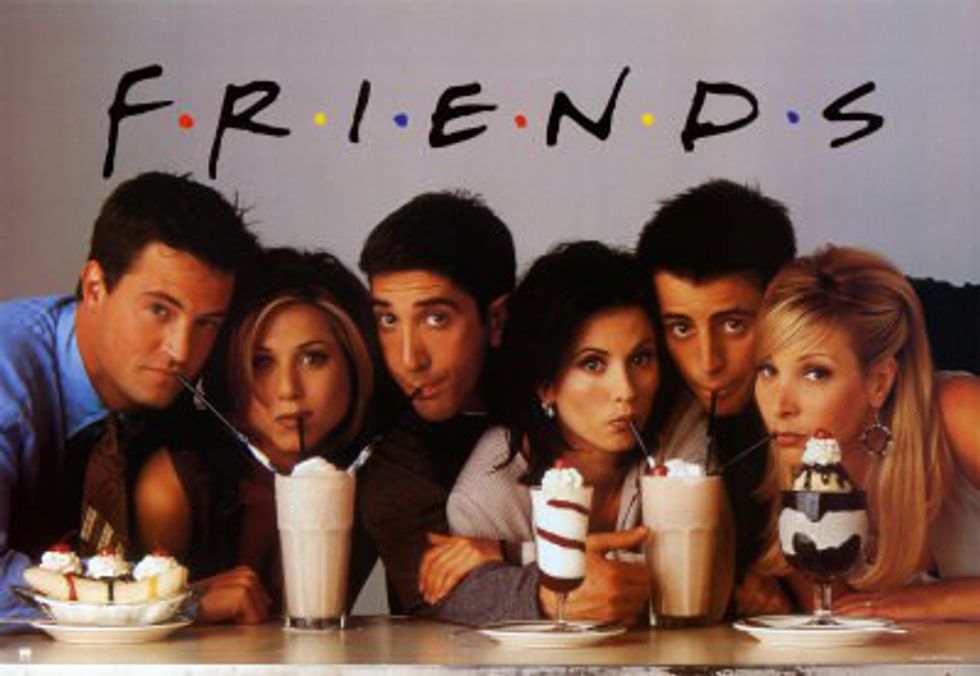 A classic. An all time favorite. A good laugh.
9. Slasher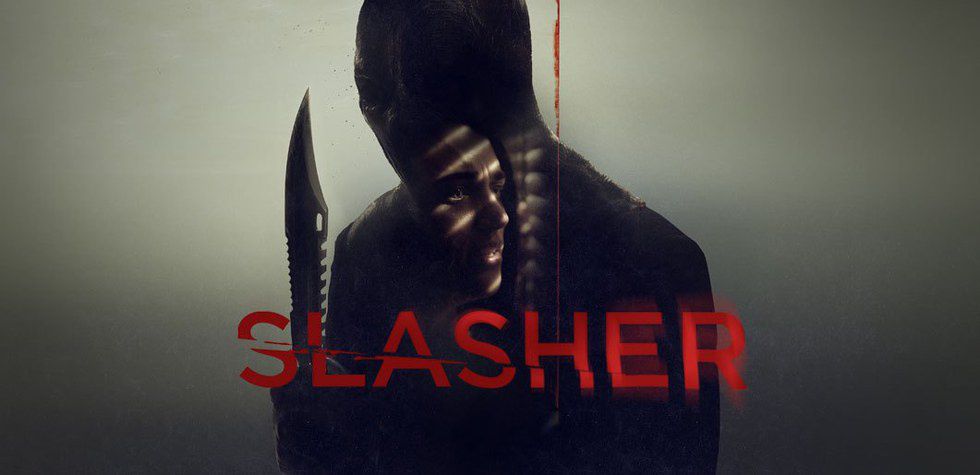 Who is the '7 deadly sins' killer dressed in an executioner's outfit?
10. The Fosters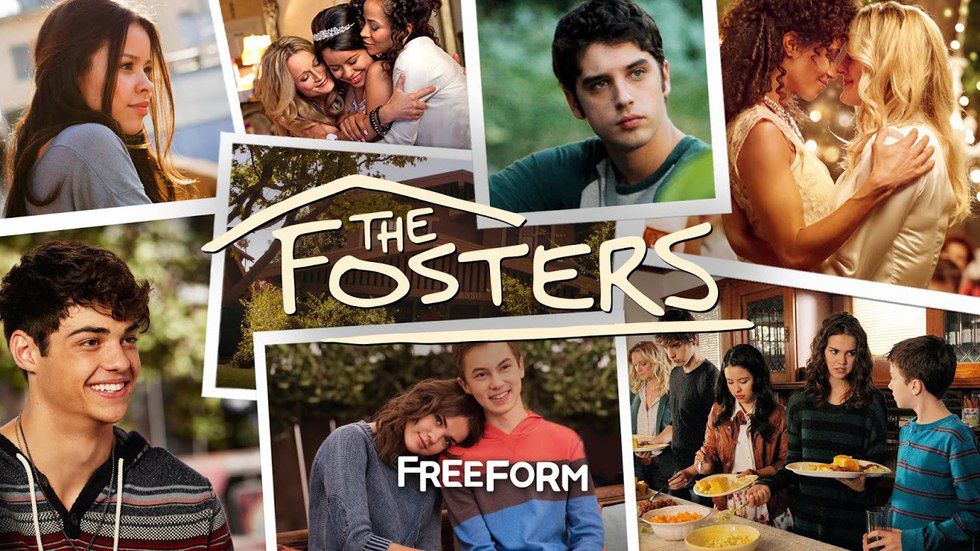 Ah, this show warms my heart. With just enough drama and tears, you'll fall in love with it just as fast as I did.