When it comes to movies, Hollywood kind of sucks at trying to depict what college life is actually like. However, there are a few exceptions that are rather close the life that real college students as compared to their movie personas.
10. The Social Network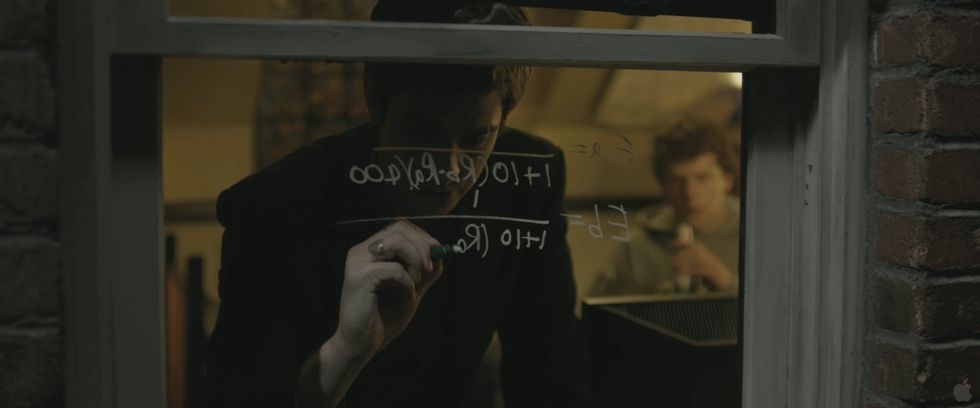 This movie is about how one college student actually achieved massive success with creating Facebook that other students hope they can achieve the same.
9. Legally Blonde
This one might be a bit of a stretch as normal college student isn't typically going out in bright pink outfits and showing up the salon with their pocket do everyday. But Elle Woods determination is the same as any college student who wants to prove to people that intelligence and determination is beyond physical appearance.
8. Project X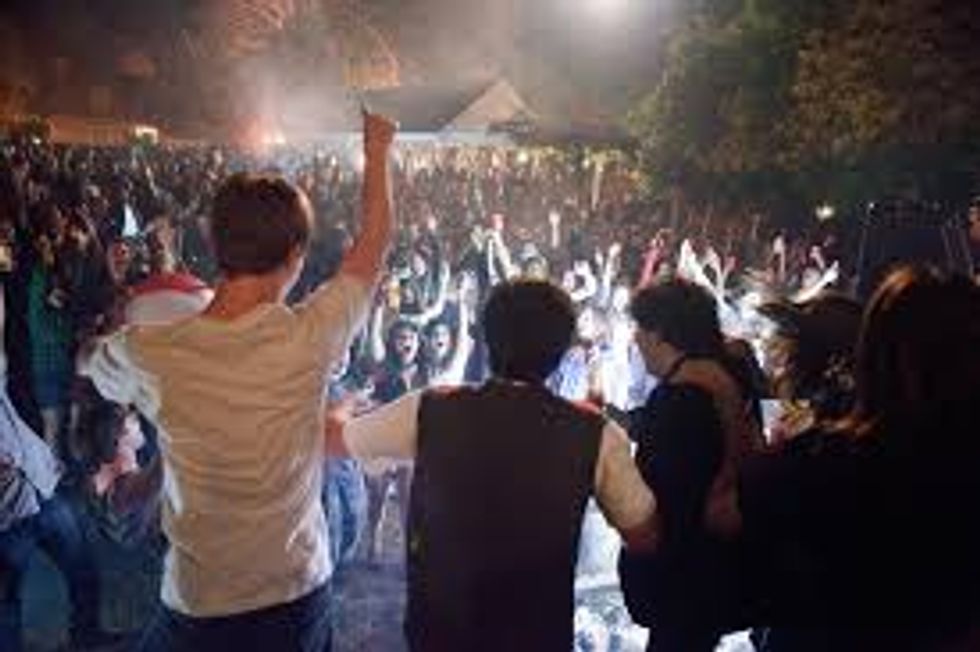 So this movie isn't exactly about college life, buttt it is pretty accurate in terms of how crazy parties can get and what happens when campus security shows up.
7. Professor Klumps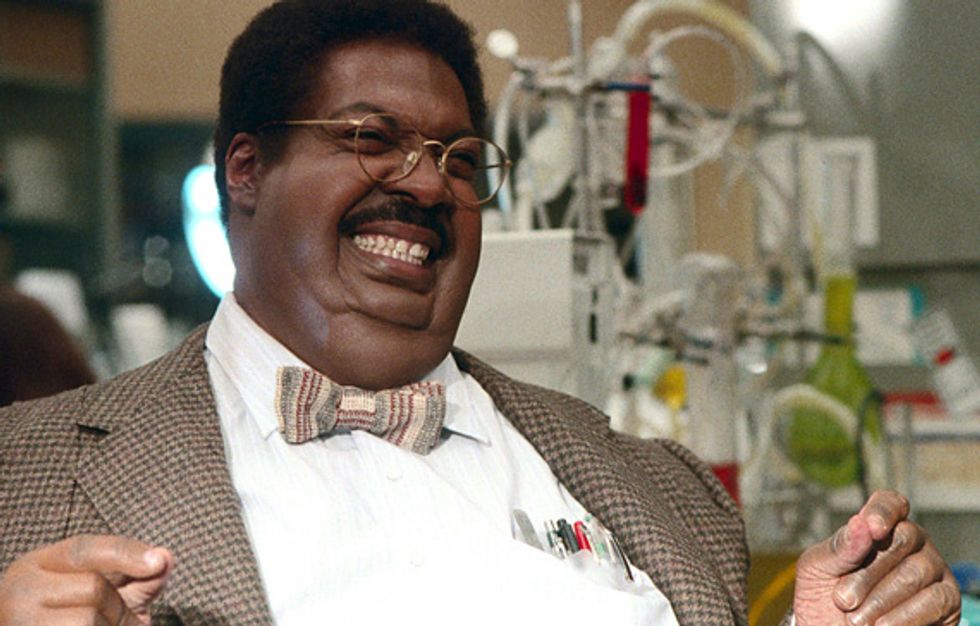 Although this movie is centered around a professor, it reminds of how much the freshman 15 is real, very very real and wishing that you could change your body with a quick fix is incredibly relatable.
6. The Hangover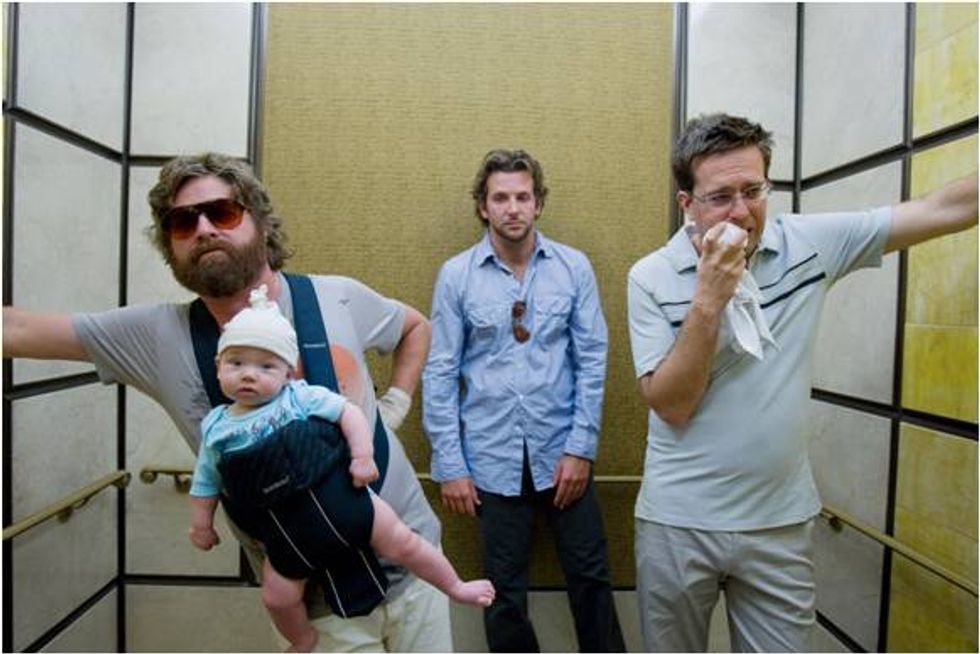 Now this movie is about a bunch of guys at a bachelor party, but it is very representational of what happens when a bunch of college kids get together, drink too much..."pop" then proceed to forget everything and wake up the next day wondering how they got into their beds.
5. Monsters University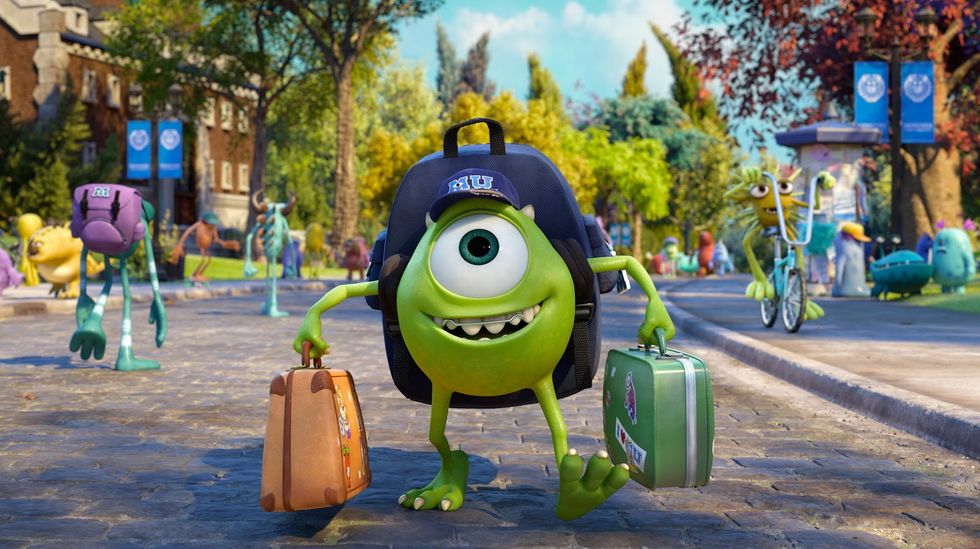 This movie involving cliques and the strange ways you become besties with people is an incredibly accurate representation of college despite that these characters are animated monsters (which could even be used as a metaphor about college itself.)
4. The Waterboy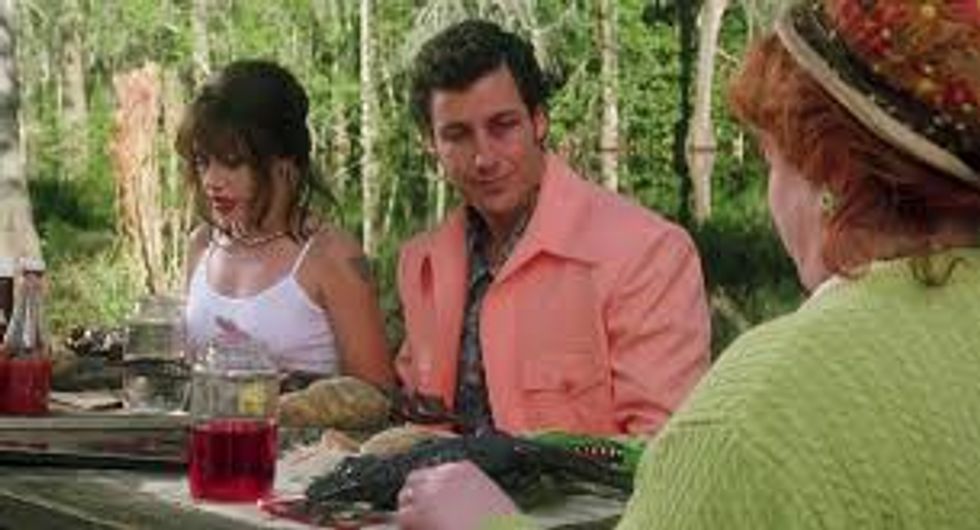 If you come from a sheltered life, then you probably received a little shell shock coming to college. Being afraid to try new things because your mama said everything bad is "because of the devil" then you can absolutely relate to Bobby Boucher.
3. We Are Marshall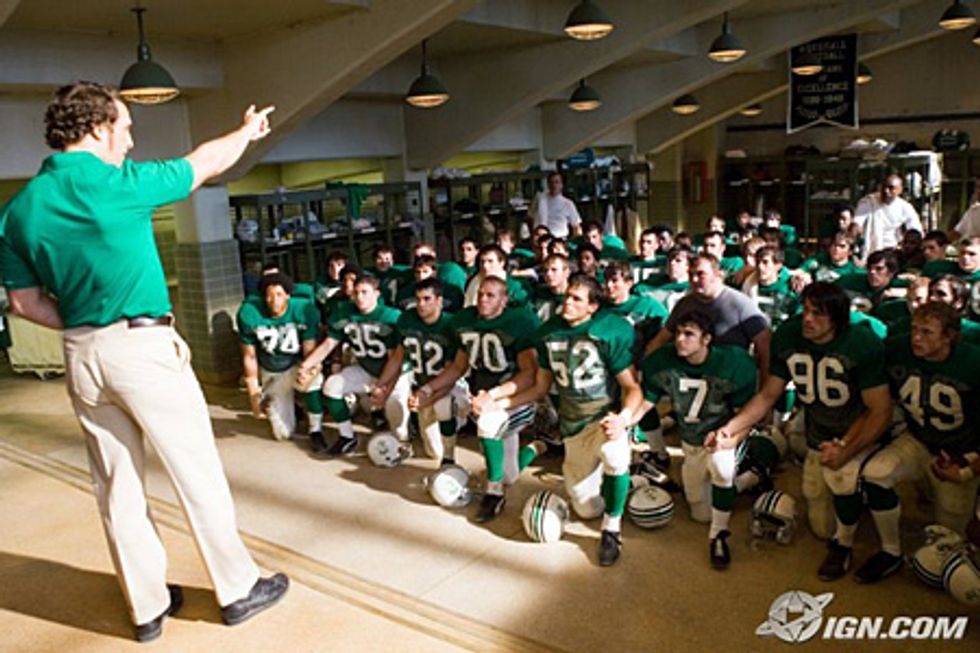 This real life based movie about a university sticking together after tragedy absolutely resonates in the hearts of college students who've helped each other through major catastrophes.
2. Neighbors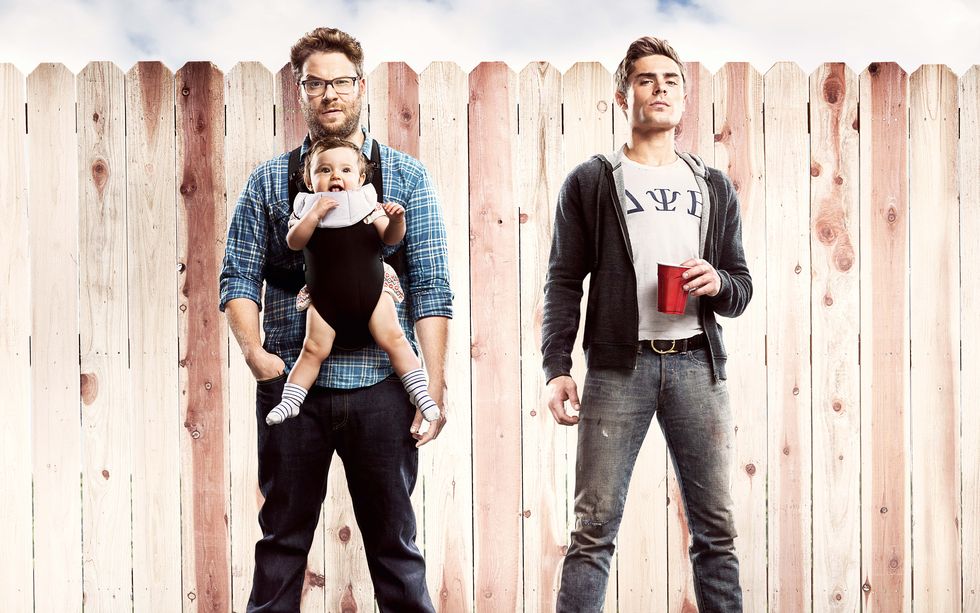 Anyone from a college that is in the very center of a town knows the trouble that comes along with being close to people who aren't part of the college AKA "townies."
1. 22 Jump Street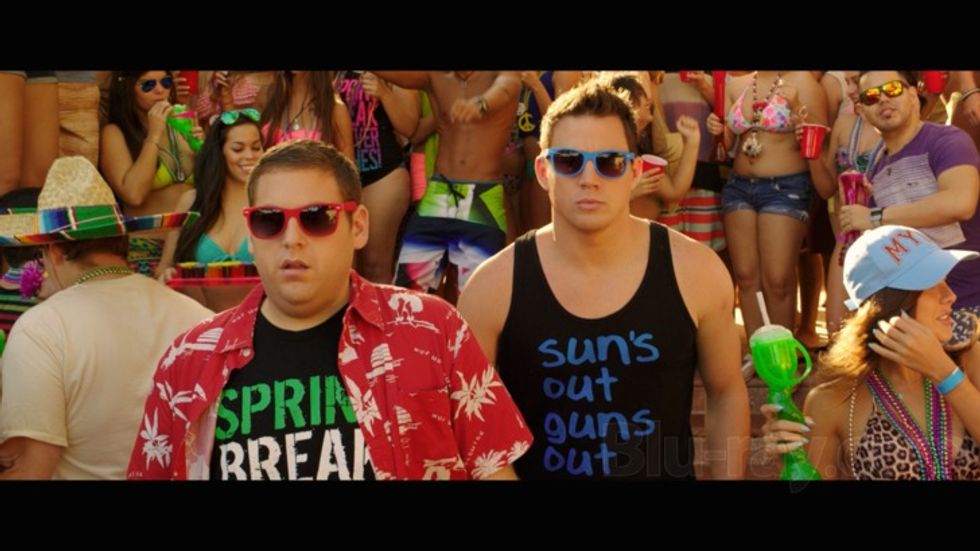 No, the average college student isn't an undercover cop. But the horribly hilarious predicaments and adventures that college students find themselves getting into undeniably shares some type of accuracy here.