If you haven't seen this Disney classic, then you're missing out. Here's why:
1. The majority of the movie takes place in Rome.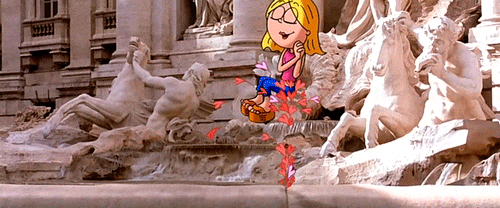 2. Lizzie and Gordo are adorable on the plane ride.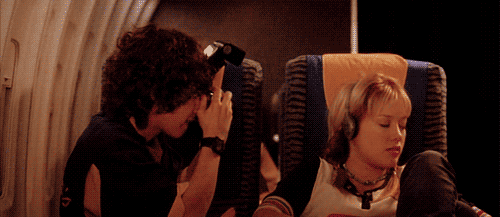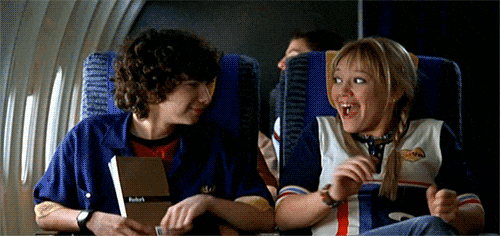 3. The movie has some really good one-liners.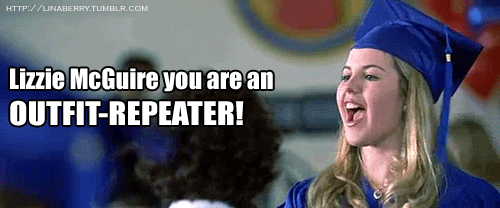 4. Seriously. The one-liners are fantastic.

5. Ms. Ungermeyer was every teacher on a school trip.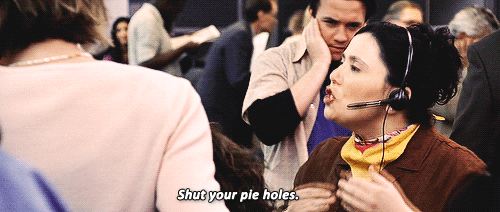 6. Even though she was pretending to be Isabella Parigi, she's still the same old, clumsy Lizzie.

7. Kate and Lizzie finally became friends again.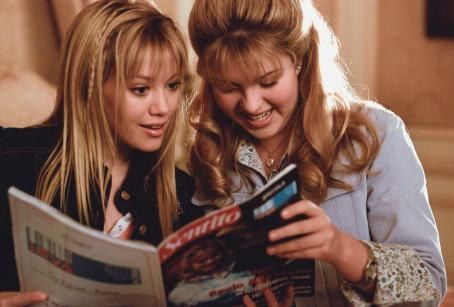 8. Lizzie basically sang a duet with herself.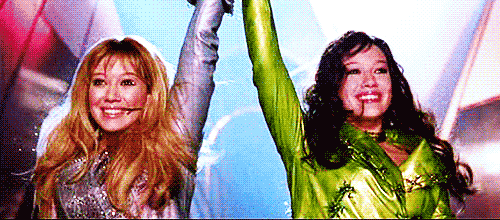 9. "What Dreams Are Made Of" is the best song of the 2000s.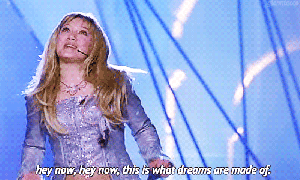 10. And, most importantly, Lizzie and Gordo finally kissed.