I'm very particular when it comes to what kind of places I like. Though I grew up in a small town, I've never been a fan of suburban areas as I've always found the lifestyle boring, and the people closed-minded and old-fashioned. Instead, I've always loved big cities, and New York City is no exception. As a matter of fact, ever since the first time I've stepped foot into the Big Apple, I've been absolutely in love with it. There are a million reasons why I'm so taken with this city, but here are my top 10.
1. It's full of life.

It's no coincidence they call New York the city that never sleeps. No matter the time of day (or night), Manhattan is always populated and there is always something to do. It is impossible to feel bored in a city that is in constant movement and always filled with people.
2. It's safe.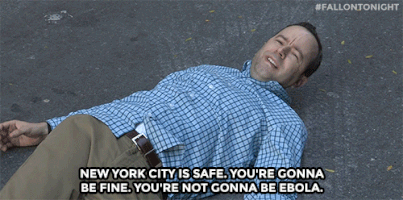 People who haven't been to the city have the huge misconception of New York being unsafe and having a high crime rate. That is very untrue. It obviously depends on the neighborhood, but generally speaking the city is safe thanks to the high number of people and the security that doesn't fail to do its job.

3. There is so much to do.

As I said before, it is impossible to feel bored in NYC. No matter how many times I've been there, there are still things I haven't seen or done. From museums, to landmarks, to shows and even cafes, it is impossible to complain.
4. It is easy to navigate.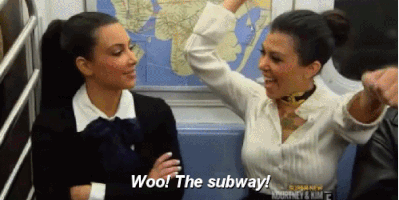 There is no doubt that New York is enormous to say the least, yet it is very easy to get from one place to another. Whether that means using the subway, bus or any type of public transportation, the grid plan of the city makes it very hard to get lost. Walking or taking a city bike is also a great way to move while enjoying the surroundings. Needless to say, a car is highly unnecessary.
5. It is an international city.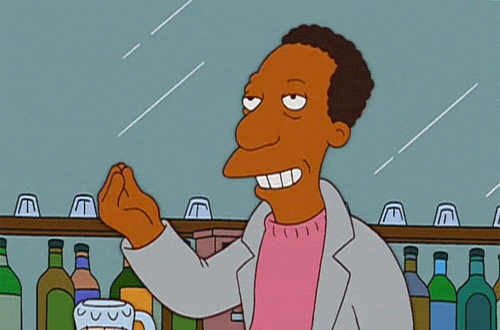 Though it is an American city, New York is very international. There you find people from all over the world, and I'm not just talking about tourists. There is no need to go to Chinatown or Little Italy to feel in another country. From multicultural restaurants, to European looking neighborhoods, the city truly is a melting pot.
6. Anyone can fit right in.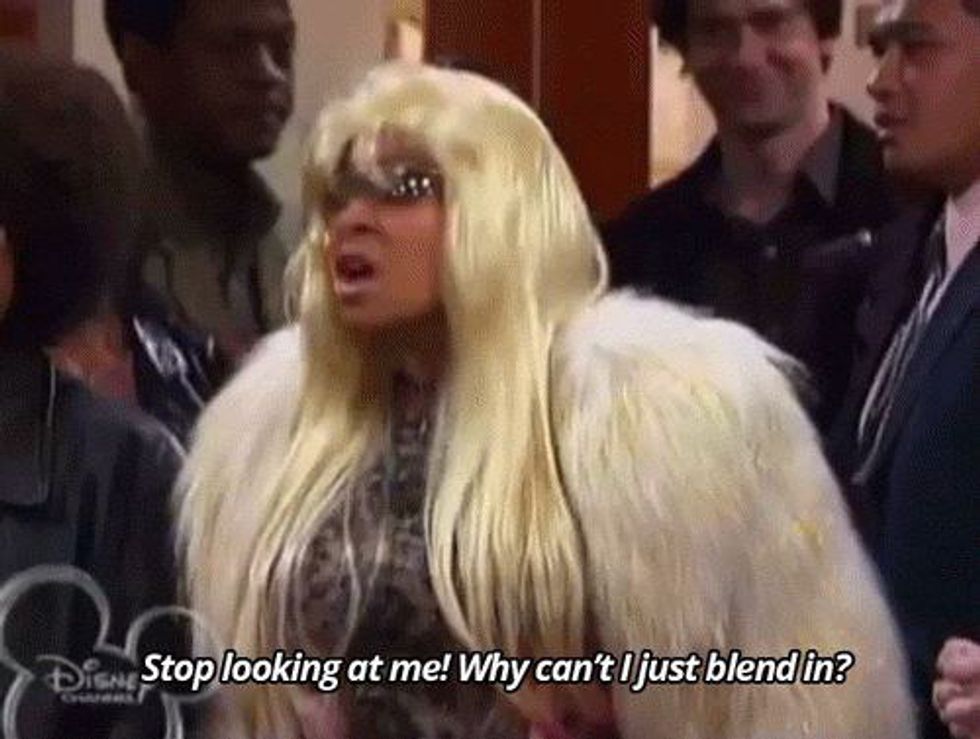 Because there are so many people in New York, being or feeling weird is really not an option. Or rather, it is not a possibility. You can be anything and anyone, and be sure that no one will judge.
7. It is the center of performing arts.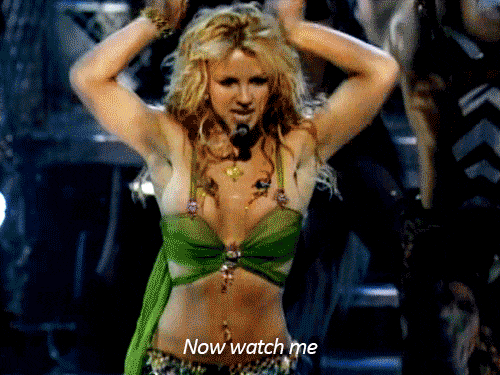 As a dancer, NYC is the place to be. Home to Broadway, numerous dance companies and a few TV networks, it's not hard to understand why the ultimate dream is to move there. There's so much potential for growth and learning as an artist. Being in that environment is inspiring and magical.
8. There's a lot of entertainment.

This goes hand in hand with the previous reason. Not only is the city overflowing with artists and performers, but it is filled with entertainment. What's amazing is that you don't necessarily need to pay money to be entertained because just walking down the street you'll find street artists, musicians, dancers and so on.
9. There are beautiful parks.

Another spectacular aspect of this city is that it is very easy to escape the hectic city life simply by going to one of the many parks. Central Park is obviously the most famous one, but there are several more where you can walk, run, ride a bike or simply relax and breathe in some clean air.
10. Its stunning skyline.

This picture says it all.
To be fair there are also things in New York that aren't so great, but the fact remains that in my eyes it is the greatest city in the world.