One of God's greatest gifts in life is a sister. Your sister is someone you didn't get to choose, but you definitely don't want to lose. She is someone you can depend of for just about anything. She has an unconditional lover for you, and you have an unconditional love for her. She understands you better than anyone else.
1. You always have someone you can depend on.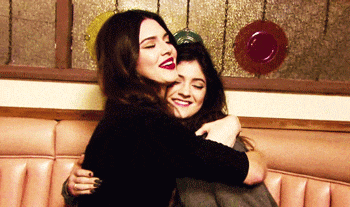 No matter what time of day or what is going on in her life.
2. You have secret codes no one else is able to understand.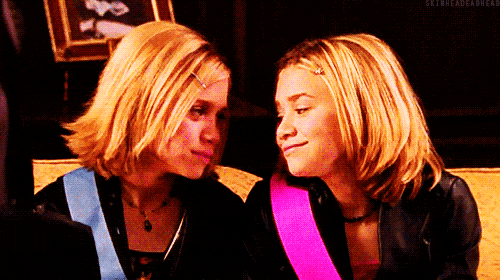 Especially your parents.
3. Your friends are basically her friends.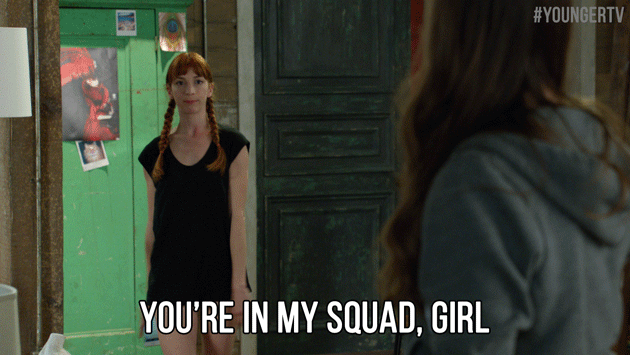 ...and vice versa
4. You never have to worry about not having a friend.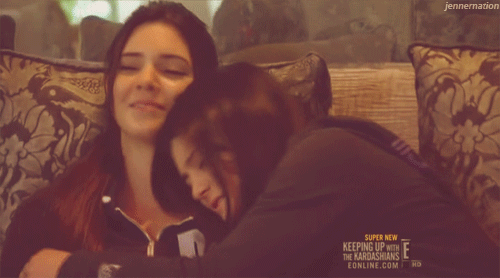 Because when no one else is, she will always be there for you.
5.You will always have someone to talk to who actually understands the horrible reason you are mad at your parents.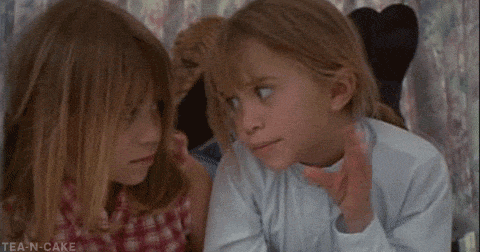 6. She will forever be your partner in crime.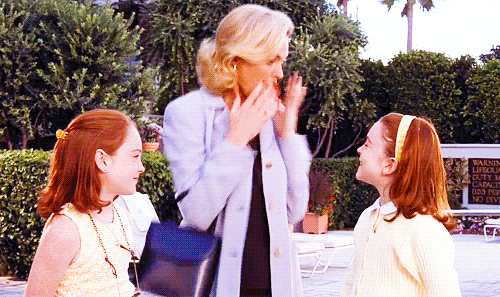 Even when you grow old.

7. Your fights are short and simple.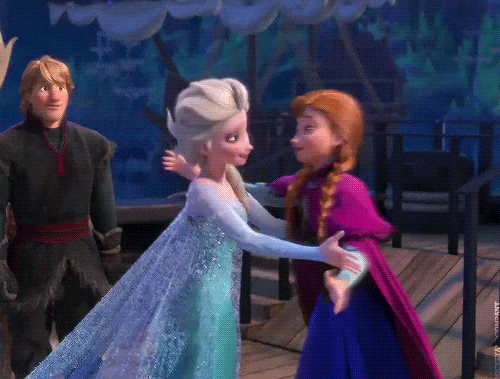 Five minutes later it's like nothing ever happened.
8. She is your personal fashion assistant.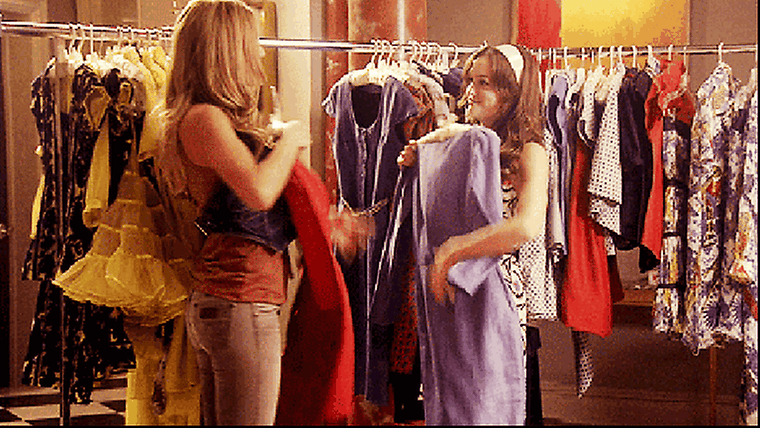 #1 rule: her clothes are your clothes.
9. The late night talks.

About anything and everything.
10. She is the only one you can depend on to make you smile/laugh when you are down.



And she never fails.
11. She is the best at telling you when you make dumb decisions.

And won't let you forget you made it.
When all is said and done, you know you wouldn't be complete without your sister.