1. They'll never want to stop cuddling with you.
No matter how old a dog gets, they'll always want to sleep in your bed, sit on your lap, and cuddle with you. Personally, I know I developed the idea of free will when I was around 2 years old, at which point I stopped letting my older brother hug me. 20 years later, my mom still talks about how upset my brother was when this happened. So – case in point.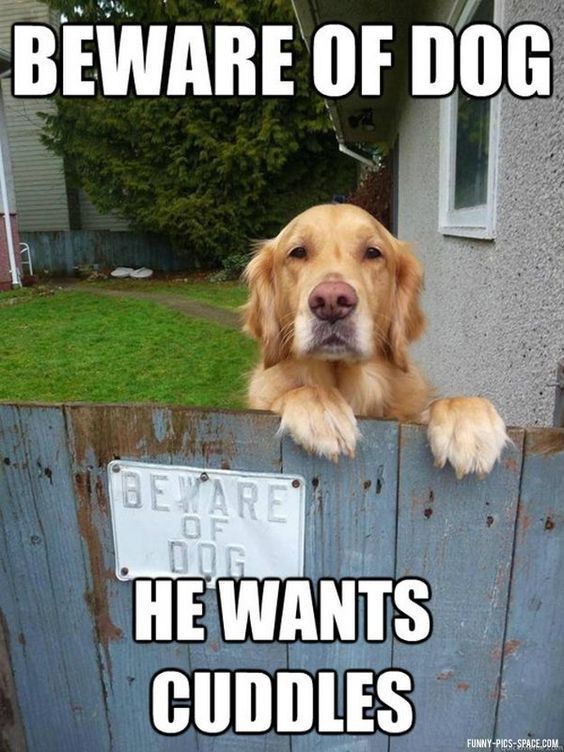 2. They're always happy to see you.
Even in their "troubled teens" years, your dog will always greet you with joy and a wagging tail. They won't put headphones on and ignore you as much as possible.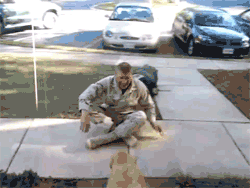 3. They don't demand expensive technological "necessities".
A dog is never going to claim that they need the iPhone 7, a new computer or for whatever reason, an iPad. They also don't demand cars once they turn 16. Think about the thousands of dollars you will save NOT buying all of these things.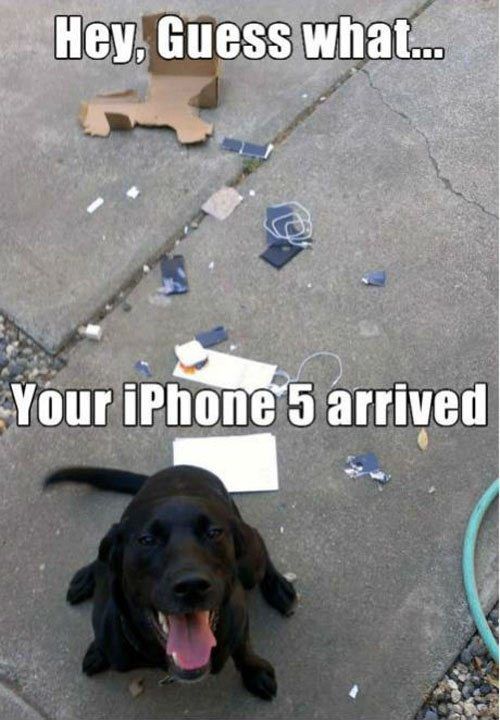 4. The ease of potty training.
How many years does it take for a kid to actually become toilet trained? I have no idea, because I don't have a child. But I know you have to change diapers for literally YEARS, and then the kid finally moves on to training potties or something before they finally hit the big T. A dog? Your dog will probably have house training down way before they even hit their first birthday. So…really? Who's the more intelligent species?
5. They're not picky eaters.
No need to worry about that phase where your baby likes carrots one day but not the next. Or you go through the effort of cooking a nice meal, only to find out that your grouchy teenager just wants pizza for dinner. Your dog is always SO excited and grateful for breakfast and dinner time, no matter what kibble you put in their bowl...they'll even get excited about broccoli.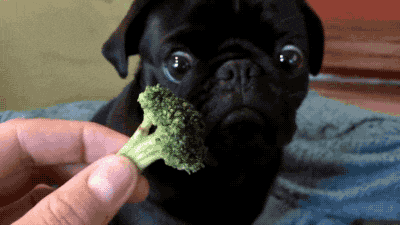 6. They will forever play "catch" with you.
Dads, you never have to worry about missing that phase in your child's life when you toss a ball back and forth in the yard. Your dog will ALWAYS want to play ball with you, no matter how old they get. And it's not like they'll ever grow out of a catcher's mit.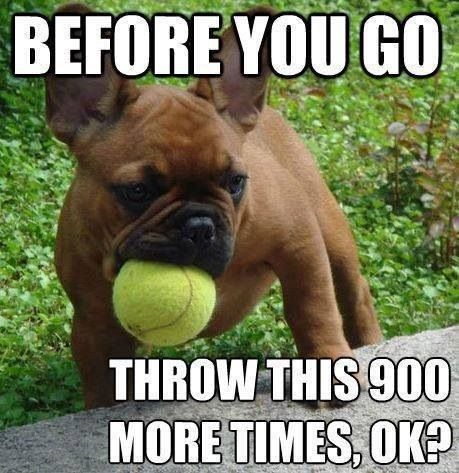 7. School is optional.
A lot of parents get upset when their kids start school, because their kids are gone all day, five days per week. Plus there's extra curricular commitments that you need to be in charge of, like driving them to athletic practice and games on the weekends. But school is optional for your pooch! Unless your pup tends to be a particularly feisty breed of chaos, they probably don't need to go to obedience classes. You can master that stuff right at home, and forget about separation anxiety!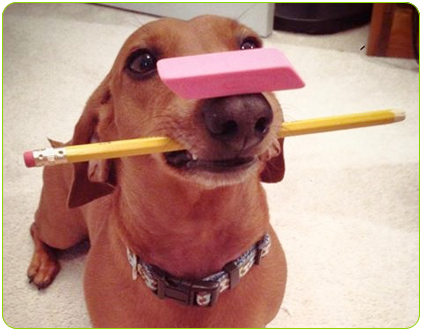 8. You don't have to have "the talk".
Easily the most mortifying moment in a parent's and child's life is having to explain the birds and bees to your kid. And puberty...yuck. Let's NOT relive that horrible time through our children's suffering. Luckily with dogs, that whole thing is a non-issue.
9. You can dress them up however you want and they can't say sh*t.
Alright...your dog may not love wearing a pumpkin Halloween costume and Christmas sweater every year, but there's really nothing they can do about it. Kids generally start dictating what they want to wear once they realize that's an option. Oh, and just wait until they're old enough to buy all of their own clothes...say goodbye to your fun hilarious outfits that they used to look SO cute in.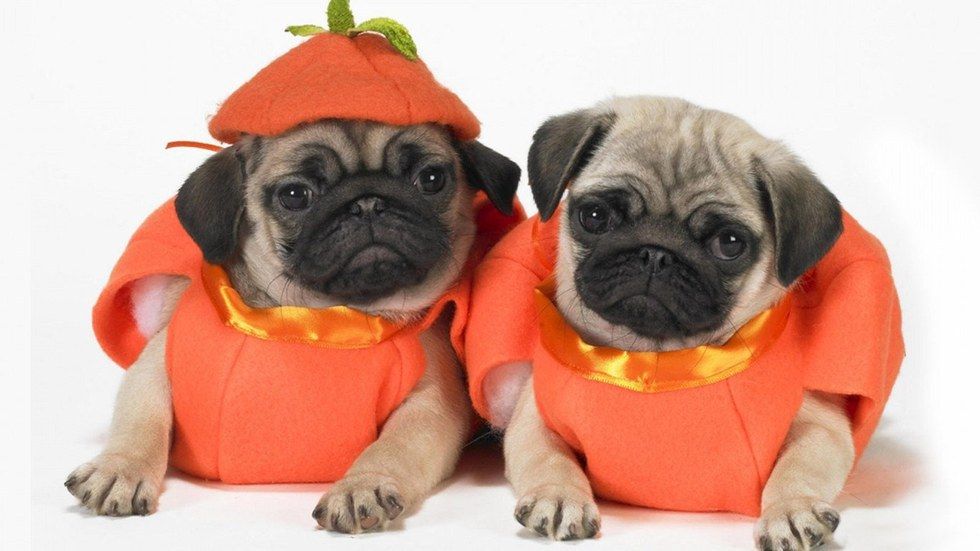 10. They love you unconditionally.
In the words of John Grogan, "A dog has no use for fancy cars or big homes or designer clothes. Status symbol means nothing to him. A waterlogged stick will do just fine. A dog judges others not by their color or creed or class but by who they are inside. A dog doesn't care if you are rich or poor, educated or illiterate, clever or dull. Give him your heart and he will give you his."