I am a lover of all animals and will always be the first one to admit this. I am obsessed with dogs, I enjoy cats, and I think all hamsters and guinea pigs are adorable. The list of awesome pets could go on and on, but I think that tortoises are some of the most underrated pets out there. They are extremely adorable and all-around terrific and these fantastic creatures truly do not receive the adoration that they deserve. So this article is a shoutout to those beautiful beings, and a reminder of their splendor.
1. They are extremely low-maintenance.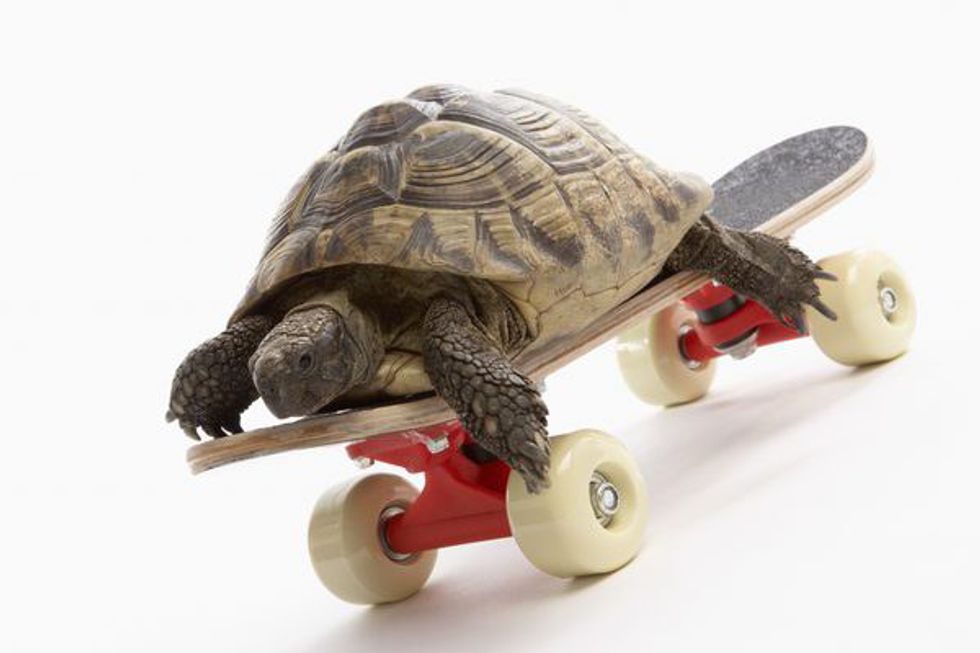 Tortoises don't need to be taken on walks or constantly watched after--they easily entertain themselves!
2. They are relatively small, and thus easy to make room for.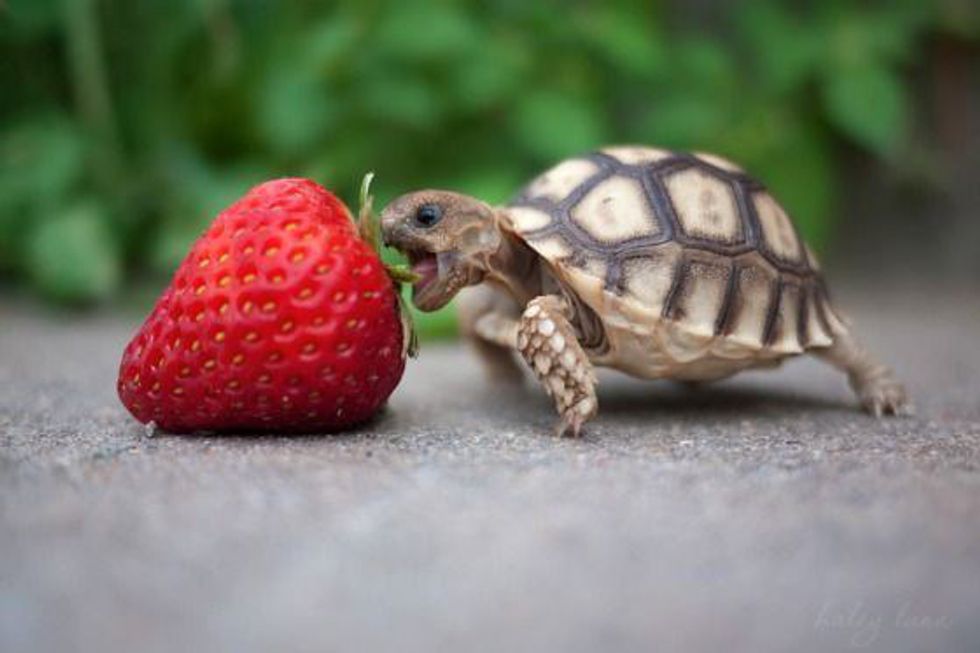 Although they vary in size, the majority of pet tortoises are the perfect size for keeping as a pet!
3. They are excellent conversation starters.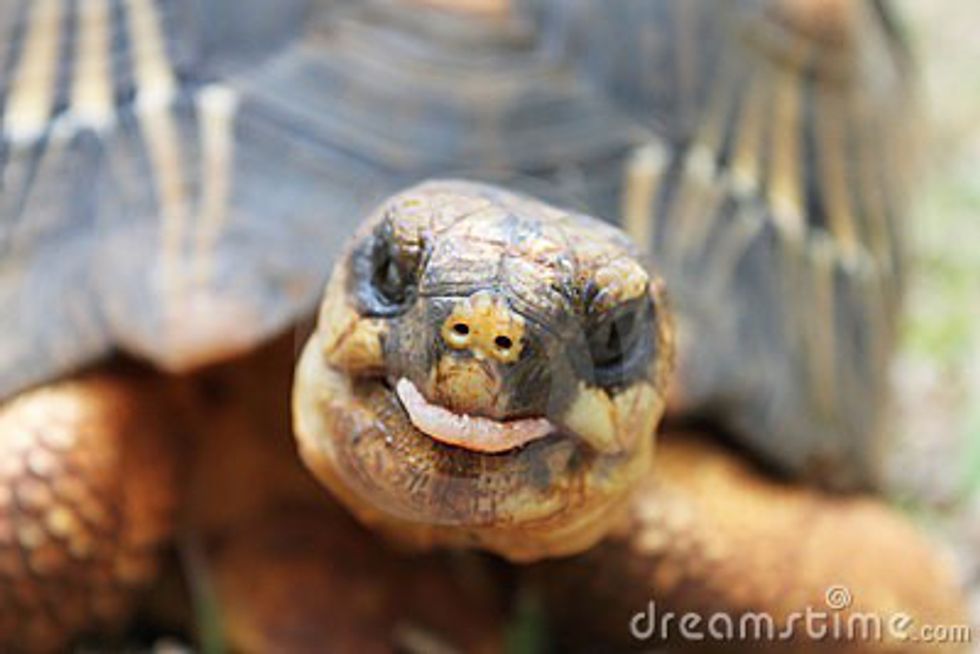 Not many people have a pet tortoise, and they are wildly quirky pets so they are guaranteed to make for interesting conversations.
4. Taking care of them is incredibly affordable.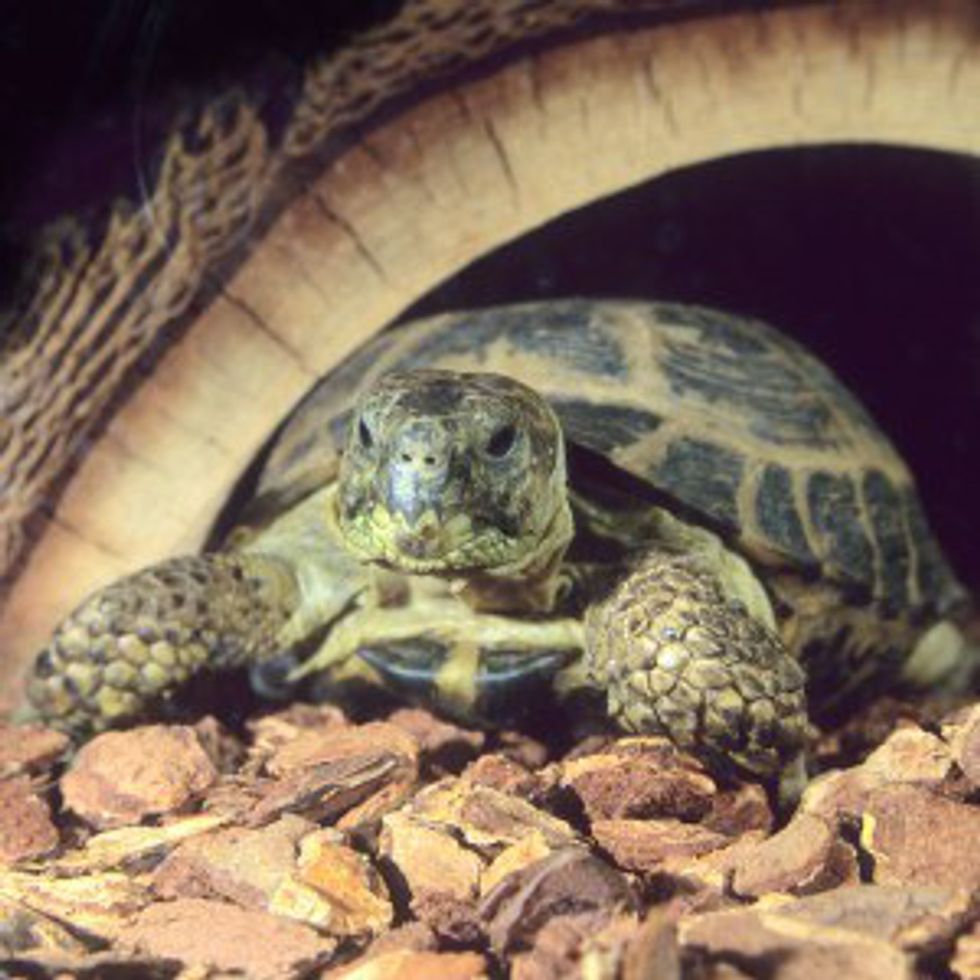 Tortoises (with the exception of Giant Tortoises) do not require very costly upkeep at all once acquired! And HUGE plus side: they don't even smell!
5. Tortoises are super harmless!
There is no risk of being injured by the average pet tortoise!
6. They won't ditch you after just a few years.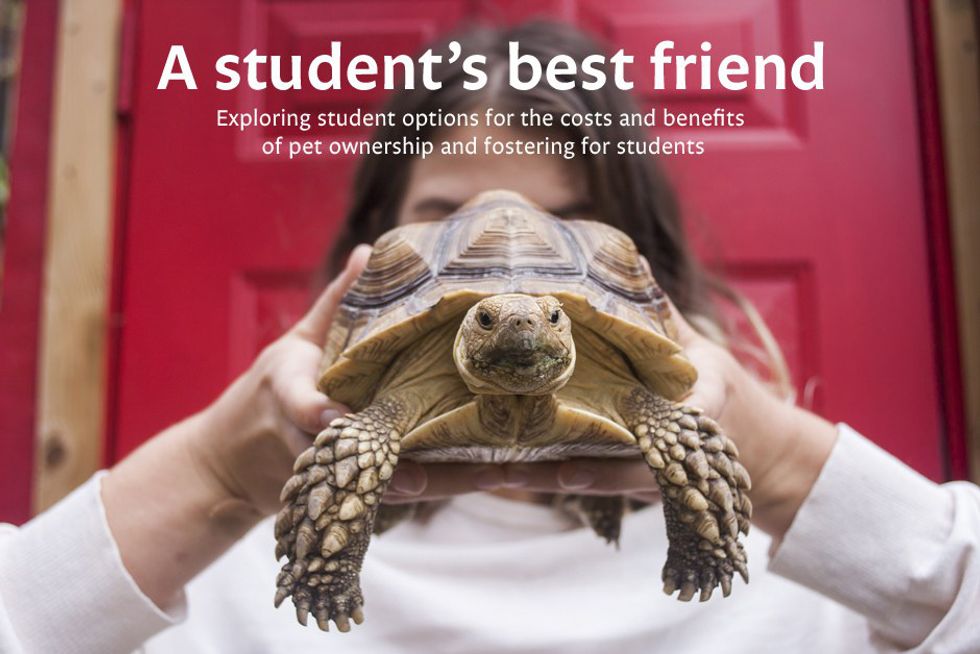 Most animals don't stick around for very long, but tortoises will stay by your side through good times and bad!
7. They will never try to run away from you like a dog or hamster would.
Most pets don't like to be cooped up, but your tortoise will never try to abandon you!
8. Your tortoise will have its own quirky personality for you to love.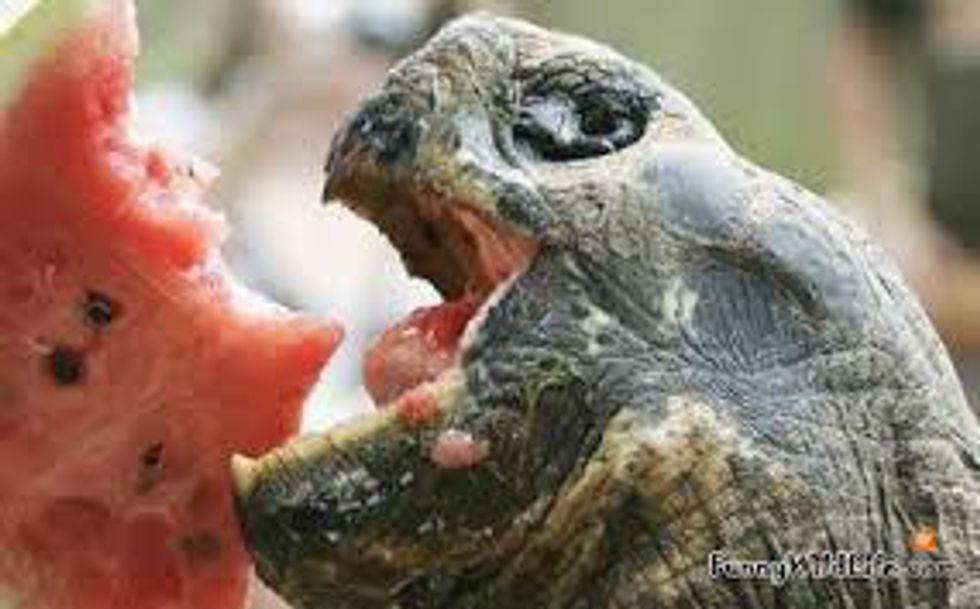 People assume that a reptile cannot possibly have a personality, but they are oh-so wrong.
9. They are so gosh darn adorable!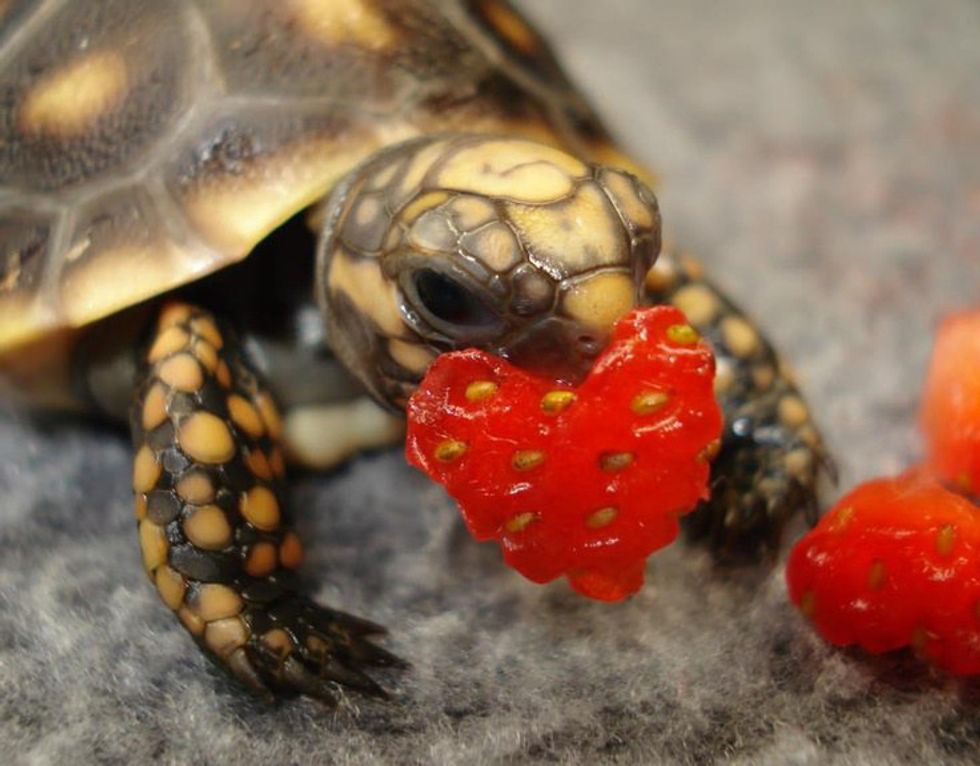 It is impossible to look at this guy and not find him absolutely adorable.
10. Tortoises offer you true friendship and love.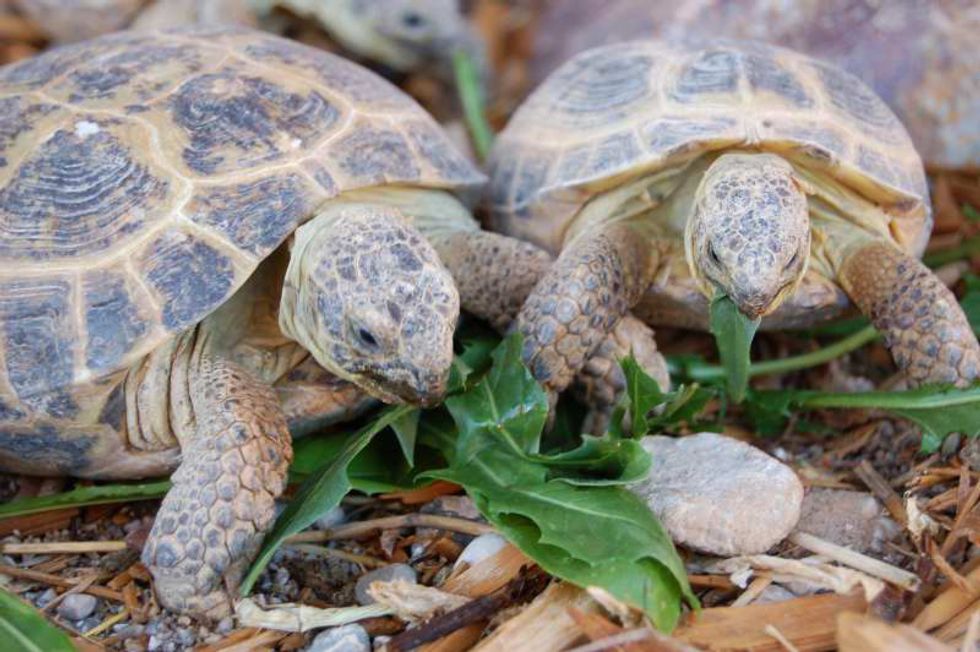 There is no pet like the tortoise. They will truly love you long time.