Due to my being completely dormant to the outside world because of finals, I completely missed the news that UCSB recently sent out decisions to 2017 high school seniors. That being said, congratulations to the class of 2021! Now comes the hardest part: taking your acceptances into consideration and making a decision on which school to commit to. As a second year student, I would like to give my two cents on UCSB and tell you all of the reasons why you should definitely NOT consider coming here:

1. There is nothing great about the location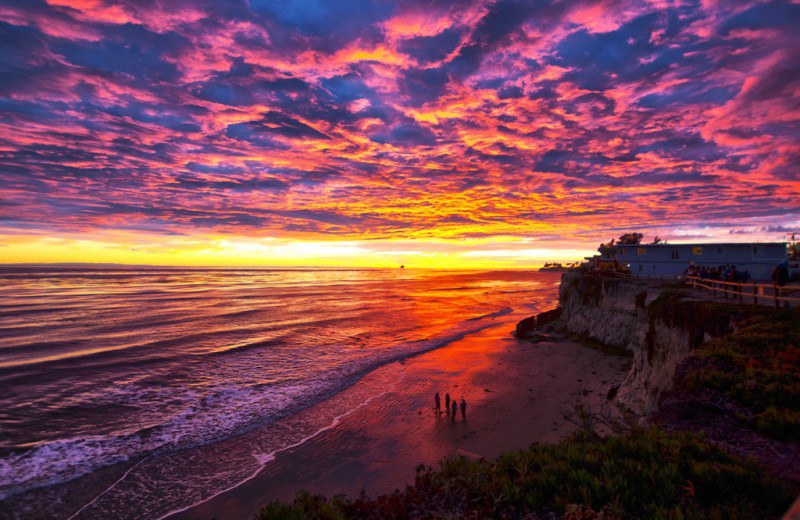 Trust me, being able to go to the beach in between classes is so overrated
2. There isn't really anything to do on the weekends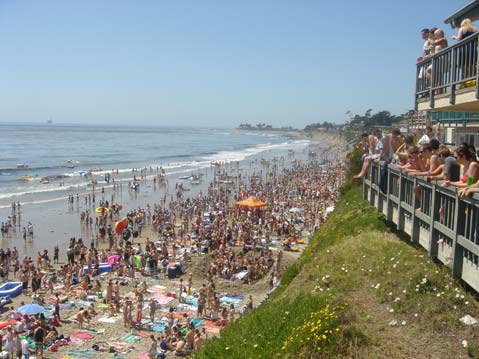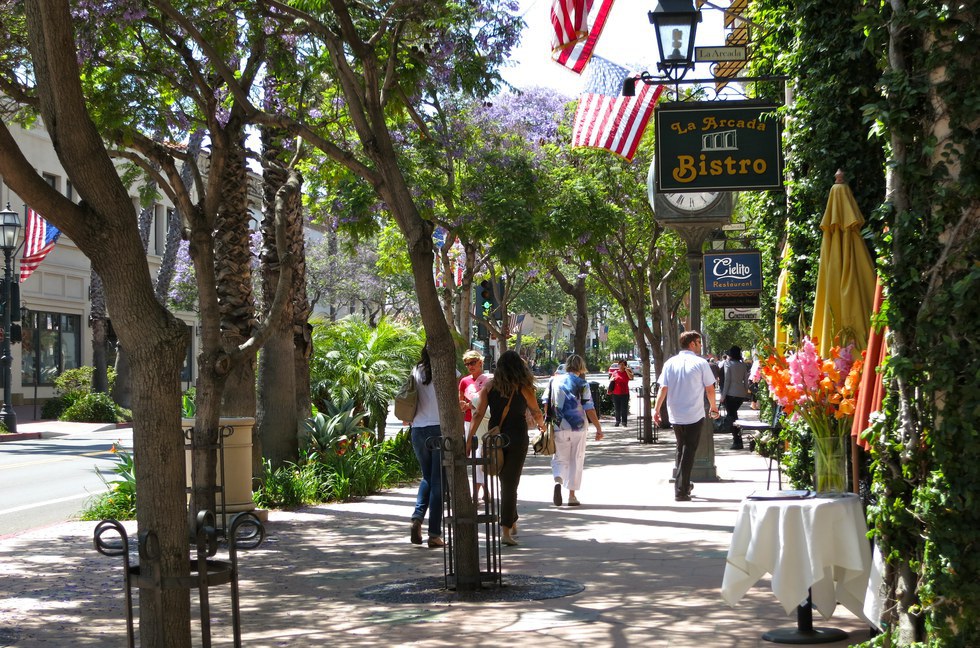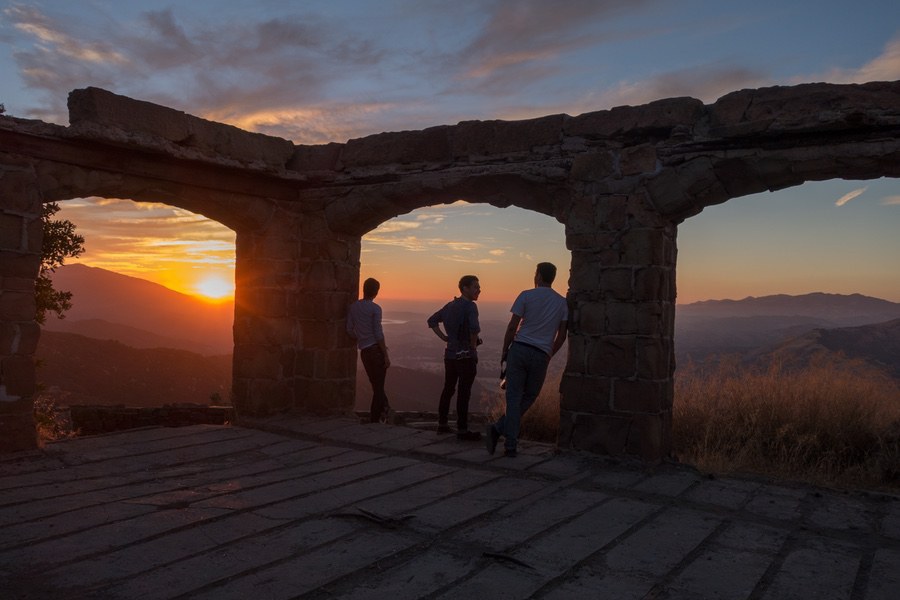 Yep, looks pretty boring
3. The food here is just okay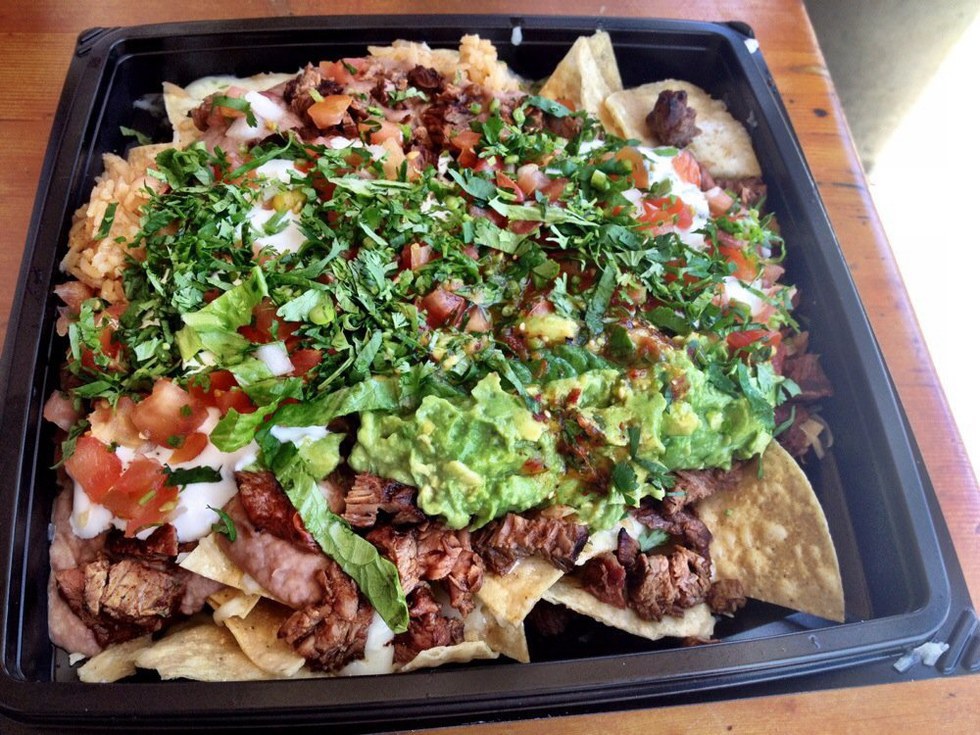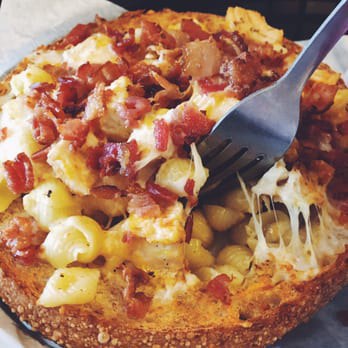 Ew I would not eat that
4. No one here is really interested in sports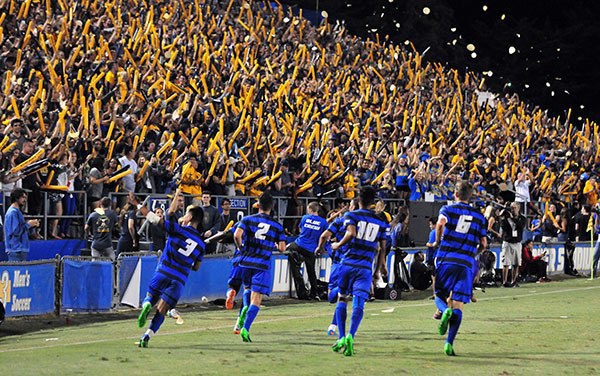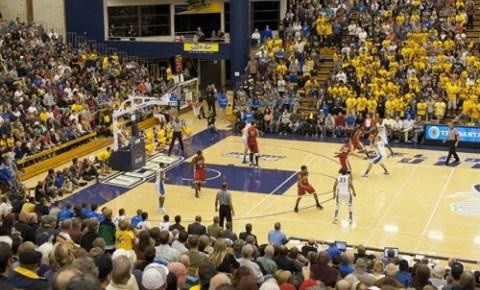 It's not like our teams are nationally ranked
5. We never have notable speakers and artists come here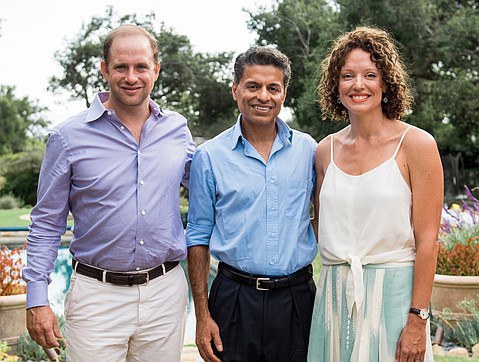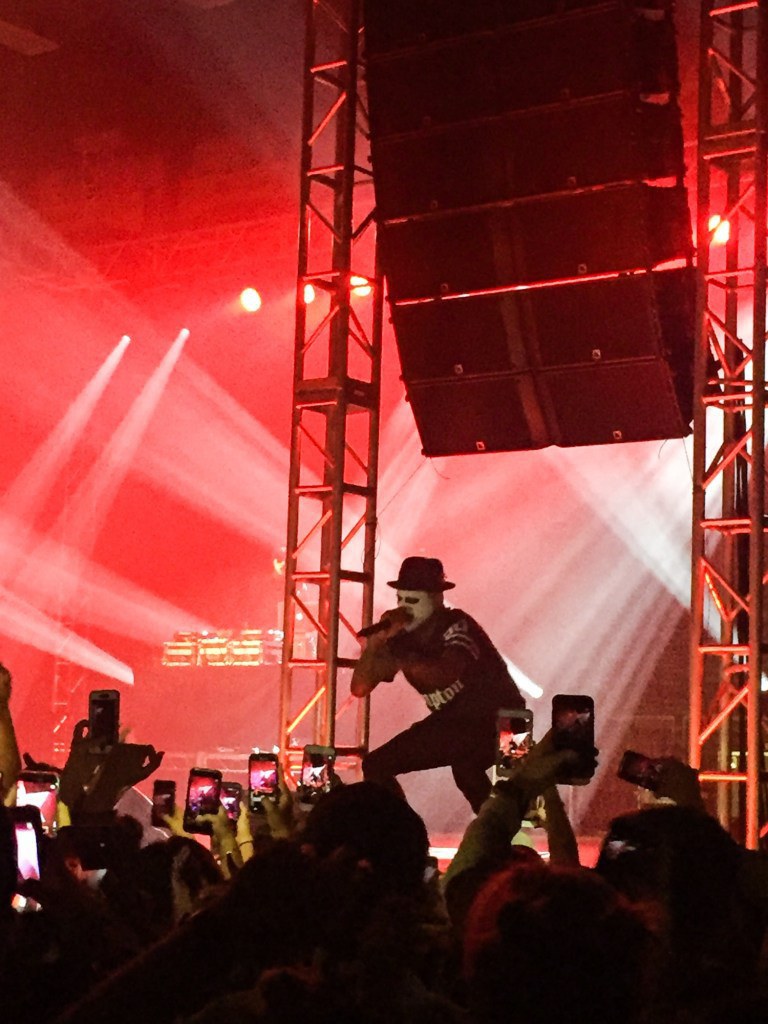 I know what you're thinking but those are definitely not Fareed Zakaria and YG
6. It's not a great school if you want to do research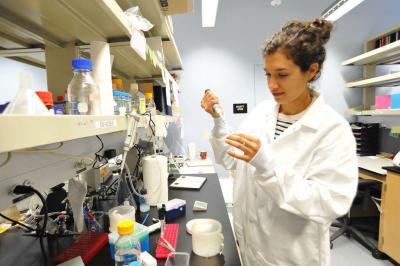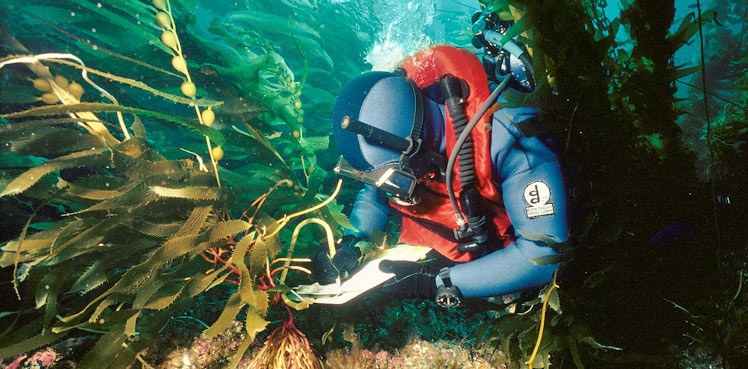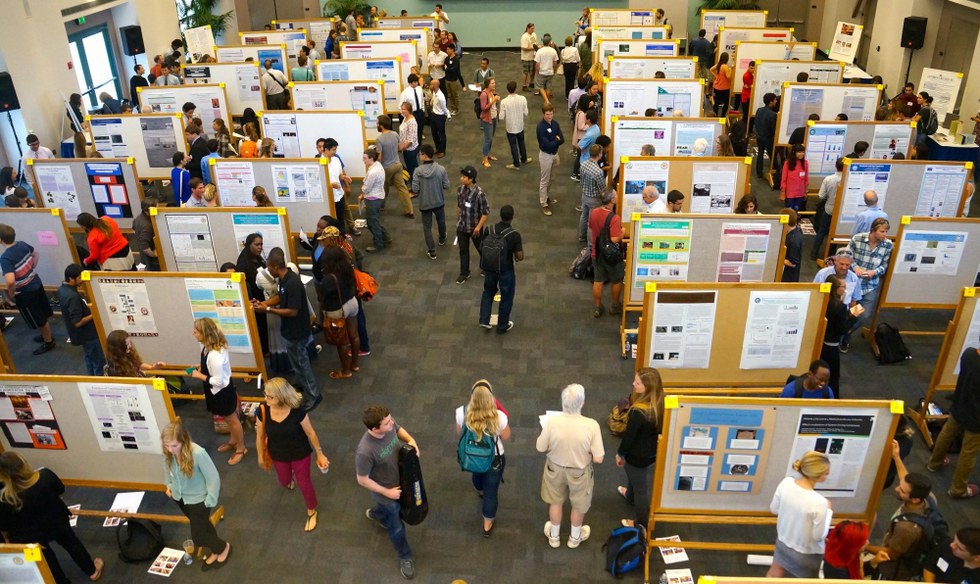 Ignore the fact that we're the #2 research university in the world
7. The people here are socially dead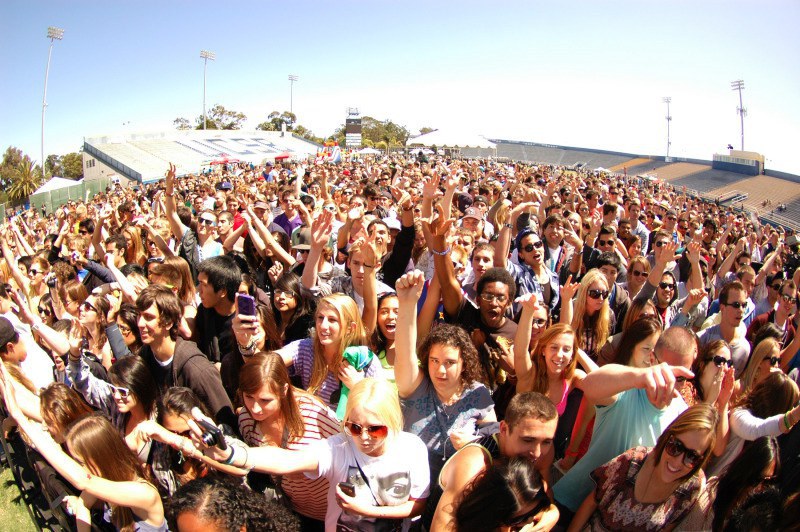 You're not going to be meeting amazing people and finding lifelong friends here
8. It's not like you'll be getting a great education from a distinguished faculty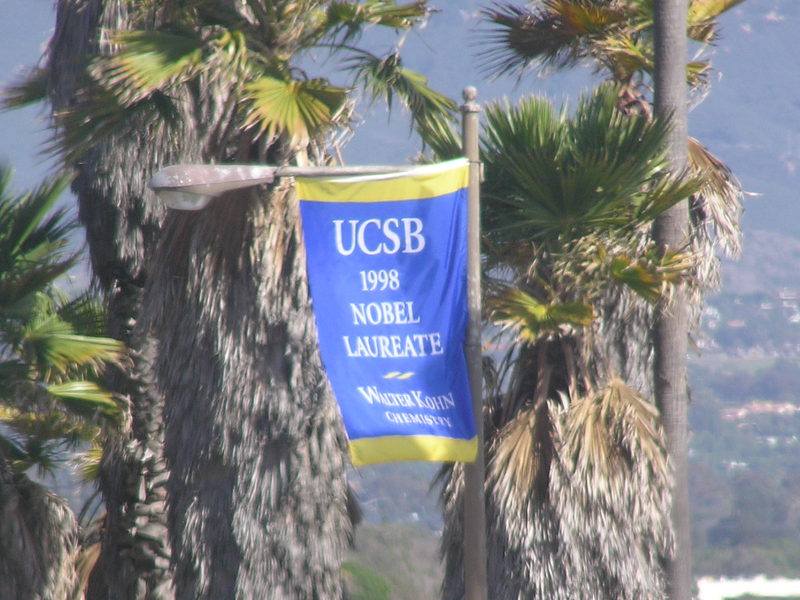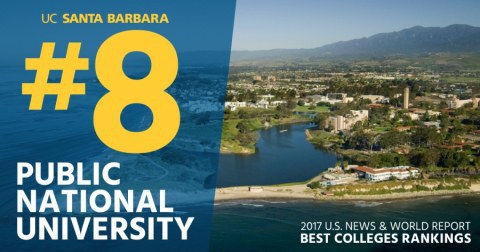 Yeah we are in the top ten public schools in the country with six nobel laureates teaching classes but it's not a big deal
9. There's like nothing to do in our rec center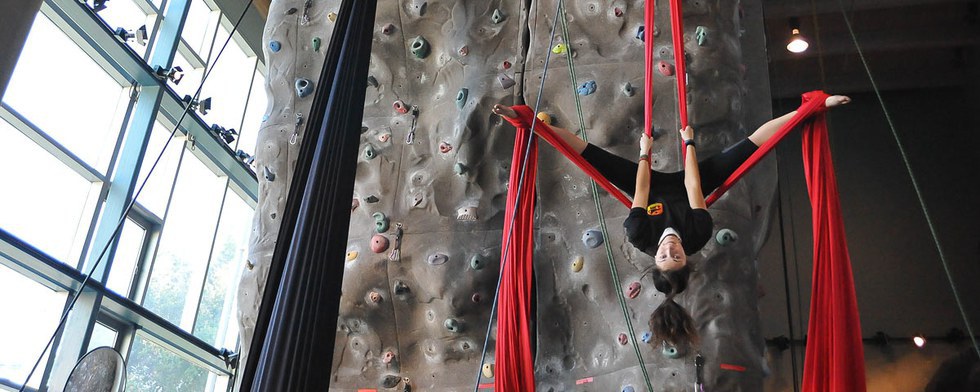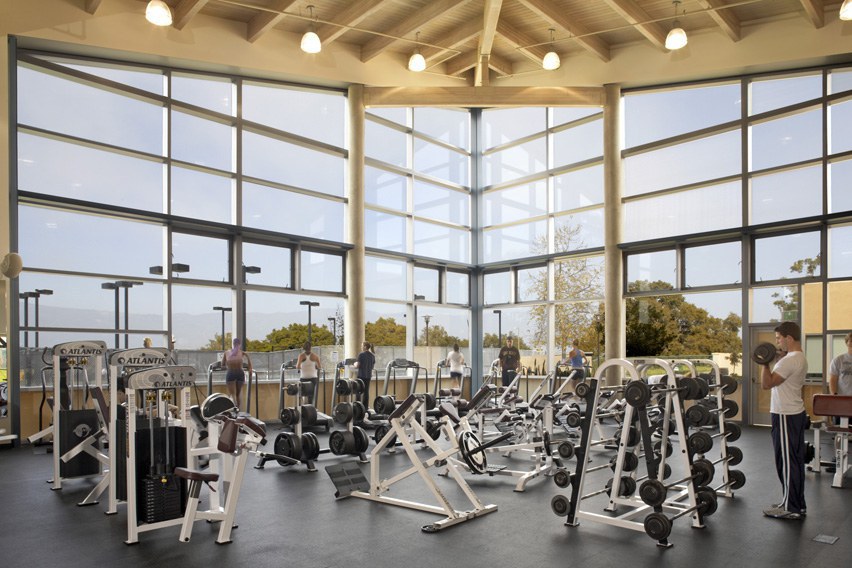 I would not want to work out here
10. There is no diversity in our student body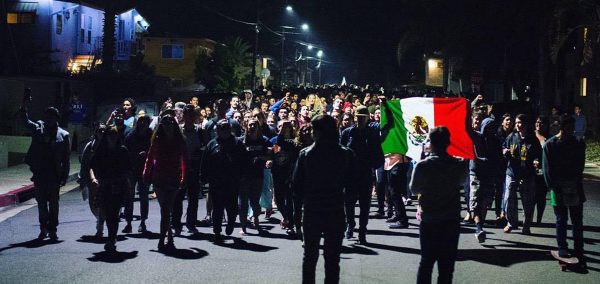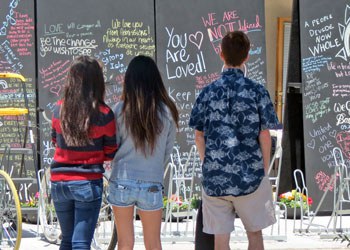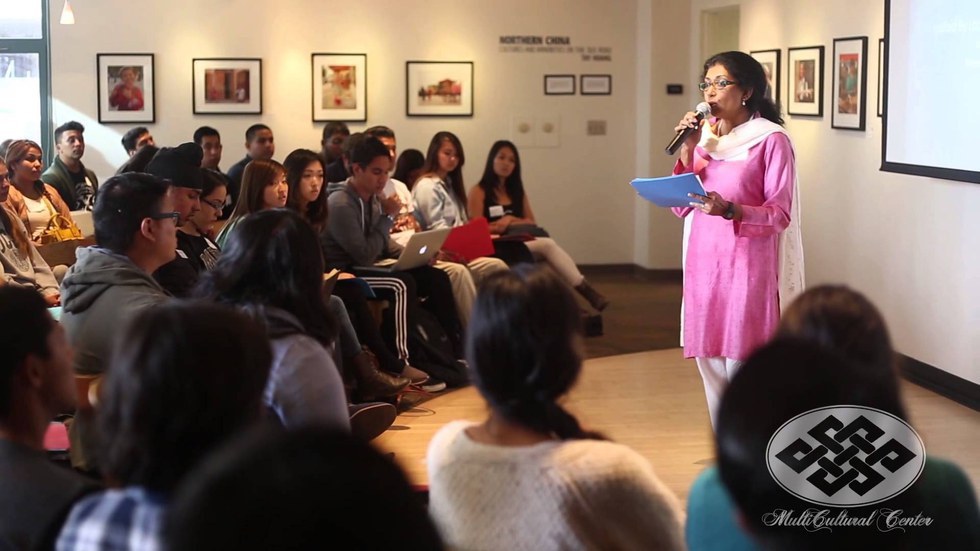 It's not like we have a community accepting of all cultures that will stand by your side
If you're looking to have the best college experience possible UCSB is definitely not the place to be, so don't consider coming here if you want to have the time of your life.