New Jersey...often referred to as the Armpit of America. The stereotypes are all true, right? Everyone from New Jersey lives just as the cast of Jersey Shore did, with our obnoxious accents and personalities, living in garbage basically. I mean, even if you've never been to New Jersey, you can just assume we're all assholes, right?
1. Everyone is a guido.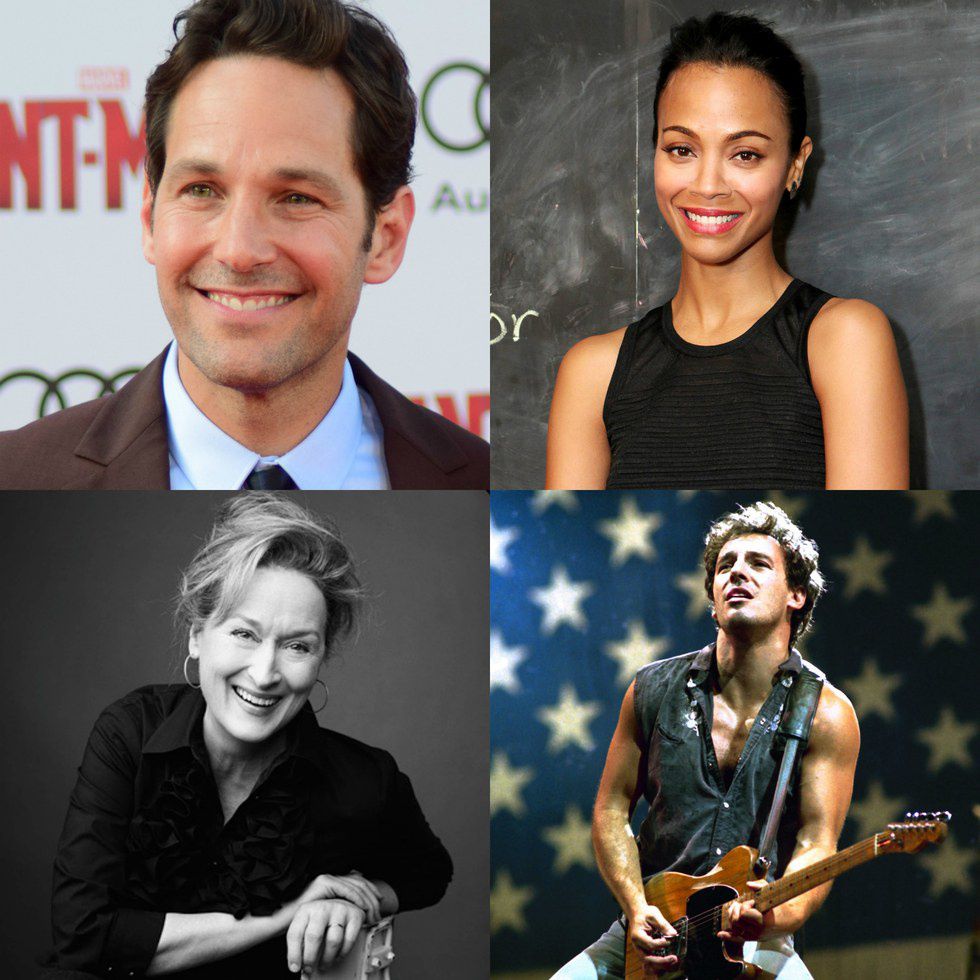 Just a few of the awesome NOT guidos from New Jersey. Sure we have our fair share of Italians, but New Jersey is actually ranked the 7th most diverse state in the country. Also, we're home to Bruce Springsteen...come on, who doesn't love Bruce?

2. The beaches are disgusting.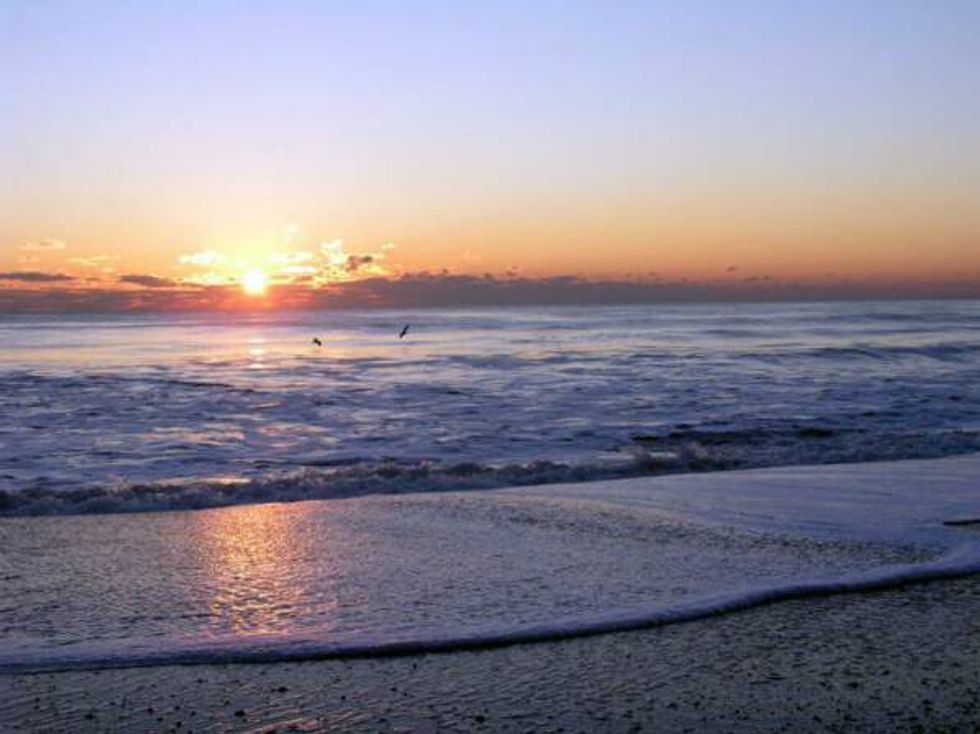 Have people who ever said this actually ever been to a beach in New Jersey? Ever heard of Long Branch, Pier Village, or Cape May? Probably not, so why don't you do your research before you try and s*** on us.
3. They don't even pump their own gas..who do they think they are?
Us and Oregon know what's up. Who do we think we are? Well we know we're comfortable sitting in our heated cars when it's the dead of winter. What's that sound? Oh yeah, it's the truth getting dropped.
4. Everyone has a loud and obnoxious accent.
Let's get one thing straight...there is no "Joisey" accent. Sure, we might draw out our vowels here and there, but those accents you heard on the Jersey Shore are more prominent in New York. Get your states right.
5. "The Garden State"? Bulls***.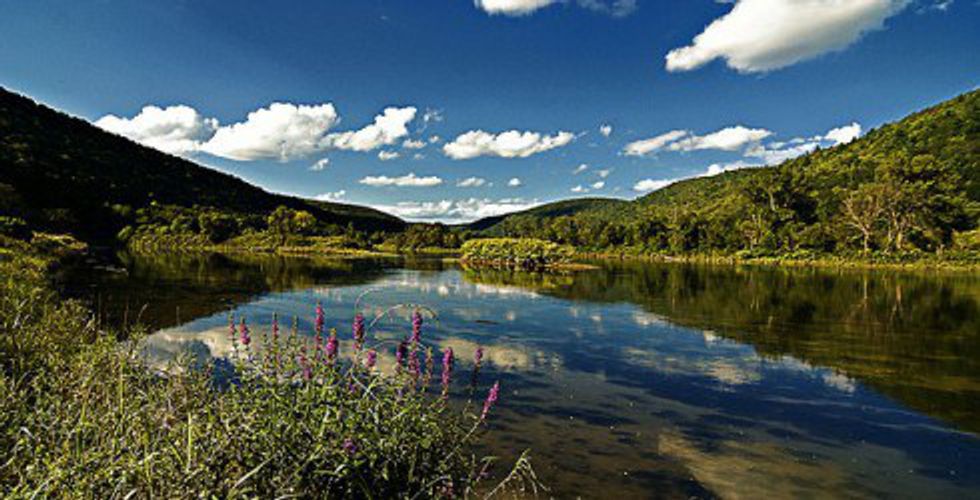 When you look past all the industrial buildings, busy roads, and parking lots, New Jersey is actually home to a plentiful amount of beautiful parks, rivers, and conservations. Armpit of America? Really guys?
6. All they spend their money on is spray tans.
Why is this even a thing people think? Oh right...thank you Jersey Shore. Contrary to what the rest of the world might think, our days are not revolved around spray tans. In fact, most of the people I know that have been born and raised in New Jersey have never even gotten spray tans in their lives.
7. "Dirty Jerz"...couldn't be a more accurate description.
No, you can't get cancer from our water and no, there aren't dirty syringes all over our beaches. Why does everyone assume New Jersey is disgusting and smelly? We have local farm markets, clean parks, beautiful scenery...what in that says dirty?
8. The whole state is just a slab of highway.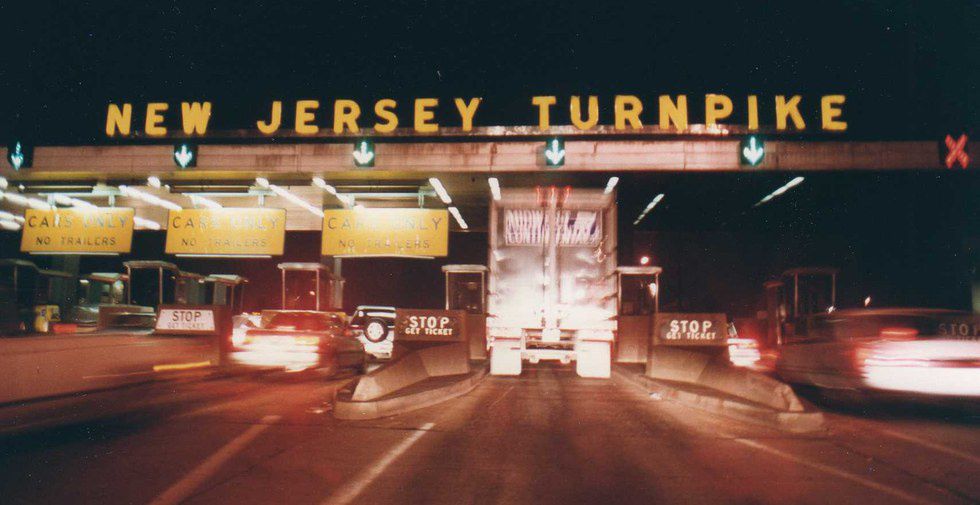 Yes, we do have a lot of highways, and trust me, driving on the Parkway is basically a battlefield in itself, and speed traps are a gift from Satan himself, but when you look past all that or finally take your exit, the scenery looks like it could've come out of an L.L. Bean magazine.
9. Everyone is an asshole.
Sure, people in New Jersey can be obnoxious and outspoken, but when you walk around assuming that of people and treating them as such, how do you expect others to treat you with any real respect?
10. We live on bagels and pizza.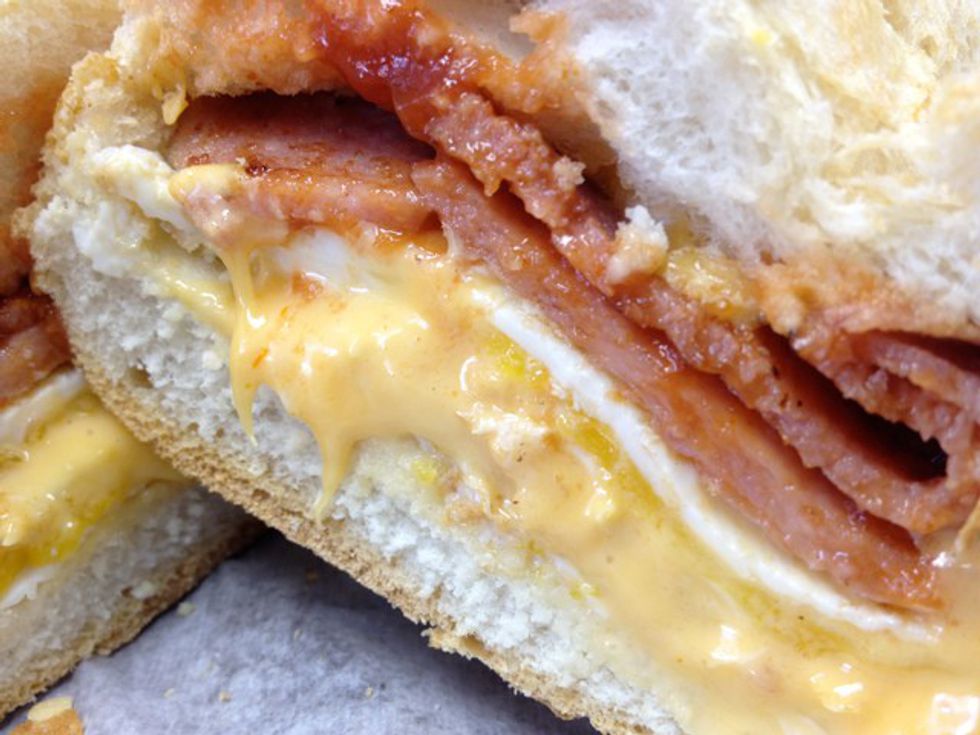 Just because we have some of the best bagels and pizza around doesn't mean it's all we live on. Not to mention we have the best diners and let's not forget about WaWa. Sure, we might eat a lot of pizza and bagels, but it's because we enjoy them, come try and pork roll egg and cheese and you'll finally understand.