Clear the Shelter day encourages families to go out and adopt shelter animals through lowered or waived adoption fees. For governmentally funded shelters the money to waive and lower fees comes from the government. For private no kill shelters that money comes from sponsors for the animal. This year, over 45,000 animals were adopted from shelters. This means over 45,000 animals have found loving homes, and new families. That might seem like a lot, and it is, but it is not enough. In the United States about 7.6 million animals go in and out of shelter. More than 2.7 millions of those animals are euthanized. That is 2.7 million animals that could be saved if more of us adopted from shelters. Clear the Shelters Day brings attention to local animal shelters and awareness of how important adoption really is. However, it may not be enough that it only comes once a year. These are ten reasons why a day like Clear the Shelter's Day should take place more than once a year, and why adopting from a shelter is so important:
1. It discourages buying from establishments that breed for profit, and as a result do it incorrectly and in an inhumane way.
Places like puppy mills are far too common and not the right places to buy your animals from. Animals are not a product that should be mass produced and mishandled.
2. It encourages adoption of black animals, and animals with bad reputations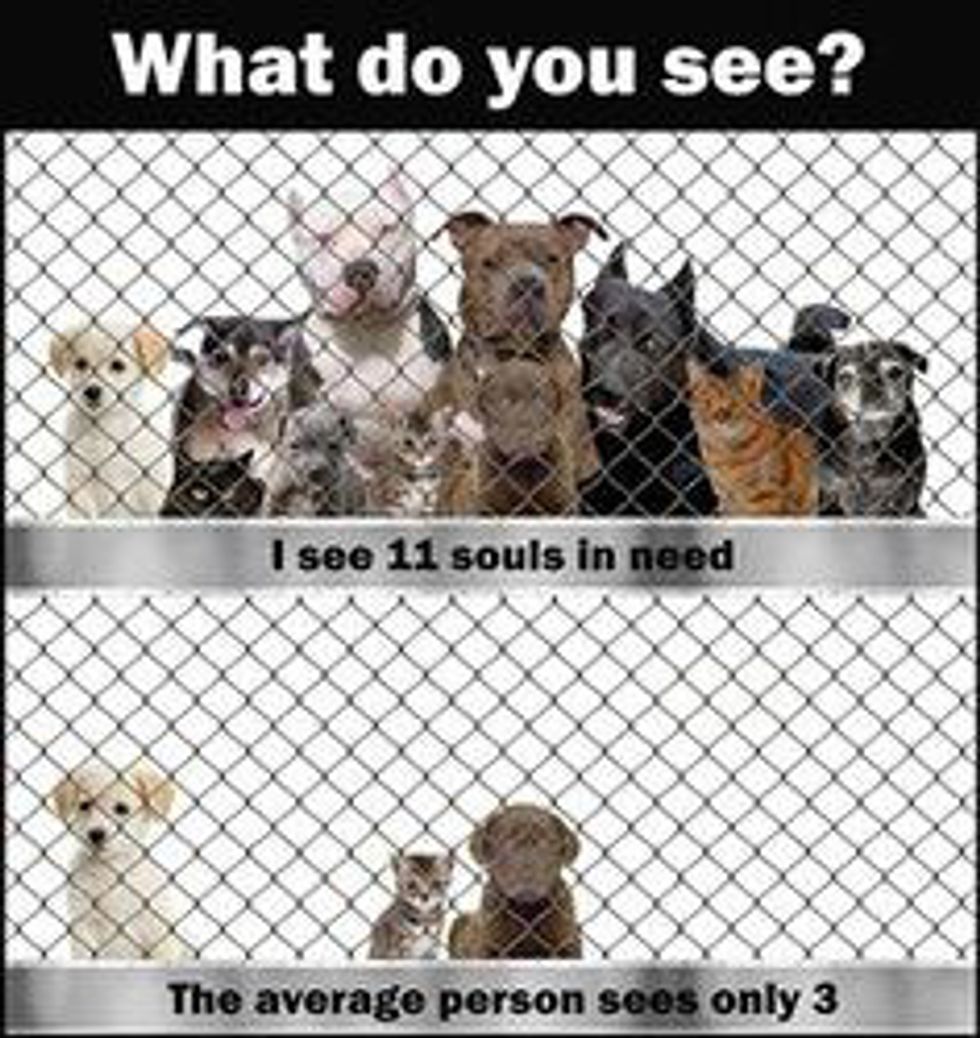 Black animals are less likely to be adopted. They tend to be the dog that is left over in shelters, and as a result a higher number of black animals are put down. Clear the shelter day can help encourage people to go in and adopt the black animals, especially with lowered and waived adoption fees for black animals.
It also helps animals that have gotten a bad reputation just because of breed. For example, there is no evidence that Pit Bulls are any more violent than any other breed, yet people still avoid adopting them. As a result, there are more pit bulls in shelters than any other dog.
3. Encourages that pets be adopted from local shelters
Local shelters tend to be over populated. Before looking elsewhere for any animal, always go to your local shelter. Your future family member is probably waiting for you.
4. It helps animals with a rough past find a loving family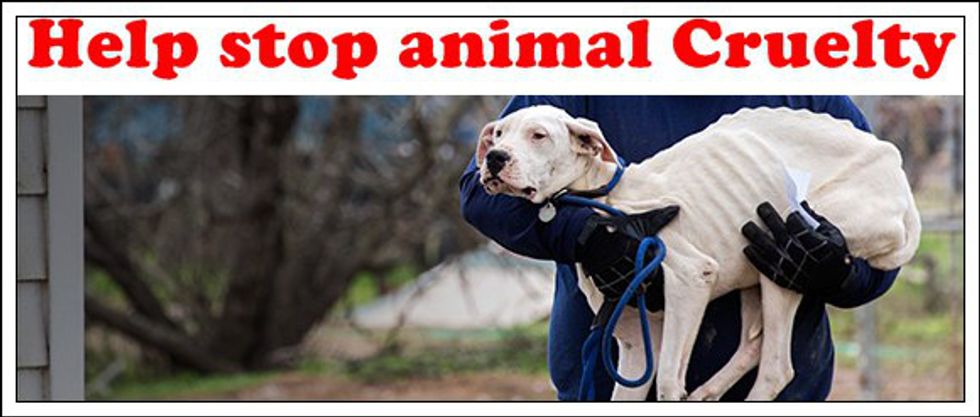 Shelter dogs come from all kinds of backgrounds. From abandonment, to dog fighting to the Asian meat trade. Every animal deserves a loving home.
5. You're supporting a good cause and valuable charity
Animal shelters, governmentally funded or privately funded, are all still charities.
6. You're guaranteed that the animal has had vet care

Shelter animal are checked by a vet as soon as they arrive. If they have any health issues that is taken care of. Adoption fees are usually to help the shelter keep giving the animals the healthcare they need. Additionally, you know that your animal has been given love by the shelter staff.
7. Animals are spayed and neutered.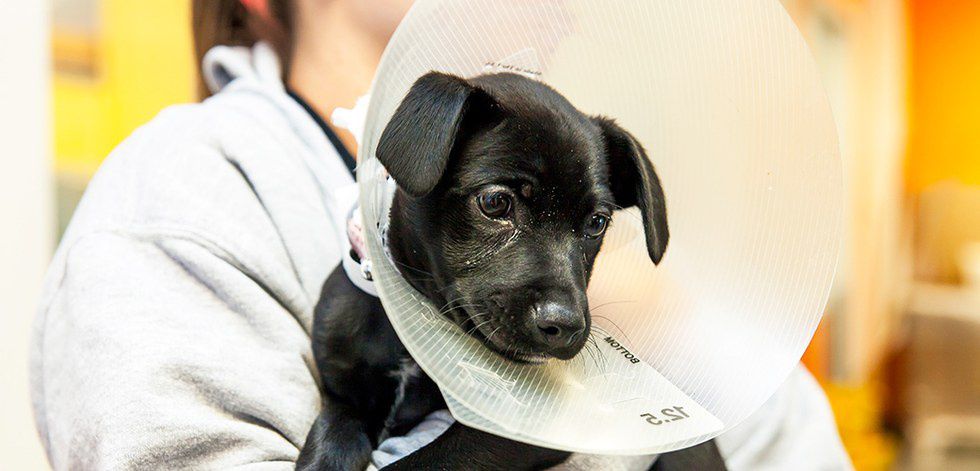 Animals are also spayed and neutered when they come into a shelter. This helps lower pet overpopulation, because less animals are coming into the world.
8. The animals are highly appreciative of their new families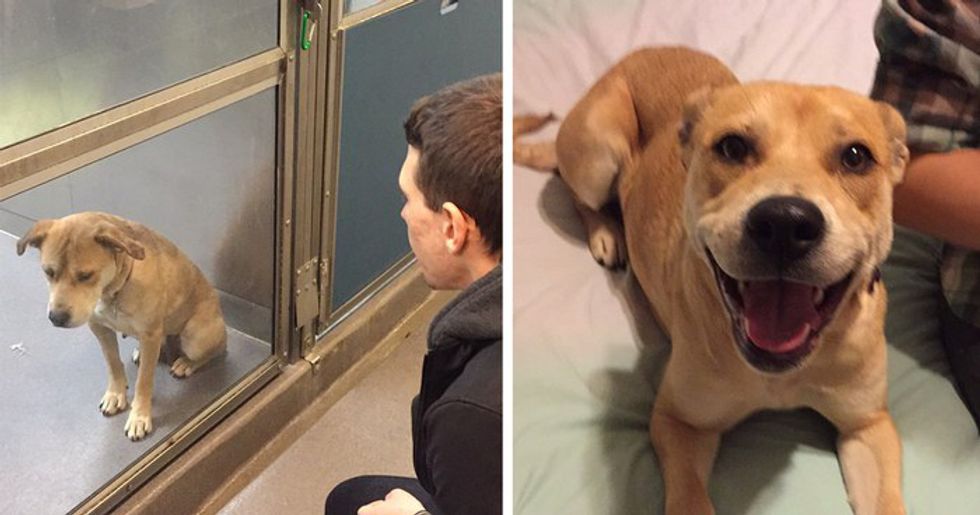 Shelter animals come from so many pasts that they tend to be highly grateful to the families that adopt them.
You're animal will never forget what you've done for them.
9. Helps spread the word to more people about shelter adoption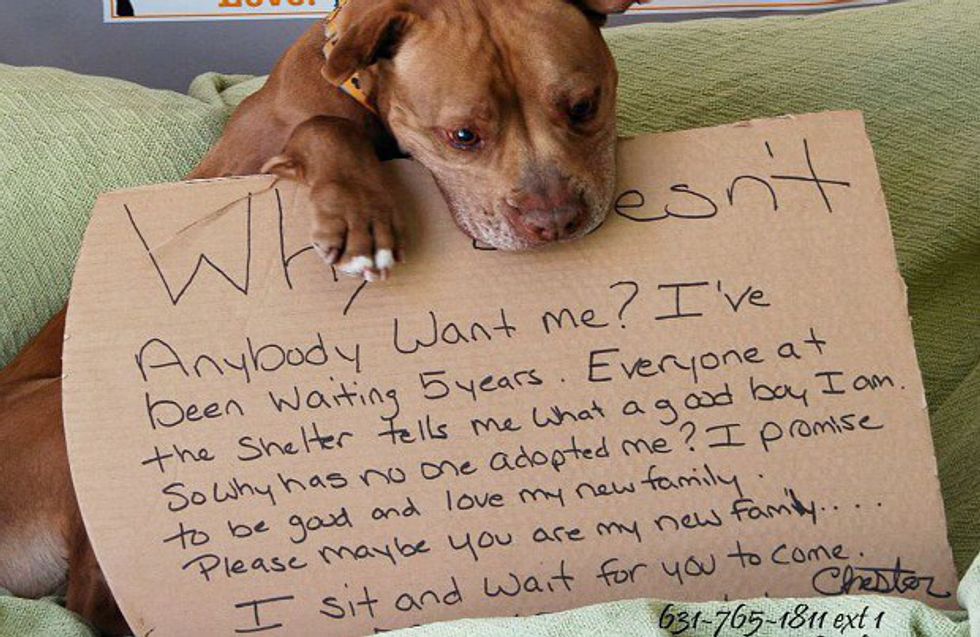 Clear the shelter day really publicizes the importance of shelter adoption. Additionally, when animals are adopted from a shelter, It helps spread the word and encourage those around you to also go to a shelter first. Lead by example.
10. Helps lower the amount of pets that are put down every year

The more you adopt, and the less you buy from breeders and mass breeding facilities, the less animals in shelters that have to be euthanized. You're saving a life.