It's that time of year--recent graduates are heading off to college, and high school seniors will begin selecting colleges to apply to. Many students are nervous, unsure about the new environments they will be entering this fall. As for me, heading off to Mount Holyoke College has left me with little fear. Here's why:
1. Mount Holyoke College is seriously the most beautiful campus ever.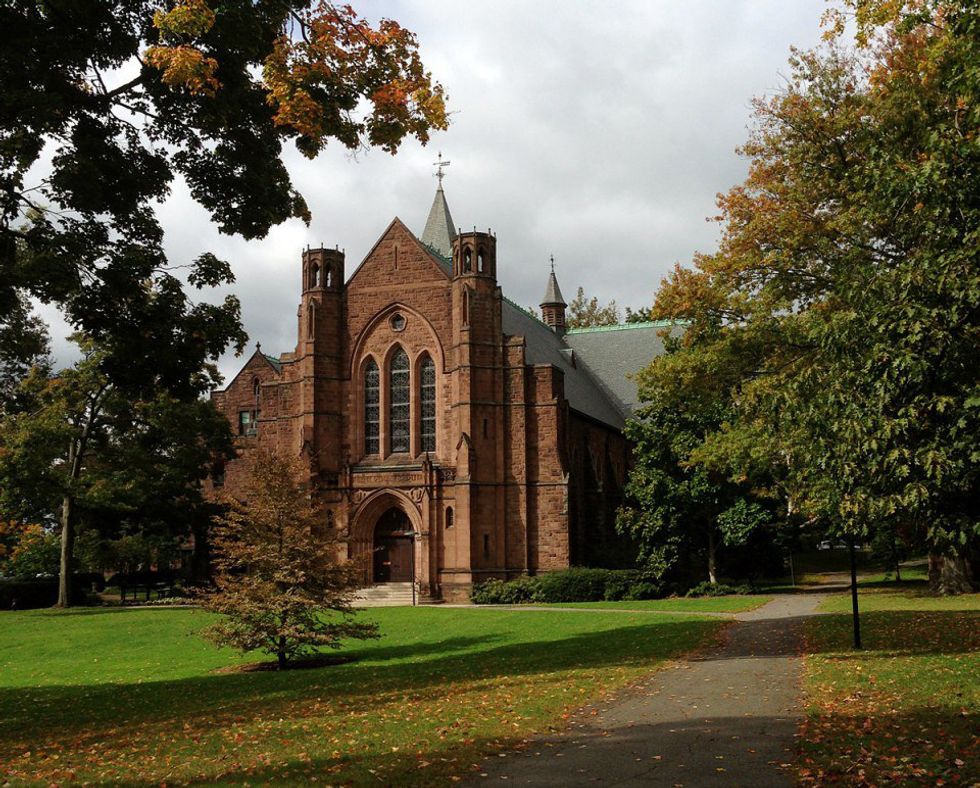 The campus has consistently been mentioned as one of the most beautiful college campuses, and I can't argue!
2. Mount Holyoke is considered a "Hidden Ivy."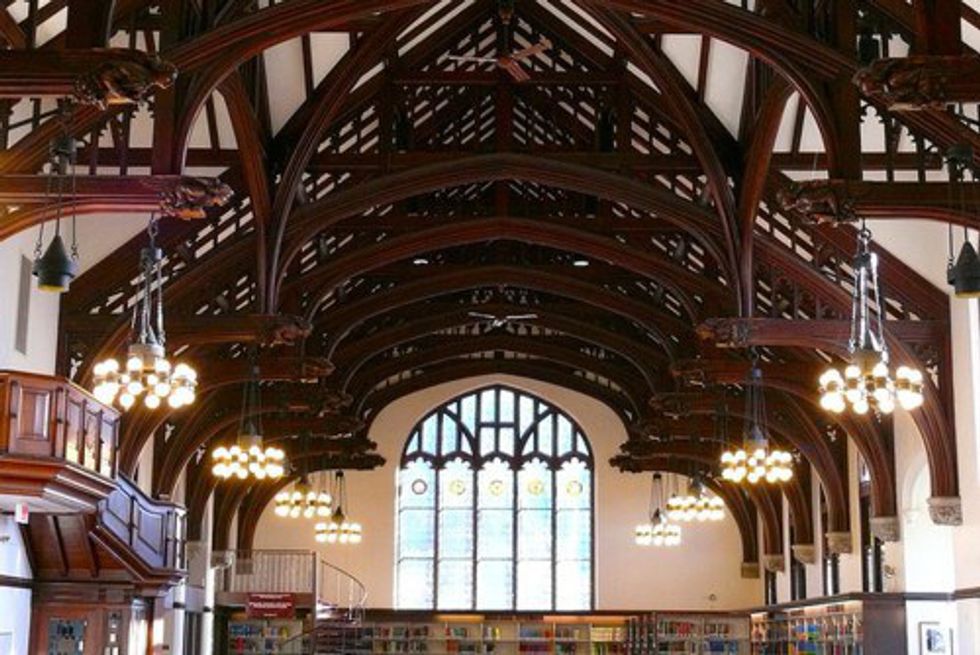 According to Howard Greene and Matthew Greene, Mount Holyoke is one of the 30 colleges that challenges the ivies.
3. We have several amazing traditions -- from convocation (watching Dirty Dancing) to Mountain Day, from Pangy Day to the first year plants.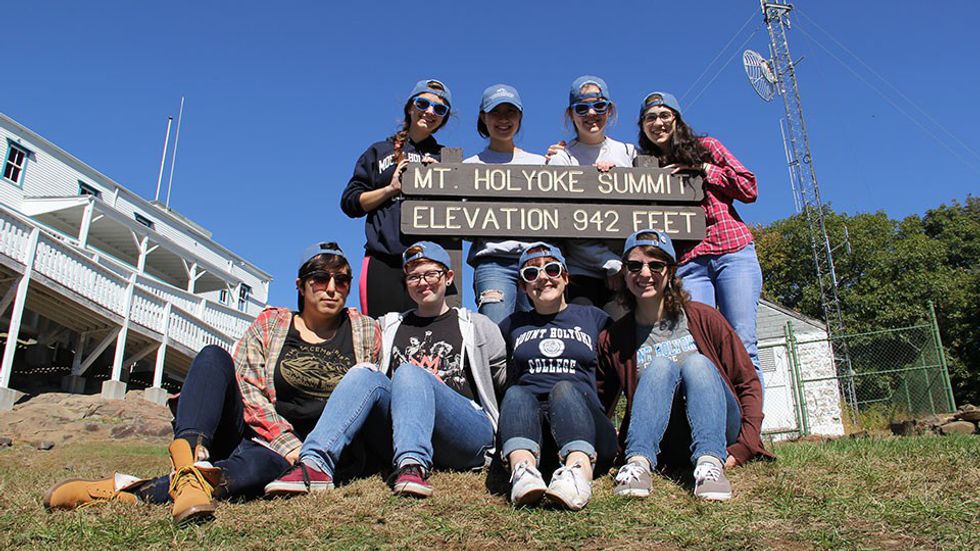 I mean, who doesn't want to watch "Dirty Dancing" and scream when Baby is going to Mount Holyoke in the fall? Who doesn't want to cancel classes to go hiking?
4. Mount Holyoke is legitimately Hogwarts.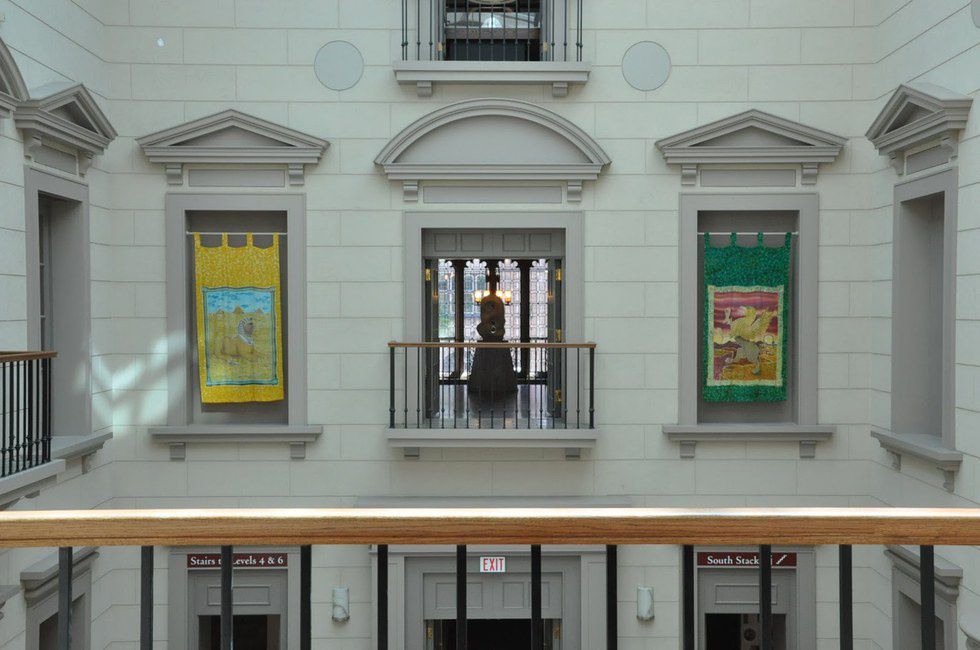 Each class has an individual mascot (Red Pegasus', Yellow Sphinxes, Green Griffins, Blue Lions), there are friendly ghosts, and the library is nothing short of magical
5. Holyoke students are successful in whatever they decide to pursue.
Our opportunities are unique, and alumnae are often quite successful, which is made obvious by our notable alumnas.
6. Our notable alumnas include Frances Perkins, Emily Dickinson, and Virginia Apgar.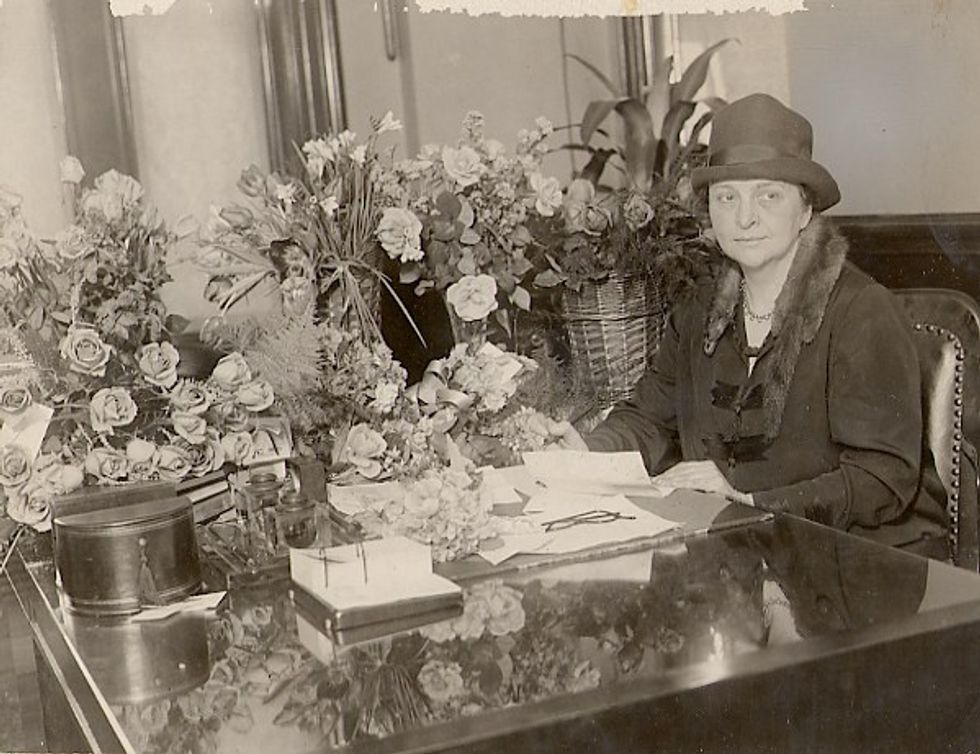 From the first woman appointed to the U.S. Cabinet, to the woman who created the Apgar score, our alum have many achievements.
7. We accept trans students.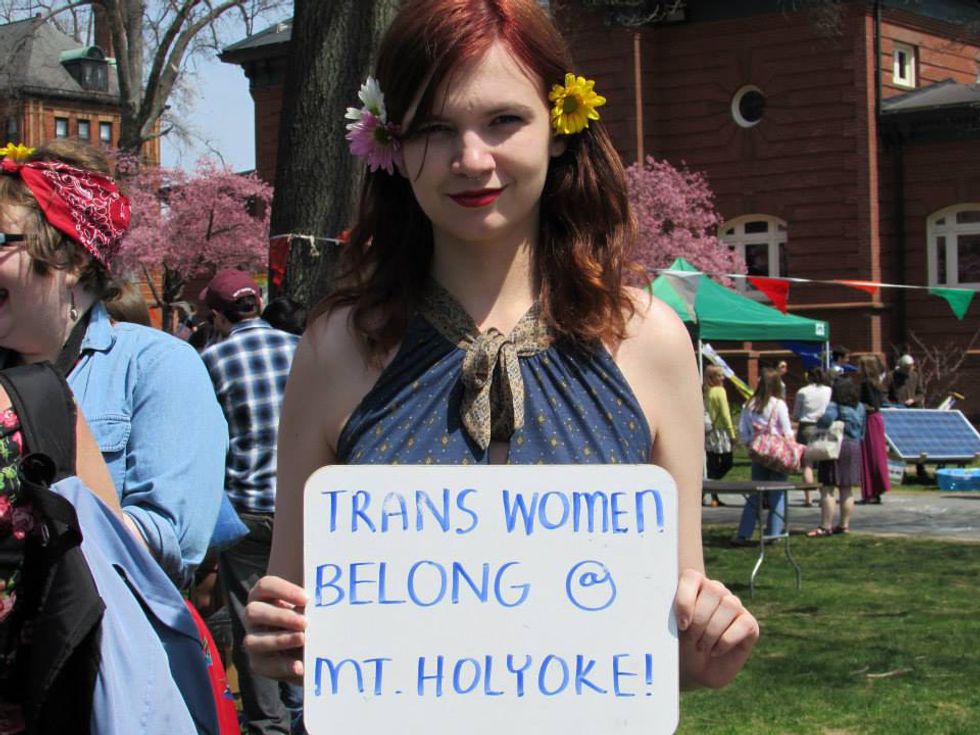 And those outside of the gender binary!

8. Did I mention that we have ghosts?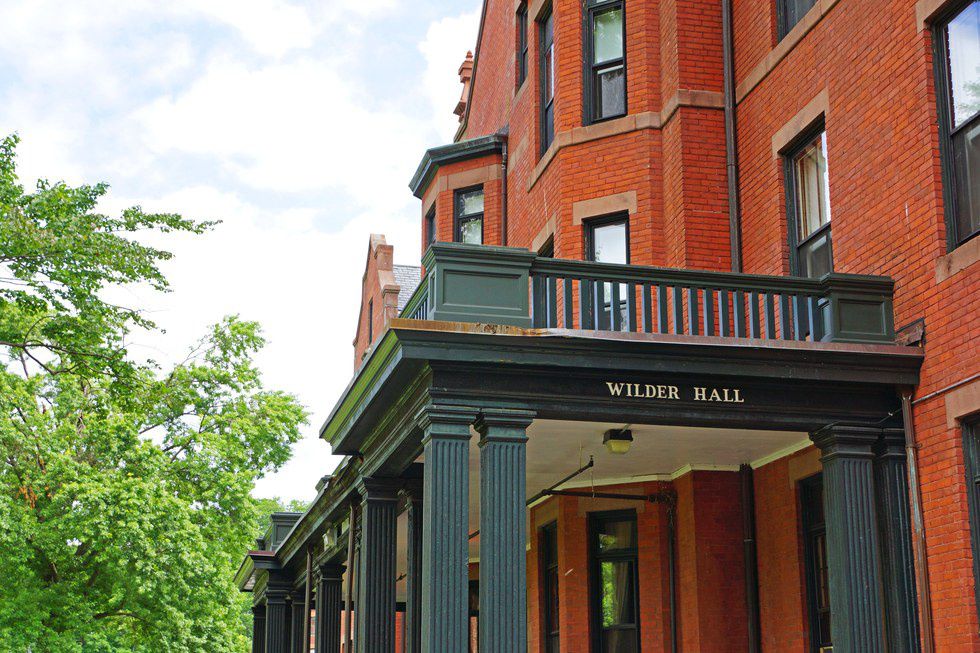 Wilder 403, anyone? Or the stories about Prospect? I like to think it's all true.
9. We have Jorge, the legendary goose.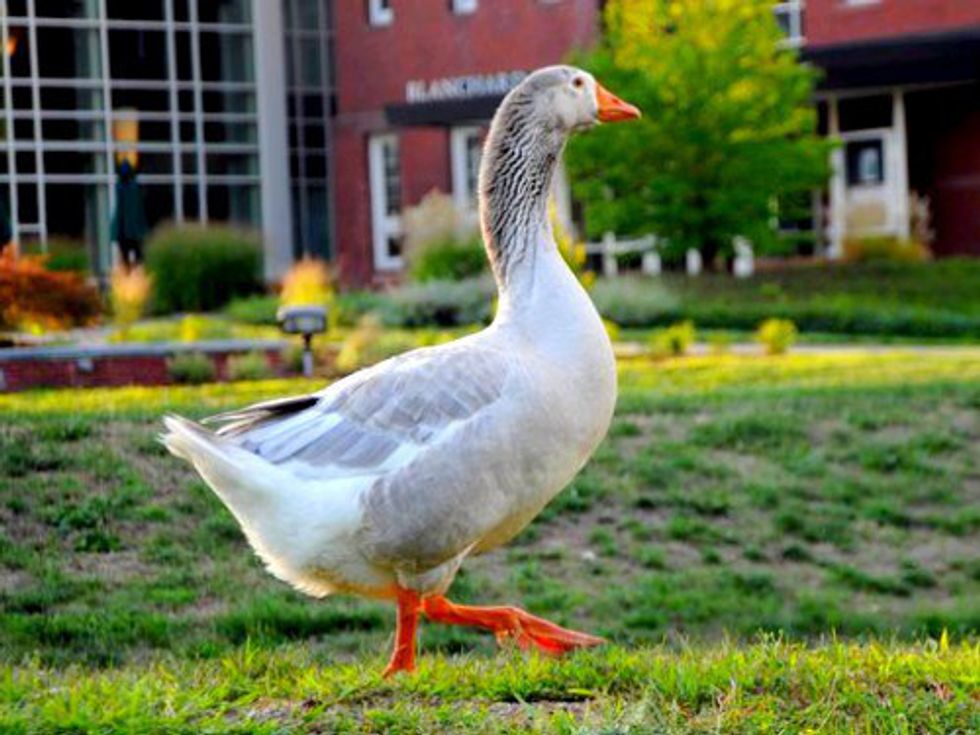 Does your campus have an angry goose for an unofficial mascot? I think not.
10. Mount Holyoke students are a family, no matter the year.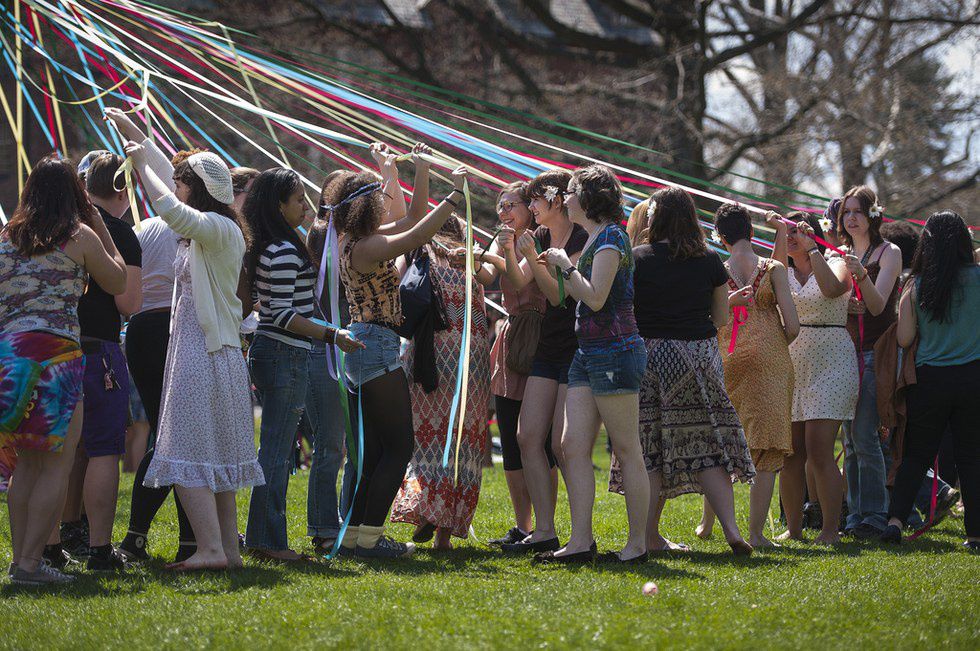 Unlike many colleges, the entirety of our student body can be like a family. For the most part, first years are integrated into dorms with upperclassmen. At Mount Holyoke, you'll always have a friend.