As a junior at a small Christian college, I have had several opportunities to be a leader on campus. Of those opportunities, one of my favorites has to be working in the admissions department. Here is a list of ten reasons I think every student should work in admissions.
1. TOURS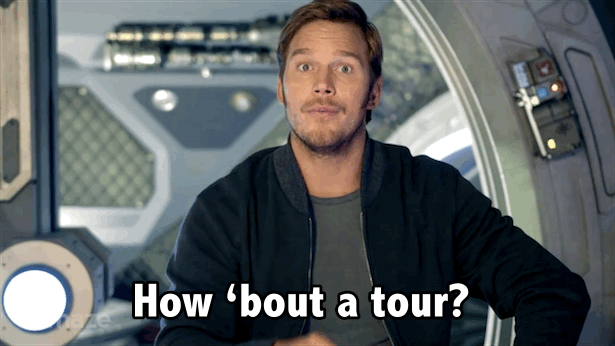 As an admissions student worker, you get to show off your college campus and tell people about the great relationships you've formed with excellent professors, wonderful friends, and great staff to prospective students. Plus, you get your Fitbit steps in! What's not to like?
2. Writing letters to prospective students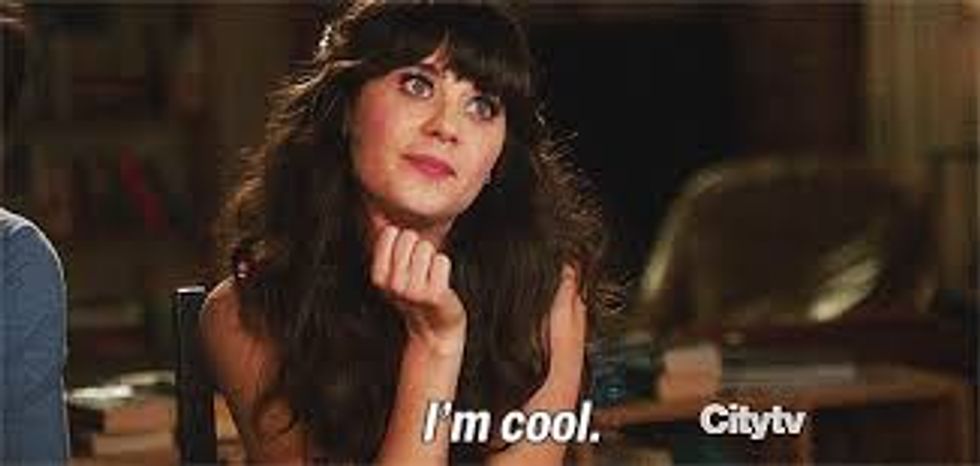 Through working in admissions, I have written a letter to students in each of the 50 states...well, I'm working on Hawaii.
3. FREE FOOD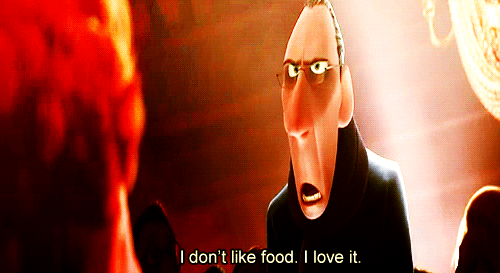 If you are or have ever been a college student, you know the value of free food. Whether it's cake made by the
President's Wife
or snacks left over from visit days, admissions student workers are always taken care of.
4. Blueprints aka Freshman Orientation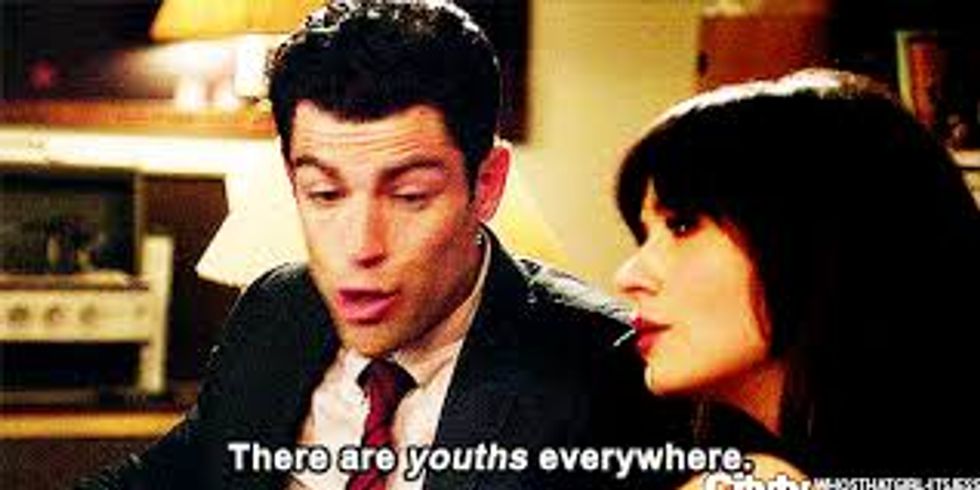 At my college, Blueprints is a weekend for new students to register for classes, sleep overnight in the residence halls, meet professors, and make new friends. Working in admissions, I had the opportunity to drive the
President's Golf Cart
, meet incoming freshman (whose unending energy made me feel like I was 82), and wear a walkie-talkie. I had A LOT of fun.
5. Driving the College Vehicles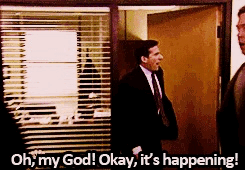 I never thought running errands was particularly exciting until I got to drive a college Prius to complete them.
6. Being recognized on campus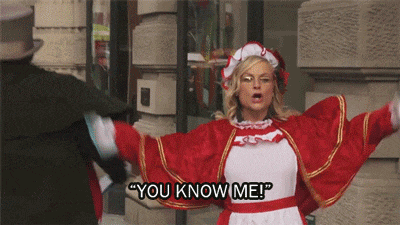 Walking around my college campus, I am always surprised by the amount of people that recognize me from working in admissions. Sometimes I feel like a D-list celebrity.
7. Dibs on new Visit Day shirts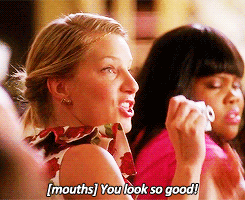 Having the first pick of new shirts basically means you are the hipster of college gear.
8. Meeting prospective students
Meeting prospective students with goals to change the world has a way of getting you excited to meet your own goals.
9. The Cool Playlist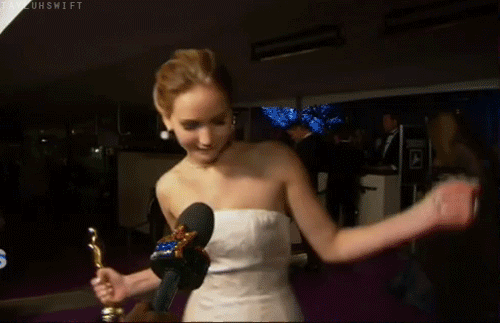 This summer, the admissions team has a playlist on Spotify called Admissions Life. In case you're wondering, jamming to that playlist is almost as great as Jennifer Lawrence winning an Oscar.
10. The Admissions Team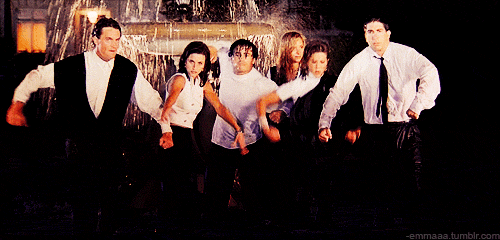 Last, but definitely not least, the admissions team. When I applied to work in the admissions department, I didn't know I would meet my work besties, make more references to "The Office" than is socially acceptable, and enjoy my job as much as I do. Thank you, Trinity Admissions Team, for being #squadgoals.