As a person who has tried numerous workouts, I have never found a total body workout I enjoy as much as Zumba. This popular workout class is an aerobic fitness program featuring movements inspired by various styles of Latin American dance as well as current pop music. This workout is exciting, exhilarating, easy to follow and can even be addicting! The benefits are endless.
1. Burn calories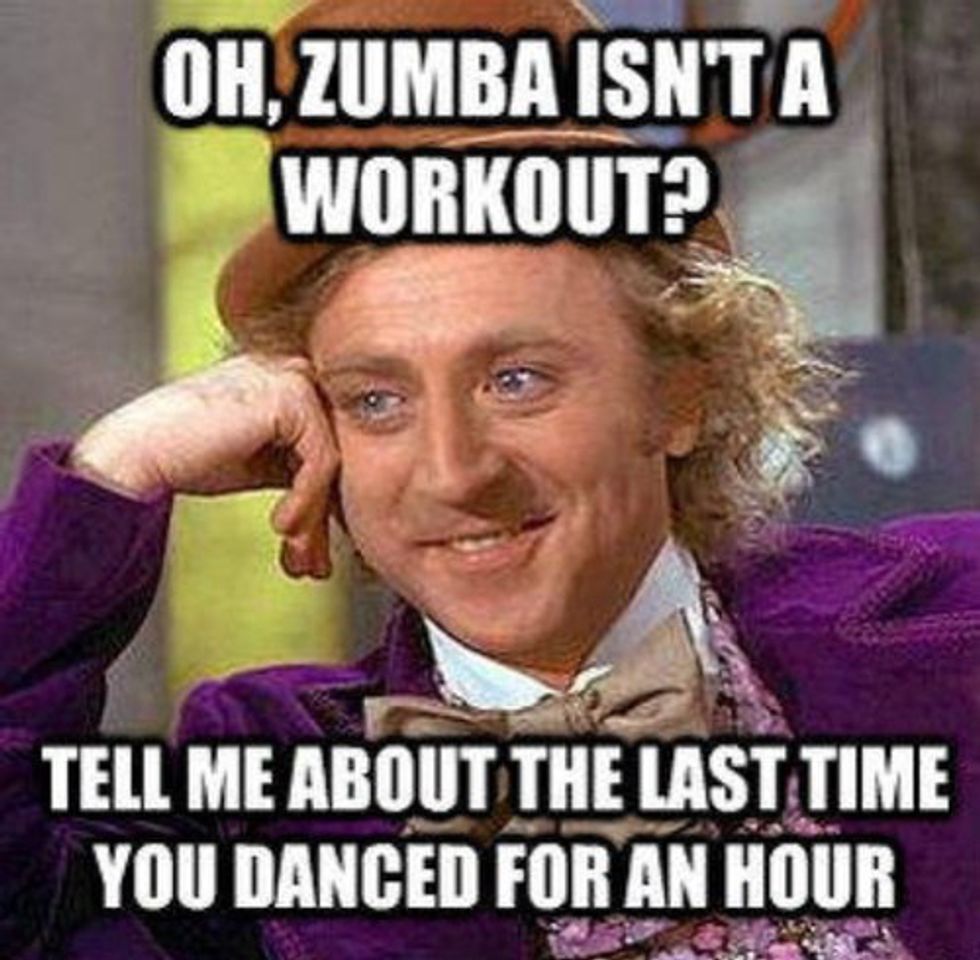 Zumba is a killer cardiovascular and toning workout. According to Fitnessblender.com, on average an hour of Zumba can burn 350 to 650 calories, while other sources indicate even more. The various dance moves allow you to work every muscle in your body. We all know college is filled with the occasional alcoholic beverage and late night pizza. Work it off and avoid the freshmen, or sophomore, 15 with some fun dance moves.

2. Boost Confidence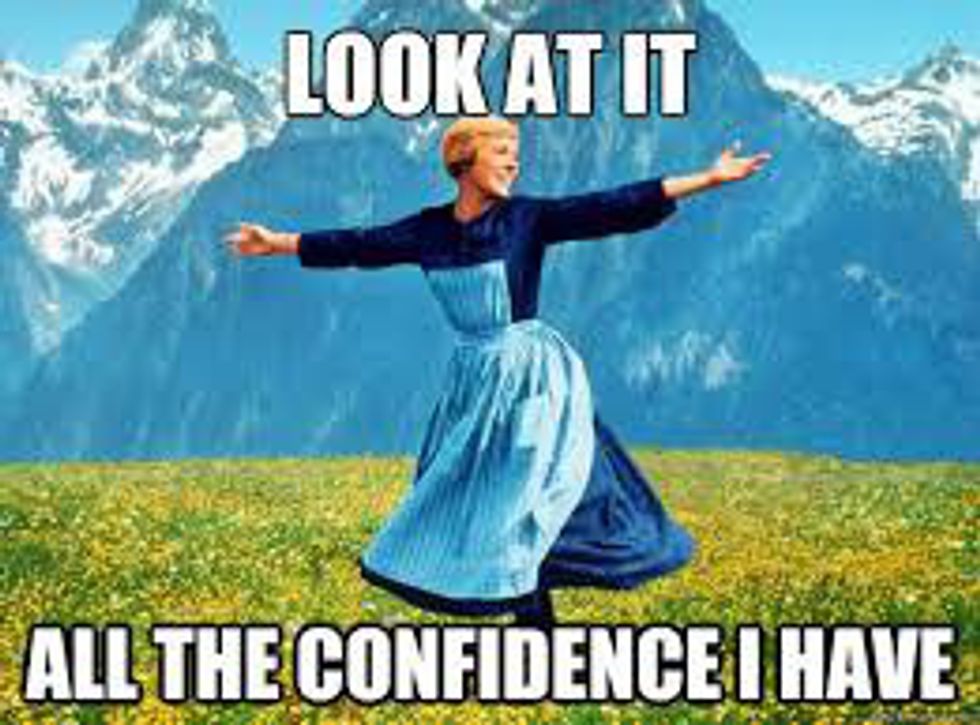 Zumba has been proven to improve posture, coordination and the way you feel about yourself. In my opinion, Zumba is one of the best ways to boost confidence. With just one class, you'll leave feeling confident and ready to conquer the world, or your next biology test.

3. Socialize With Friends or Meet New Ones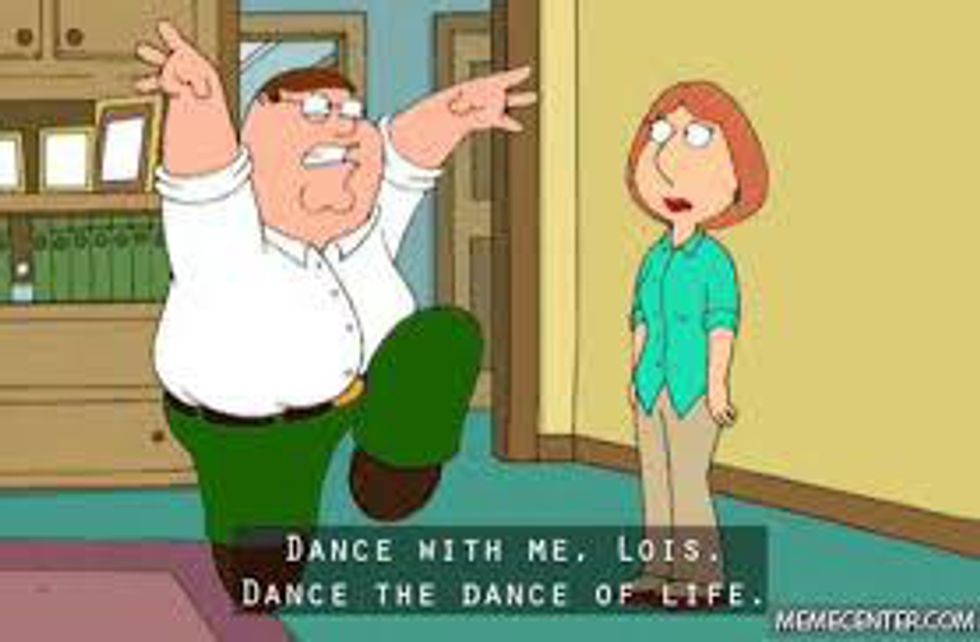 Grab a friend, or five, and make your way to a Zumba class. It's a great way to spend time with friends and do something fun and healthy. I can guarantee you will be laughing or at least smiling by the end of class at yourselves and the crazy dance moves you have just whipped out. Zumba is also a great way to make new friends. There's no better to way to bond than over some funky dance routines.
4. Relieve Stress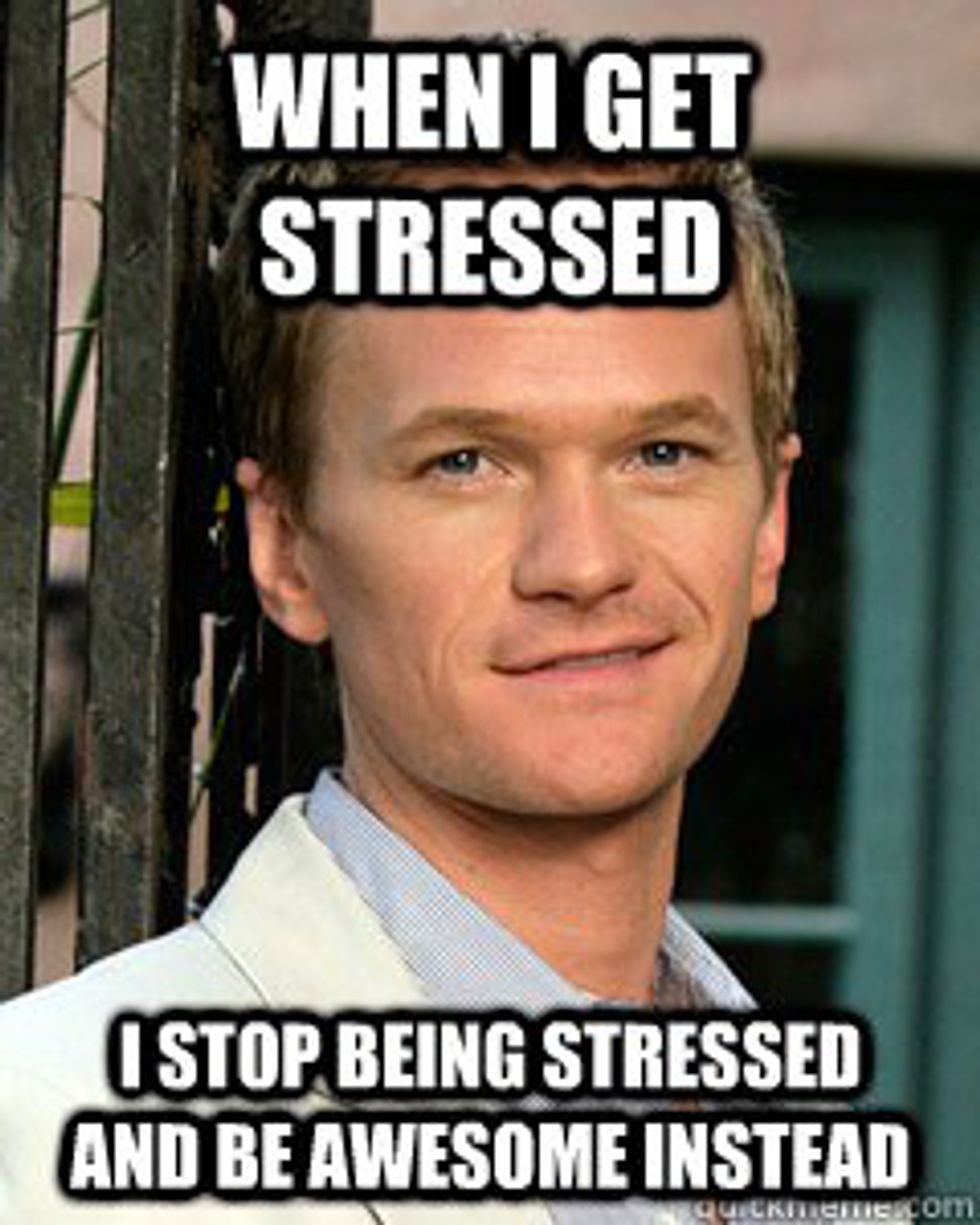 There's something oddly calming about shaking your hips and jumping around. Zumba is a great way to release tension and stress while sweating your worries away. This activity gives you a chance to focus on the music and the movement of your body while allowing your mind to stop worrying about your everyday stresses.

5. Improve Mood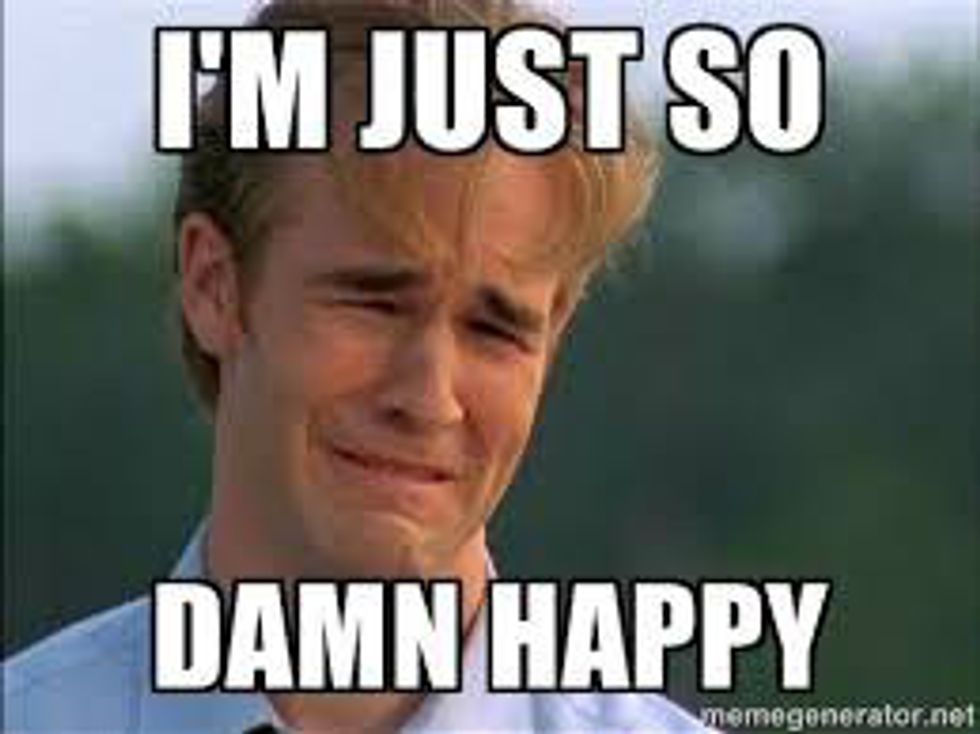 According to Psychologytoday.com, dancing has been considered one of the most effective exercises for releasing high amounts of endorphins into your body. Because of this, many studies have shown Zumba to be one of the best avenues for fighting depression, combating anxiety and boosting overall mood.

6. No Judgement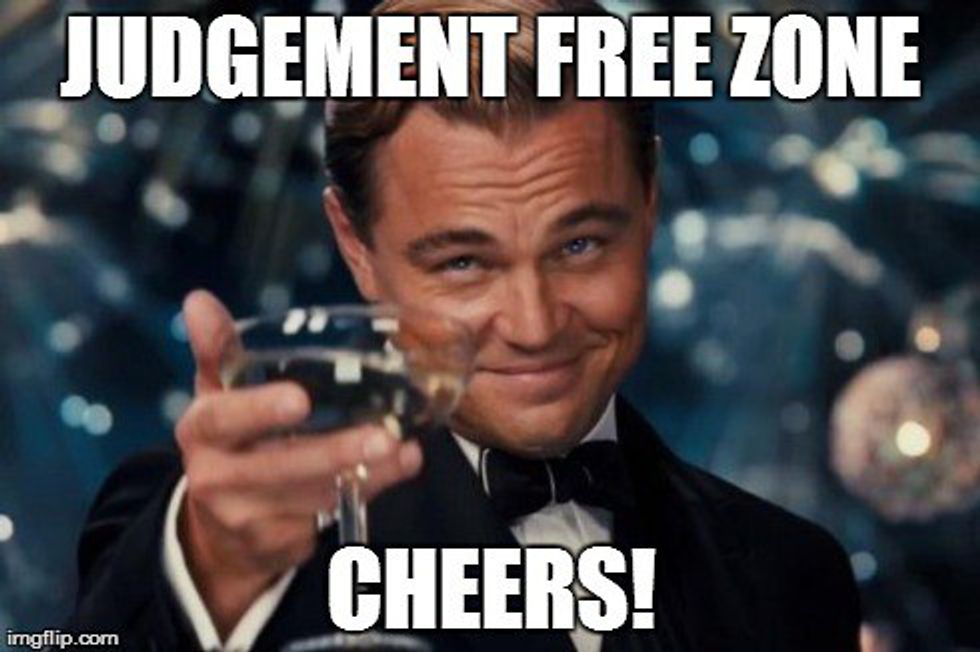 Who doesn't love to shake it? Zumba's the perfect place to let loose and shake it out without judgement of others. The best part of Zumba is there are no rules. If you don't know how to do a particular dance move, or you just don't want to, you don't have to. You can freestyle or do your own thing. Zumba's the perfect place to be yourself without worrying about what others will think.

7. Improve Dance Skills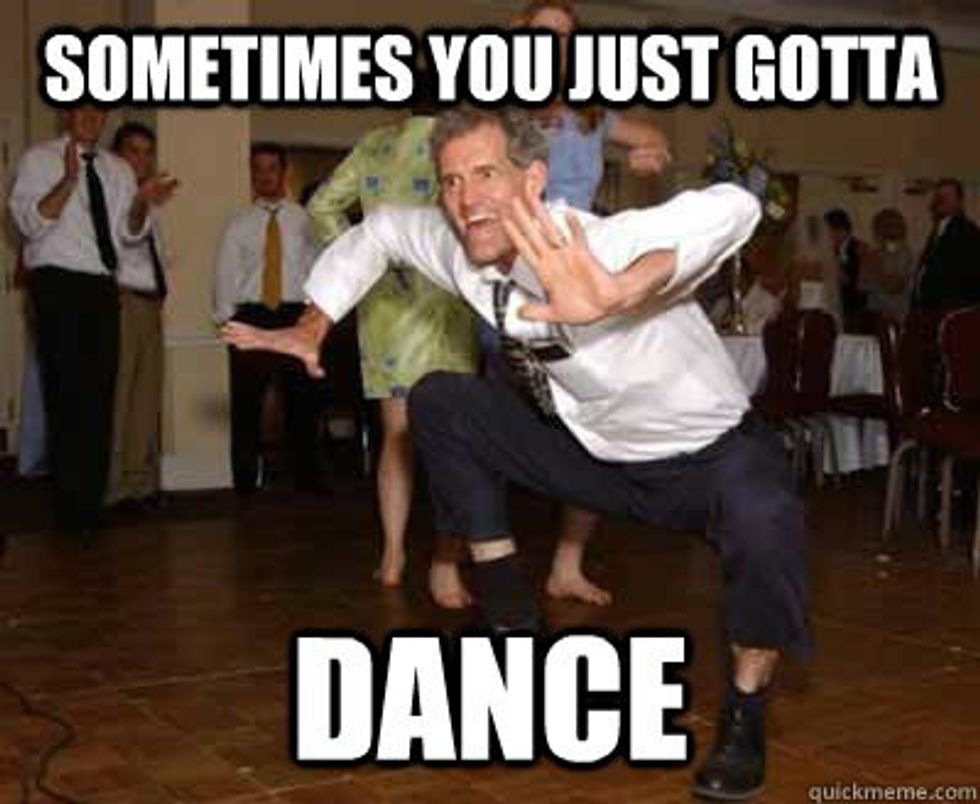 After you spend some time in Zumba, you will notice your dance moves improving. Who doesn't want to be a better dancer? You will learn how your body moves and what it is capable of. You'll have a greater appreciation for your body and feel proud when you see it growing stronger and becoming more able of things it couldn't previously do.

8. Increase Energy Level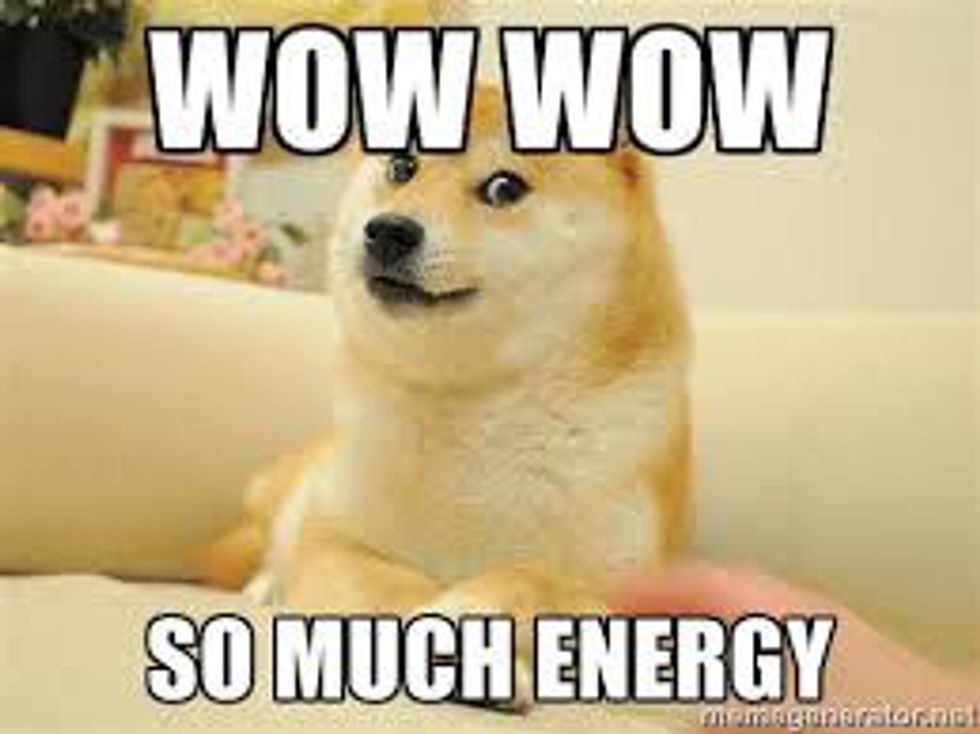 Zumba is a great way to increase your energy level. It's a natural pick-me-up, perfect study break, positive start to your day or splendid way to relax after a long day. This workout is unlike any other, because you'll experience relaxation and increased energy levels all at the same time.

9. Listen To Great Music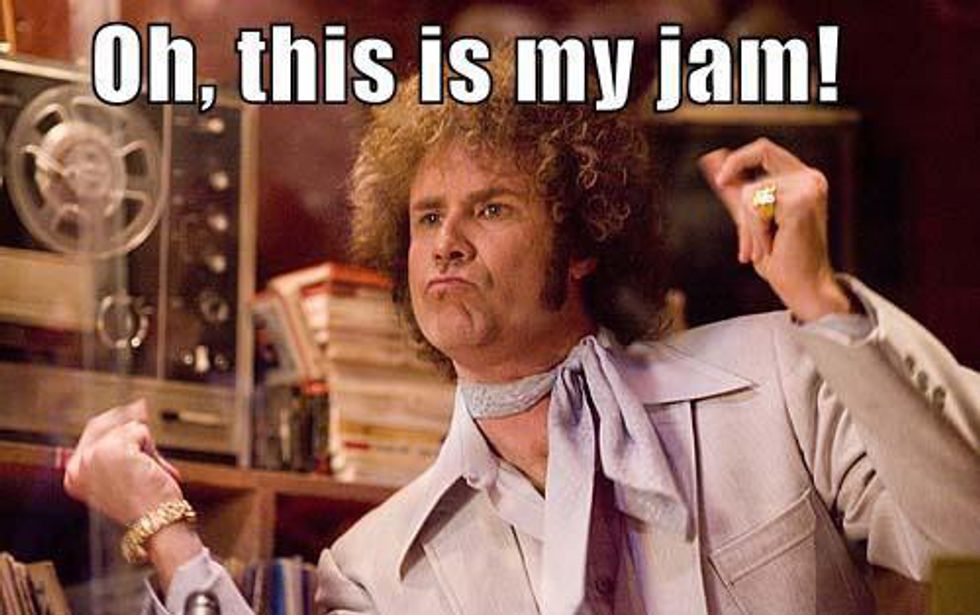 As a music lover, I delight in discovering new music. Zumba music is one of my absolute favorites. Each class has different songs from various genres. I get so excited when I hear a new song in Zumba, which happens frequently. I have so many songs on my workout playlist that I stumbled upon in a Zumba class.

10. It Doesn't Feel Like A Workout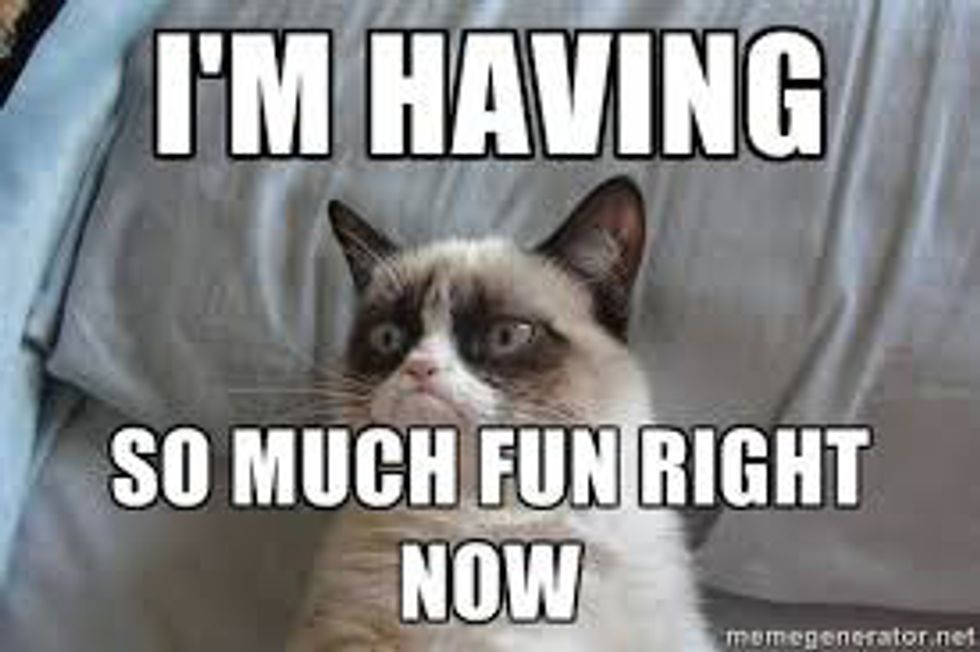 The best part of Zumba is that it doesn't even feel like a workout. There are so many benefits and it's so enjoyable that you will look forward to going. It almost becomes an addiction. Zumba isn't a chore, it's a hobby.