Legally Blonde has become one of those movies. You know, the ones we're quoting years later, the ones filled with humor, great stories, and great characters? And there is no greater character than Elle Woods, sorority president and esteemed lawyer. Elle Woods is, and always will be, deserving of being called a role model.

1. She's confident in her abilities.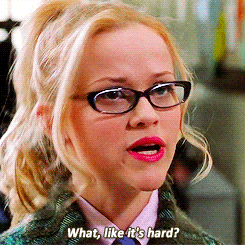 Whether it's picking out the perfect outfit or getting into Harvard Law School, Elle knows what she is capable of and doesn't allow herself to do anything short of her abilities.
2. She stays true to herself.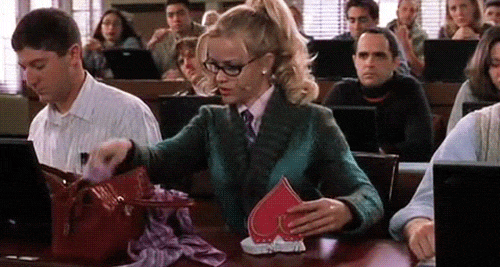 Even when the world is telling her to conform to what the typical law student is like, Elle still kills it in her fashion-forward outfits and with her bubbly personality.
3. She's a great friend.

Strong women help build others up, not tear them down, and that's exactly what Elle does. It doesn't matter if it's someone she has known for a long time, like her sorority sisters, or a new friend, like Paulette, she will be there to support them no matter what.
4. She's body positive.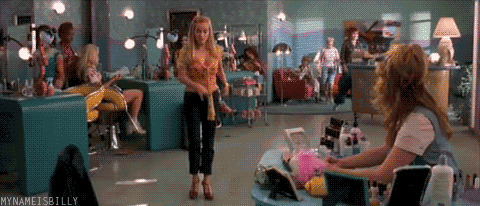 Elle's iconic "bend and snap" shows anyone can be confident, no matter what body type they have. As long as you own it and are feeling yourself, everyone else is going to see you as confident and collected.
5. She has a killer sense of fashion.
I could never look as cute as Elle does every day even if I woke up hours and hours before my first class. Clothing, of course, isn't the most important and telling thing about a person, but Elle's personality and confidence shines through in her outfits.
6. She's determined.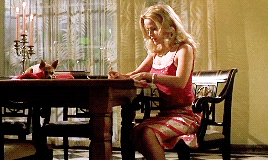 When Elle sets her mind on something, she gives 110 percent, no matter what. She is #goals when it comes to studying, and her "can do" attitude is inspirational.
7. She goes through hard times.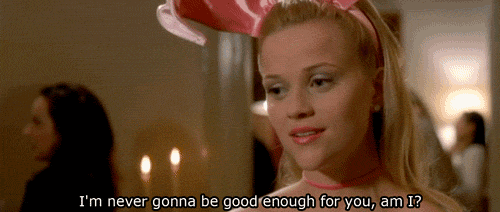 Elle's life isn't perfect. She goes through rough times, from her break up with Warner to finding out she only got a job because of her looks, but she always comes out on top. Elle's struggles demonstrate that everybody goes through ups and downs and it doesn't make you any less of a person to have to work hard to get where you want to be.
8. She grew as a person.
Elle's character is not static, and that makes her an even more convincing and believable person. She grows in her relationship and friendship with Vivian, she starts to think of herself differently, and she realizes that Warner doesn't deserve her. The changes Elle goes through show that change happens to everybody and it's not always bad.
9. She smashed stereotypes.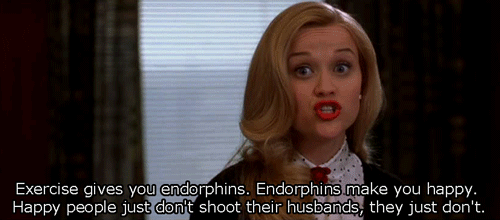 Elle's story is not typical, and that's what makes it so magical. Her knowledge isn't "normal", she doesn't act or dress like her fellow law students, and that's okay. She's a girly, fun-loving blonde, and she still kicks butt in the courtroom.
10. She's inspirational.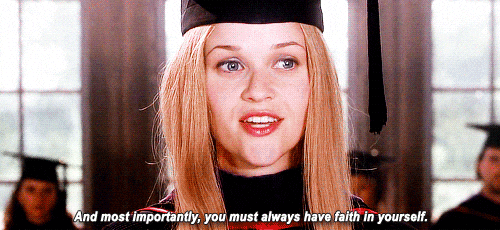 Legally Blonde is an extremely quotable movie, and Elle's graduation speech is filled with important lessons. Elle brings all of the movie into perspective and she shares the insights she has learned in law school. Her advice reminds us all to remember to believe in ourselves, and that we're the most important things for us to believe in.