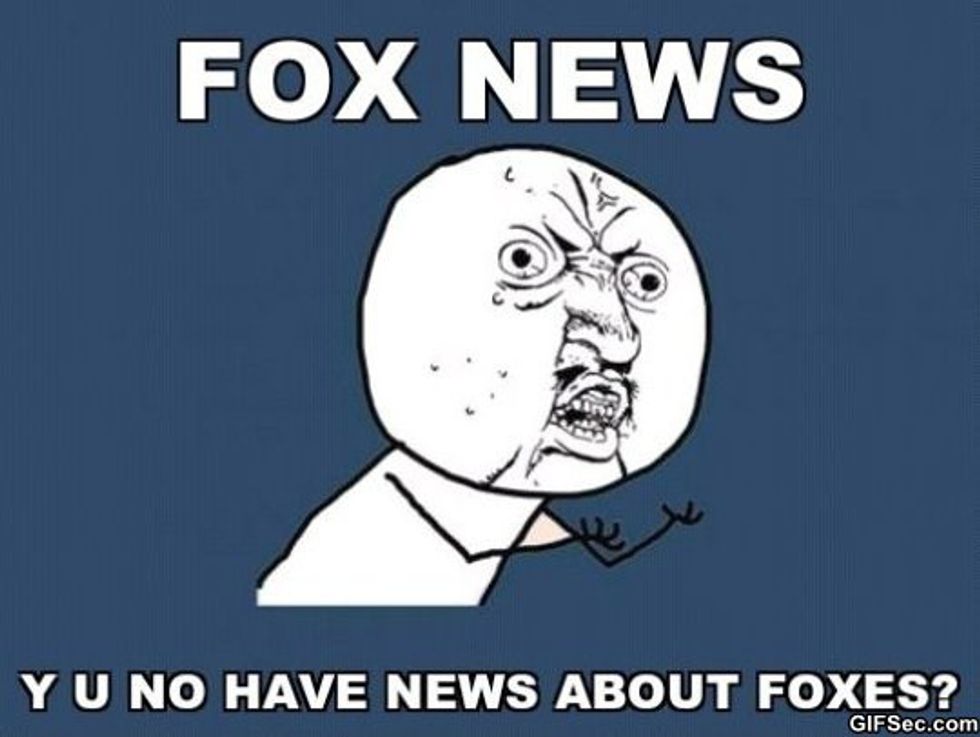 Today, millennials are not interested in the bias and censored news older generations are used to. With it being the digital generation, the youth has moved toward alternative outlets of news in hopes of avoiding the filter bubble news outlets such as NPR, BBC, the New York Times, and television outlets like CNN, Fox News and MSNBC. For the ones who read the news at all, social media sites and satirical news shows have become their trustworthy source of news, offering a mixture of news, social connection, problem solving, action and entertainment. This list will explore some of the most popular sources for millennial news:
1.Last Week Tonight
"Last Week Tonight" is a late night satirical news television show on HBO that airs every Sunday. The show stars John Oliver, who previously appeared on "The Daily Show", and is a thirty-minute show that takes a more critical look on current events, politics and the news.
The show, which premiered in 2014 targets issues from a liberal perspective. One of the show's most famous episodes is the "Donald Drumpf" segment. The episode broke HBO records and brought in 23 million views on YouTube and 62 million on Facebook. The show also launched a "Make Donald Drumpf Again" hat collection, which sold out of its 35,000 caps quickly.
2. Facebook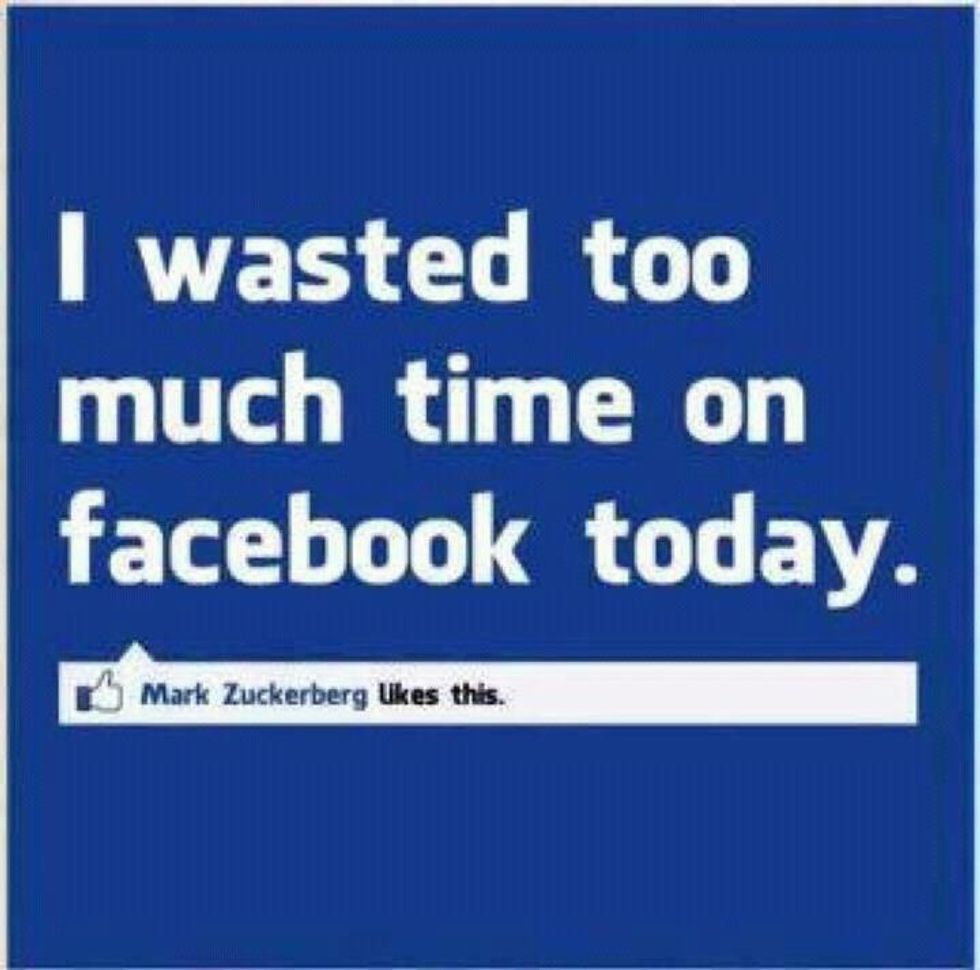 Facebook is a social media site that originally sprung up for college students and now serves billions of individuals. In a 2014 survey conducted by the American Trends Panel, it was found that over 61 percent of millennials use Facebook to get their political news.
With news stations pushing to keep up with the digital age, outlets like NPR are using Facebook features to reach audiences such as Facebook Live, which allows them to feature impromptu broadcasts to their masses. When both millennials and baby boomers are accounted for, Facebook is one of the most used social media formats.


3. Real Time With Bill Maher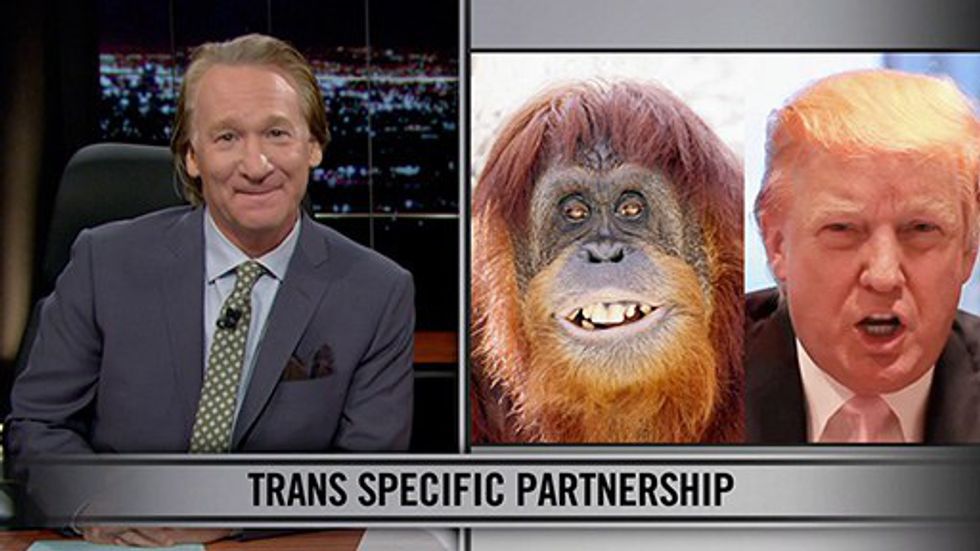 Another HBO satirical political series, "Real Time With Bill Maher", is an hour-long program that airs every Friday and discusses current political events and media topics. The show, which now has ran for 14 seasons stars comedian Bill Maher, who previously had a show "Politically Incorrect" on ABC which had the same concept, but did not offer the freedom that being on HBO brings.


The heart of the show is when Maher, who has referred to himself as a political "rationalist," takes his seat on a panel of liberals and conservatives to discuss the daily pressing issue. The panelists are well educated and have included authors, politicians, journalist, filmmakers, musicians and more.

4. Twitter

Twitter has revolutionized how quickly news travels. With Twitter only offering 160 characters to express one's self, the millennial "less is more" mentality perfectly aligns with the service Twitter offers. Currently, about 33% of minority millennials are getting their news from Twitter. For news outlets around the world, with a catchy headline and link to their site, they are able to share news to all of their followers and subscribers in the blink of an eye. For millennials, and baby boomers alike, it allows them to regulate what news they are and are not receiving.


5. The Daily Show
Comedy Central is the last place most people would expect to get the news, but for millennials "The Daily Show" is becoming their daily dose. The show, another satirical news outlet, covers the top headliners in politics and pop culture with the inclusion of interviews and staff skits. With Jon Stewart's recent departure from the show after 17 years, the show has transitioned over to Trevor Noah, who brought a much more millennial feel to the show. Within its first four weeks, the show increased its millennial viewer count by over 20 percent and is expected to continue to grow those numbers. On the contrary, due to the more millennial view, the show has lost much of its baby boomer audience.

6. Vice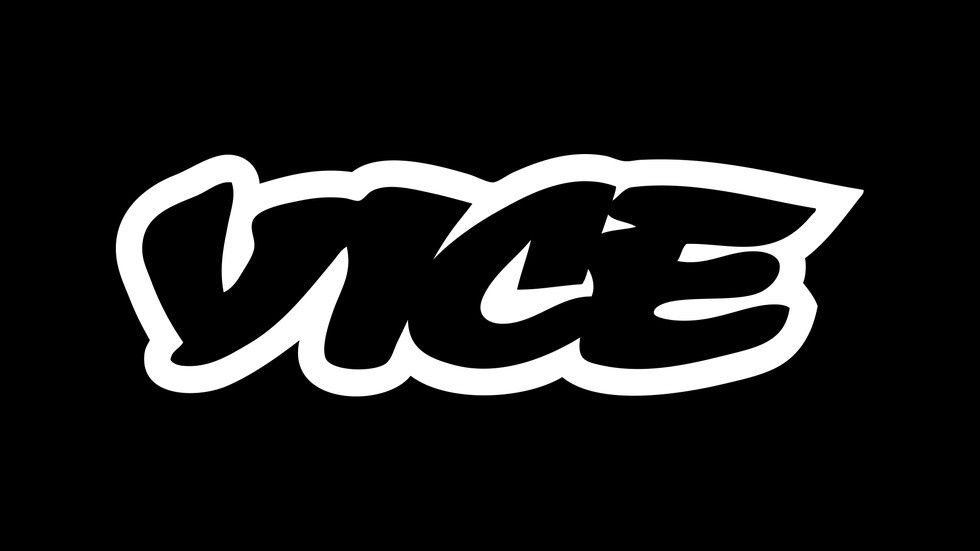 VICE Media is more than news it is a brand. The company was founded in 1995 as a magazine and has grown to include the VICE YouTube channel, VICE.com, their VICE show on HBO, and record label. VICE offers viewers a look into many of the most important issues of our time; over the years, VICE has made the transition from reporting on art and pop culture to reporting on serious news and more current events topics. Their YouTube channel currently has about 6.5 million subscribers and it's most watched video has almost 17.5 million views.


VICE has been known to tackle the stories that do not receive the amount of coverage they deserve. In the September of 2015, VICE released a special on HBO "Fixing the System" which featured President Barack Obama. On the episode, they documented Obama being the first sitting president to visit a federal prison, discussing the current criminal justice system and its negative impact.

7. Tumblr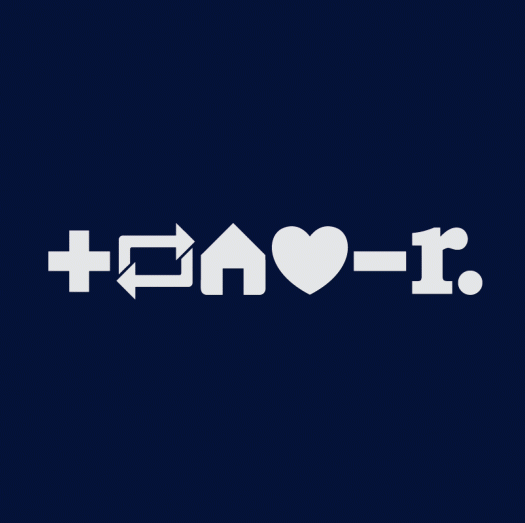 Tumblr is a social-blogging site defined as being the place you can share anything. Each user has a dashboard filled with post from blogs they follow from across the world. With the click of a button, Tumblr users are able to upload text posts, images, video, quotes, or links to anything. In their 2013 survey, it was found that 22% of users were under 18 and 46% were between 18 and 34, making it the millennial place to be. In an effort to keep millennials engaged in current events, news sources, social justice geared organizations, and notable individuals have began using Tumblr, including President Barack Obama.


8. Youtube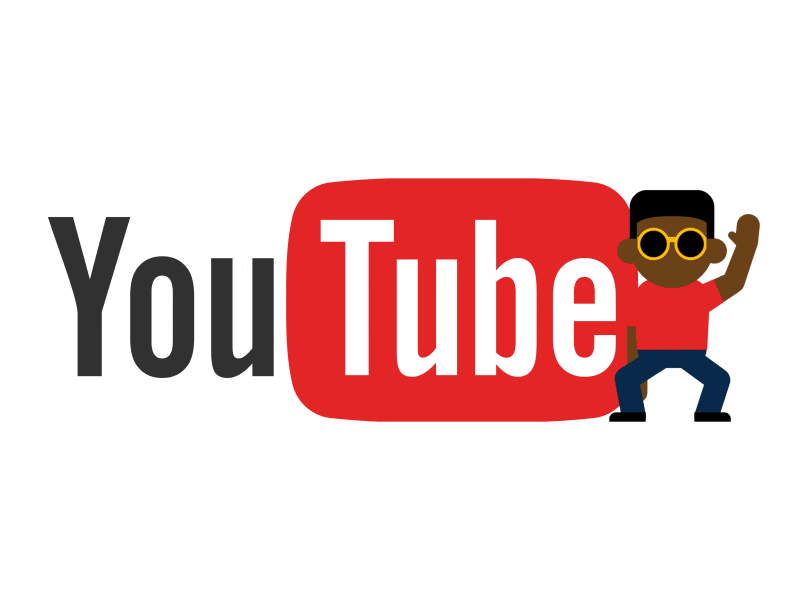 Anyone with access to the Internet has used the video-sharing site, YouTube, at least once. With over 1.6 billion users and 4.95 billion videos viewed per day, it is no surprise the video corridor makes it easy for individuals to connect, inform and inspire across the world. On the website, users subscribe to channels and can search through content for information they are interested in. With many shows, including "Real Time With Bill Maher", and networks moving to offer viewers a more personal and engaging outlet to receive information, YouTube has grown far greater than the simple personal video sharing beginning.


9. Reddit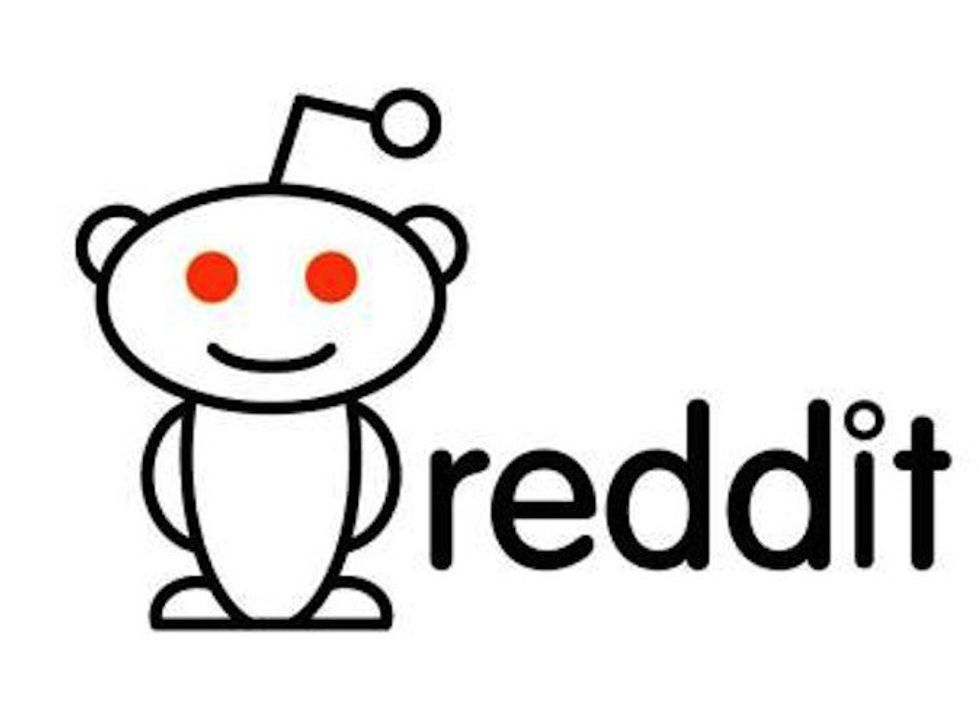 If any online community deserves recognition, it is the front page of the Internet, Reedit. With 23% of minority millennials using the message board as a news and information source, the site has become a leading online messaging board, offering discussions filled with text and external links on countless topics created by the open and diverse community the Internet has brought together. These entries have become capsules for information on important ongoing topics, like the current presidential race.

10. Instagram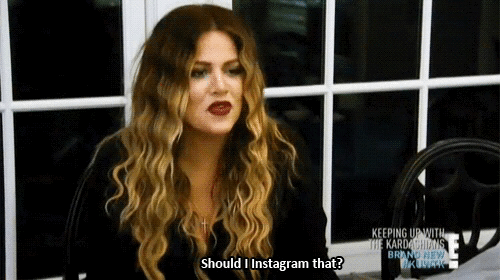 If Facebook didn't already own Instagram, the video and photo sharing social media platform would be its greatest competition when it comes to millennials. With 73% of its 300 million active users being 15 to 35 years of age, the app proudly takes its seat as the fastest growing major social network and a major millennial attraction. Like many other sites, networks and newspapers have began to move toward Instagram to add short 15 second videos and picture posts aimed to attract millennials toward their sites.