Sigh, the year 2017 is still fresh and everyone seems to talking about who should start their campaign for the 2020 Presidential Election. While Donald Trump has thoroughly rustled everyone's feathers, it might not be such a bad idea to see who can be just as qualified as our tangerine leader. While they might lack the skills needed to be a politician, their aptitude in being a kind civilian is all we need in our chaotic home we call Earth.
1. Bernie Sanders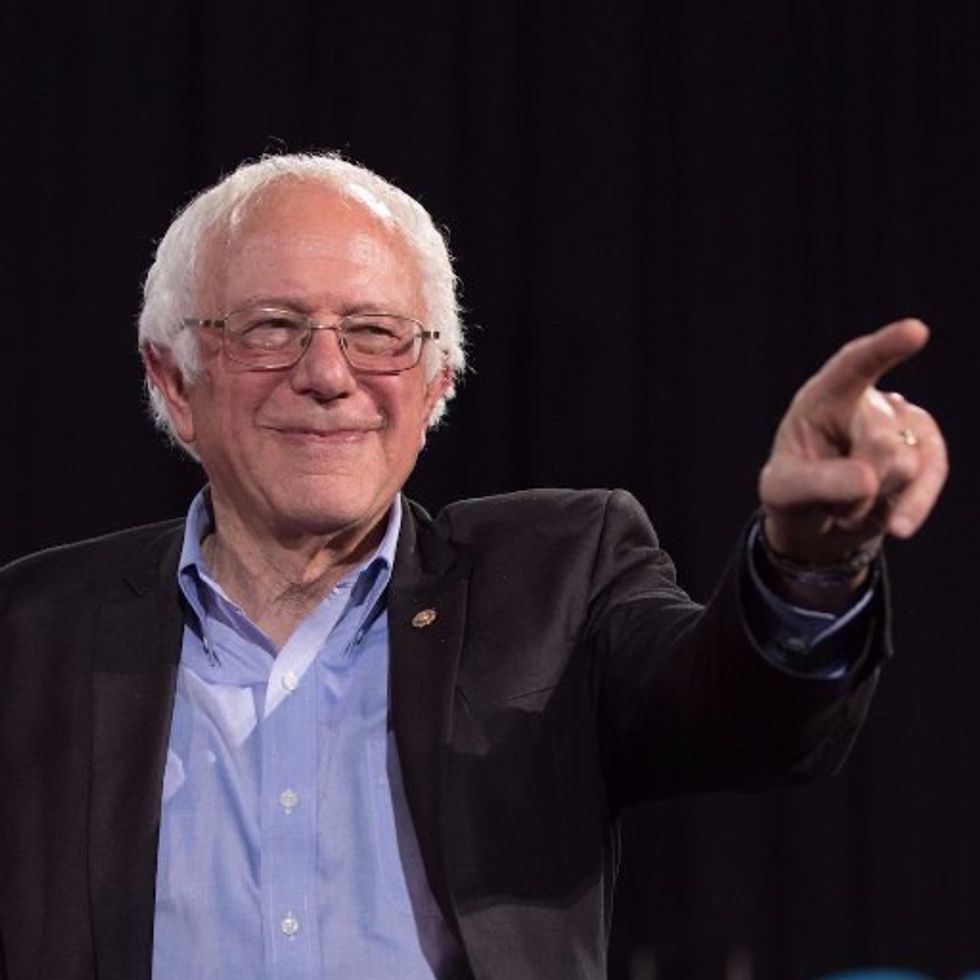 - Ah yes, good ol' Bernie Sanders. The voice of our generation, the light that shined against the darkness that was 2016. He fought for education, the environment and the labor force. He's such a smart individual, and the phrase, "Feel the Bern," took the nation by storm. He was a stalwart guardian, in our time of need during the 2016 presidential election. Althought he lost, he charmed the youth and riled them up to protest and voice their beliefs to the world.
2. Joe Biden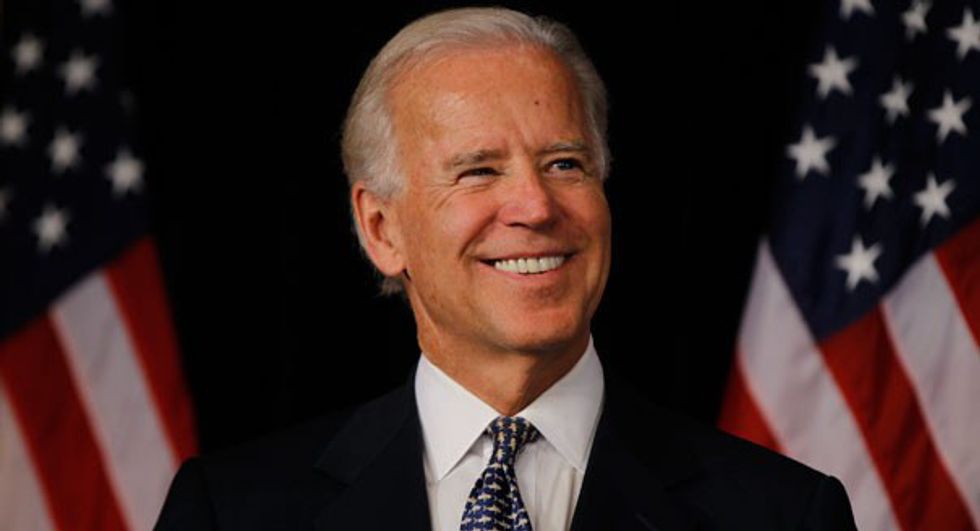 - I feel Joe Biden is the one Democrat everyone can get along with, just enjoy a few beers and just spitball for a couple of hours. Well-educated, a moralistic man of high stature, Barack Obama and Joe Biden not only became the best definitions of what it means to be a man, but they had the best "bro-friendship" of 2016. Also, he loves ice cream. Forget the ice cream store down the road, let's go to the market and buy tubs upon tubs of double chocolate fudge!
3. Justin Trudeau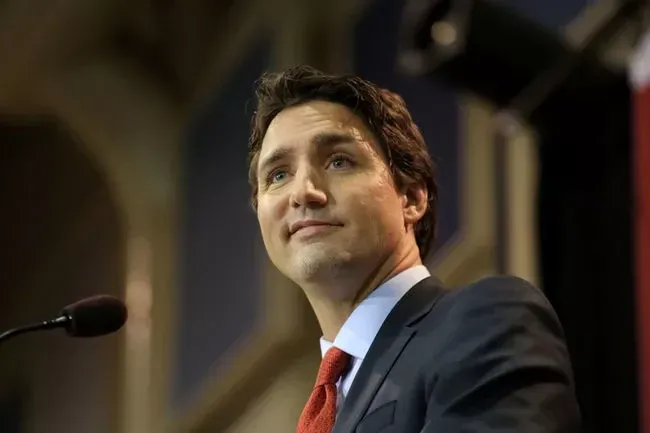 - OK, yes, he's not an American citizen, therefore, he cannot legally campaign for President of the United States, but just trying saying no to that face. I mean, he's Justin Trudeau, he can do no wrong. He loves everyone, has no quarrels or grudges against anyone, and just likes to play fair. Not only is he tolerant of everyone, but he knows when to put his foot down and draw the line. Kind, but with a touch of ambition.

4. Beyoncé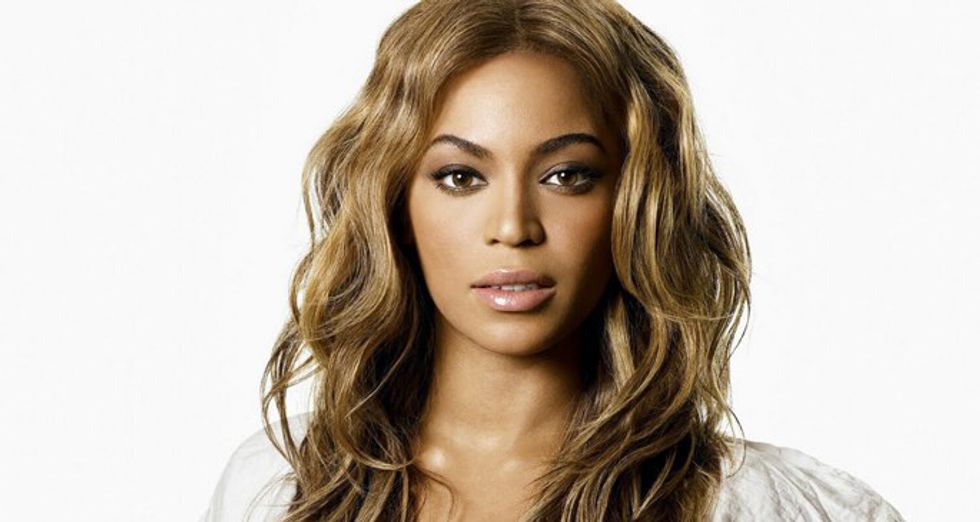 - Say what you want, her title is overdone, but she is the Queen Bee. She is Sasha Fierce. She's freaking Beyoncé, what more do I have to say. She knows how to make people dance, sing and revolutionize. Not many people today have that power. She's sassy, gorgeous and loves to shake that booty. If given the chance, I would salute and take a silver bullet for her if she was our president.
5. Chris Pratt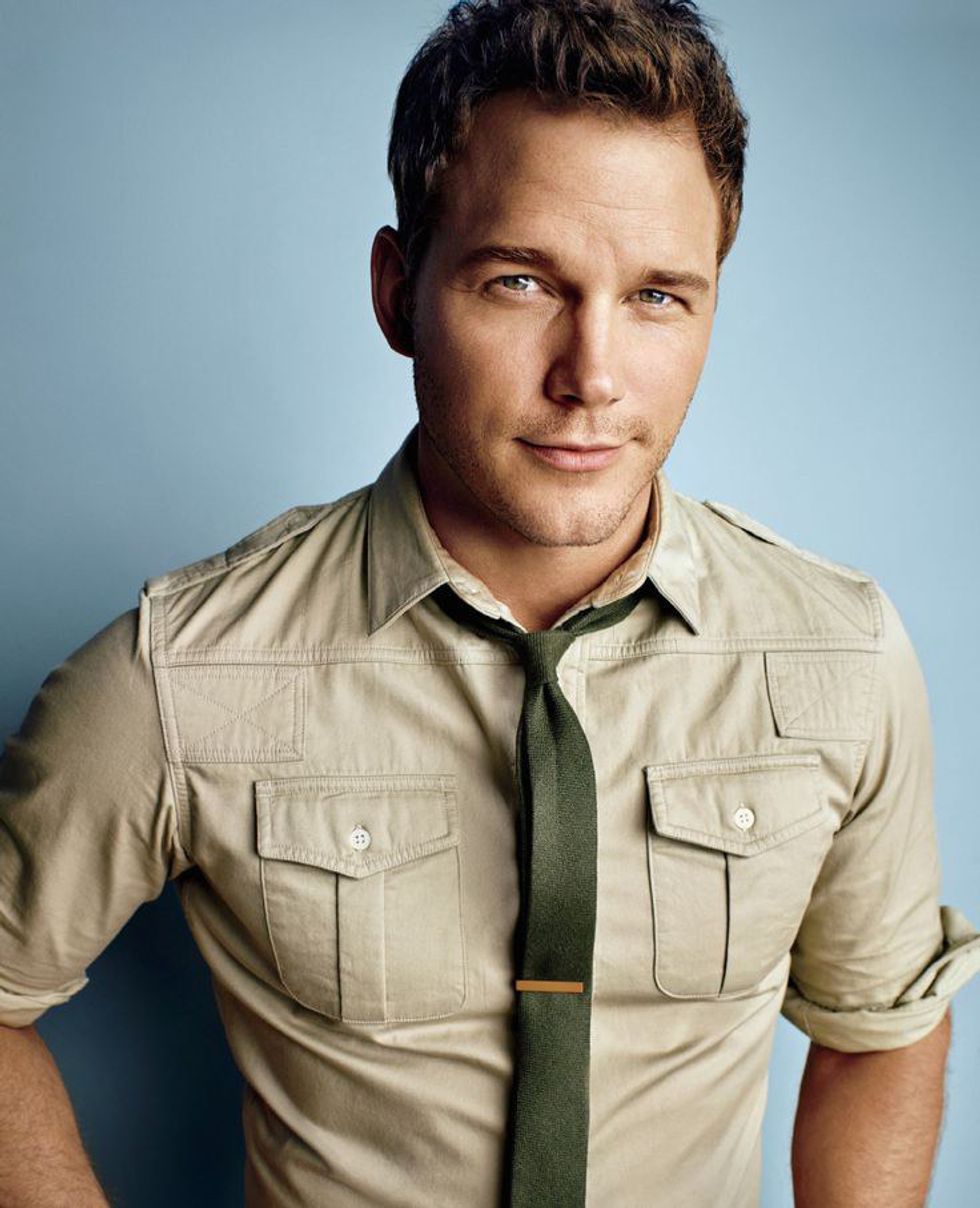 - Oh boy, do I love this guy. Seriously, how can you not love Chris Pratt? He's goofy, hunky, and just a nice guy. He was raised right, and he knows how to perform a great role in a movie. This guy just has it all right now: money, fame, wonderful family, and a fantastic career. Also, he's Starlord. He tames Velociraptors, knows how to shoot a revolver in cowboy attire, and can make any situation fun. He can do no wrong.
6. Amy Poehler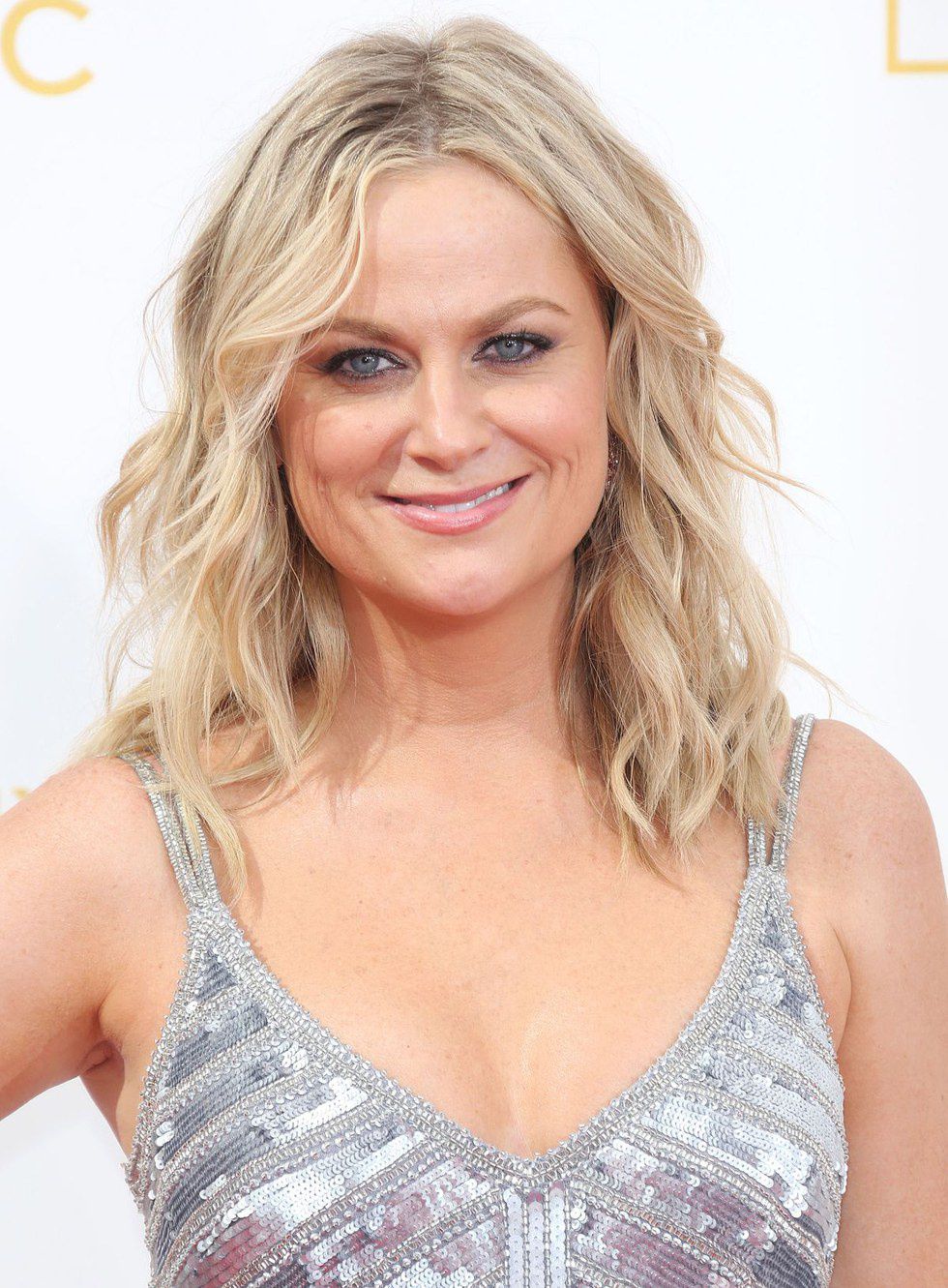 - Deep down, we all aspire to be Leslie Knope. Take it from me, I love doing good things for people, doing my best job and giving 1,000% while I'm at work. But, Leslie Knope can do all of those things, times a million. While Amy Poehler is best known for her role on Parks and Recreation, and if elected, she would have to channel her character every single day, just to run a country.
7. Dwayne "The Rock" Johnson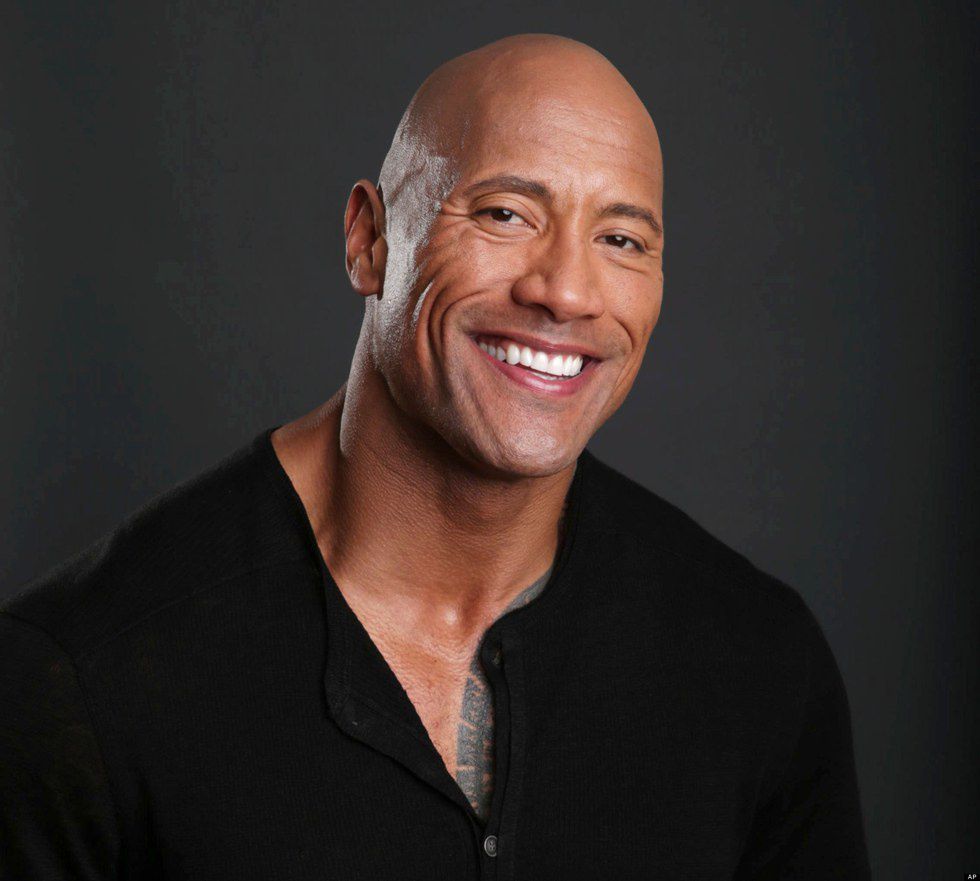 - WWE superstar turned hunky and lovable actor, Dwayne Johnson is a fantastic pick for president. Whether it's going ham in action car movies, or acting as a South Pacific demigod, The Rock is going nowhere, for a long, long time. His personality is infectious, and like Leslie Knope, we all aspire to be great like him.
8. Michelle Obama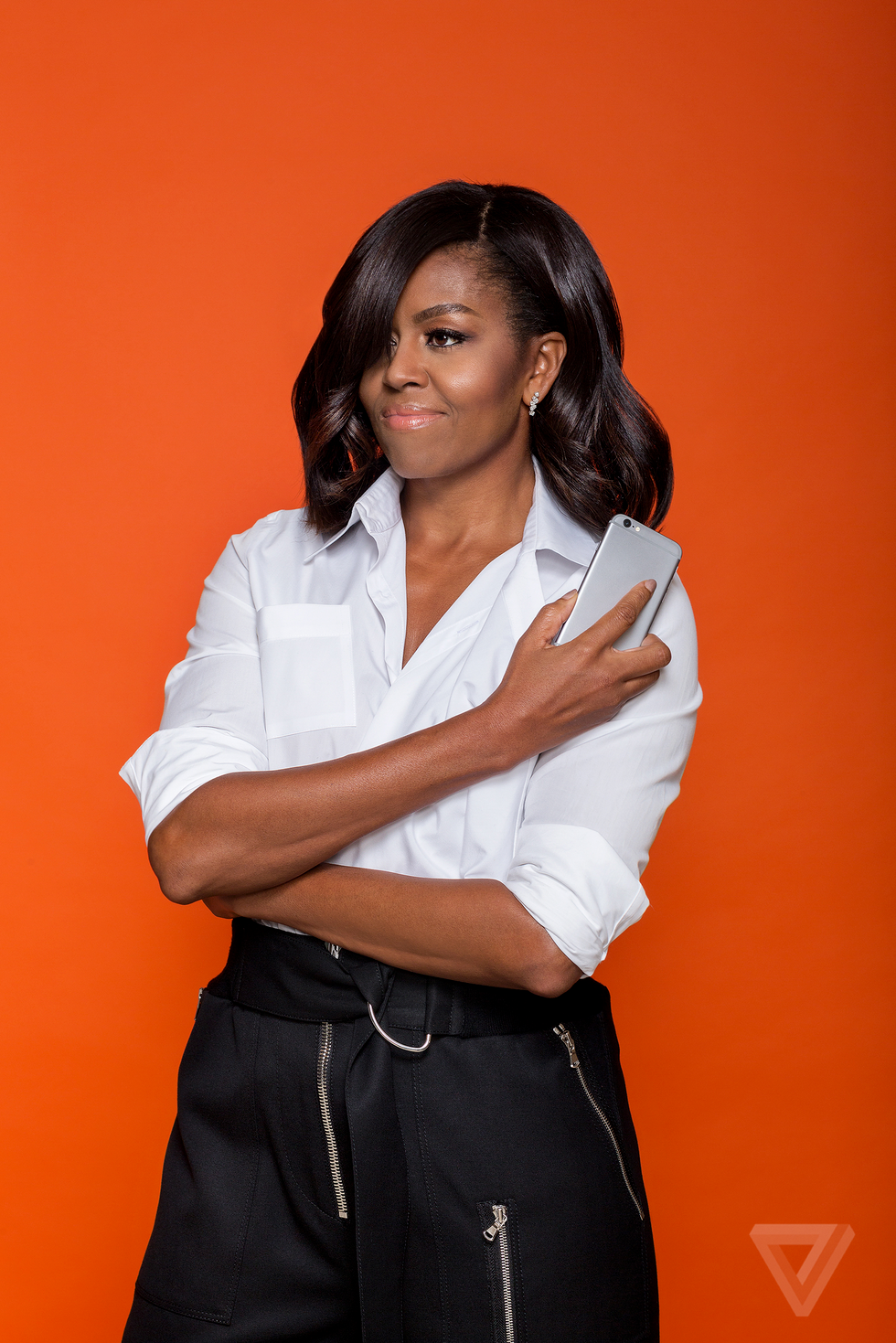 - She was the wife of a great man, and a great president. Michelle Obama is the definition of a strong and intelligent woman. She has the knowledge and kindess to be a leader, and I think we all aspire to be inspiring like her. Honestly, I would vote for the Obama family again without a hesitation of doubt. Also, Michelle and Barack were the purest definition of relationship goals.
9. Oprah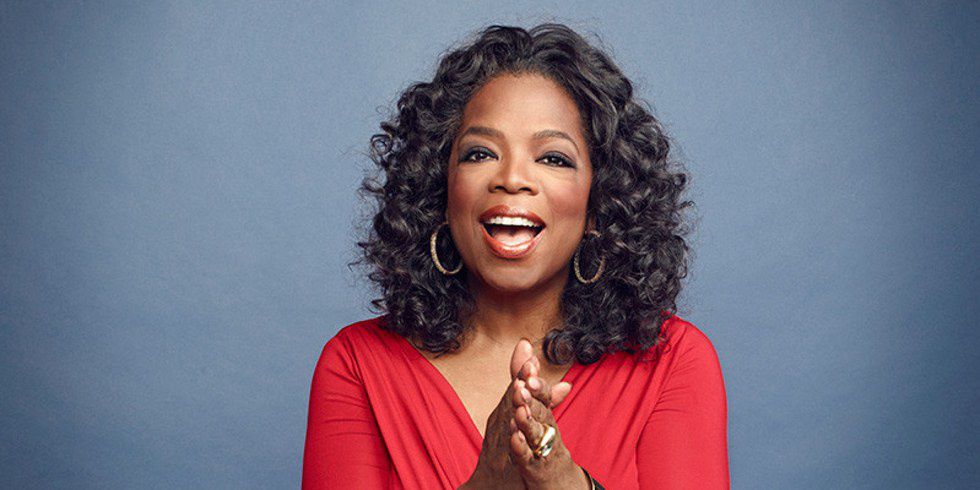 - The daytime journalist that everyone confides their secrets to, and the one person that Josh Nichols praises and worships, Oprah Winfrey. Yes, Oprah would make a fine president. She is powerful, all-knowing, creative and insightful, seeing Oprah deliver State of the Union Addresses would send shivers down my spine. Let's just hope that she doesn't get run over! (Drake and Josh joke for you younger folk)
10. Ellen DeGeneres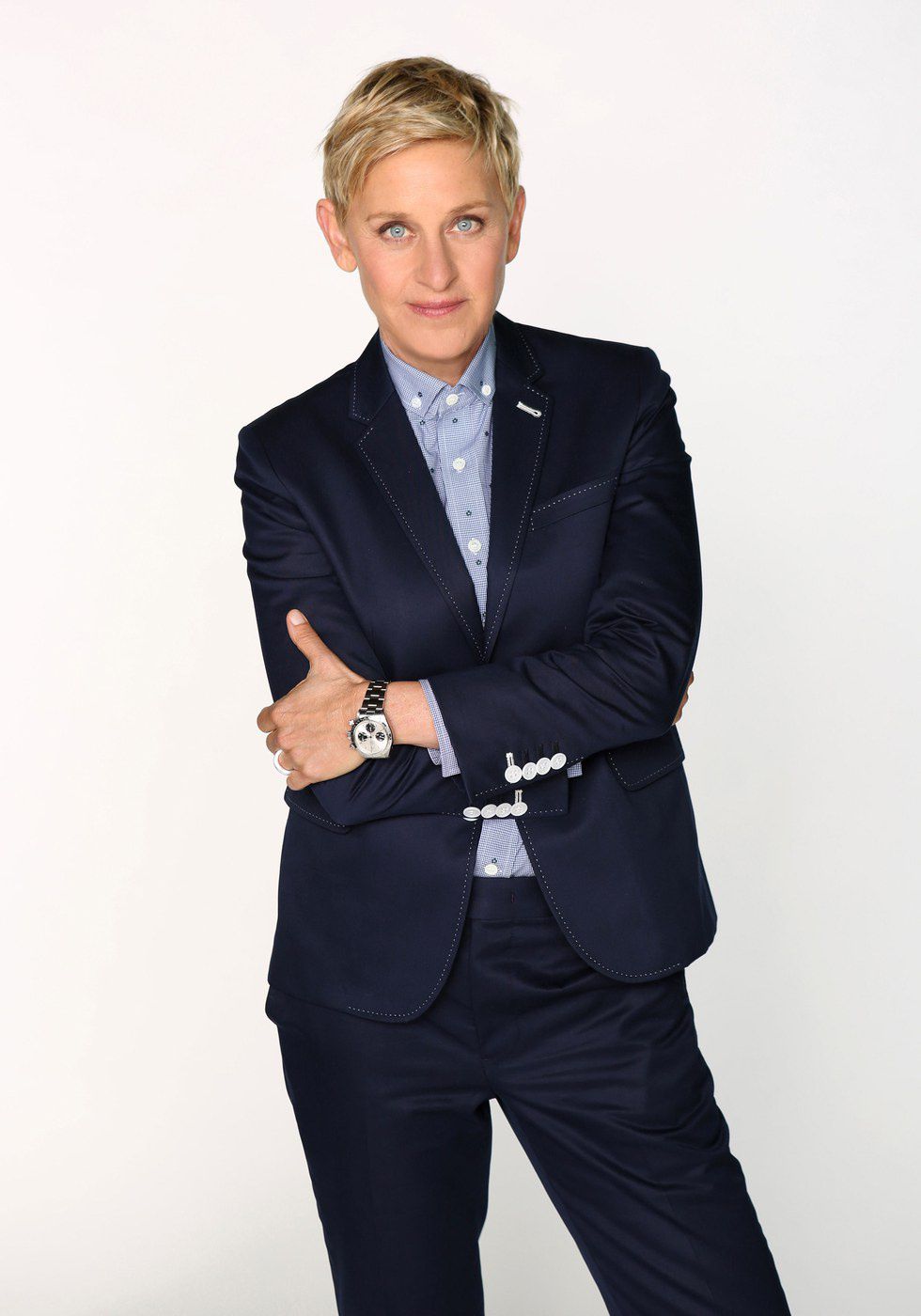 - Waking up to hear Dory deliver speeches and opinions about our society might be a bit much, but you can't say anything bad about Ellen. She's popular, hysterically funny, and knows how to entertain people. Hopefully, she can give insane prizes to the public like she does to her studio crowd on her talk show. If you're hearing this now Ellen, I want a trip to Abu Dhabi, or Montreal.