Rutgers is filled with different activities to do. Sometimes we forget about certain sites on campus/campuses without meaning to. Moreover, there are different things on campus that most students have no idea even existed. Entering my junior year at Rutgers there is still an extraordinary list of things I cannot wait to cross off of my "Rutgers Bucket List." With that being said, here are some of the places at Rutgers in which students may neglect to discover:
---
1. The Art Library (College Ave Campus)
The Art Library is my favorite spot on campus to study. Although it is small, it has a great atmosphere because of the windows that let in natural light as well as desks and chairs that mimic an Ivy League school decor (or at least I think so).
2. The Rock Café (Livingston Campus)

The Rock has great sandwiches, salads, snacks, etc. and you can use meal swipes there.
3. Zimmerli Art Museum (College Ave Campus)

This museum on campus contains over 60,000 works in its collection and according to the website, "it is one of the largest and most distinguished university-based museums in the country."
4. Rutgers Gardens (112 Ryders Ln, New Brunswick)
Most people have no idea that Rutgers has a garden. I still haven't been to this place on campus yet, but it's definitely next on my list. This place is so beautiful that people even get married here. There's a number of things to do here including a local farmer's market. Click here for more information.
5. Rutgers Cinema (Livingston Campus)

Who doesn't love discounts? Well, at Rutgers Cinema (yeah, we have our own movie theater, it's pretty cool) students only pay $5 for a movie with their student ID. If you don't get the chance to watch a movie here, you might have one of your classes scheduled here as well.
6. Observatory (Busch Campus)
This observatory has events that are open to students and to the public so that they can view the sky like they have never seen before. For updates on future events, click here.
7. Sage Library (College Ave Campus)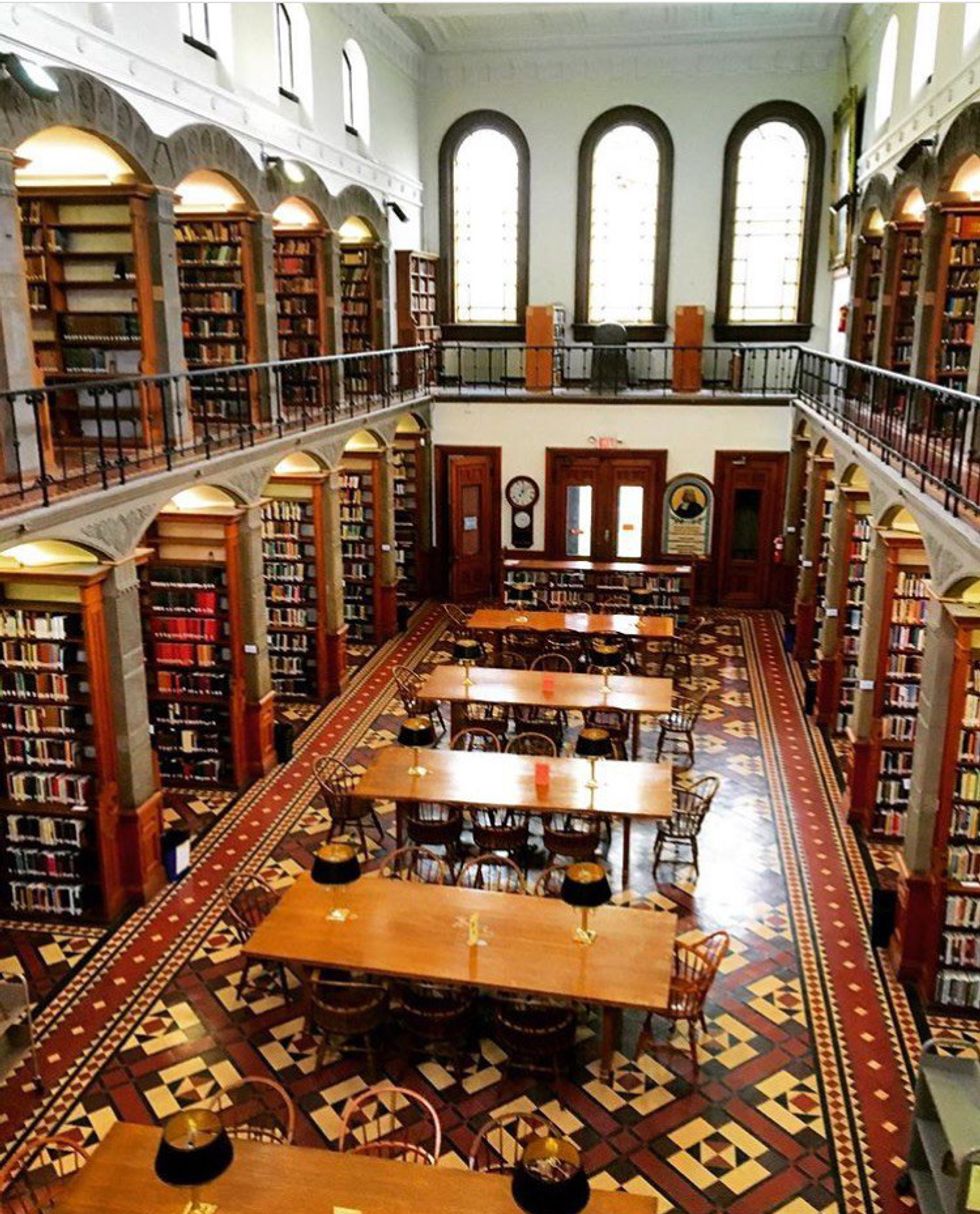 I'm sorry to all of the Club Alex lovers, but after my first year at Rutgers I realized that Alexander Library was just too crowded for me. I couldn't get into a comfortable "study zone" and the library was just too overwhelming for me. I had to outsource when I came across this beautiful library that some do not realize is on campus. Be cautious if you do choose to study here because there is no Wi-Fi, however, it is the perfect place to get all of the readings you've been putting off done.
8. Kissing Bridge (Cook/Douglas Campus)

This is one of the more scenic views on campus. It's located right near the Douglas Library and it connects to Mason Gross School of the Arts. You might question whether or not you're on campus or traveling through Narnia.
9. Rutgers Zone (Livingston Campus)

If you're ever bored and looking for something to do, Rutgers Zone is a Sporting and Gaming Center featuring large video wall and large TVs; Xbox One, PS4, and Wii consoles; pool tables, and arcade games. They even have ice cream and make milkshakes.
10. Rutgers Farm (Cook/Douglas Campus)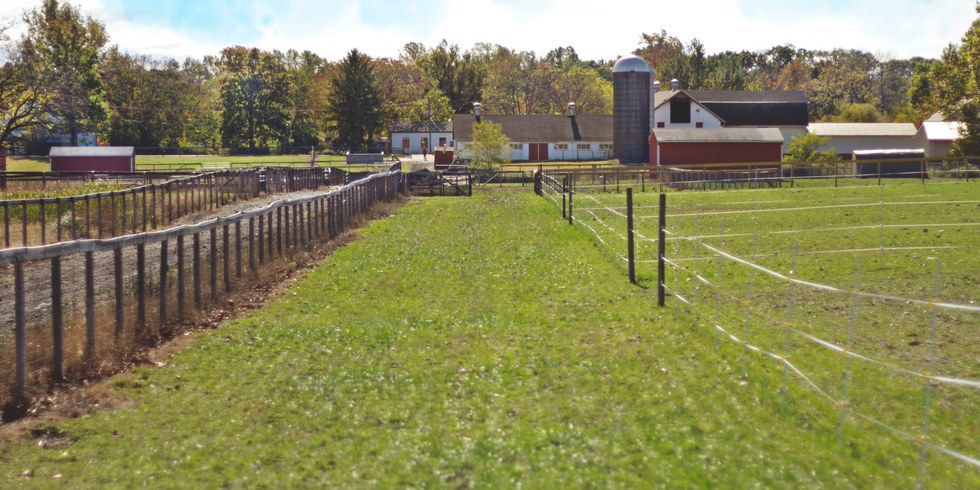 Yes, Rutgers does have its own farm. Would you really expect anything less? Students can even raise their own animal for a class, it's pretty cool. If that doesn't interest you, students are more than welcome to visit the animals. Tours are even offered and for more information, click here.