1. The Notebook
Obviously this is a classic and I would watch it rain or shine, but there's something about the rain that makes it extra emotional.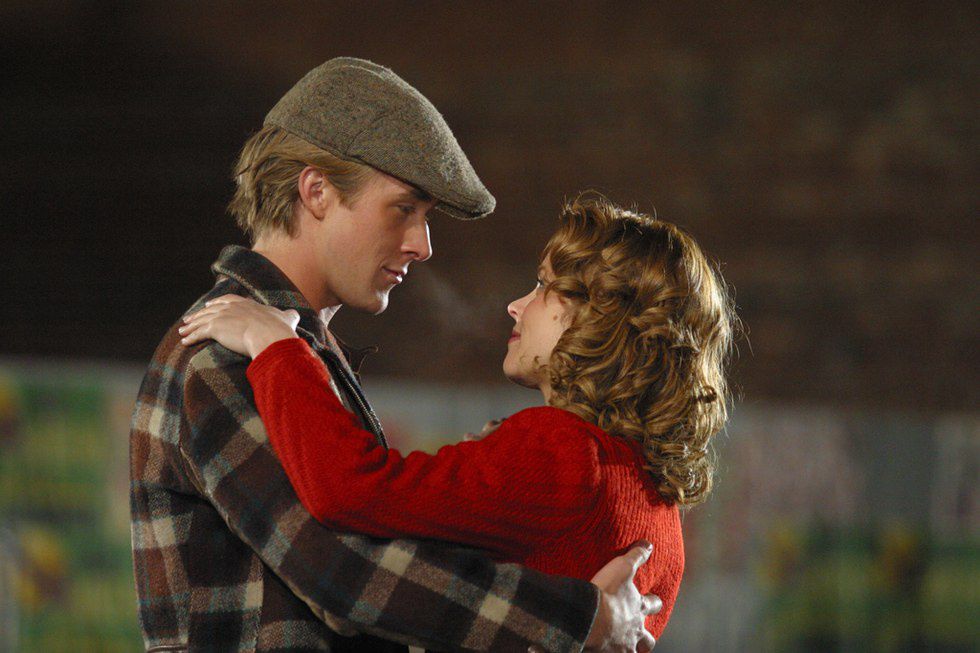 2. 13 Going on 30
Because it's a middle school throwback, and I'll forever want to be thirty, flirty, and thriving one day.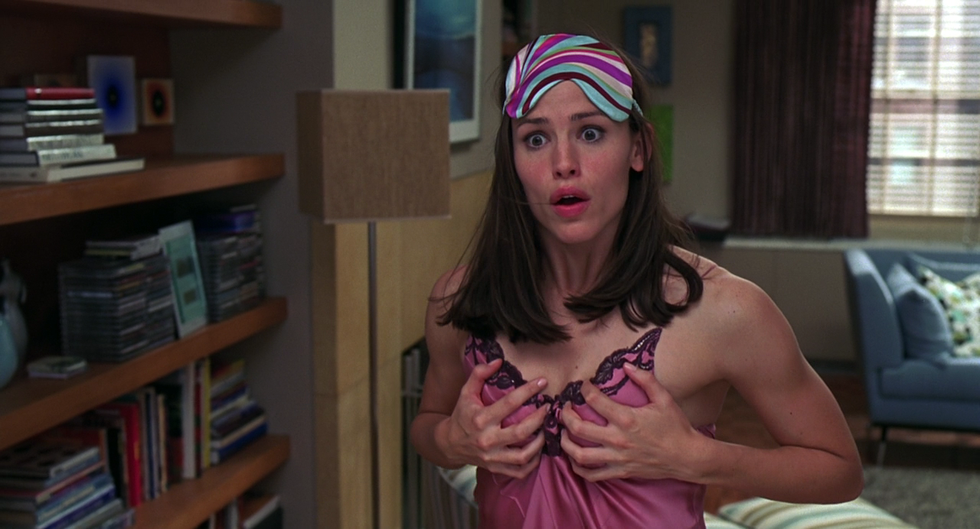 3. Love and Basketball
This is arguably everyone's all time favorite movie about Black love, so the nostalgic feels plus the 90's love making slow jams of a soundtrack make for the perfect rainy day flick.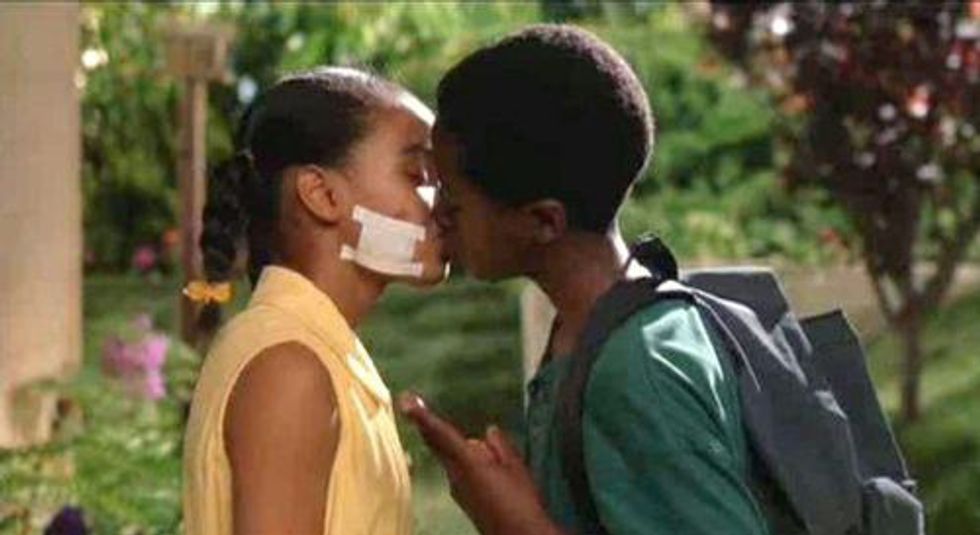 4. Harry Potter and the Goblet of Fire

Since it's my favorite Harry Potter movie, watching it will hands down always put me in a good mood especially when the weather is gross outside. Also, it's one of the Harry Potter movies, so there's no way it can disappoint. (Unless you're watching Harry Potter and the Order of the Phoenix; I don't know what happened there.)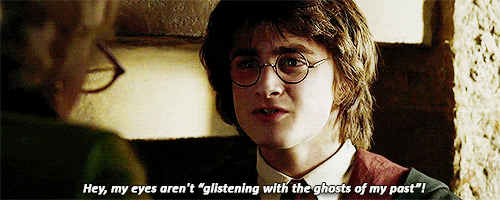 5. Any Disney Channel Original Movie
I'm pretty sure I love just about every DCOM ever made (except for Don't Look Under the Bed- that one seriously scarred me for life) so watching them on rainy days always gives me such nostalgic and cozy feels.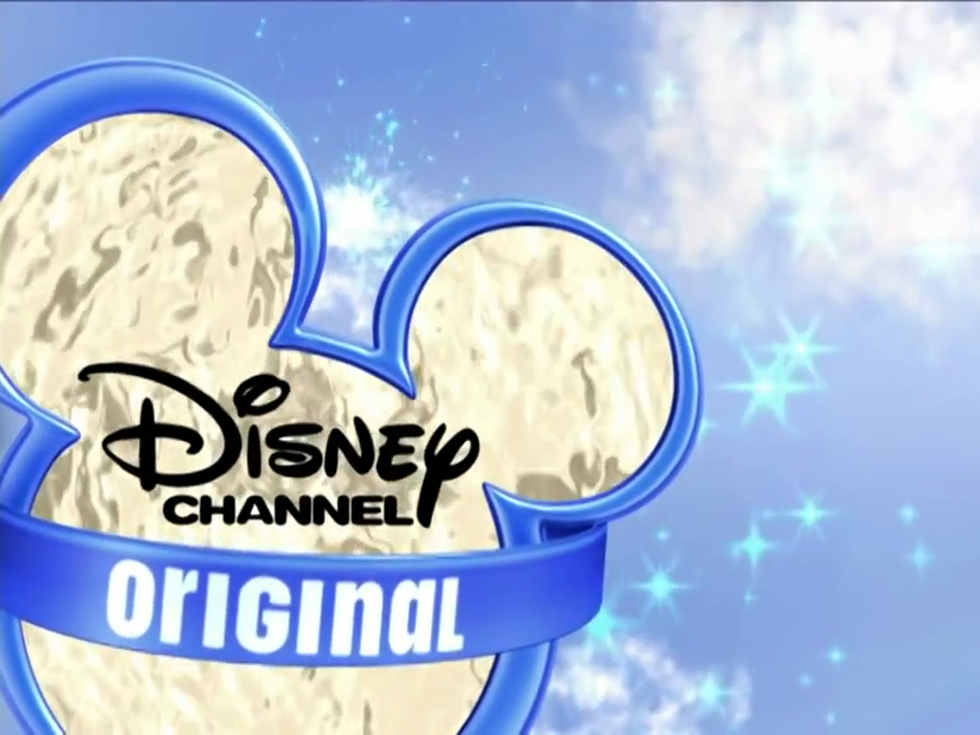 6. Any Lifetime Movie
I absolutely live for Lifetime movies, and watching LMN marathons on rainy days just makes my day so much better. I don't know what it is about the endless amounts of suspense- thrillers that they produce, but they always keep me coming back for more. Even though most movies have the same sort of plot, usually with someone not being who they say they are, or a nanny trying to steal her male employer away from his wife, each movie has it's own specific little twists and quirks that leave me watching all day long.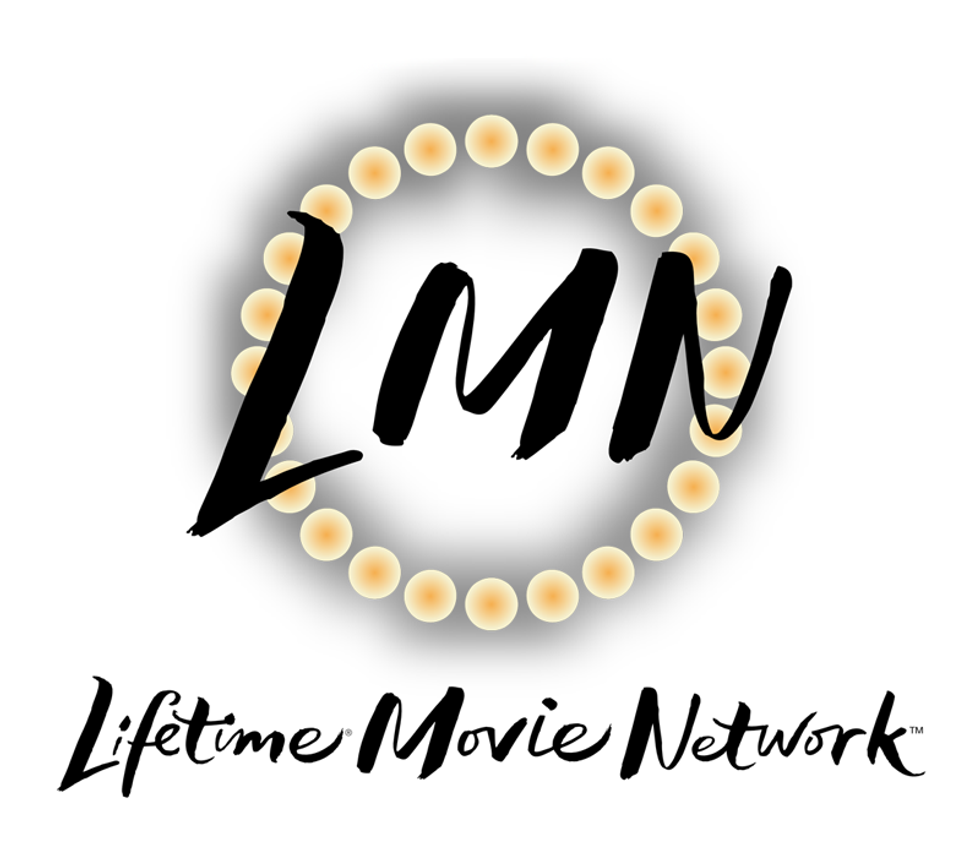 7. Beyond the Lights
This is one of my favorite modern day Black love movies. Even though I find Nate Parker pretty problematic now, and I can't really look at him the same, I used to watch this all the time and dream of the day I could become a famous pop star and a sexy cop could come sweep me off my feet.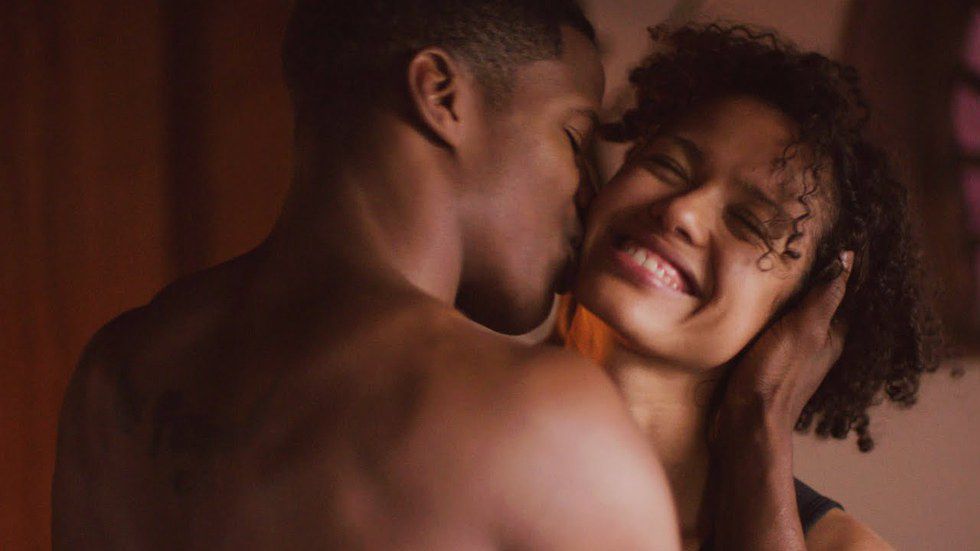 8. Seventeen Again (the Black version, not the Zac Efron one)

I used to think this was a Disney Channel Original Movie (because it was always playing on Disney Channel), but this movie was hands down one of the best that played on the channel. I loved watching a movie about the wacky-mishap-turned love story in a well-off Black family, when most of the time I felt like Disney Channel movies were just a sea of white. It was also so great to see Black humor and Black love played on the predominantly white channel. With the added bonus of two of my favorite actresses growing up, Tia and Tamera Mowry (Sister, Sister anybody?!) this movie just made my day as a kid, so watching on rainy days makes for the perfect treat.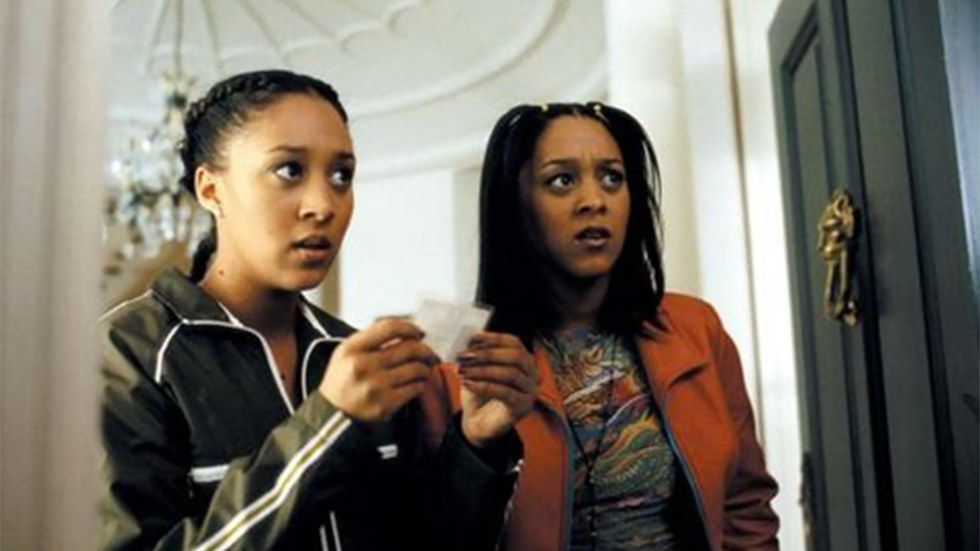 9. William and Kate
Yet another romantic drama (see a theme here?) but I don't know what it is about this movie that makes me absolutely love watching it in the rain. I wasn't even someone who was really obsessed with the royal wedding, but this adorable British love story just makes me so happy. Plus, during most of the movie I end up fantasizing about what it would be like to go to a university abroad somewhere and fall in love with a prince, but I'm sure I'm not the only one with that fantasy.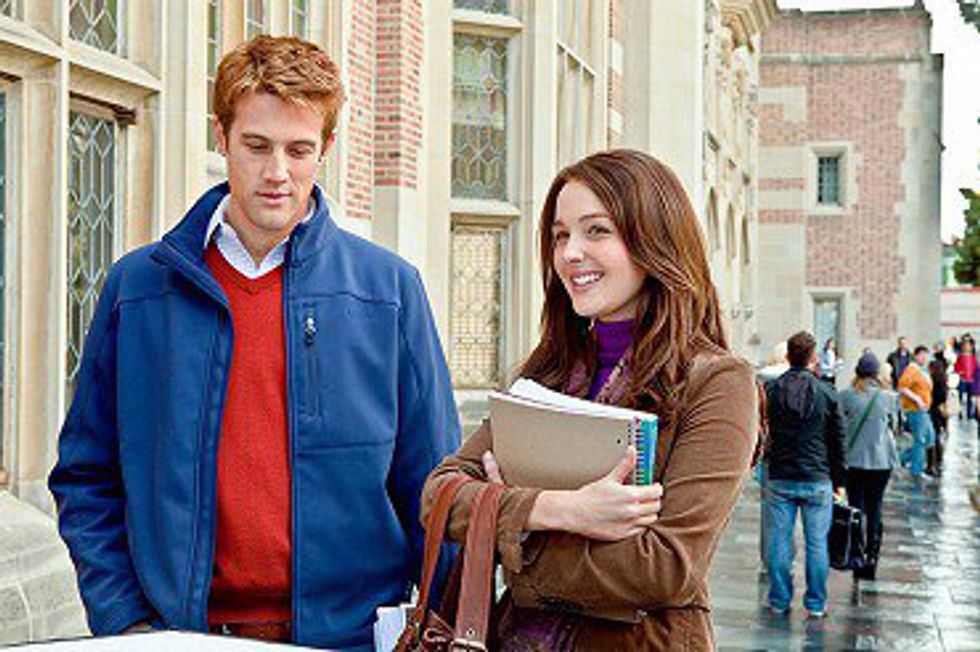 10. Mean Girls
Because I'll forever be obsessed with this movie and everyone should have their regular dose of Mean Girls as often as possible, so why not get it when you're bored and need a laugh on a rainy day?