Have you made it half way through July still listening to Justin Timberlake's "Can't Stop the Feeling!"? Don't get me wrong, JT's new "Trolls" jam is just that, but it's time you switch it up. Move over Calvin Harris & RiRi (and all that ridiculous Taylor Swift drama that we can't get enough of), our latest summer jams have arrived.

1. "Ain't No Man" - The Avett Brothers, "True Sadness."
Our favorite brothers are back with a new album that tests the waters with more electric beats than we're used to hearing from these guys. Don't fret, they're successful in this endeavor while also sticking to their roots with foot-stomping jams like this one.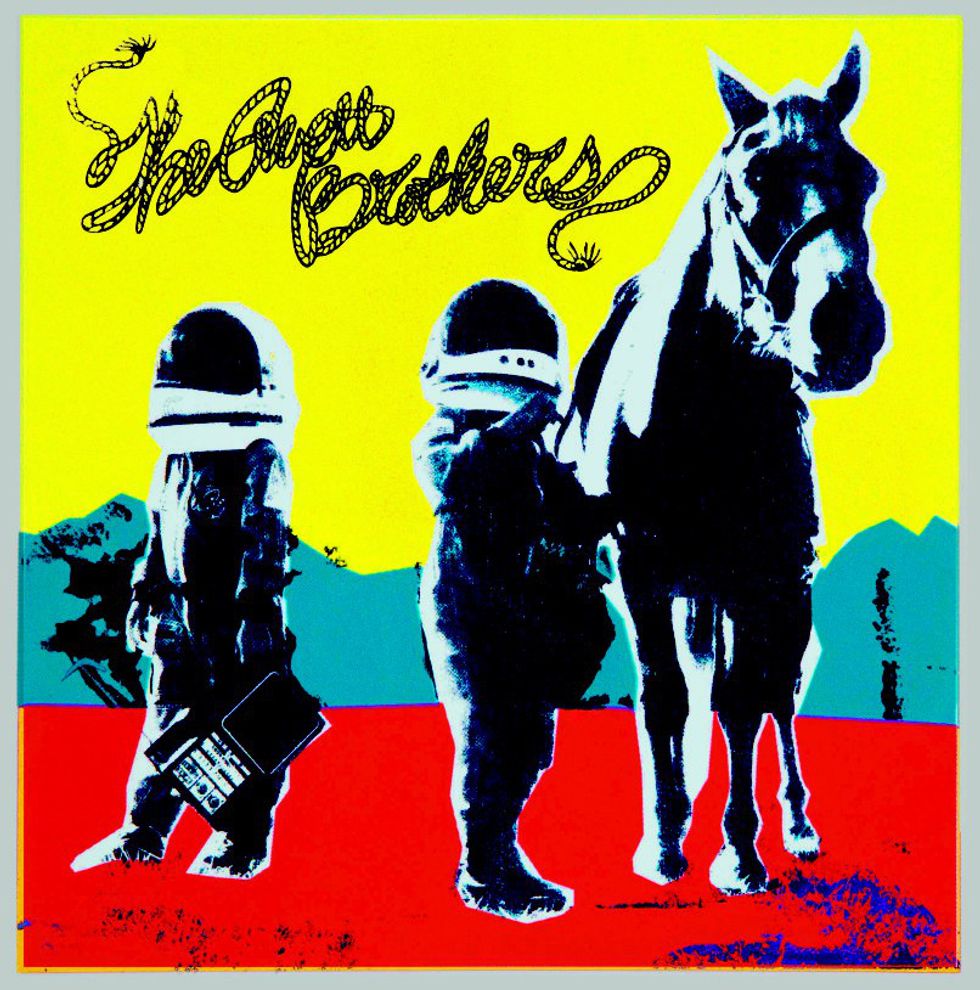 2. "Whatever, Wherever" - Band of Horses, "Why Are You OK."
Need a song that's perfect for swinging along in your hammock on a lazy Sunday? Grab a Corona and you're set.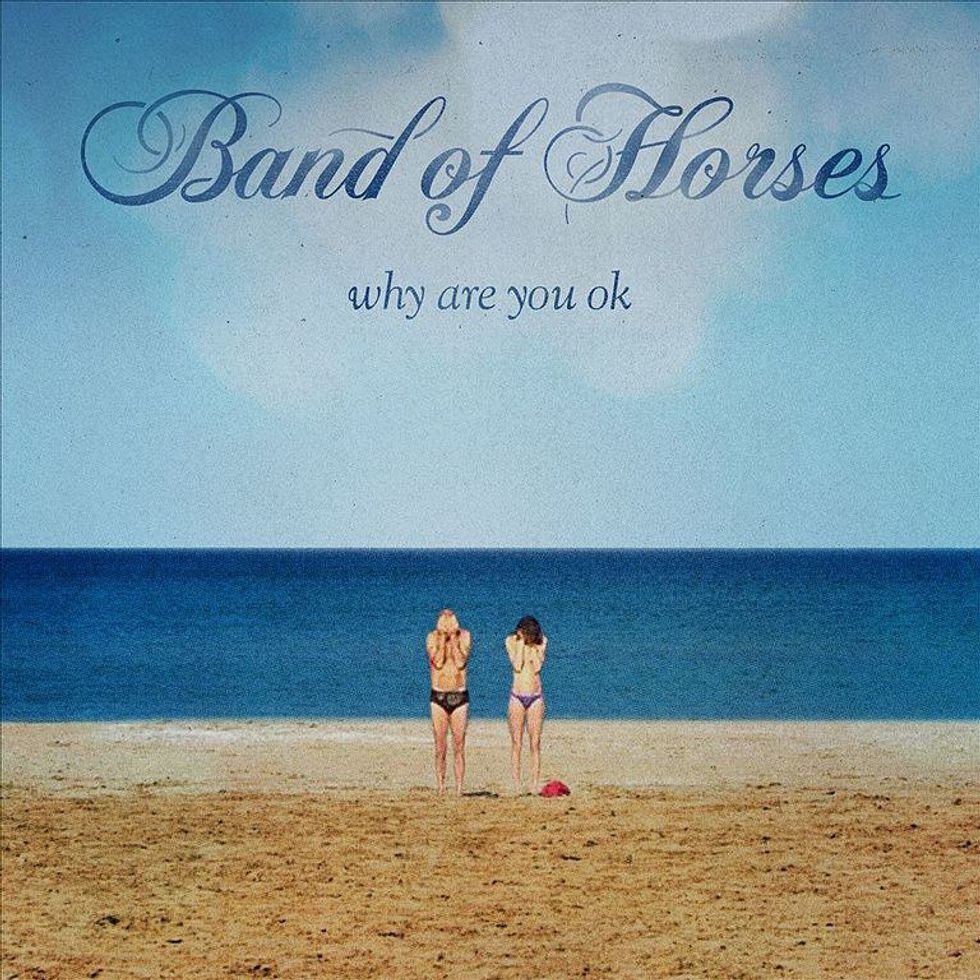 3. "Champagne Problems" - Nick Jonas, "Last Year Was Complicated."
Don't knock the youngest of the famed Jonas trio til you've listened. This song is a straight jam.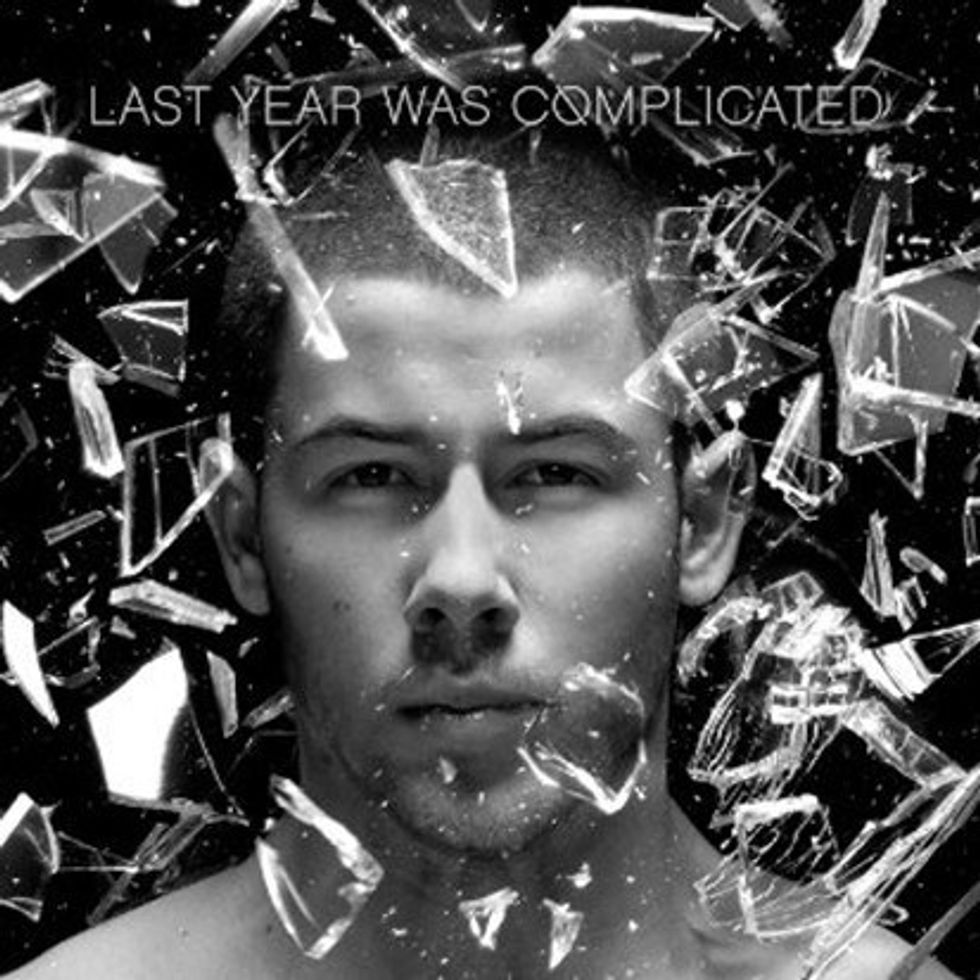 4. "All Night" - Chance The Rapper (feat. Knox Fortune), "Coloring Book."
This song is all of us after a night of partying when trying to find an Uber. Add it to your pregame list ASAP.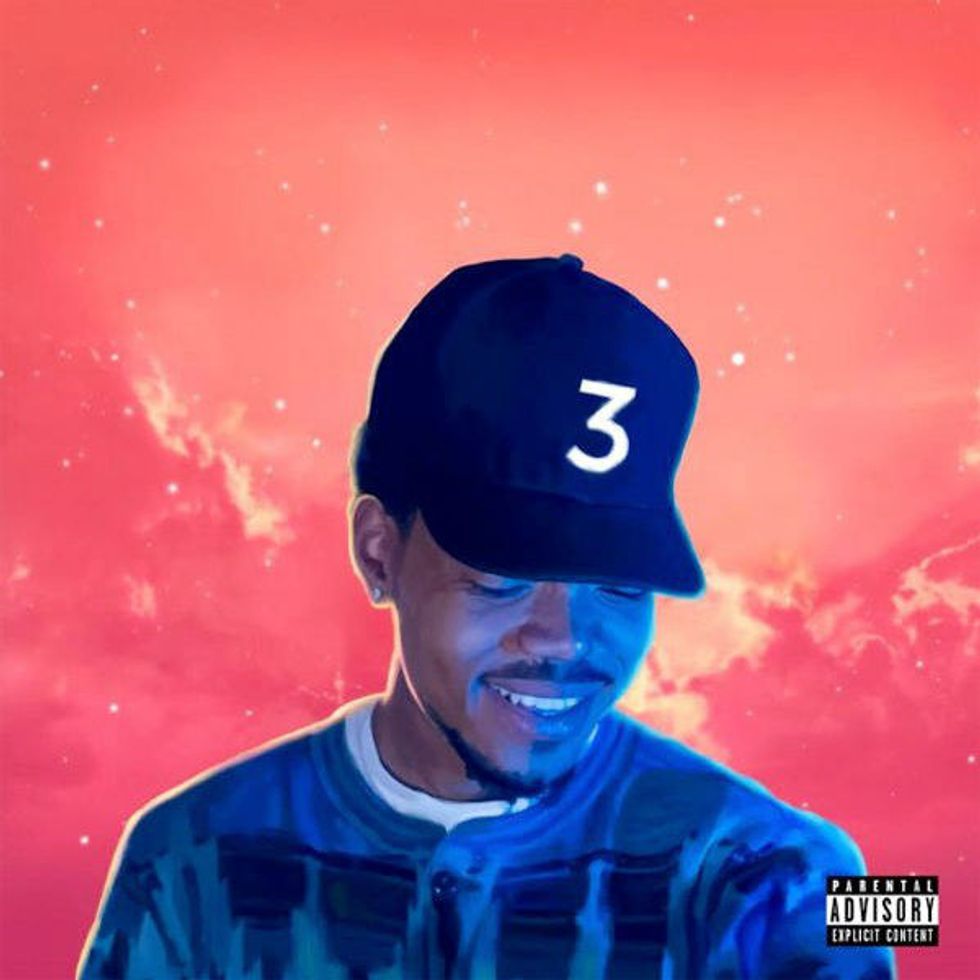 5. "All We Ever Knew" - The Head and the Heart, Single.
THATH's newest album, "Signs of Light", drops September 9 and until then, they've graced us with this instant singalong single and "Library Magic."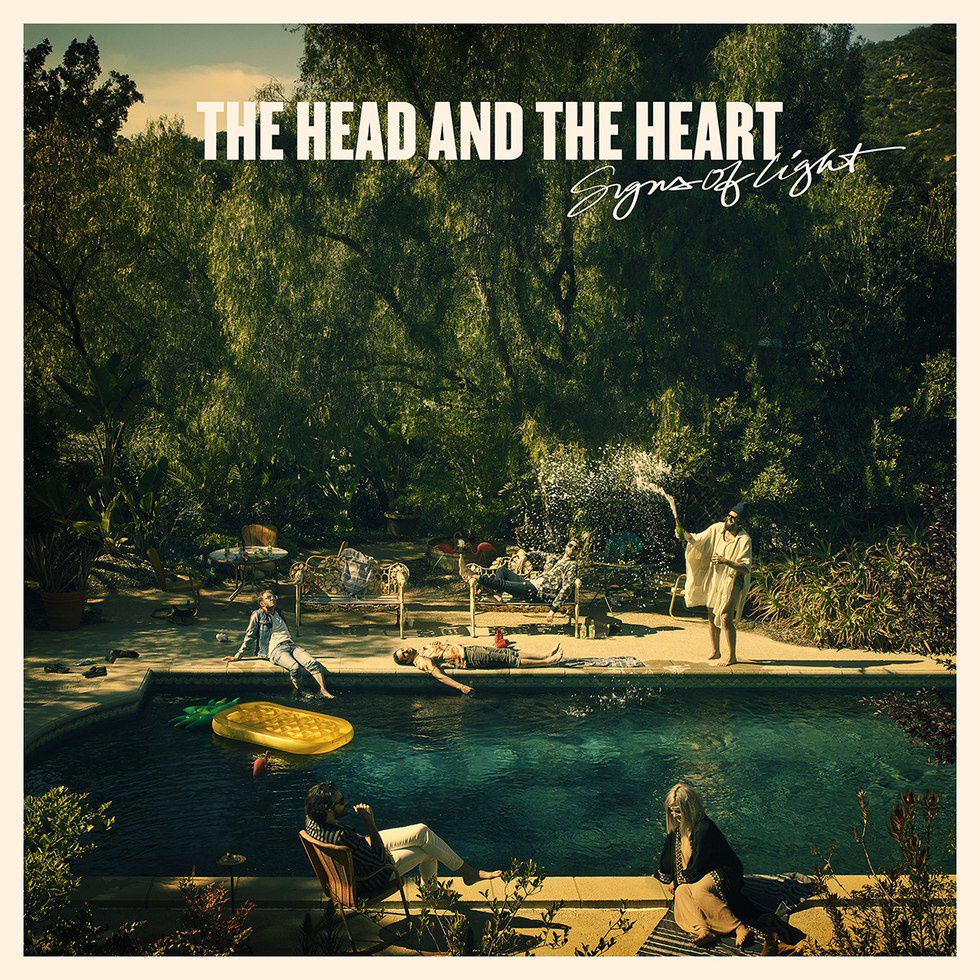 6. "Jungle Youth" - Young the Giant, "Home Of The Strange."
It's been two years too long that we have gotten new music from Young the Giant, and "Jungle Youth" is what we've been missing this summer. "Home Of The Strange" drops August 12.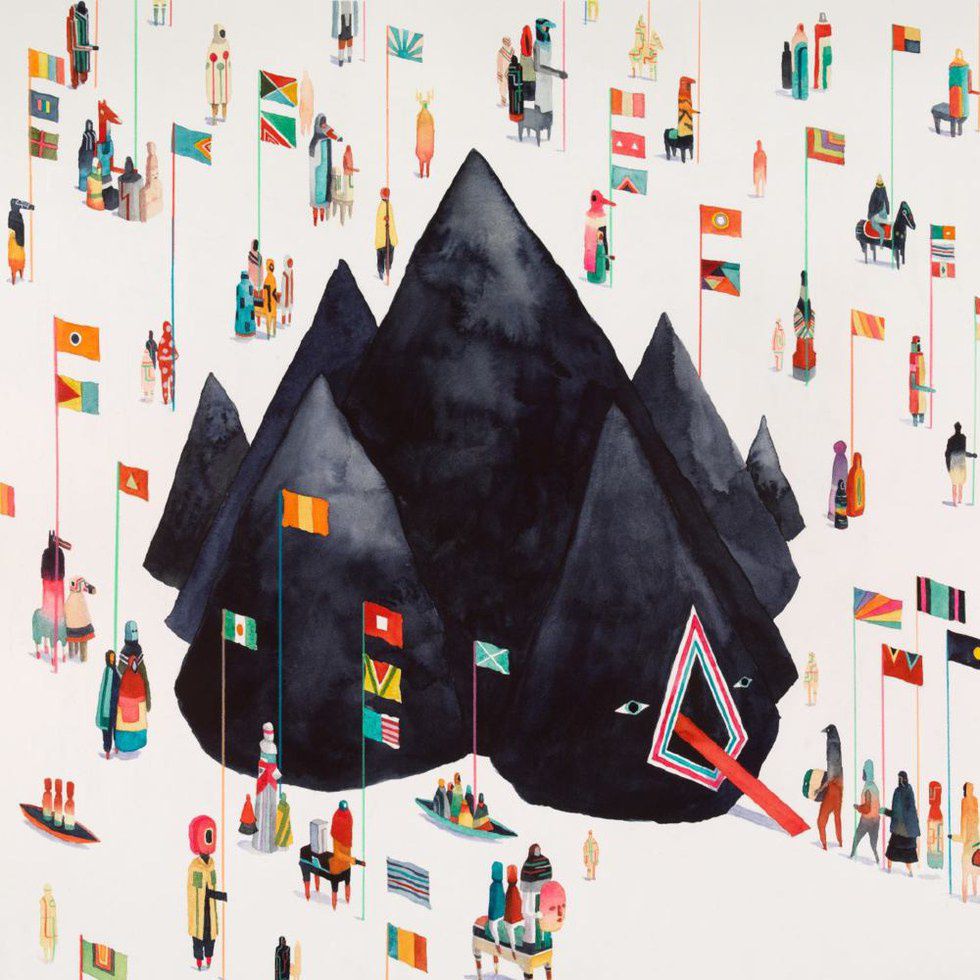 7. "Needed Me" - Rihanna, "ANTI."
Okay RiRi, you know we were just kidding about the "move over thing" earlier. We love you. And this song. #yasqueen.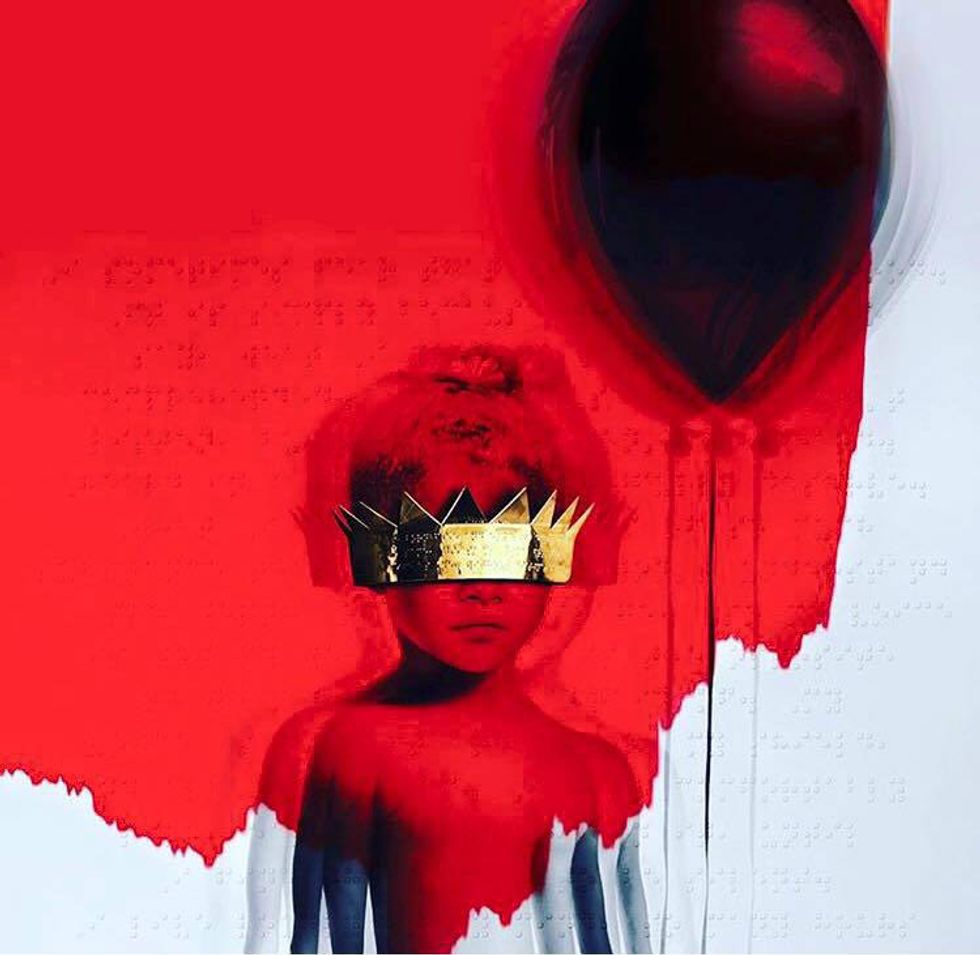 8. "Welcome To Your Life" - Grouplove, "Big Mess."
Grouplove always makes you want to jump in your car and just go, and this single doesn't disappoint. Grouplove debuts "Big Mess" September 9.
9."City of Stars" - Ryan Gosling, "La La Land."
The teaser trailer for "Whiplash" director Damien Chazelle's widely anticipated "La La Land" dropped last week and we're left begging for December to be here so we can see more of Gosling dance. His new track will have to do for now. #swoon.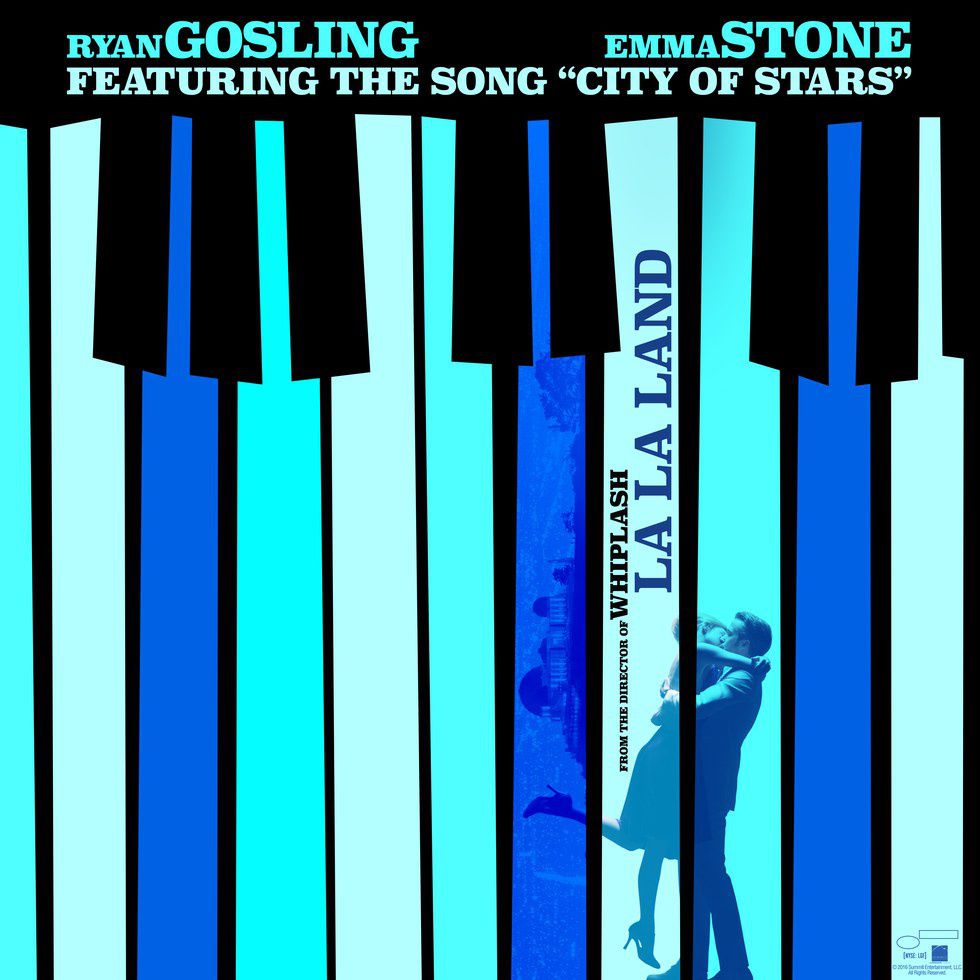 10. "Starving" - Hailee Steinfeld, Grey, Zedd, "HAIZ."
Steinfeld's newest jam starts off with a Justin Bieber--"Love Yourself" vibe and sucks you in. Get ready to hear this one on the radio a lot.