Everyone knows how it feels to love something so much, they can never get too much. It may be your favorite song or your favorite food, or any number of other things, but there is something. Well, for me, it's cinema. It doesn't even have to be really good cinema--I'm not too picky. That said, all of the movies I love are movies I consider to be top-notch quality. So, in case you didn't know what to watch for date night this weekend, here you go! I have your back.
1. She's The Man

Amanda Bynes and Channing Tatum starred in this modern remake of Shakespeare's The Twelfth Night. And let me tell you...this movie is comedy gold. There was a week or two in middle school where my little sister and I literally watched this movie every day after school, and we can now quote it embarrassingly well. Favorites include, "Does he have your number? 1-800-BEYOTCH?" and "I gotta go...change...my feet." Actually, the whole movie is favorites.
2. Get Smart
With a all-star cast including Steve Carell, Anne Hathaway, Dwayne Johnson, and Alan Arkin, how could you go wrong? Another remake, but this time of two TV shows, this movie never fails to make me laugh until my sides hurt. It is yet another one of those movies my family and I can quote all too well.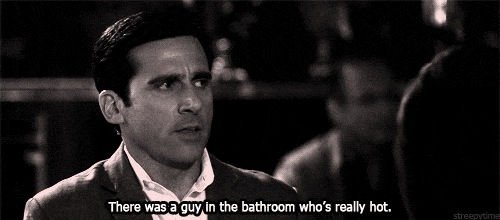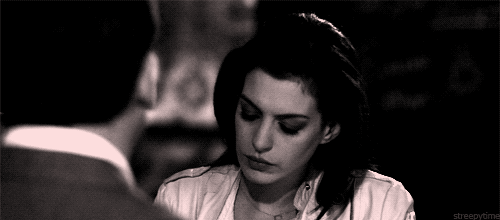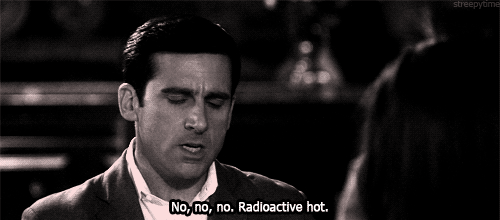 3. Easy A

Branching a little further into the mainstream, this breakout role for Emma Stone resulted in yet another movie my sister and I are obsessed with. Co-starring familiar faces like Stanley Tucci and Amanda Bynes, this sort-of, not-really tribute to The Scarlet Letter was one of the only movies I brought to Stritch on DVD my freshman year.
4. Any of the Harry Potter Movies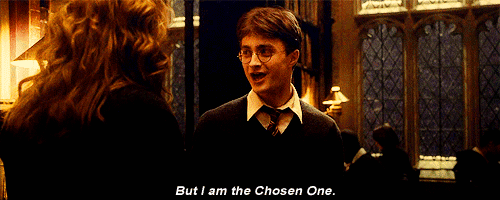 I realize that this is kind of cheating, considering it's eight movies (or nine, if you count the upcoming release of Fantastic Beasts and Where to Find Them), but, I mean...come on. This one speaks for itself.
5. 27 Dresses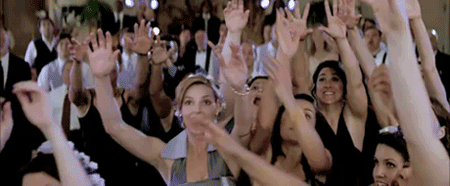 My best friend and I use this movie as our go-to on sleepovers for background noise. I know the first half really well, at least...
6. Revenge of the Bridesmaids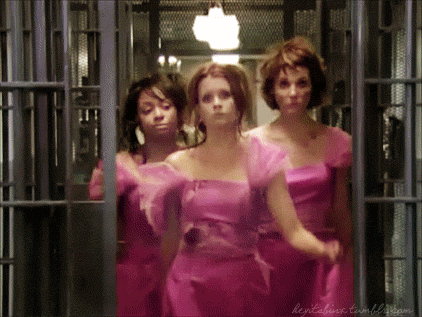 While maybe not the most iconic film of the century, this movie is always waiting in the "Watch It Again" section of my Netflix cue...because I'm always watching it again...and again. I mean, it's Raven Symone. How can you not watch it on repeat?
7. Miss Peregrine's Home for Peculiar Children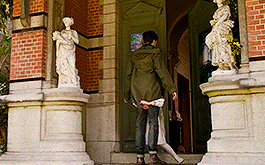 Still new, I can already tell that this is one movie I'll come to memorize in due time.
8. Roger's and Hammerstein's Cinderella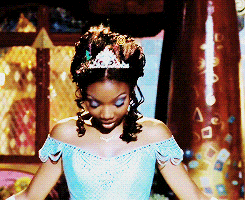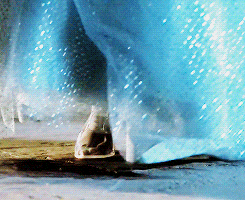 A staple from my childhood, this version starring Brandy is by far the best Cinderella story ever produced. If you claim Cinderella is your favorite princess but haven't seen this version, are you even a true fan? Okay, probably, but still. Get your hands on this movie as soon as you can and prepare for true joy.
9. The Notebook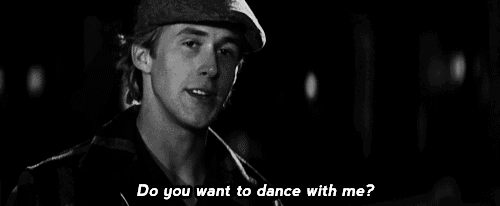 I'm a romantic--I can't not include this movie. I actually didn't even see it for the first time until this year, 2016, but I understood immediately what all the fuss was about. In a totally non-hyperbolic way, you must know that this movie has changed me.
10. The Good Dinosaur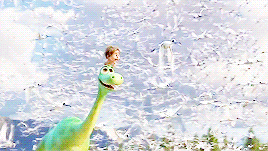 This list wouldn't be complete without one of my favorite animated movies of all time. The Good Dinosaur makes me cry every time, no matter how many times I've seen it. If you haven't seen it, take a few hours out of your day, but remember the tissues--you will be needing them.