Women have always been faced with stereotypes regarding their gender. These stereotypes can be seen all over the media, especially in films. It is so important for strong female roles to be present in film because not all girls dream of being a princess. These ten movies will have you embracing your inner girl power before the credits roll.
1. "The Help"
When Skeeter blows off the expectations of a southern woman by writing a novel about the African American maids in her uptight, southern society.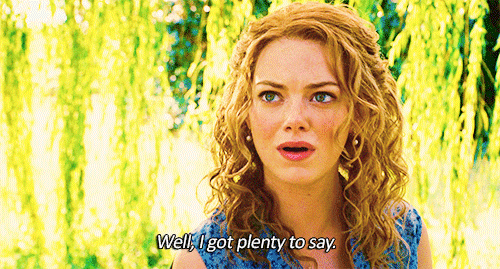 2. "Zombieland"
When Wichita and Little Rock survive an entire zombie apocalypse, while Columbus talks too much and Tallahassee looks for twinkies.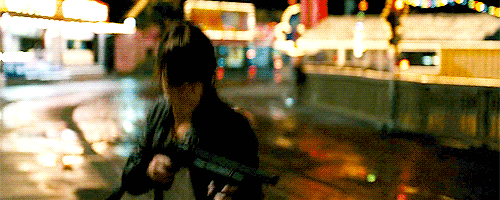 3. "Juno"
When a cool chick gets knocked up in a chair and decides to give the baby up for adoption.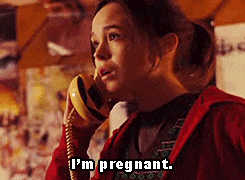 4. "Freedom Writers"
When Mrs. G focuses on helping her inner city high school students, rather than pleasing her douche of a husband.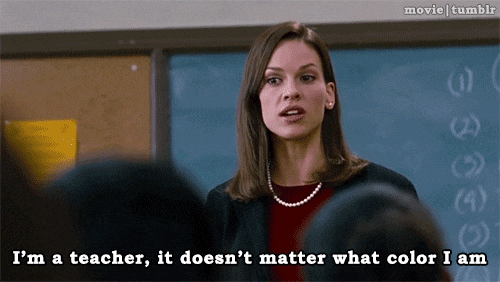 5. "Thelma and Louise"
When two best friends leave their boring lives to go on one last adventure together.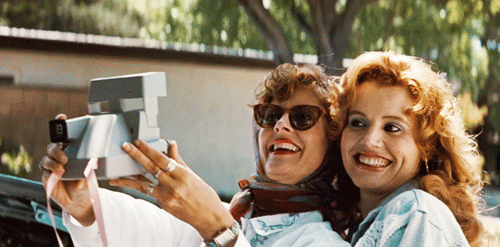 6. "Kick-Ass"
When a hit-girl is a badass crime fighter who defies everything that is expected of a preteen.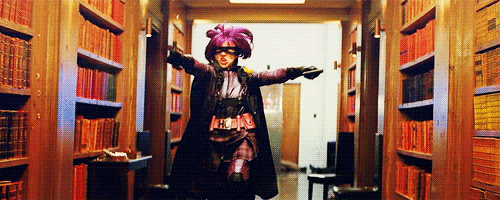 7. "Maleficent"
When a true love's kiss is not given by a handsome boy, but by a loving and slightly scary mother.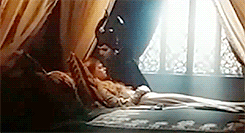 8. "Easy A"
When Olive decided to embrace a rumor about her sex life in order to "help" others and prove a point.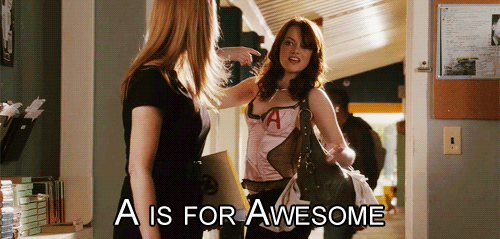 9. "The Perks of Being A Wallflower"
When Sam realizes that she doesn't need a guy in her life to feel good about herself.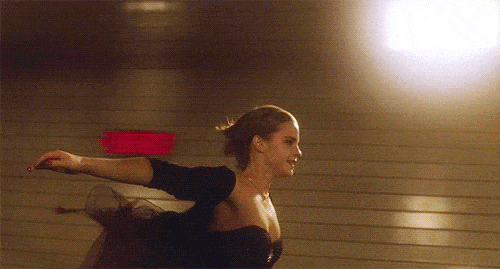 10. "The Duff"
When Piper realizes that being her quirky, nerd self is better than being someone else.