Everyone goes through days of stress, especially college students who are just trying to figure their lives out while they grow up. Here's a playlist of my favorite songs that help me stay calm during times of distress.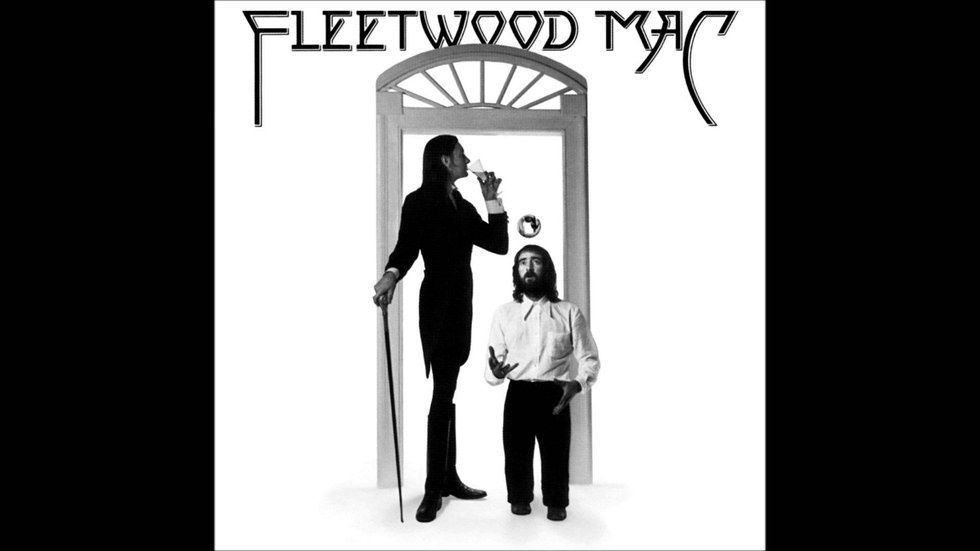 10. Landslide by Fleetwood Mac
This song is well-known to any classic 70s music lover. The song reminds me that it's okay when things aren't right because that's all a part of growing up.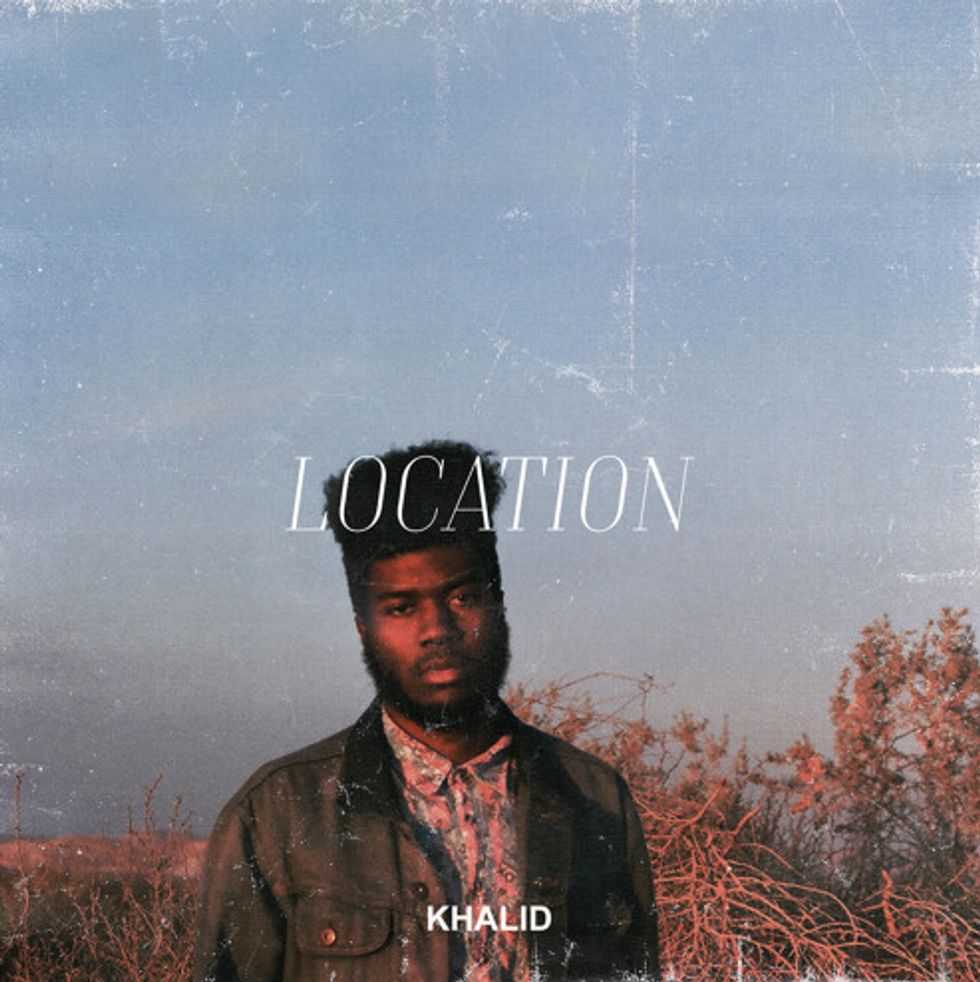 9. Location by Khalid
This is a more recent song with a beautiful melody that's sung by a calm voice that just strikes an at-ease emotion in me every time I listen to it.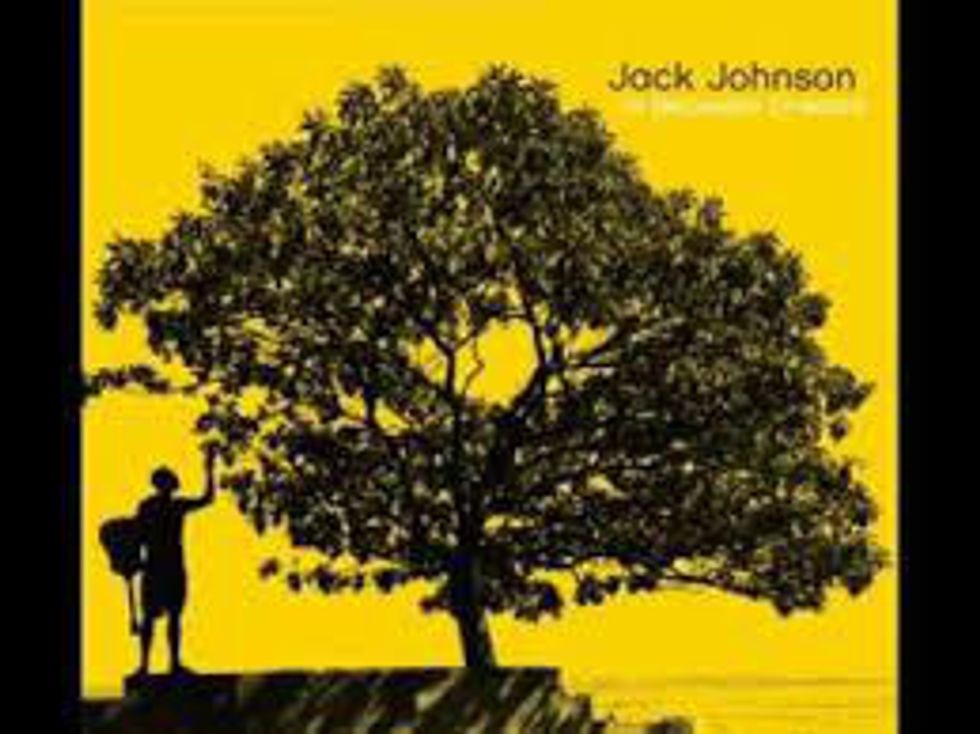 8. Better Together by Jack Johnson
This song has a very simple beat, and the singer sounds a bit like John Mayer with his smooth voice as he serenades the listener telling a tale about happier times with the one he loves.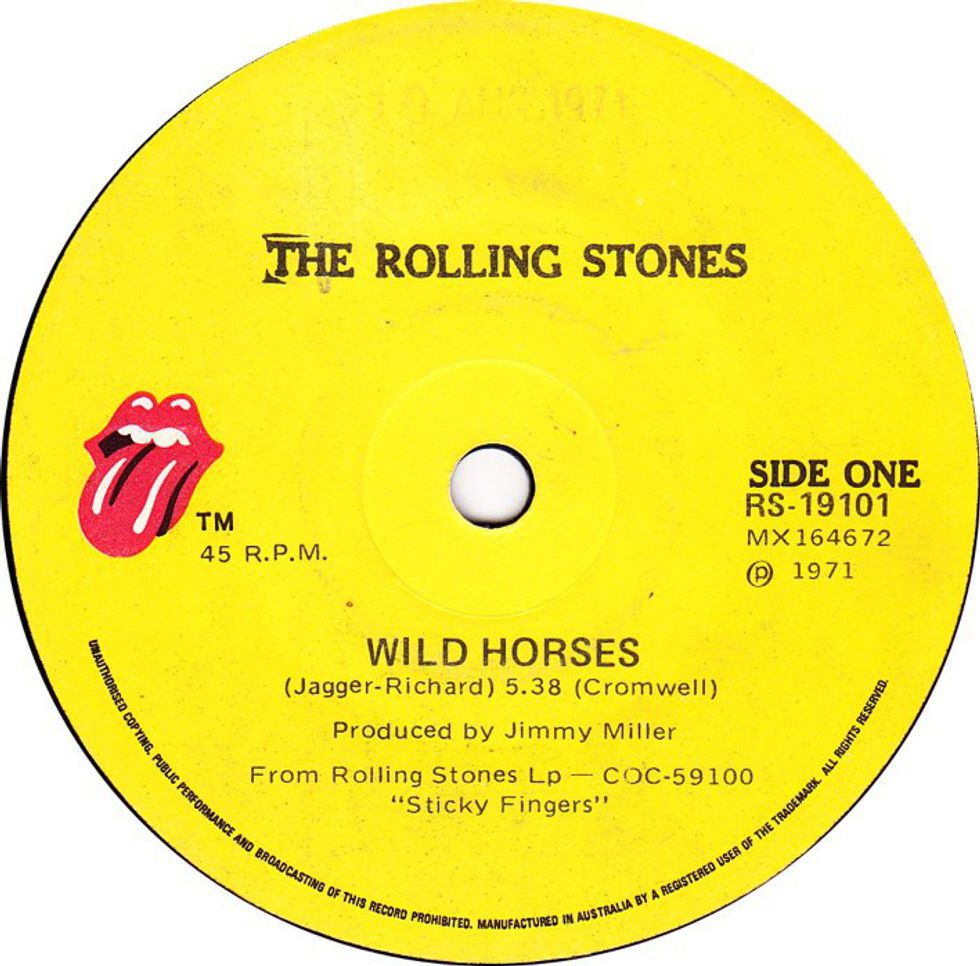 7. Wild Horses by The Rolling Stones
This classic tune takes my imagination to a world of pure bliss where everyone is free to live their life as wild horses do.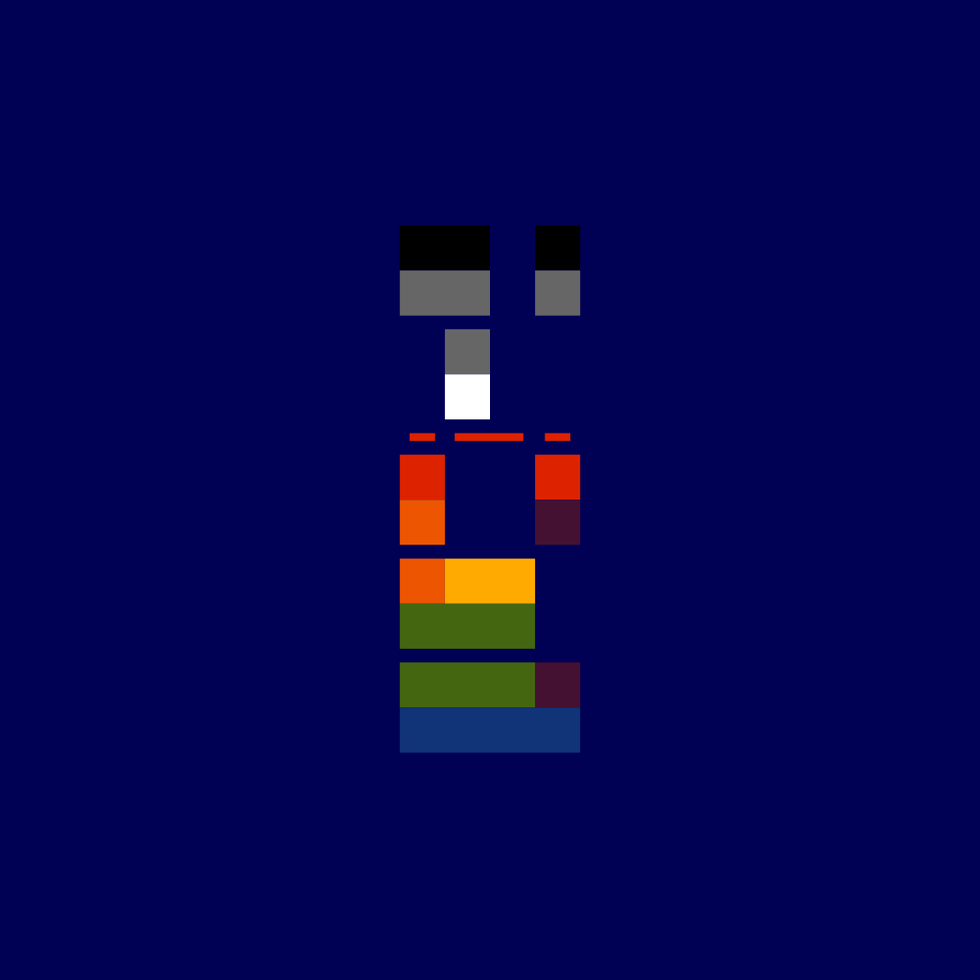 6. Swallowed In The Sea by Coldplay
This song is more on the sad side, but it still helps put my mind at ease when I just need a moment of clarity to remind myself that everything will be alright.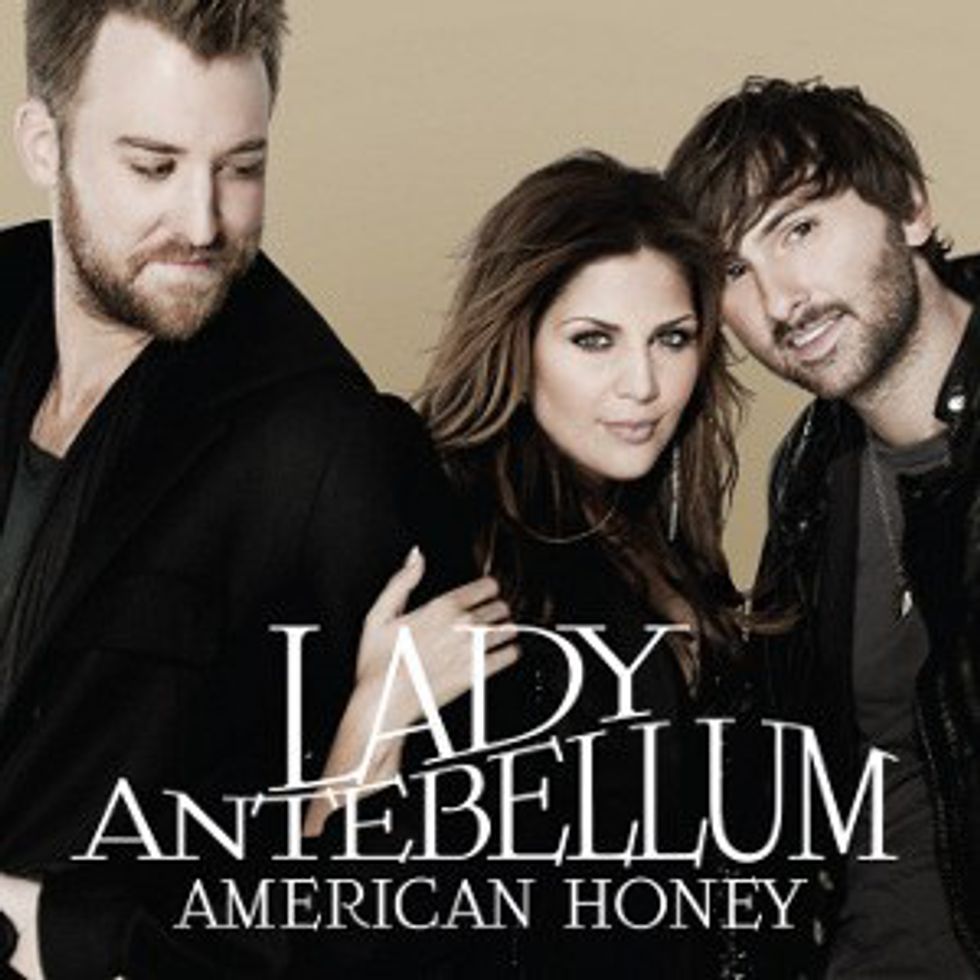 5. American Honey by Lady Antebellum
This song is at the top of my list of absolute favorites. It's especially wonderful to listen to in the summertime when I'm able to spend time with the people I care about while making plenty of summer memories.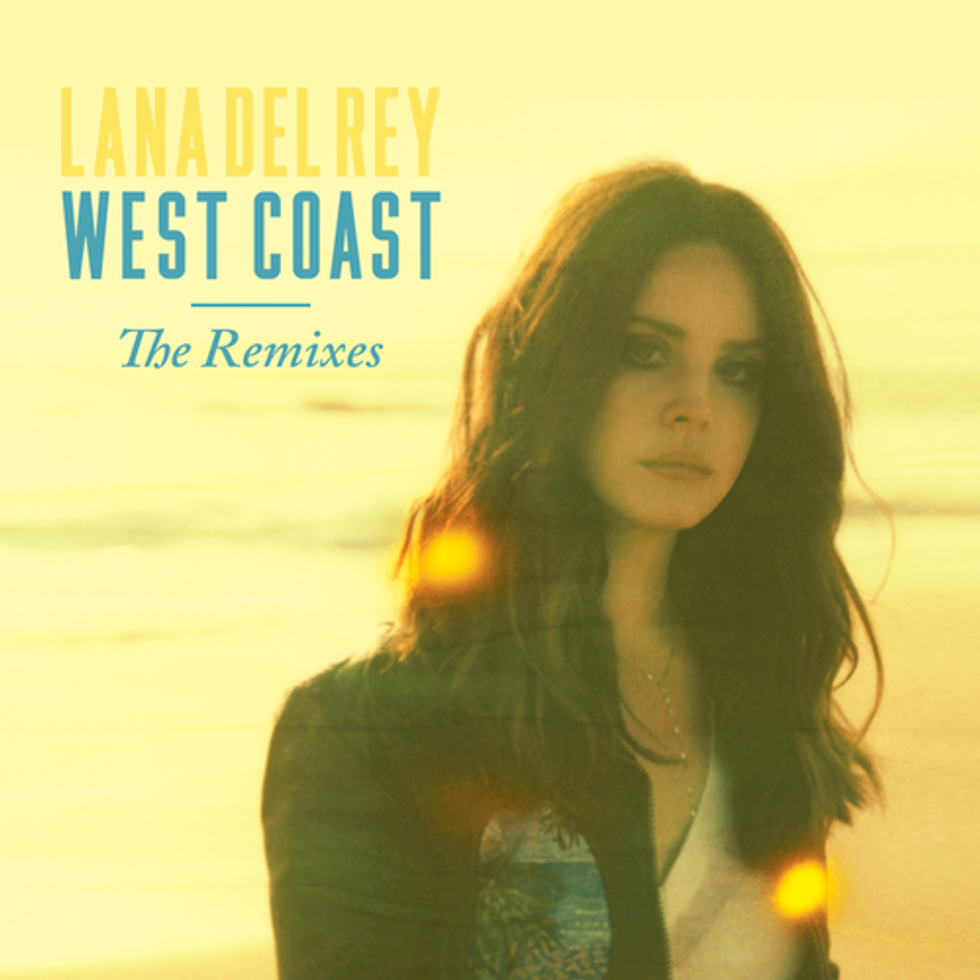 4. West Coast by Lana Del Rey
This song is a little bit more upbeat, but it also has an overall calm tune that instills a sense of empathy when I listen to the lyrics.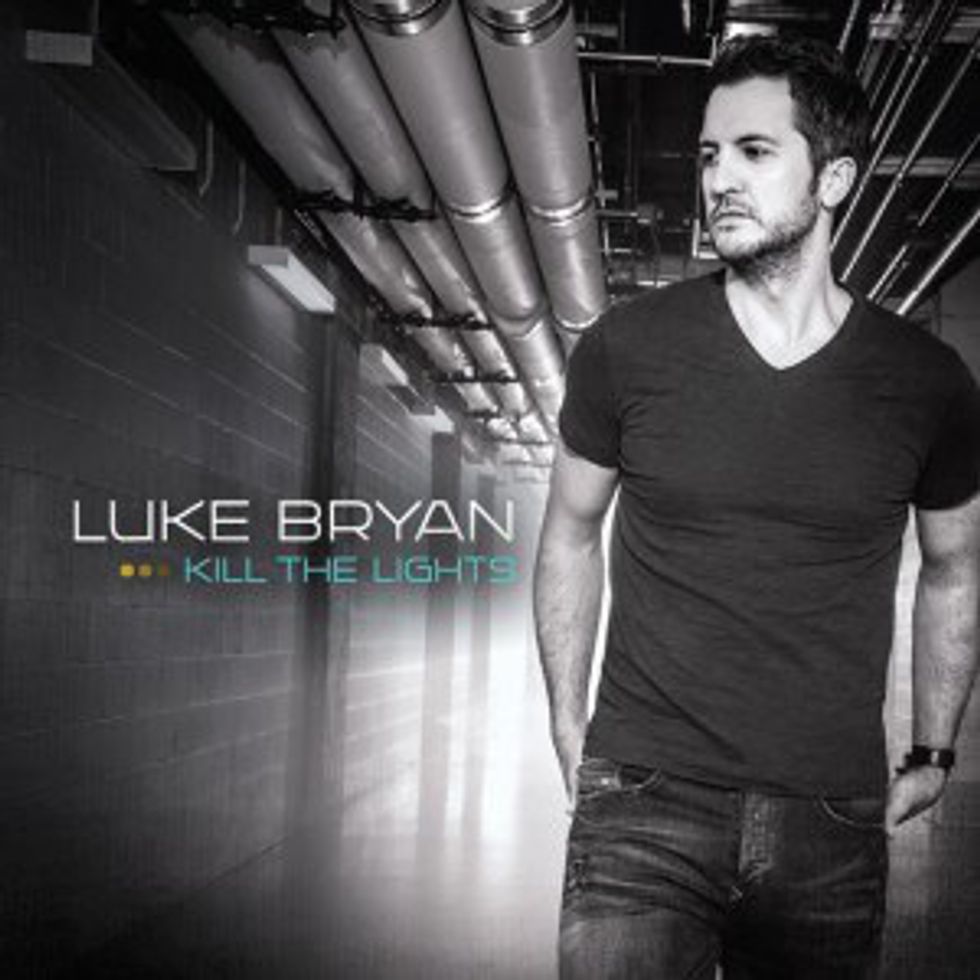 3. Strip It Down by Luke Bryan
This song is a bit "adulterous" for a young listener, but the lyrics along with the slowed down beat just make for a moment that takes you to another realm of happiness as Luke Bryan sings about his beloved.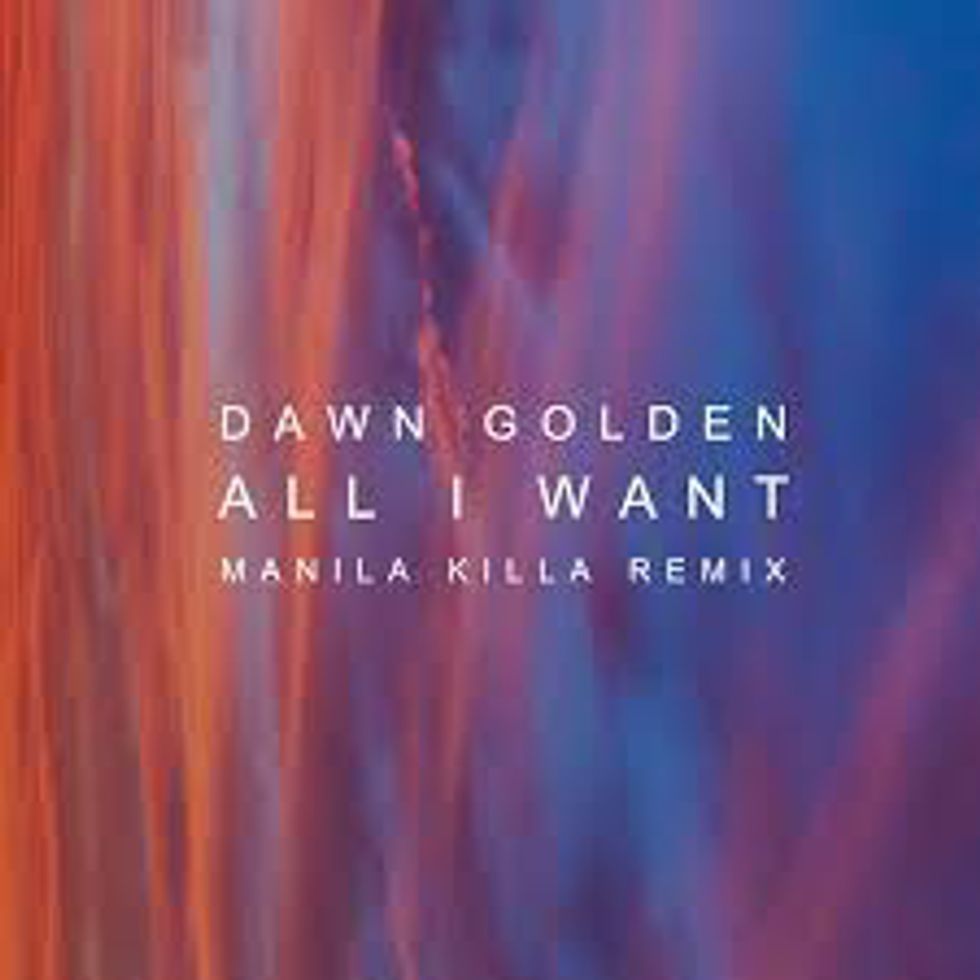 2. All I Want by Dawn Golden

This song has a gorgeous beat with some slowed down lyrics and a wonderful emotion that goes along with the song. Each word catches the ear.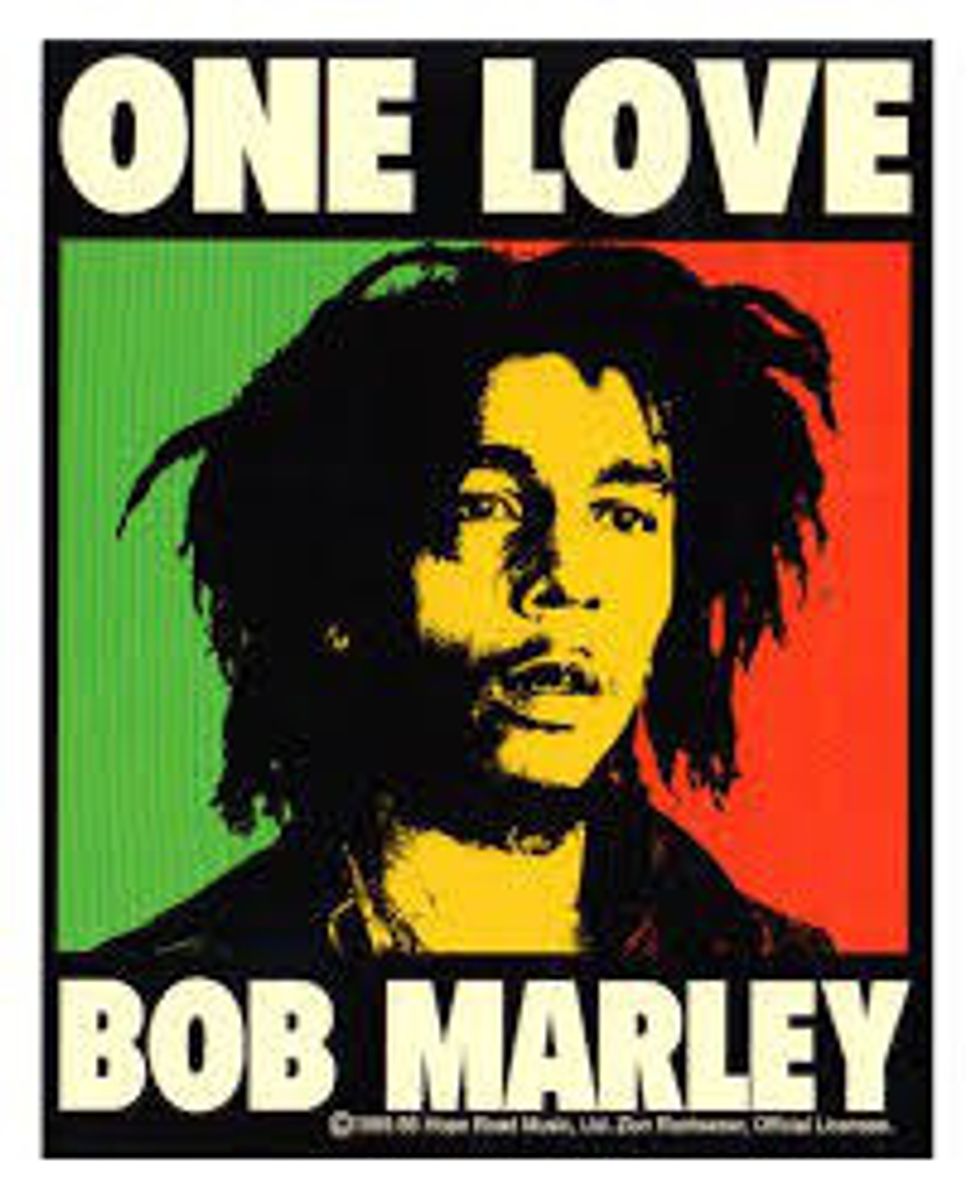 1. One Love by Bob Marley
The king of Rastafari couldn't be left off of the list. This song is perfect to relax as Marley sings about people needing to love each other, which is perfect in reference to the prejudice battles so many people are fighting against in the United States right now.
Just chill and take a moment even if you only have enough time for just one song.