New Jersey has given us countless creative and innovative musicians over the past century, and it doesn't end with the ones you hear on the radio. New Jersey's local music scene is flooded with talented musicians whose skills are hardly surpassed by those who sell out arenas. Anyone who is active in the local music scene knows that there are tons of bands that deserve to be on a list like this one, but for the sake of brevity, this list only includes 10 of them.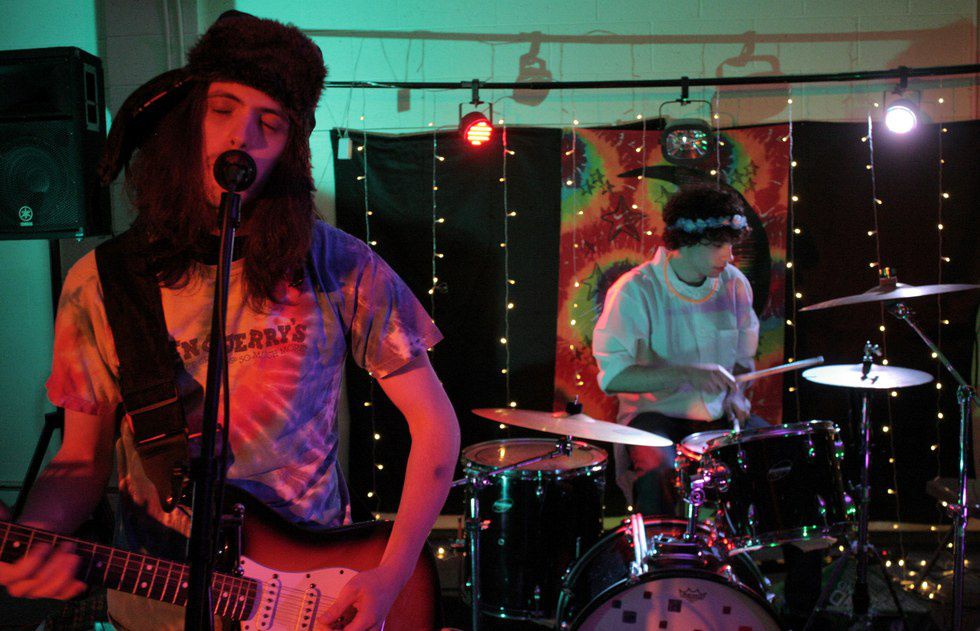 This talented Hillsborough-based two-piece is inspired by a range of incredible musicians from Kurt Cobain to Jimi Hendrix, and it shows in their tunes. Each track from "Somehow Something" and "The Two Demo" is distinctive, but all of them are gritty and raw and filled with a the sort of outstanding instrumentation intersections that you'd expect from professional artists much older than these guys.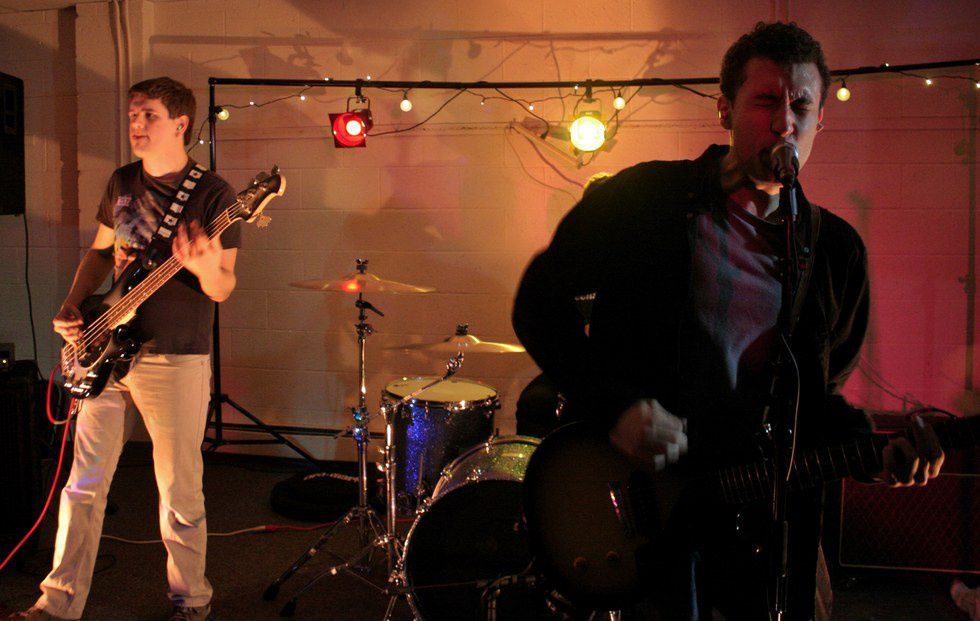 This indie rock trio has just released their newest self-funded album "No Beauty in Routine" following 2012's "Winter of our Disconnect." The tracks, along with their live performances, show how dynamic their skills are, ranging from mellow, melodic tunes to wildly energetic tracks. They're a blast to see live, bringing an unparalleled amount of energy to each venue they play at.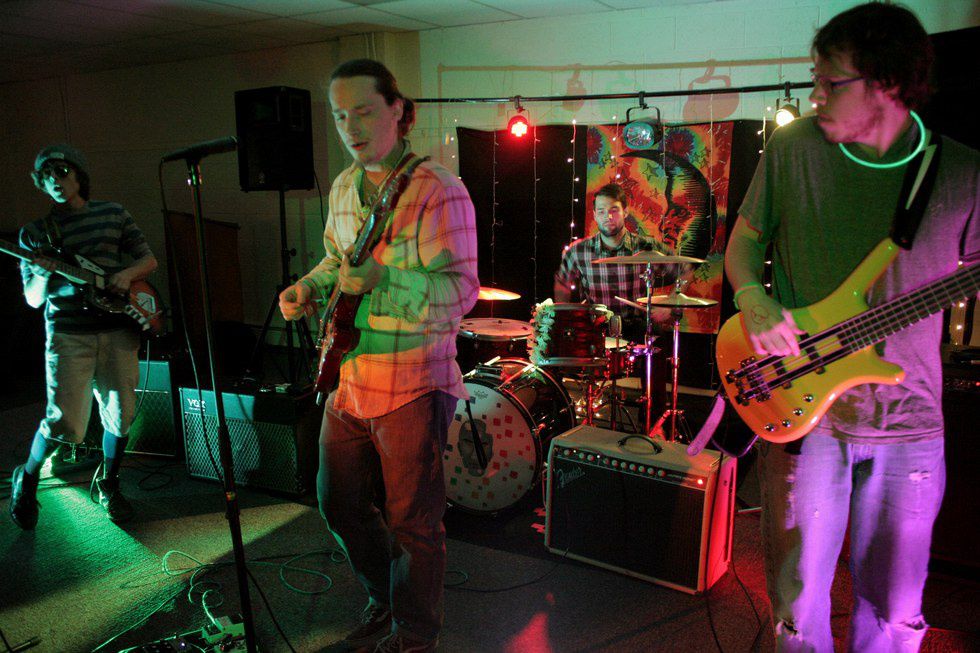 These four guys from Jefferson really know how to rock. Their style extends over a number of genres, with roots firmly grounded in punk rock and blues. Back in November, they released their own EP, "Wet," with six diverse tracks that are vigorous and intense. Their dexterous abilities really show in each one of their songs, and this is another band that's a lot of fun live.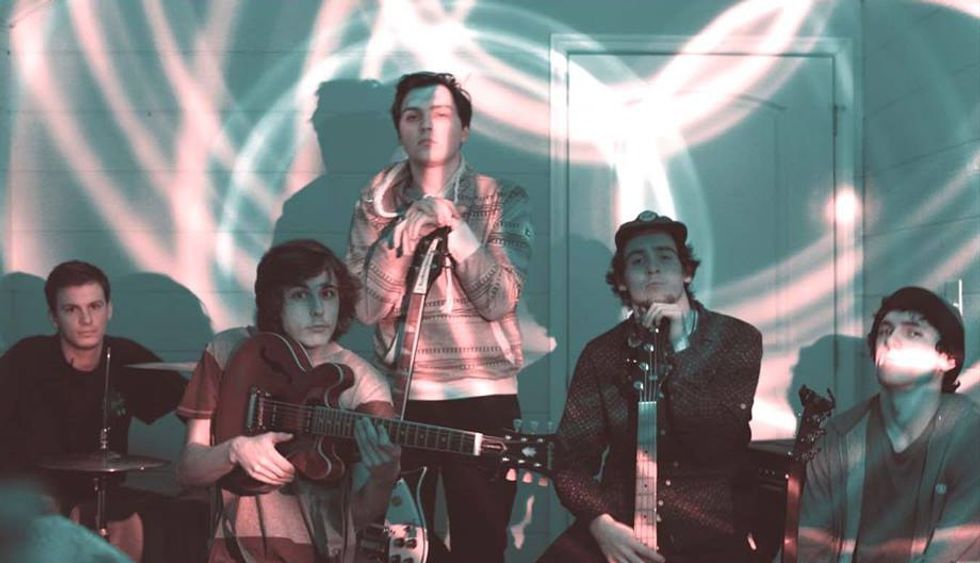 The Double Negatives consists of five talented guys out of Manasquan. They've fluently mixed good old fashioned rock and roll with a bit of experimental psychedelia. They recently released their own demo with five catchy tracks that exemplify the wide range of skills these guys possess. From the vocals to the original melodies, this is another group you won't want to skip over.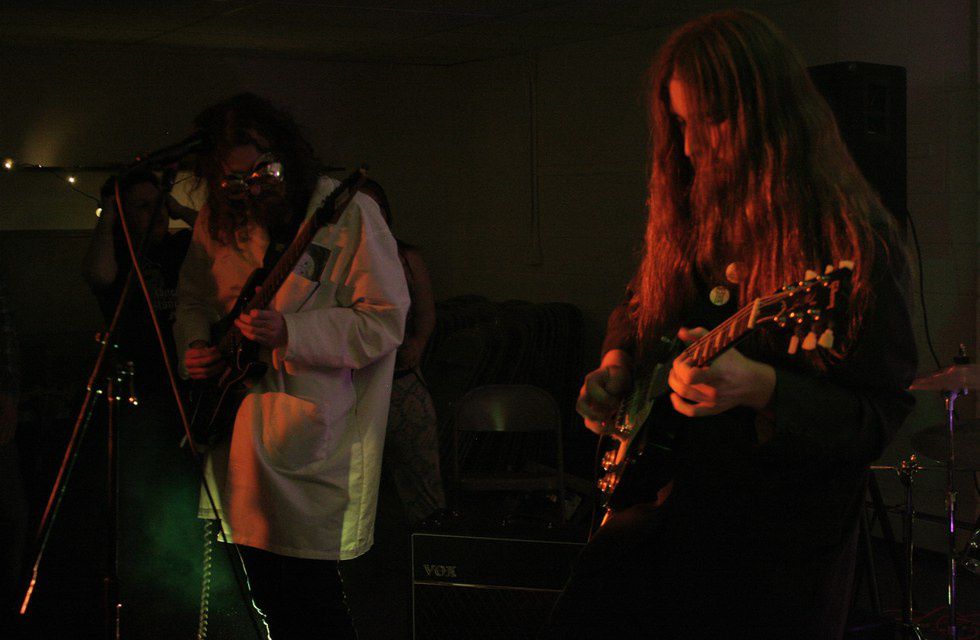 This Bridgewater-based group is barely a year old, but it sounds like they've been playing together for years. They mostly play video game and anime song covers with a rock and roll style, which sounds a bit oddball—because it is—but they make it work really well. Their instrumentals are enthralling, and the band is very skilled, making their shows lively and immensely entertaining.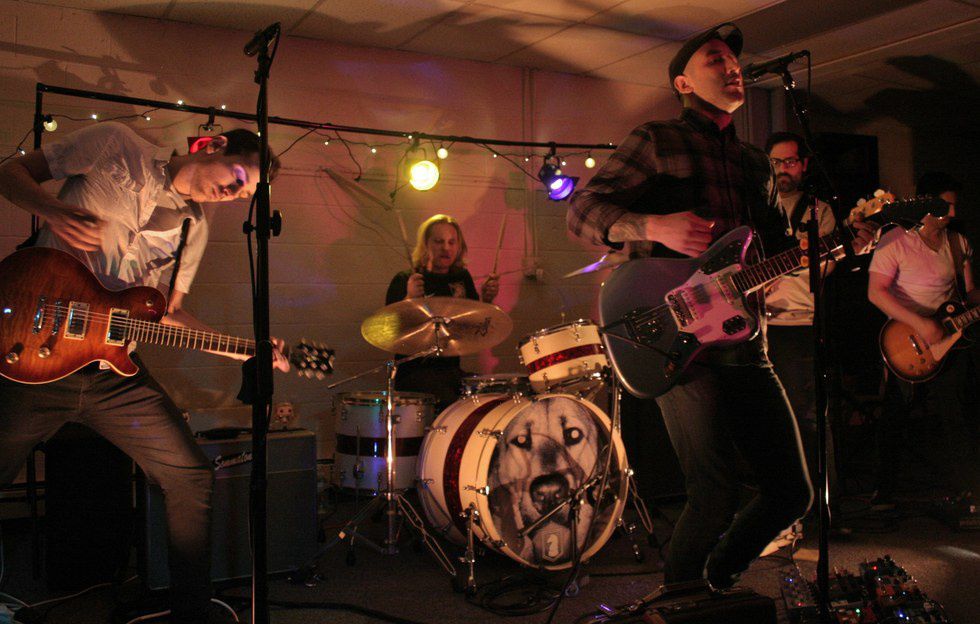 Rocky Catanese & The Chapter is a tight-sounding band. Their more complex arrangements, harmonies, and melodies work really well; their power ballads and more upbeat tunes are all equally enjoyable. These five guys from New Brunswick have released one really cool album so far, titled "New Day/Old Night," and they always put on great shows live.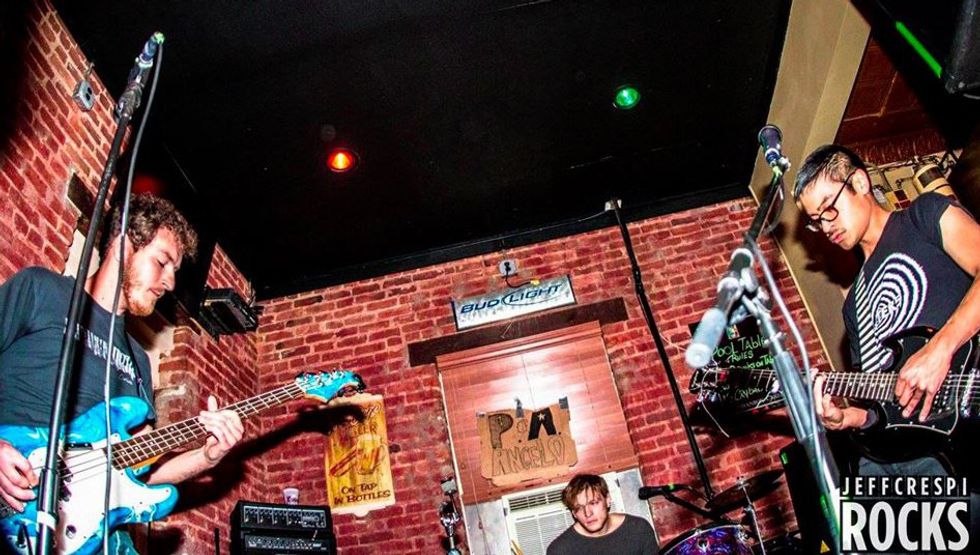 This is another rock trio, proudly calling themselves "junk rock," but their sound is much tighter than that genre would suggest. Based out of Flemington, these three guys have really developed their own unique sound, drawing from influences in rock and roll and punk rock. PA Angelo can go from mellow to aggressive swiftly and fluently, making them another awesome act to see live.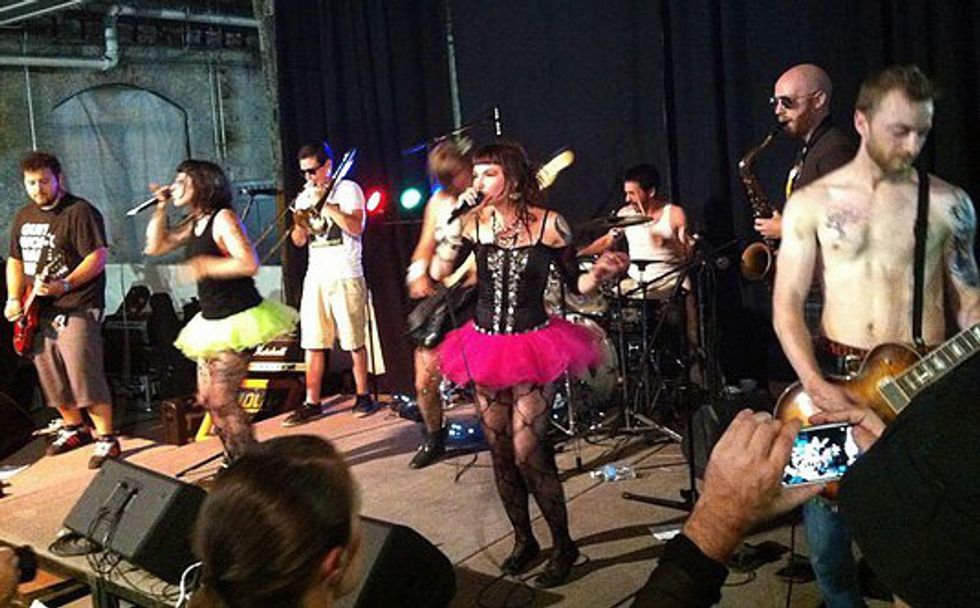 Molly Rhythm is a very talented hard rock/ska punk band from the Trenton-Philly area. They craft great melodies and catchy beats, and their two female vocalists are definitely a highlight. Their music is very energetic, electrifying every show they play. They have a bunch of cool songs, and they also have their own sweet website where you can learn more about the band and their music.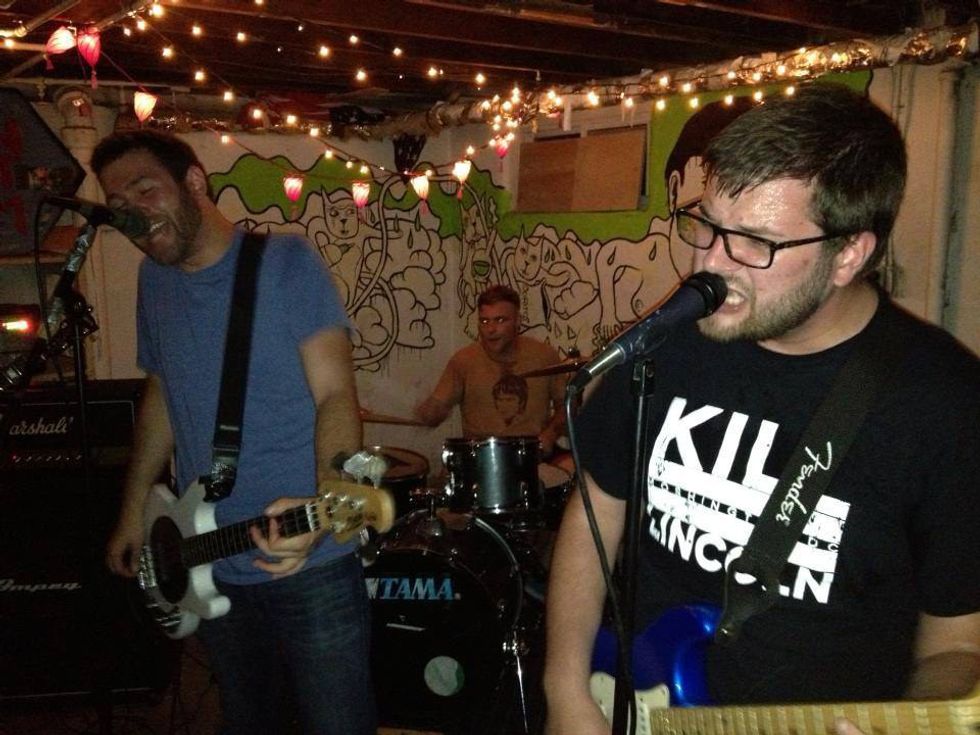 This is another New Brunswick group. City Limits is a downright awesome punk rock group. Though some punk groups in local scenes across the country tend to be a little more heavy-handed, sometimes making them a bit harder to listen to, these four guys are very talented and always craft great melodies.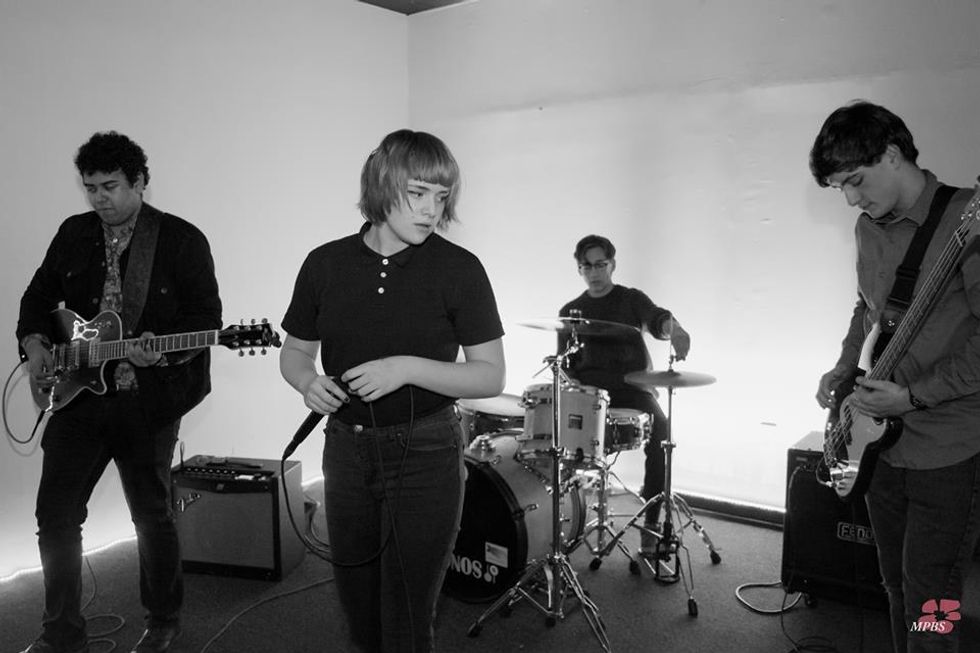 This Montclair-based group consists of 3 guys playing guitar, bass and drums, and another very talented female vocalist who is responsible for the band's lyrics. They consider themselves a garage rock group, but you can tell they've got some roots in blues as well. They have their own unique sound, and each one of their songs differs from the last, making them a really cool local band you need to check out.