If you are anything like me, you are always itching to go somewhere new. It doesn't matter if it's a new neighborhood or a new country, it is refreshing and exciting to see a new place. The last few weeks my Instagram feed has been full of pictures that only intensify my craving to travel the world. I've put together 10 of my favorite travel-related Instagram accounts to inspire your travel dreams!
1. @travelllista
This Toronto based globetrotter shares fun adventures for the whole Instagram universe to see! From Vietnam to Cuba to Italy, this account will have you ready to pack your bags and hop on a plane!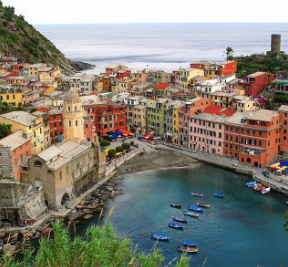 2. @luxlifeblog
This lifestyle blogger's feed will have you dying to see new cities and try new foods! Her photographs capture city life beautifully. Also her account will give major style inspiration!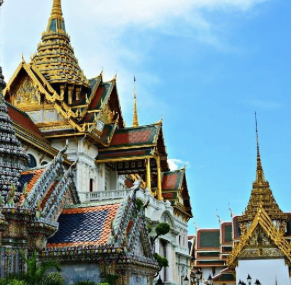 3. @viewfromthewindow_
This account is super unique because it features pictures taken from windows! I love the different perspectives it shows and the broad range of locations around the world.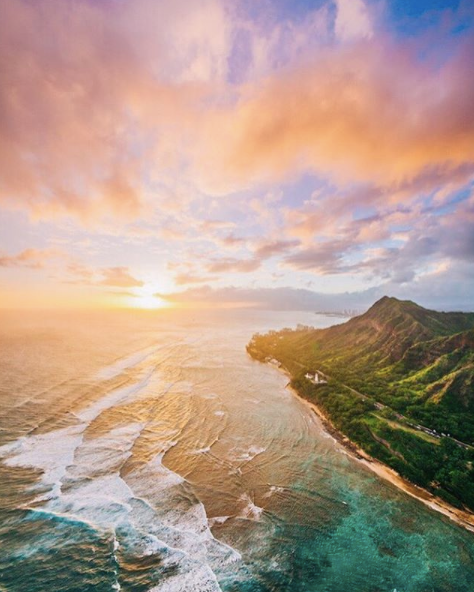 4. @travelologists
This amazing account is run by two friends from Georgia. Their architectural and food photographs are some of my favorites. They do a great job capturing the details of buildings and what makes them unique.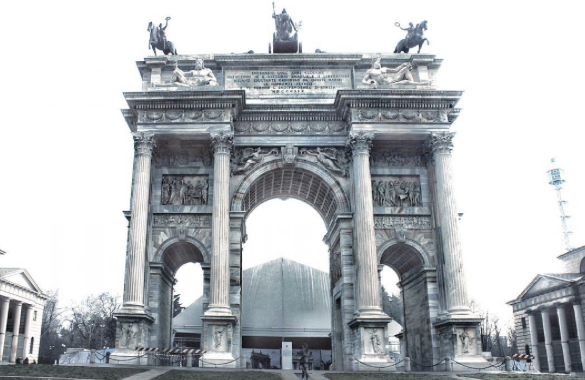 5. @visualpassport
This account run by a travel blogger, Amanda, and her photos are phenomenal! Her feed features extremely colorful photographs that make you want to jump inside your screen and be wherever she is in that moment.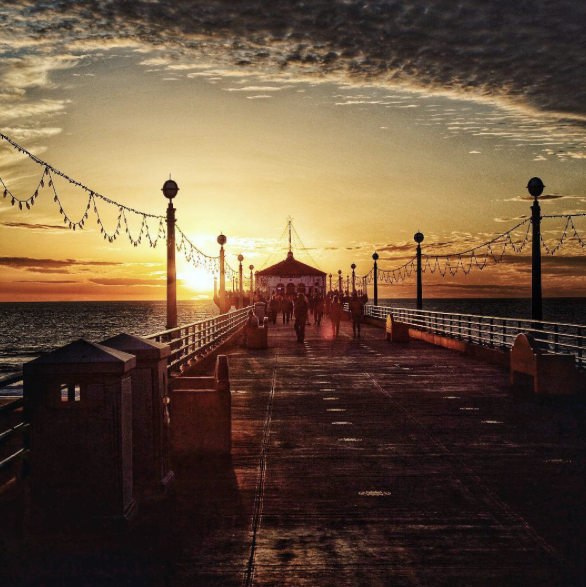 6. @darlingescapes
This is one of my all time favorite accounts! This feed features all female globetrotters and shares their amazing travels. So many of their photos are truly breathtaking. For a chance to be featured on their account, use #darlingescapes!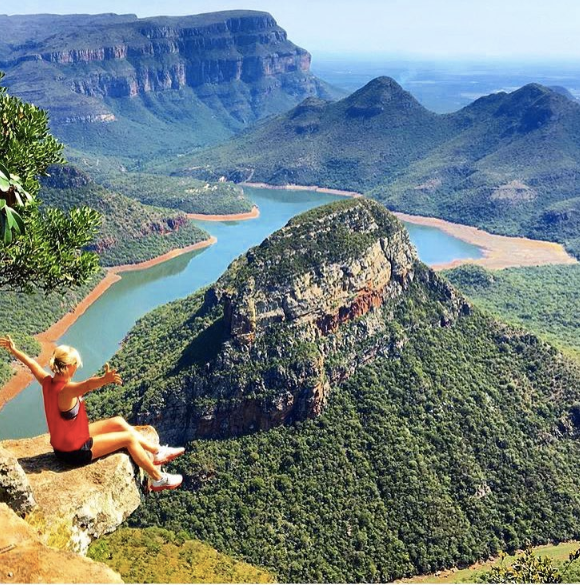 7. @bronzeandbriny
If you love the beach, this is the perfect account for you. Scrolling through this feed I can almost feel the sand between my toes and the ocean breeze in my hair. Her pictures are full of beautiful ocean shots and bright, beachy color!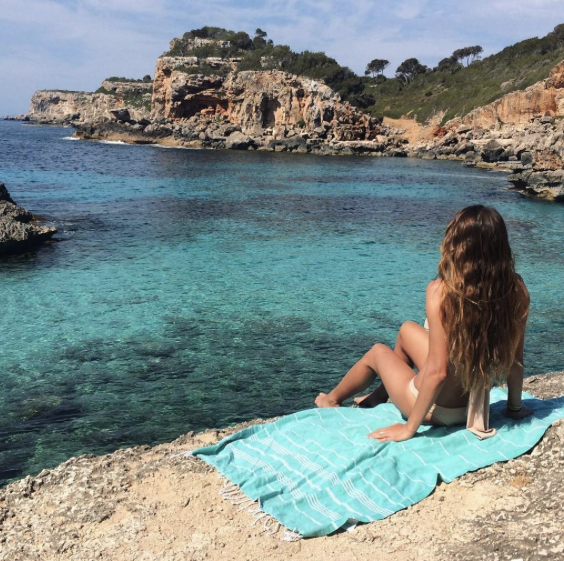 8. @theglobewanderer
This account features other users' amazing travel photographs! I love accounts that do this because it is a great way to get travel inspiration from a larger range of people. Not to mention the photos they post are crazy beautiful!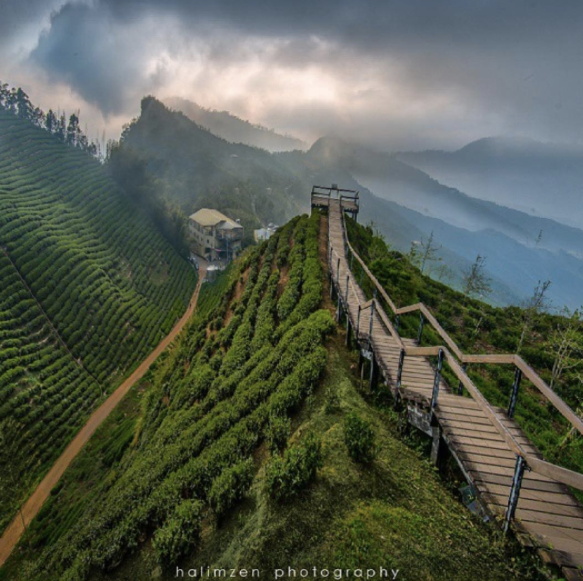 9. @backpackerstory
This feed encourages followers to share their backpacking stories and reposts them! They use the hashtag #backpackerstory to find other travelers amazing stories and pictures to share with the world. This is a great account if you're into the backpacking scene.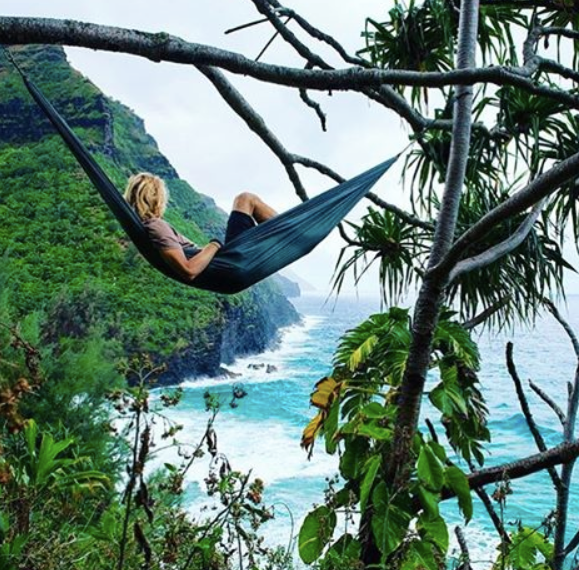 10. @ourplanetdaily
This account is another account that focuses on reposting other travelers' pictures. However, they focus on nature and wildlife pictures from around the world! This account will have you getting in touch with mother nature in no time!