We're right in the middle of summer, so I thought I'd compile a list of some of the great things summer has to offer!
1. Going to concerts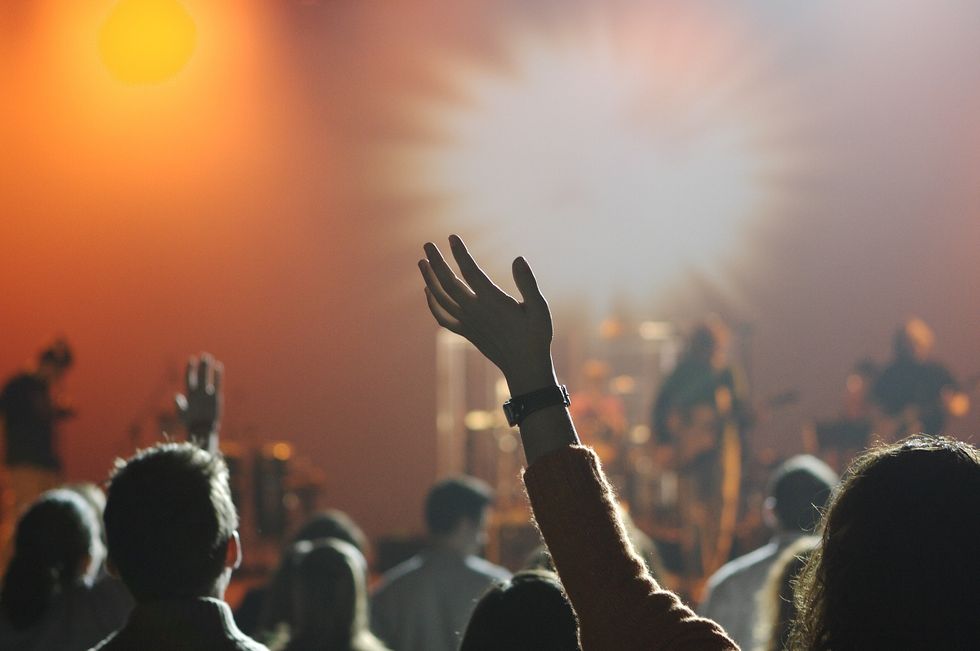 There are so many concerts that take place during the summer! Chances are, your favorite artist is going to be somewhere!
2. Hanging out with friends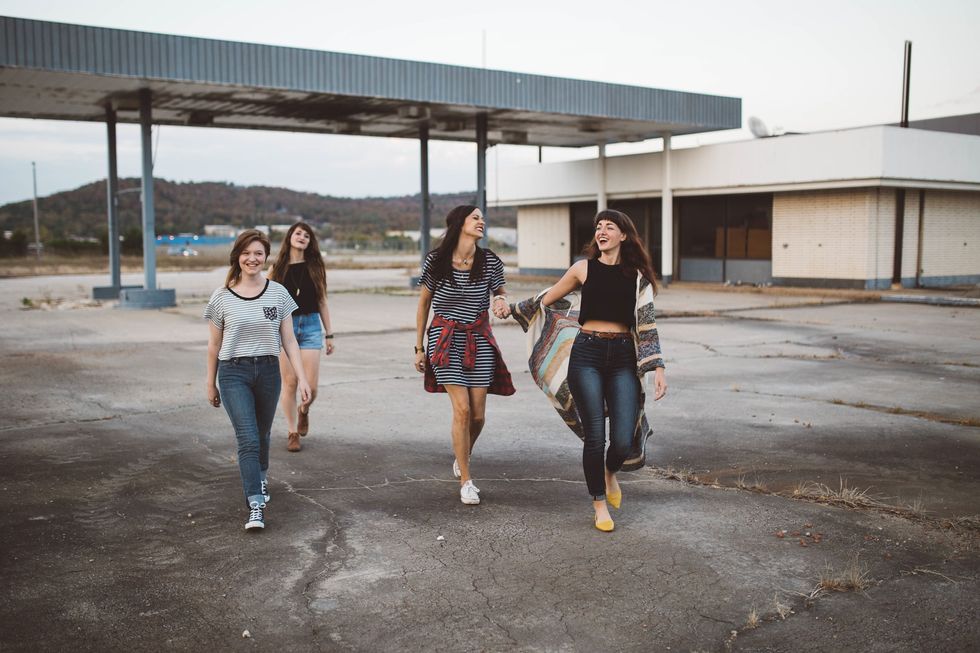 College can really get in the way of spending time with friends. Summer provides a home base where you can all reconnect!
3. Watching fireworks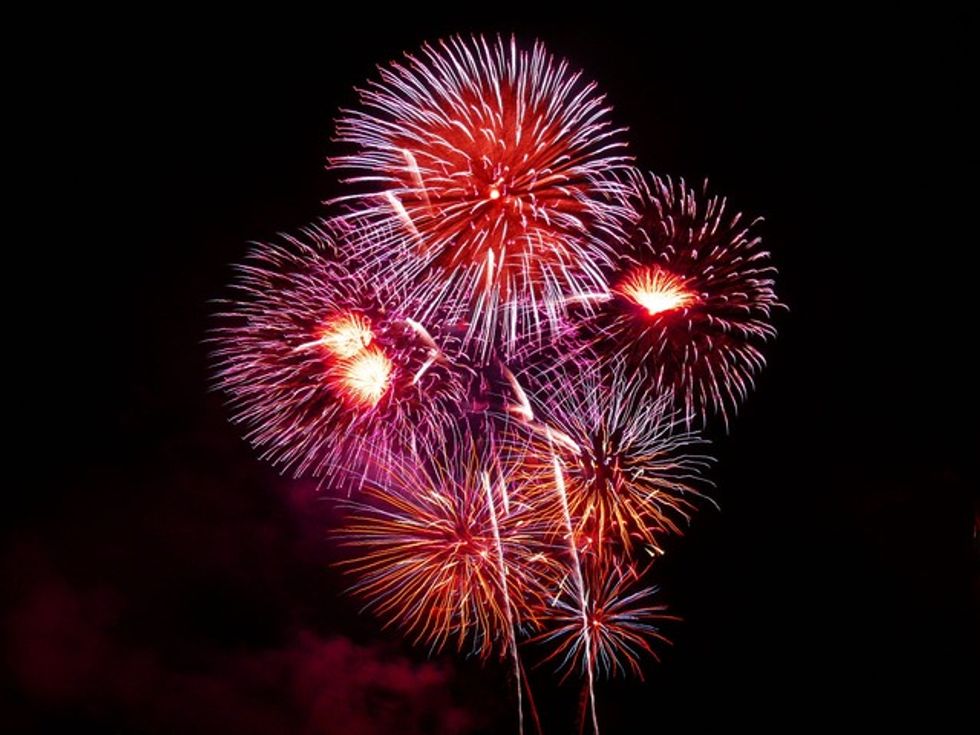 Fourth of July, festivals, neighbor's displays... there are many opportunities to get some firework "oohhing" and "ahhing" in!
4. Going to drive-in restaurants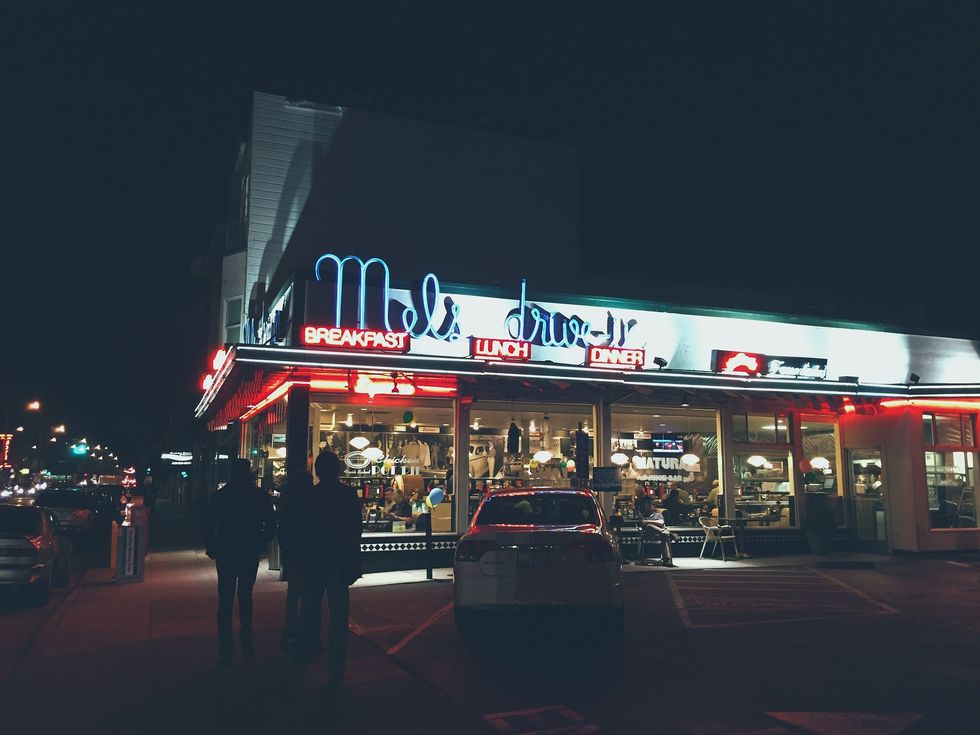 There's something so cozy and fun about little tiny drive-ins! They have the best hot dogs and ice cream, too!
5. Enjoying the outdoors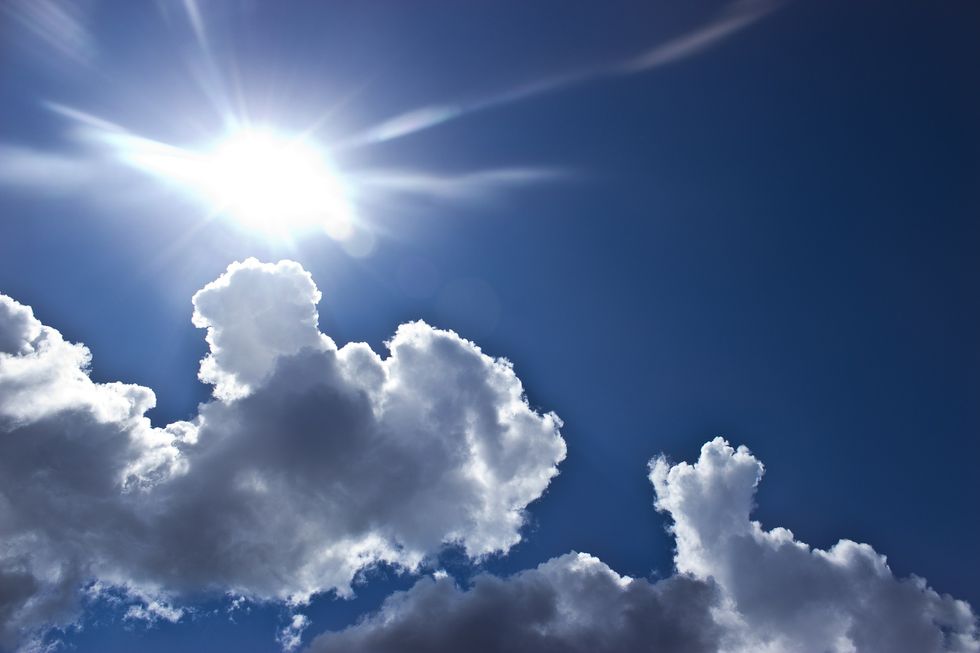 Whether it's sunbathing by a pool, biking, swimming, or just taking a walk in a park, summer really allows you to drink in some healthy Vitamin D and relax in beautiful blue-sky days!
6. Watching the local baseball team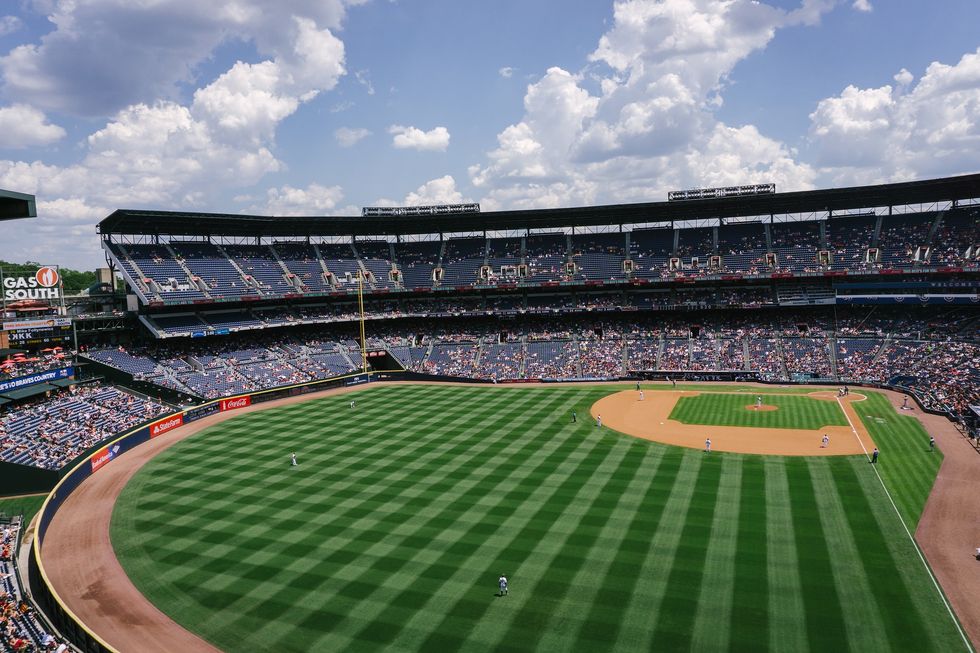 Even if you're not an expert on baseball, attending a game is so much fun! You feel the comradery of all the people around you, all cheering and groaning when you do.
7. Going to fairs and festivals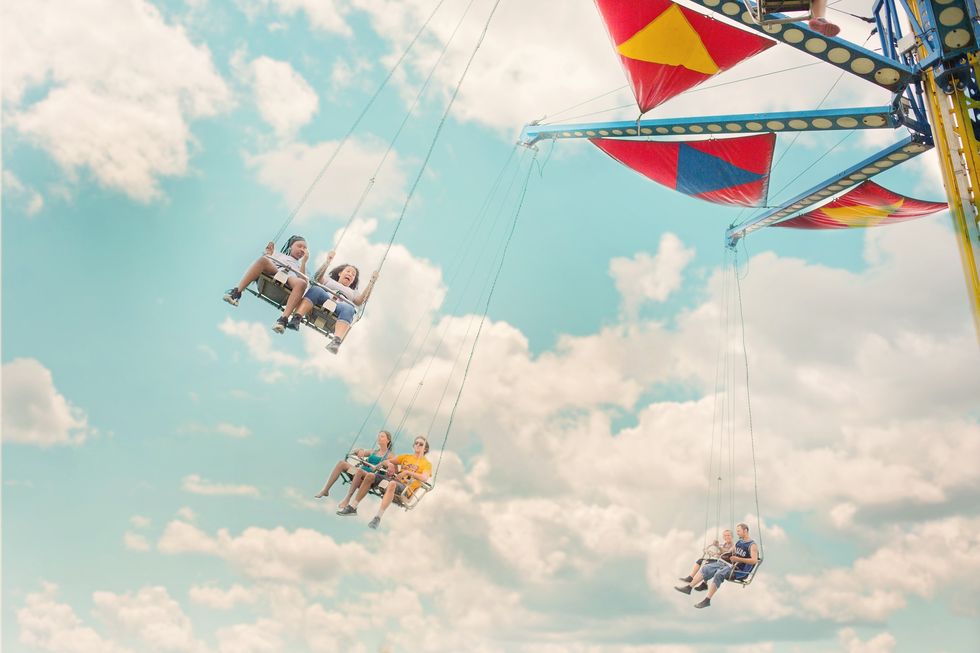 Just like concerts, there is always some type of fair or event going on close to you! Fair food? Check! Rides that make you feel like you're 5 again? Check! Winning goldfish? Check!
8. Trying something new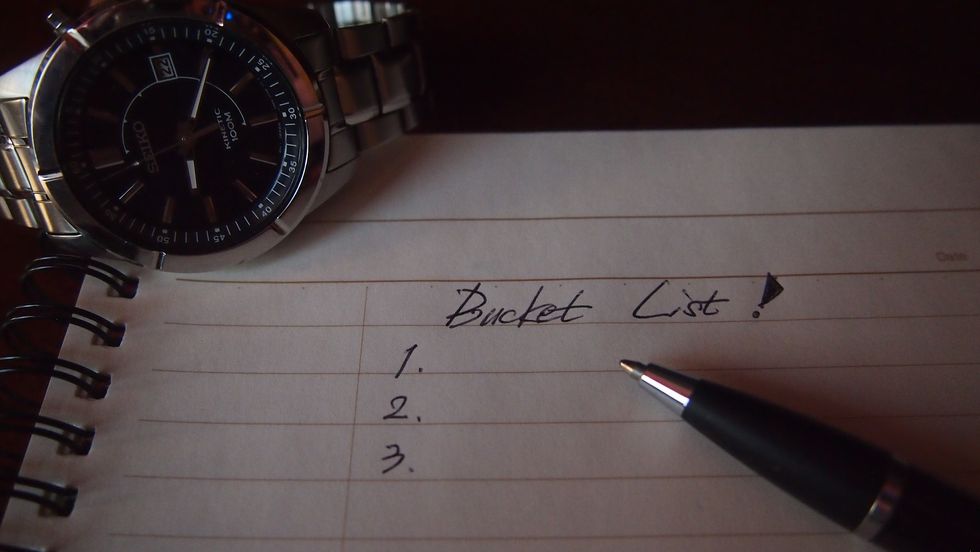 Summer is a great time to start scratching things off your bucket list! Or maybe turning over a new leaf and picking up some healthy habits to start the school year off right.
9. Getting bigger paychecks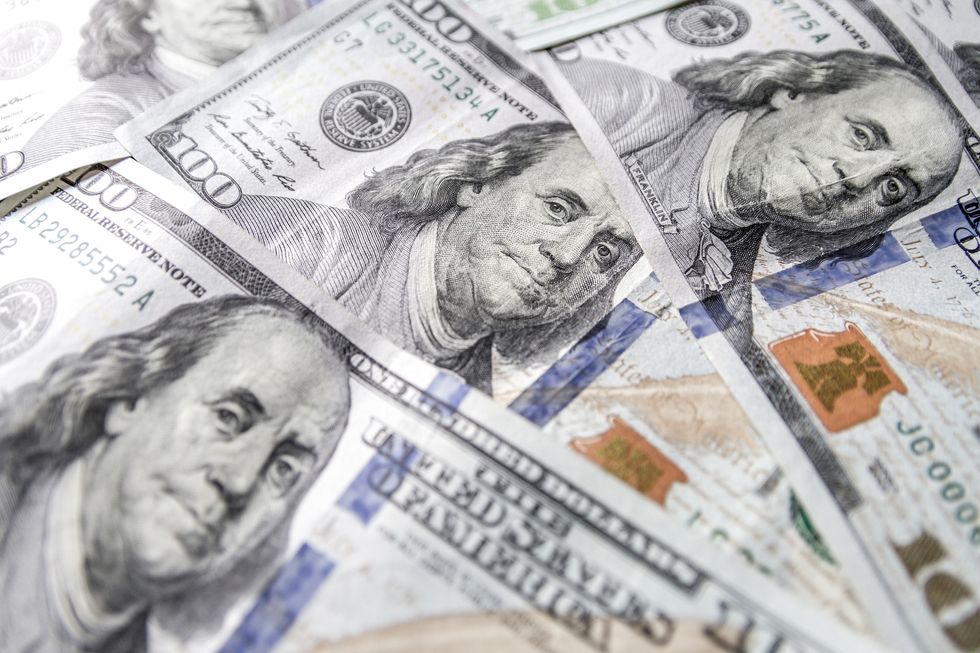 Working more may seem like a downer, but once you see your bigger paycheck, you see that summer is a great time to start saving up money. You can then spend all of that money on college, or gas, or college, or food, or college! Or another good option is... college. Sigh.
10. Sleeping in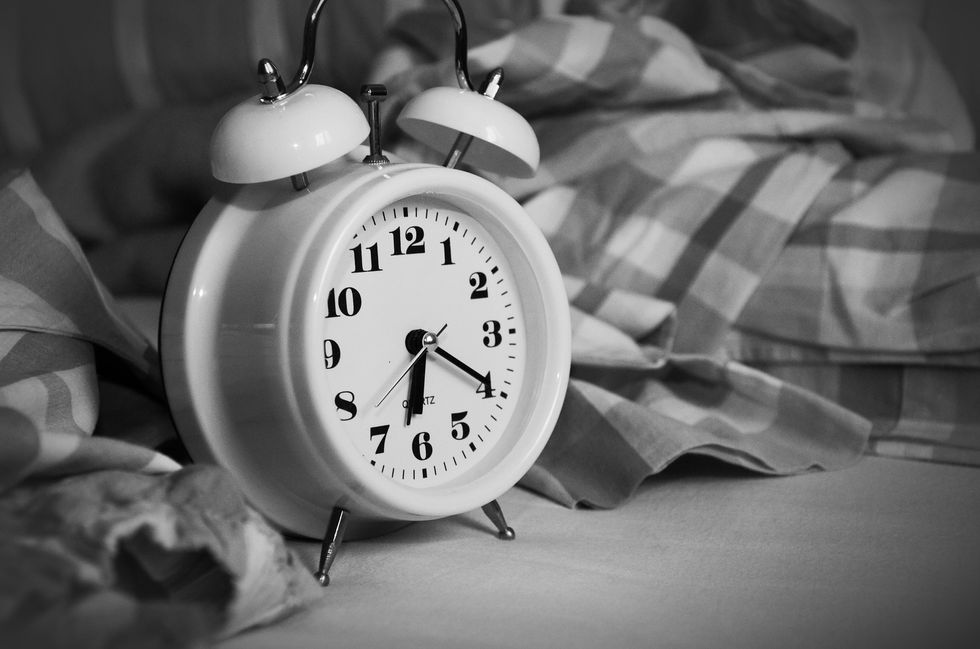 Unless you've got one of those early morning jobs every single day of the week, then you've got a lot of time to waste by sleeping in! You deserve it after all those all-nighters you pulled last semester! (And it'll prepare you for the all-nighters to come next semester!)